Reading Time:
5
min
How Aftermarket Suppliers Are Meeting the Growing Demand for Parts
A
s aftermarket parts demand continues to increase, parts suppliers are adapting and evolving to keep up, ensuring that customers have access to a wide range of high-quality parts and components for their vehicles. Automotive aftermarket parts suppliers are feeling the pressure to be more responsive to their customers. 
Customers expect the same seamless, transparent, and fast shopping experiences they get from their consumer shopping experiences. Consequently, companies are investing in new digital solutions to enhance the parts buying experience, increase operational efficiency, and improve parts fulfillment. 
Here's a look at how aftermarket parts suppliers are adapting to the increasing demand for parts and the strategies they employ to fulfill customer expectations.
Market Expansion
To cater to growing parts demand,  aftermarket parts suppliers are expanding their reach to new markets. They strive to provide a comprehensive selection of parts, ranging from essential components like filters, belts, and brake pads to more specialized items such as performance upgrades, custom accessories, and electronics. By offering a diverse range of products to a bigger customer base, suppliers can address the unique needs of different customers.

SEG Automotive is expanding its aftermarket business to North America through a dedicated logistics and sales network. Almost all automotive OEMs worldwide, including major U.S. brands, rely on SEG Automotive's global production network. The supplier's portfolio covers a variety of vehicles from passenger cars and light commercial vehicles, to trucks and farm vehicles. The global supplier powers over 300 million vehicles on the road today and is growing in the automotive aftermarket as the industry continues to evolve.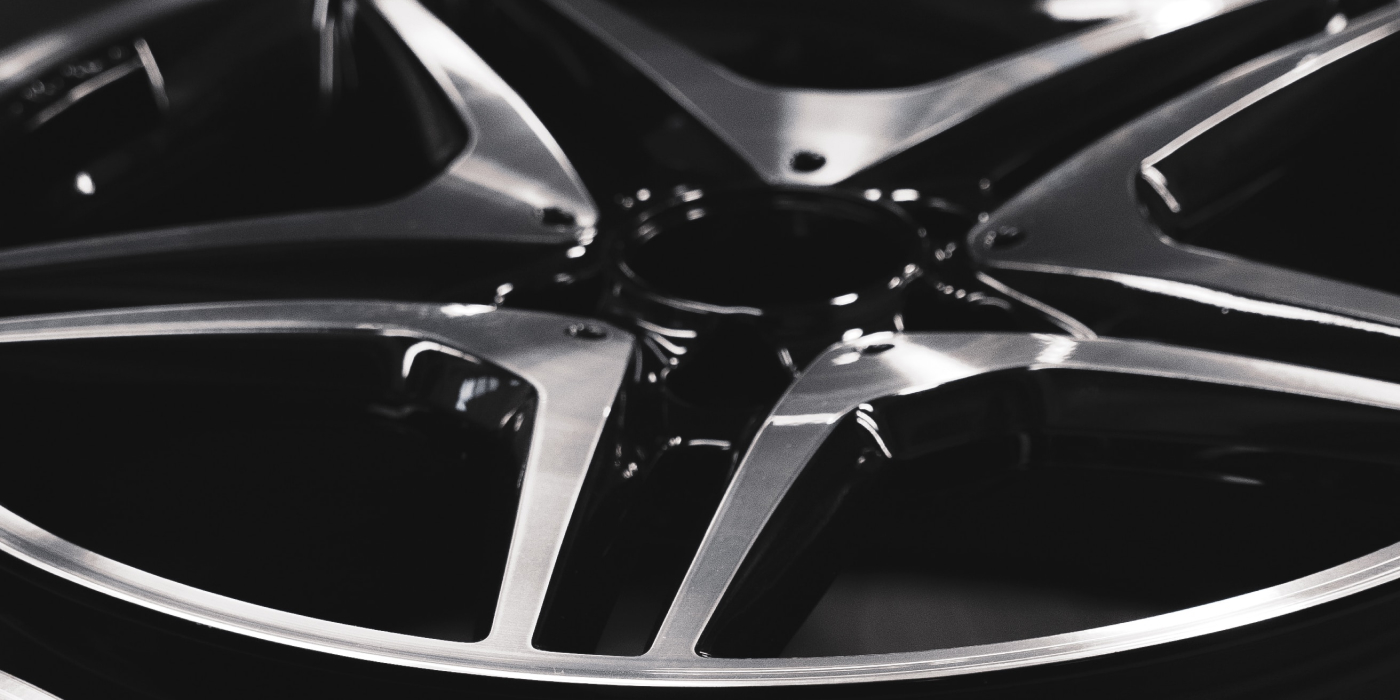 Customer Experience Enhancement
With the need for deeper visibility and to deliver products faster, aftermarket parts suppliers are moving towards a change in the way they interact with their clients and vehicle owners. The online retail market for automotive parts and accessories continues to evolve as a growth opportunity for businesses and has changed the way parts suppliers reach their customers. 
By establishing online platforms, suppliers can expand their market reach, cater to a global customer base, and provide a convenient and user-friendly purchasing experience. Online platforms allow suppliers to showcase their product catalogs, provide detailed product information, enable customer reviews, and order delivery, all from a single platform, streamlining the ordering process and providing customers with a seamless, self-service buying experience.
Inventory Management
Aftermarket parts orders arrive in various ways, and companies have to be prepared to fulfill orders in a faster timeframe to meet customers' needs. Disconnected systems create longer timeframes, and poorly structured inventory catalogs inhibit inventory visibility. Vehicle owners often use their cars as their primary source of transportation and any inventory issues can delay service appointments and disrupt their daily lives. Decisions such as where to store inventory and how much inventory should be kept on hand are hard to make without a detailed view of inventory levels.
Efficient inventory management is critical for aftermarket suppliers to ensure product availability and minimize delays. Suppliers are leveraging technology solutions, such as inventory management systems, to track inventory in real time, optimize stock levels, and monitor demand patterns. This allows them to increase sales and boost customer satisfaction, while minimizing excess inventory and associated costs.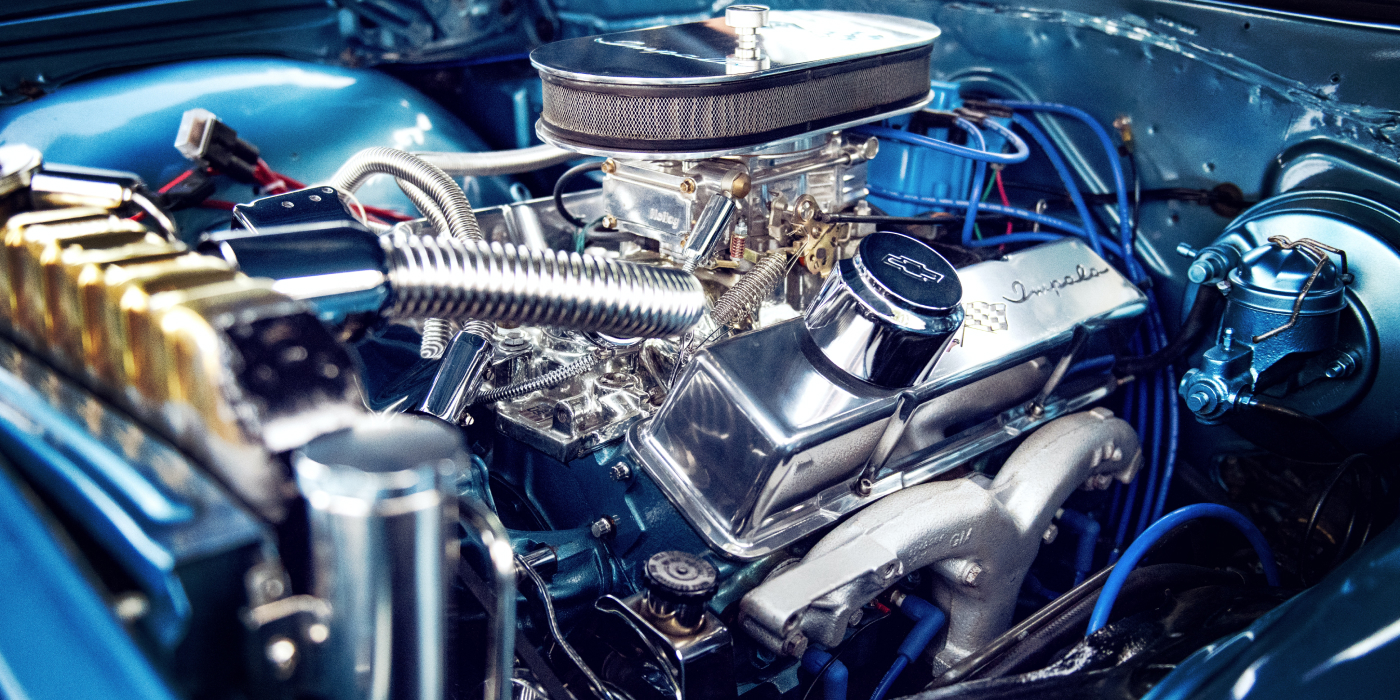 Warehouse Automation
Grupo Antolin, a global supplier of technological solutions for automotive interiors, is automating loading and transport of car interior components. Until recently, tasks such as loading and transporting car interior components were carried out manually. However, one of the focus areas of improvement for the company is the optimization of its internal logistics operation.
Grupo Antolin is utilizing autonomous mobile robots and collaborative robots to optimize its workforce and achieve a modernized and efficient factory. Autonomous robots are a flexible and scalable solution that help the supplier develop a more sustainable business model. Automating factory logistics also frees up employees to work on high-value production processes, minimizes injuries and increases fulfillment speed.
Delivery Management
Delivering auto parts and components often contains various stops and stakeholders including suppliers, distributors, retailers, repair shops, and end customers. This can be a complex process with several pickup and dropoff points along the way. Utilizing delivery management systems allow suppliers to manage each delivery step more effectively and easily adapt to shifts in demand, ensuring speedy and reliable delivery.
Parts suppliers can leverage delivery management solutions to streamline their delivery operations, shorten delivery times, and meet customer expectations. With real-time notifications, delivery ETAs, and tracking, customers will know exactly where their order is, and when it will arrive. Real-time route optimization enables suppliers to manage delivery disruptions quickly and mitigate delivery delays to ensure parts are delivered to the customer in a timely manner.
As the demand for aftermarket parts continues to grow, parts suppliers are adapting their strategies and operations to meet the evolving needs of customers. By staying responsive to customer demands and implementing innovative solutions, aftermarket parts suppliers can remain competitive and profitable in the years to come. 
For more information about how our delivery management solution can help you manage your parts delivery operations more efficiently, please contact info@bringoz.com. 
Take full control over your logistics operations.