Reading Time:
3
min
Bringoz Industry Monthly 9/8
P
rivate fleet operators have been adjusting to shifting freight market conditions and focusing on optimizing efficiency, controlling costs, and improving asset utilization. Target has expanded its delivery network. Shopify has partnered with TikTok and Amazon, helping merchants streamline operations and grow their businesses. Read about these stories and more in our bi-monthly newsletter.
Private Fleets Continue Optimization Efforts
Private fleet operators have been adjusting to shifting freight market conditions during the past year. They have focused on optimizing efficiency, controlling costs and improving asset utilization, all while maintaining high levels of service. Advances in technology are enabling private fleets to determine more efficient routes that require fewer miles and boost efficiency through improved visibility into their operations. Read more.
Target Expands Delivery Network
Target opened its tenth sortation center in Miami. Target piloted the concept, which streamline the process of fulfilling and delivering online orders in April 2021, with a pilot in Minneapolis. In February, the company revealed plans to spend $100 million to expand the network to more than 15 facilities by the end of 2026. Since the start of its sortation center operations, the facilities have helped to increase the number of orders delivered to customers the next day by more than 150%. Read more.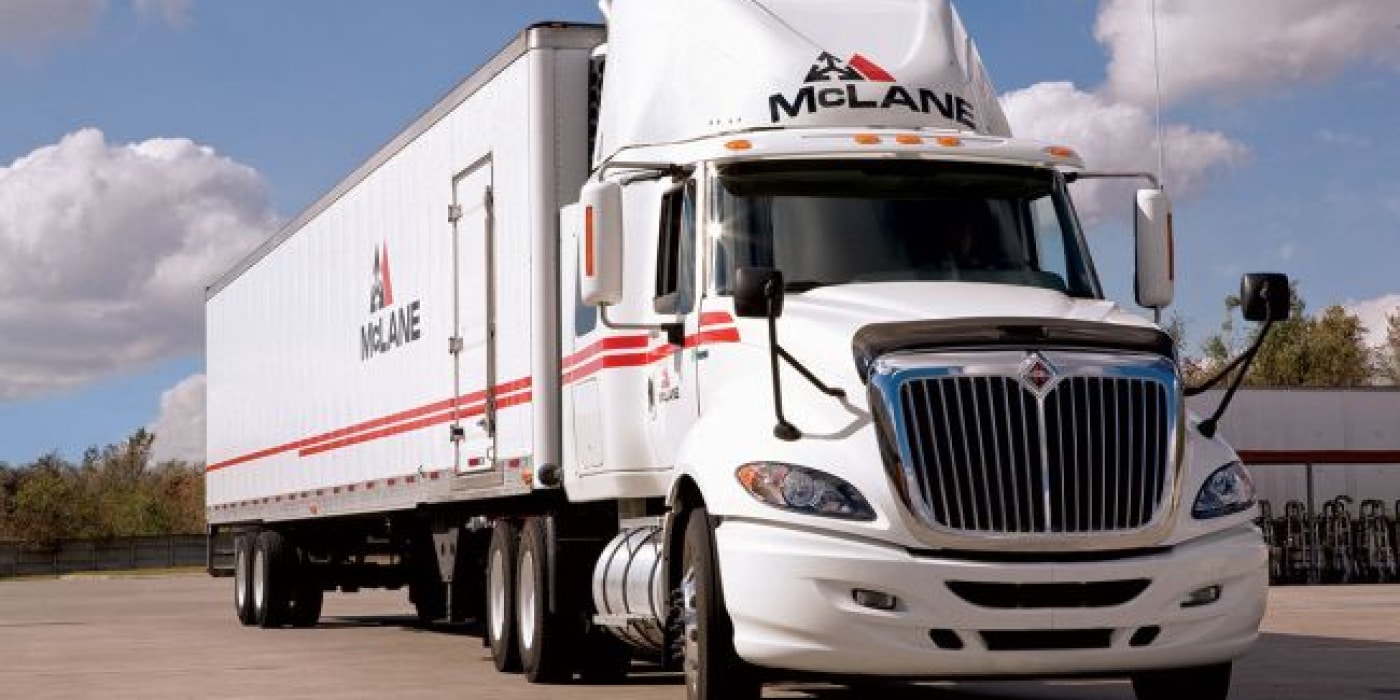 Shopify Partners with TikTok and Amazon
Shopify is giving merchants the ability to integrate with TikTok Shop. Merchants will be able to access order and customer information from TikTok sales via their Shopify dashboards. Shopify is also partnering with Amazon to allow its sellers to use Buy with Prime. The two companies reached an agreement that will enable merchants to utilize Amazon's fulfillment system while payments will go through Shopify's checkout service. Read more.
5 Ways Digital Supply Chains Can Enhance Your Business
As technology continues to advance, digital transformation has become a driving force behind supply chain optimization. Digital transformation in supply chain management involves leveraging advanced technologies to optimize processes, streamline operations, and enhance collaboration throughout the supply chain ecosystem. Here's a look at how digital transformation is revolutionizing the way businesses manage their supply chains. Read more.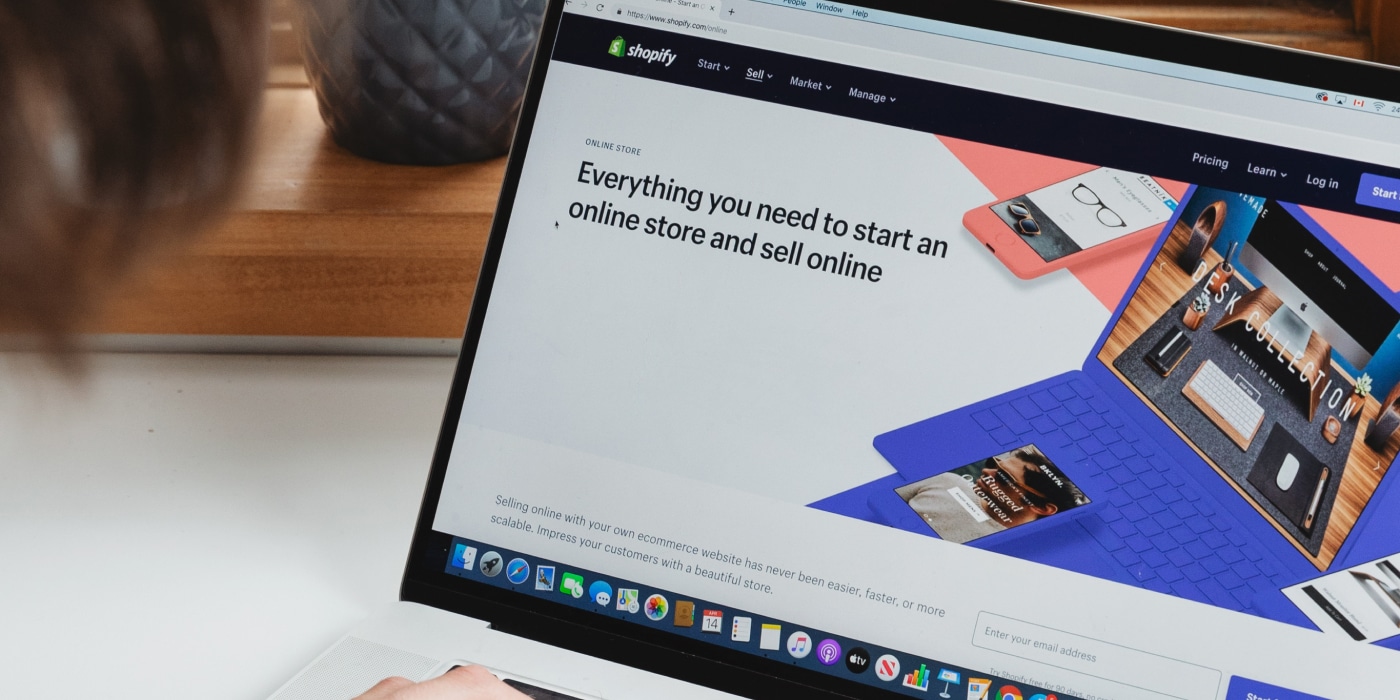 Using Data to Drive Supply Chain Optimization
The digital supply chain is a network of interconnected systems that use data and technology to optimize the flow of goods and services from suppliers to customers. By collecting and analyzing data from across the supply chain, businesses can gain meaningful insights that can help them to improve efficiency, enhance decision-making, and gain a competitive edge. Here's a look at how data can help optimize supply chains. Read more.
How to Improve Supply Chain Collaboration
In today's competitive global marketplace, businesses need to be able to collaborate effectively with their supply chain partners in order to deliver products and services to customers on time. Digital technologies can play a major role in facilitating seamless collaboration and connectivity. Here are some of the ways that cloud-based solutions can be used to improve supply chain collaboration. Read more.
Take full control over your logistics operations.