Reading Time:
4
min
Using Data to Drive Supply Chain Optimization
T
he digital supply chain is a network of interconnected systems that use data and technology to optimize the flow of goods and services from suppliers to customers. In today's digital era, data has become an invaluable asset. By collecting and analyzing data from across the supply chain, businesses can gain meaningful insights that can help them to improve efficiency, enhance decision-making, and gain a competitive edge. 
Here's a look at how data can help optimize supply chains and deliver significant benefits to businesses.
Improved Efficiency
Eighty percent of supply chain executives polled in a recent survey from Verusen revealed they cannot digitally track the movement of direct and indirect materials across their enterprise network. Digital platforms enable businesses to track supply chain processes in real time, improving visibility and efficiency. With real-time data about inventory levels, production schedules, delivery statuses, and customer demand, businesses can make better decisions about where to allocate resources and how to respond to disruptions. This can help to reduce stockouts, maximize resources, and improve delivery times. 
With accurate and up-to-date information, businesses can respond quickly to changes, anticipate disruptions, and make informed decisions that optimize operations. Data analytics can also be used to identify potential bottlenecks and inefficiencies in the supply chain. By analyzing historical data, businesses can identify patterns and trends that can help them to prevent problems before they occur. This can help to improve efficiency, mitigate risks, and boost supply chain performance.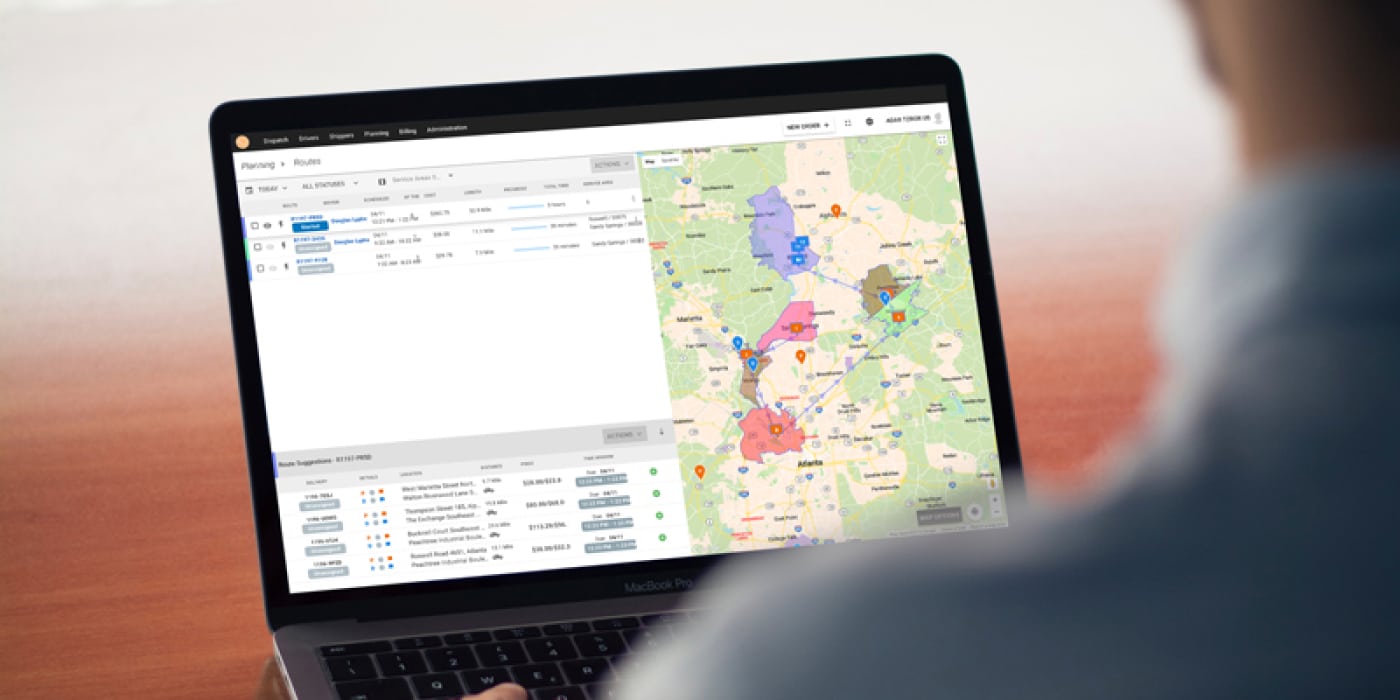 Actionable Insights
Businesses often rely on manual processes and disparate systems to manage supply chains. Data from different stakeholders including suppliers, manufacturers, warehouses, delivery services, and retailers are located across disconnected systems and manual workflows, making it harder to identify trends, patterns, and areas for improvement. 
However, cloud-based platforms provide data-sharing capabilities that enable real-time communication, coordination, and information exchange and analysis. Stakeholders can access comprehensive reports and discover valuable insights about different supply chain and logistics processes. By analyzing delivery data, including drivers, delivery routes, and carrier performance, businesses can optimize delivery schedules, reduce costs, and enhance delivery efficiency.
Enhanced Customer Experience
Data-driven supply chain management ultimately translates into an enhanced customer experience. Supply chain technology gives supply chain and logistics professionals the information to deliver exceptional experiences for customers. Data can be used to personalize the customer journey. For example, businesses can use data to recommend products that customers are likely to be interested in, or to offer discounts and promotions based on purchase history. This can help to create a more relevant and engaging experience.
Customers want to know where their orders are and when they'll arrive. By providing real-time tracking and visibility, businesses can give customers peace of mind, increase satisfaction, and build trust. Using data to improve order fulfillment can help businesses minimize potential issues and delays. For example, businesses can use data to identify potential problems with orders before they are delivered, or to adjust delivery schedules based on weather conditions or traffic congestion.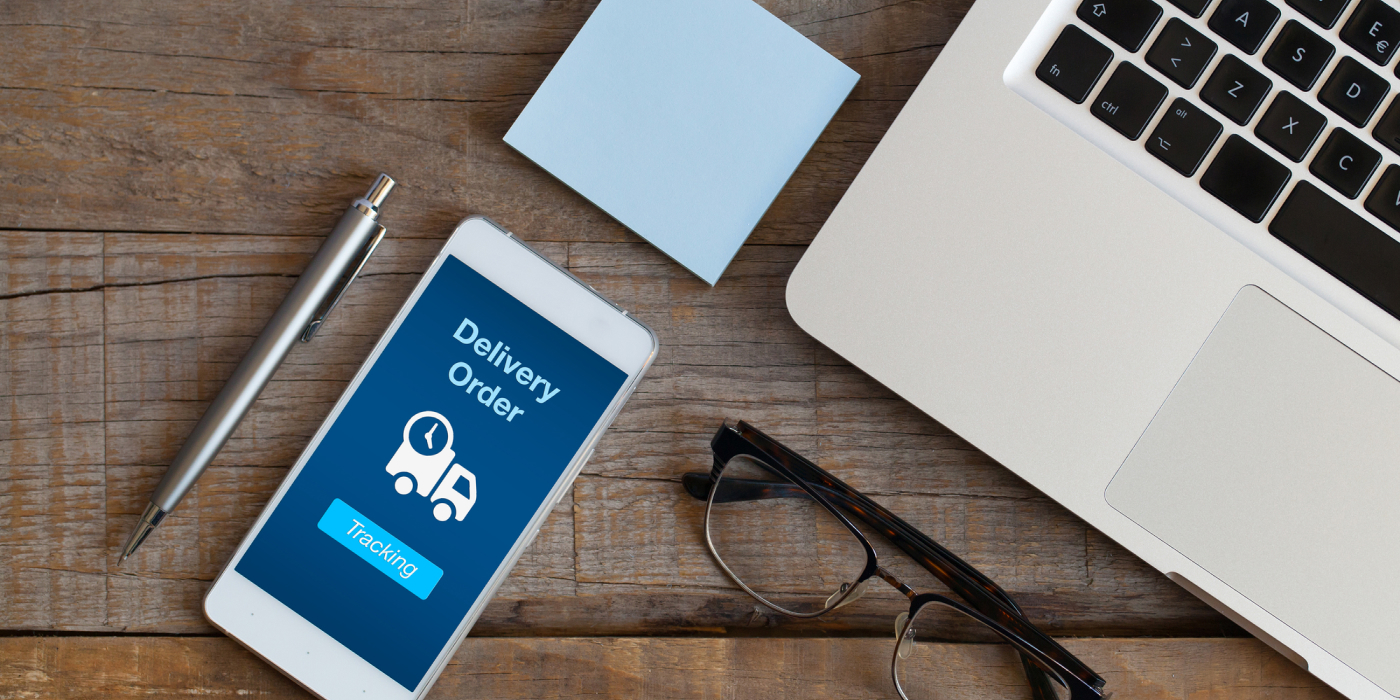 Increased Competitive Advantage
Centralizing all data in one location enhances a company's ability to access information,  resulting in many competitive advantages including a single source of truth, streamlined operations, and ease of data analysis. Collecting and analyzing data on key metrics, such as supplier performance, inventory levels, and delivery services enables leaders to make better decisions, leading to a more efficient and cost-effective supply chain.
Data from retail partners, consumer purchase behavior and other third parties can help companies predict supply shortages ahead of time, identify pain points, and then develop solutions to address them, increasing supply chain resilience and improving performance. Companies can anticipate and address potential problems before they occur. This proactive approach minimizes costs and optimizes asset utilization.
Bringing all supply chain data together into a unified, digital platform is essential to making data more accessible and available to all stakeholders throughout the supply chain. Supply chain data is a crucial asset for businesses that are looking to streamline operations, improve the customer experience, and optimize resources for increased efficiency and productivity.

For more information about how our delivery management solution can help you manage your delivery operations more efficiently, please contact info@bringoz.com. 
Take full control over your logistics operations.