Reading Time:
5
min
Bringoz Industry Weekly 1/15
R
etail is changing as more consumers shop online. Retailers are increasingly seeking new tools to enhance the in-store experience as well as automate their fulfillment centers in response to increasing consumer adoption of eCommerce. Read about these stories and more in our industry weekly news roundup.
As Shoppers Buy More Online, Fewer Retailers Stand to Win
Shoppers didn't go to stores last year to buy new clothes. They stayed at home and surfed the web for sweatpants and pajama sets. And as those new purchasing habits stick, few apparel retailers stand to gain market share, leading to continued store closures and bankruptcies. Sales of apparel and footwear online rose 27.2% to $121.5 billion in 2020, according to an analysis released Thursday by Coresight Research. Coresight expects online apparel and footwear sales to either remain flat or grow low-single digits in 2021, as the total apparel market rebounds slightly, growing around 7%. The companies that haven't been able to invest and win customers online are the ones that often end up struggling the most. American Eagle, Nike and others are driving a large portion of their sales from the web. Read more on CNBC.
How to Deliver a Great Customer Experience
More than ever, customers will choose to shop from a company because of product value, convenience, and availability, rather than brand loyalty. Quality and purpose such as the desire to support local businesses are more important to consumers when choosing new brands. As companies seek to adapt to customers' expectations and circumstances, they are implementing new business processes and solutions to make shopping fast and convenient. Here's a look at how to deliver a great customer experience. Read more in our blog here.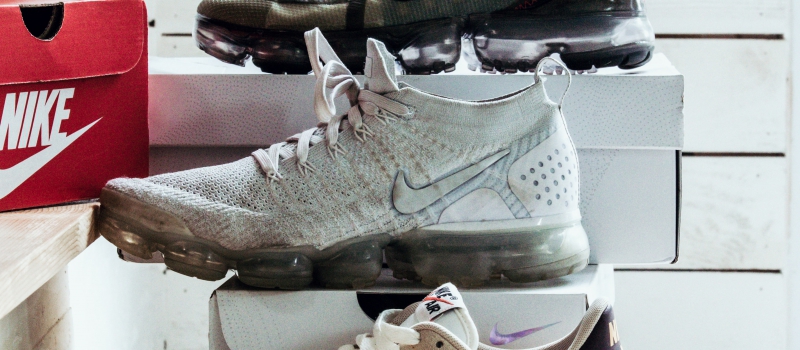 Walmart's CEO on How the Pandemic Changed Retail Forever
Walmart CEO McMillon, a three-decade veteran of the company, says that there is "more change happening now than at any point in my thirty years" with Walmart. He states that it will be the combination of multiple tools, from artificial intelligence to animation, that affects the company's business as it looks to more accurately forecast demand and save customers money with personalization, according to the CEO. He argued that the subscription service Walmart+ will continue to be an important part of the strategy, as the company adopts new scan-and-go technology and builds up its delivery capacity. Read more on Barrons.
GM Launches New Electric Delivery Van
General Motors unveiled a new electric delivery van called the BrightDrop EV600 on Tuesday. The van is one of the first products out of GM's new delivery and logistics business, BrightDrop. BrightDrop will also sell a motorized pallet called the EP1 and a suite of software and services for commercial customers. The automaker has ambitious electrification plans and has committed $27 billion to developing battery-powered and autonomous vehicles through 2025. With the new business, FedEx is set to be the first company to take delivery of EV600 vans and will receive its first vehicles in late 2021. Read more on Business Insider.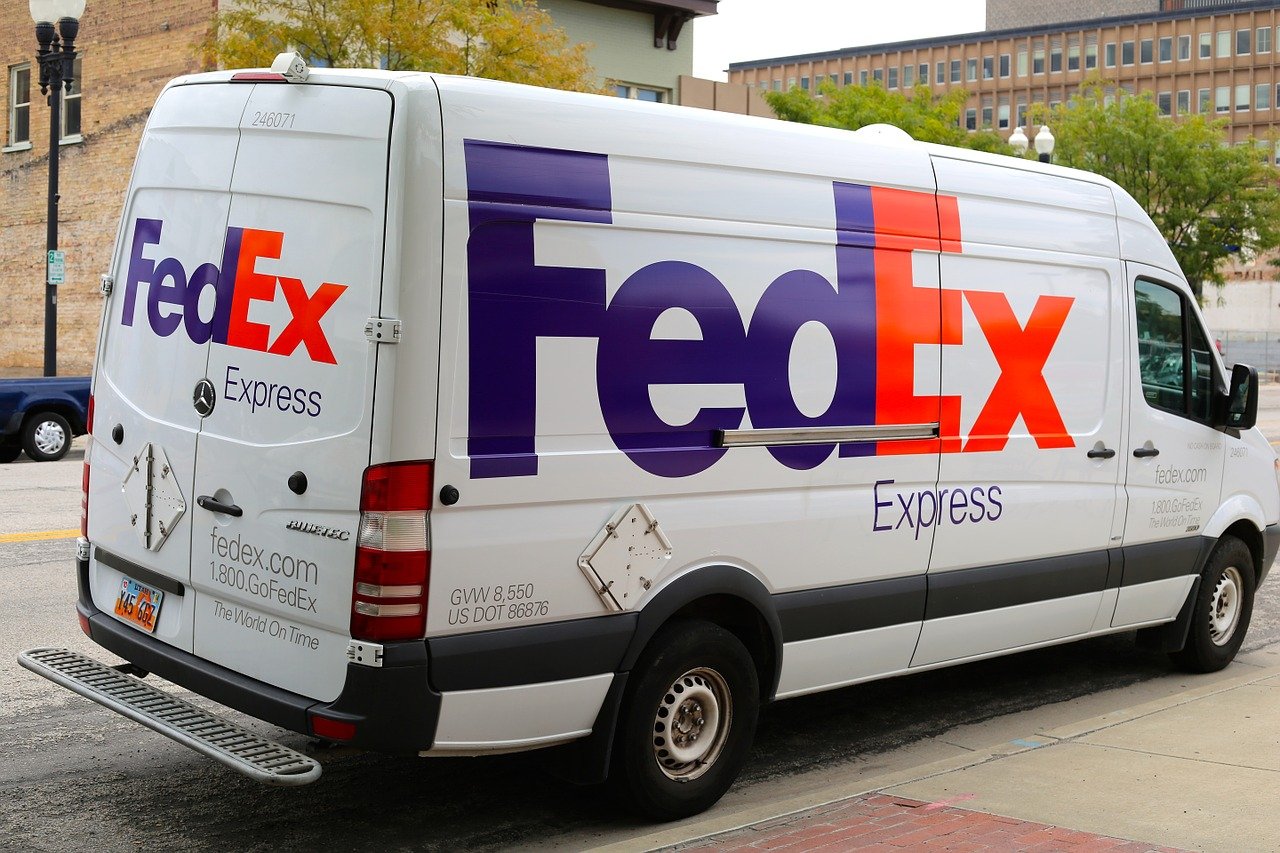 E-Commerce Growth Drives Fulfillment Transformation Plans
Retailers are increasingly seeking to automate their fulfillment centers in response to increasing consumer adoption of eCommerce. The second installment of the Blue Yonder Future of Fulfillment Research Report reveals that within the next 12 months, 50% more retailers, as compared to those who are currently fully automated, plan to fully automate their fulfillment locations to be best positioned to address consumer needs. Over the next two to three years, retailers' usage of pop-up DCs will double, rising from 12% of networks today to an expected 26%. Dark stores will double from a small base, growing from 6% of networks today to 12%; and micro-fulfillment centers will nearly double, rising from 15% of networks today to 27%. Read more on Chain Store Age.
Walmart Will Test Grocery Deliveries to a Smart Cooler
Walmart will test grocery deliveries to a smart cooler that's placed outside of customers' homes. Starting in the spring, the big-box retailer said it will kick off a pilot in its hometown of Bentonville, Arkansas. It will provide participating customers with a temperature-controlled smart cooler that's called a HomeValet. The cooler will be placed outside of their home, allowing for secure and contact-free grocery deliveries around the clock. Coolers will have three zones that can hold groceries at different temperatures, frozen, refrigerated, or kept at room temperature. Read more on CNBC.
U.S. Auto Sales Could Increase As Much As 10% in 2021
U.S. automakers are suffering from the deepest sales decline in decades, the country is still politically divided and it's in the middle of a pandemic. But if officials can quickly roll out a Covid-19 vaccine and stabilize the nation, automotive executives and analysts have reason to hope U.S. vehicle sales will return to some form of normalcy in 2021. Automotive executives and analysts are cautiously optimistic that U.S. vehicle sales will return to some form of normalcy in 2021. Early forecasts for new vehicle sales this year range from about 15.5 million to 16 million vehicles, which would be an increase of between 7.6% and 10.3% compared with 2020. Last year's sales were down 14.8% to 14.5 million vehicles, according to Cox Automotive. Read more on CNBC.
Take full control over your logistics operations.