Reading Time:
4
min
Bringoz Industry Weekly 1/20
D
ollar stores are growing fast. Walmart is expanding its in-house driver training program for its private fleet. Retailers that do not leverage technology to enhance online and in-store shopping experiences risk losing consumers to competitors quicker than in previous years, according to a new study. Read about these stories and more in our weekly industry news roundup.
Dollar Stores Are the Fastest-Growing Food Retailers in the US
A study published on Thursday in the American Journal of Public Health looked at data collected between 2008-2020, looking at trends in household food purchases by type of store. Researchers said "dollar stores were the fastest growing retail channel," for food purchases, with an 89.7% increase between 2008-2020. Much of that growth was attributed to two large chains, Dollar General and Dollar Tree (which also owns Family Dollar). Dollar General alone opened 1,100 retail locations last year and plans to open another 1,050 this year. Read more on Vice.
5 Last-Mile Delivery Trends That Will Impact 2023
With the rise of eCommerce, consumer preferences for last-mile delivery have grown increasingly important. Companies have identified last-mile services as a key differentiator. The variety and convenience of delivery options are major decision-making criteria for customers and significantly impact where they shop. As eCommerce continues to grow, businesses are reevaluating their last-mile strategies to meet customer expectations. Here's a look at five last-mile delivery trends that will impact 2023. Read more in our blog here.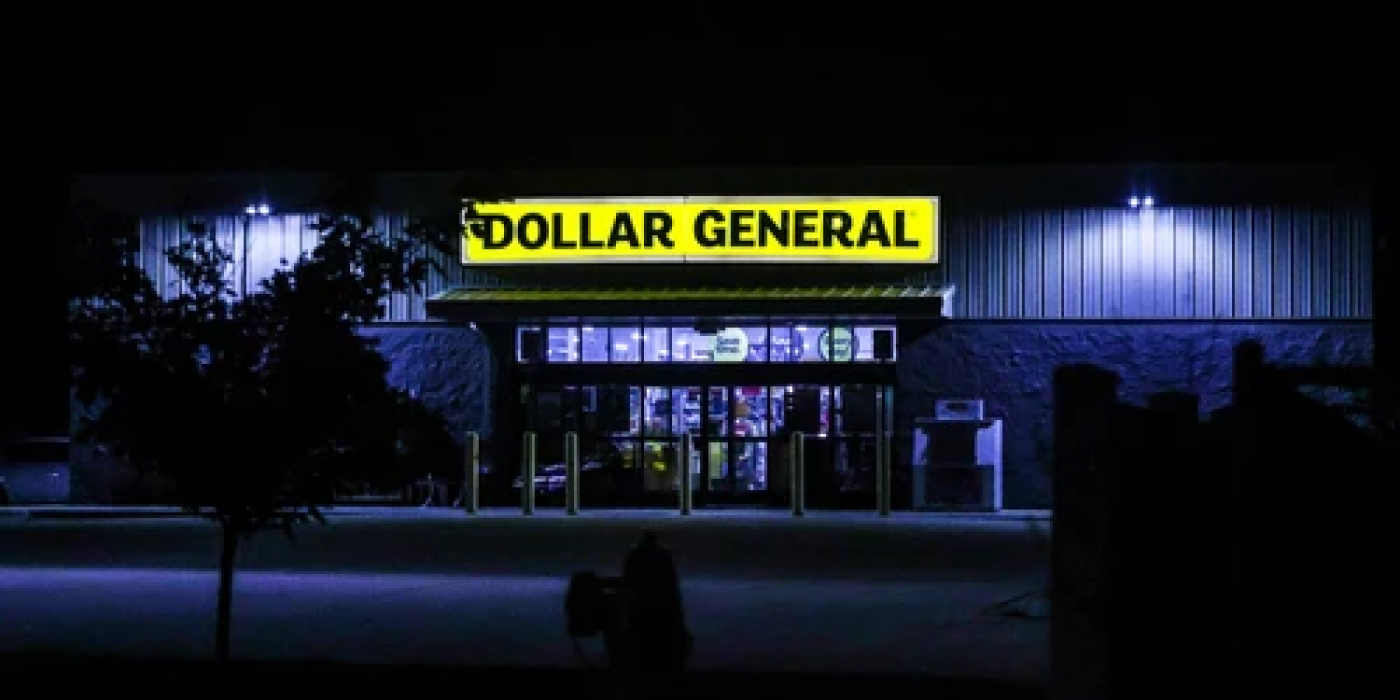 Walmart Expands In-House Driver Training Program
Walmart is expanding its Associate-to-Driver training program, offering employees at more than 400 stores, distribution centers and other locations a chance to earn six figures driving trucks for its private fleet, it announced Wednesday. Through the program, the company fully covers the cost of obtaining a CDL and pays workers during the 12-week training to become a driver. Walmart offers long-haul drivers starting salaries as high as $110,000. The company is among many who have used "earn-to-learn" training, apprenticeships and other creative strategies to staff their trucking operations. Read more on Transport Dive.
Consumers Want Hybrid Shopping Experiences
According to SOTI's new global research report, retailers that do not leverage technology to enhance online and in-store shopping experiences risk losing consumers to competitors quicker than in previous years. While emphasizing the strength of eCommerce, the research confirms a consistent leaning towards a hybrid shopping model. In this hybrid shopping model, consumers seek retailers to offer enhanced and more personalized experiences. In fact, 51% of U.S. respondents prefer to shop with retailers who offer an experience based on their individual preferences. Read more on MHL News.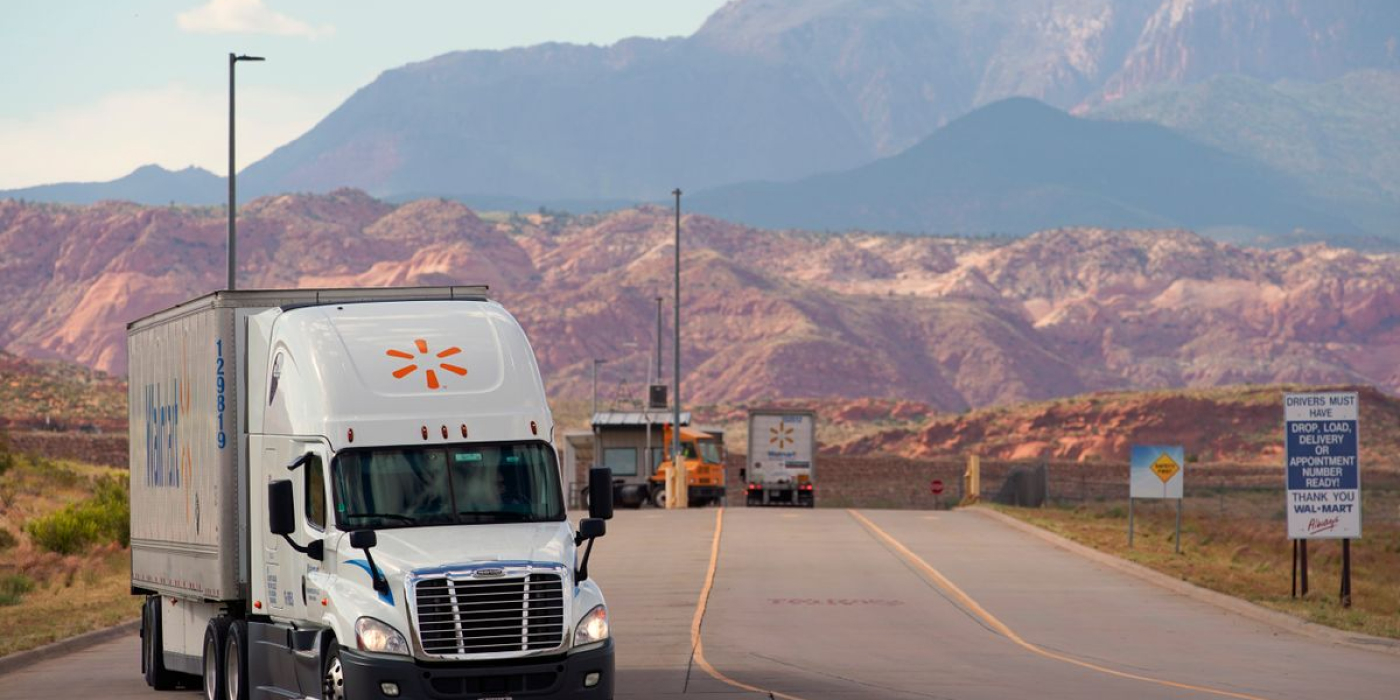 Logistics Real Estate Rents to Surge Again in 2023
Management from logistics warehouse owner and operator Prologis said demand for space remains firm. "With regard to our markets and leasing activities, the bottom line is that conditions remain healthy and there is little we see across our results or proprietary metrics that point to a meaningful slowdown," CFO Tim Arndt said Wednesday on the fourth-quarter earnings call. Occupancy across its portfolio was 98.2% in the period, with more than 99% of available space either leased or in negotiation. The normalization of demand combined with low vacancy translates to a rent increase. Prologis expects rents to grow 10% in the U.S. this year. Read more on FreightWaves.
Wakefern Unveils Frictionless Checkout Pilot
Wakefern Food, which runs grocery banners such as ShopRite, Price Rite and Fairway Market, has opened an autonomous convenience store with frictionless checkout technology from Trigo at its corporate campus in Edison, New Jersey, the East Coast retailer cooperative said Tuesday. Called The Pantry, the store is a pilot to test Trigo's artificial intelligence-based technology, which uses computer vision with cameras and shelf sensors to identify which products shoppers choose. The pilot is the latest move by Wakefern to enhance its in-store consumer experience through technology deployments. Read more on Grocery Dive.
Take full control over your logistics operations.