Reading Time:
5
min
Bringoz Industry Weekly 10/15
O
ver half of US grocery shoppers demand supply chain transparency. Customer relationships are getting weaker with restaurants using third-party delivery apps. The Kroger Co. is planning on expanding its Kroger Delivery service and automated warehouse concept into the Northeast market. Read about these stories and more in our weekly news roundup.
Over Half of US Grocery Shoppers Demand Supply Chain Transparency
A new study from Oracle found that Americans fear long-lasting effects from supply chain disruptions and want transparency from their favorite retailers and brands regarding the situation. Today, 44% of people report feeling stress or anxiety while shopping due to not being able to find the items they need, and 62% are fearful that out-of-stock items will disrupt their future plans. In fact, 82% of people foresee supply change disruptions, as a whole, ruining future birthdays, holidays or trips. Sixty-three percent of consumers polled said they want "more regular updates" on shipping status, while 59% said they want more transparency on inventory available and 54% said they want to know about potential supply chain issues. Read more on Yahoo.
How Retailers Can Benefit From In-Store Fulfillment
Retailers were already adjusting to eCommerce before the pandemic, but the pandemic has accelerated the shift away from physical stores to digital shopping by roughly five years, according to data from IBM. As a result, the importance for eCommerce fulfillment capabilities has never been stronger. The acceleration of online shopping drove robust growth in fulfillment operations and has spurred millions of dollars of investments in supply-chain technology. With eCommerce activity remaining strong, retailers are prioritizing more flexible and efficient fulfillment models. Many retailers are building in-store fulfillment capabilities in order to move fulfillment closer to the customer. Here's a look at how retailers can benefit from in-store fulfillment. Read more in our blog here.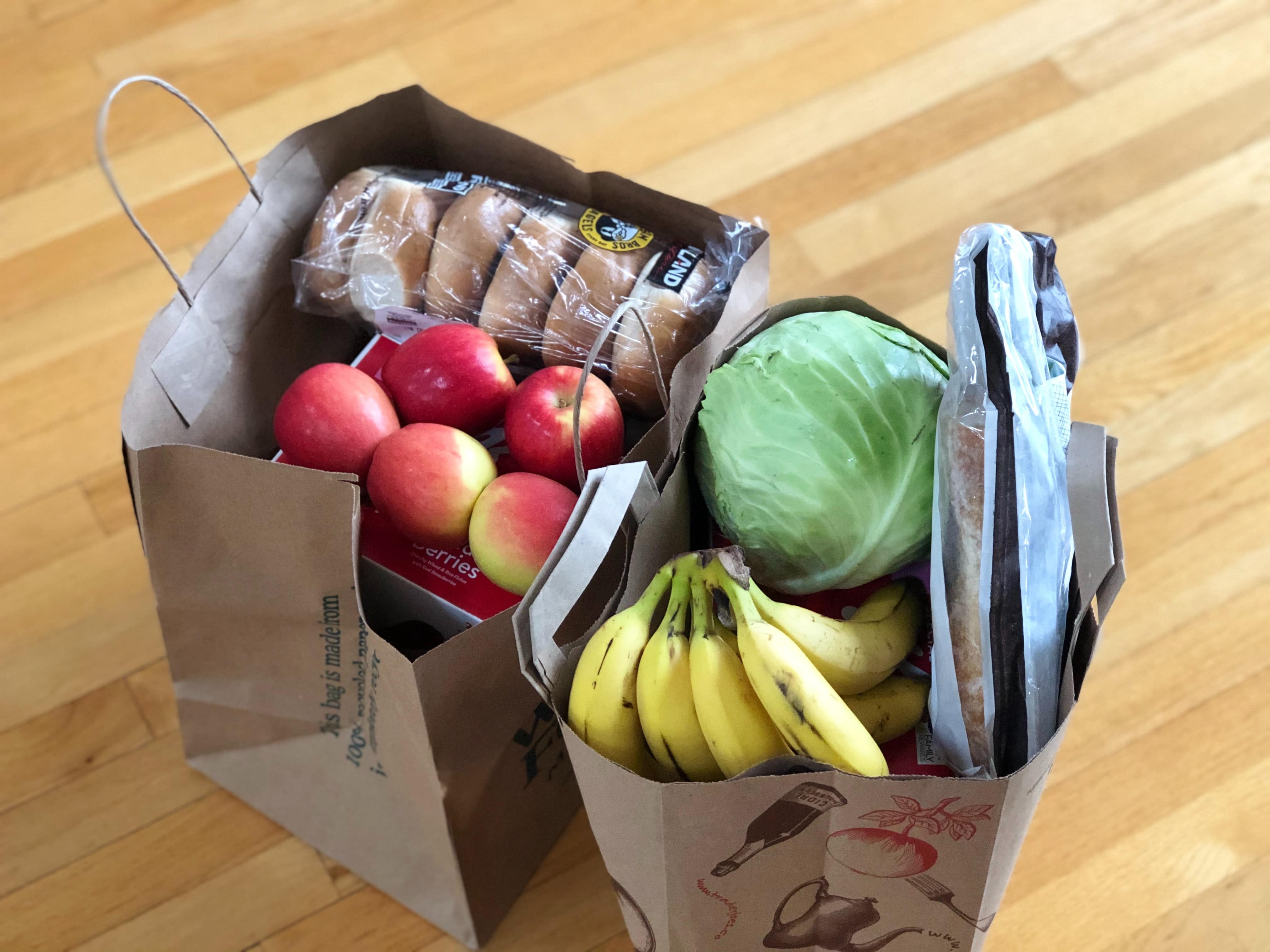 Restaurants Need to Break Past Third-Party Delivery Apps
Customer relationships are getting weaker. A profound challenge is intermediation. Intermediation refers to the displacement of the direct brand and customer relationship. Aggregators and third parties (like Uber Eats and Grubhub) are interjecting to add value through technology and create marketplaces that disrupt a brand's ability to sell directly to their customers (who comprise 30% of all online orders). The problem is that the restaurant loses its direct relationship to its customers and risks further commoditization. The restaurant can no longer communicate and cultivate emotional connections with customers effectively. Additionally, third-party fees can erode margins even further. Read more on Restaurant Dive.
Kroger Plans Northeast Delivery Expansion
The Kroger Co. is continuing the momentum of its leading-edge Kroger Delivery service and automated warehouse concept known as a customer fulfillment center (CFC), with a planned debut entry into the Northeast market and expansion of CFCs in California and Florida. As part of its strategy to expand Kroger Delivery and the CFC model supporting it, the company will enter the Northeast for the first time, offering Kroger Delivery enabled by a customer fulfillment center (CFC). Kroger will also expand its existing operations and boost capacity in California with the addition of two medium and smaller-sized CFCs. Read more on Chain Store Age.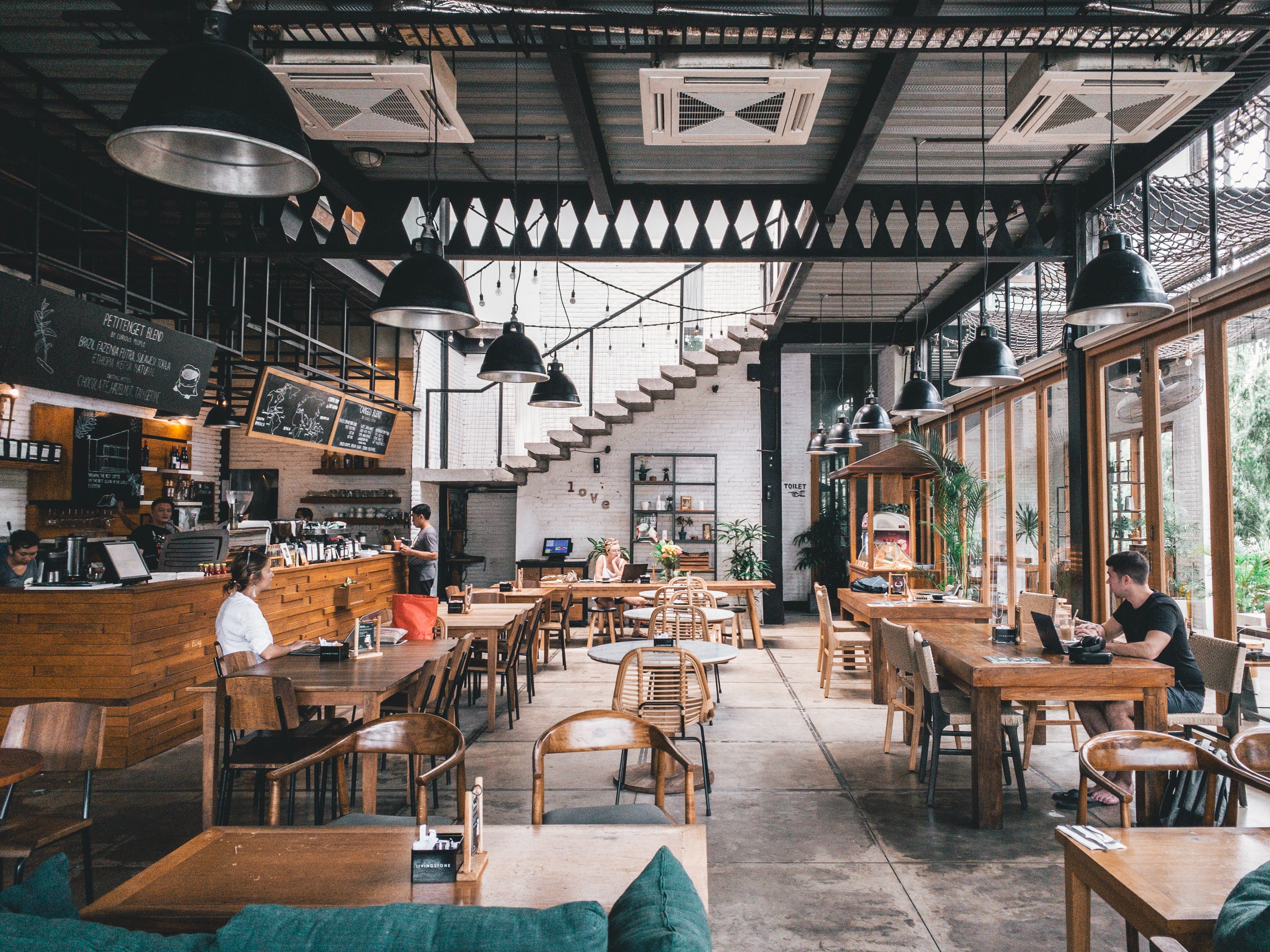 Stop & Shop Offers 30-Minute Delivery
Stop & Shop is joining forces with online grocery platform Instacart to roll out Stop & Shop Express, a service enabling customers to have groceries, convenience items and other household mainstays delivered to them in as short a time as 30 minutes. Stop & Shop is the first Northeast grocer to make such a service available via Instacart. Shoppers will be able to choose from more than 30,000 convenience items with Stop & Shop Express. The service is available to shoppers across the grocer's footprint of Massachusetts, Connecticut, Rhode Island, New York and New Jersey. Read more on Progressive Grocer.
Same-Day Delivery Now Available at Sephora
Sephora is expanding same-day delivery of makeup, hair, skincare and other wellness and beauty products at checkout on its website or mobile app for a flat $6.95 fee, Chain Store Age reported. The move is part of Sephora's Beauty on Demand omnichannel fulfillment portal. Orders are fulfilled by in-store associates and then given to a courier for direct delivery to customers, according to the report. Delivery status can be tracked in the Sephora app, which also offers near real-time notifications, according to the announcement. Sephora also offers buy-online-pickup-in-store (BOPIS) service at all stores and curbside pickup at most locations. Read more on Pymnts.
Consumers Plan to Spend About 25% More This Holiday Season
Echoing other reports of increased consumer spending, a new survey from JLL found that respondents plan to spend an average of $870 per person on holiday expenses this year, a 25.4% increase from last year. The survey also found that 60.1% of survey respondents plan to buy their goods online from an online-only retailer. Meanwhile, 58% of respondents plan to shop in stores, and 52.6% of respondents want to buy their goods online and have them shipped directly to their homes. The survey indicated that the top three stores shoppers expect to visit are Amazon (65.6%), Walmart (45.3%) and Target (39.7%). More than a third (34.4%) of shoppers said saving is their top priority, per the survey. Read more on Retail Dive.
Take full control over your logistics operations.