Reading Time:
4
min
Bringoz Industry Weekly 10/2
C
onsumers are expected get an early start on holiday shopping which will take a toll on delivery systems. New retailers are launching same-day delivery services. It looks like its going to be a busy October with Walmart and Target planning their own sales events during the same time as Amazon's Prime Day. Read about these stories and more in our industry weekly news roundup.
Salesforce: Holidays Will Swamp Delivery Systems
Salesforce's latest report warns that significant delivery disruptions lie ahead. The report points to Amazon's new October dates for Prime Day, combined with early shoppers' eagerness to ensure the arrival of holiday gifts. Together, these factors create a conundrum for retail. Digital commerce is expected to increase 30 percent globally compared to the previous year, with 34 percent growth in the U.S., Salesforce said. The overall volume of delivery packages is expected to exceed shipping capacity by 5 percent worldwide, potentially hobbling timely deliveries for up to 700 million holiday orders. Read more on Yahoo.
How COVID-19 is Transforming Supply Chains
In the midst of the COVID-19 crisis, factory closures, warehouse staff shortages, and unprecedented delivery demands have stopped, or drastically slowed, supply chains and reduced inventory availability. As the coronavirus pandemic continues, retailers must be prepared for future manufacturing shutdowns, potential inventory shortages, and delivery delays. As COVID-19 continues to affect industries and economies around the world, here are some ways retailers are transforming their supply chains to improve performance and better prepare for the future. Read more in our blog here.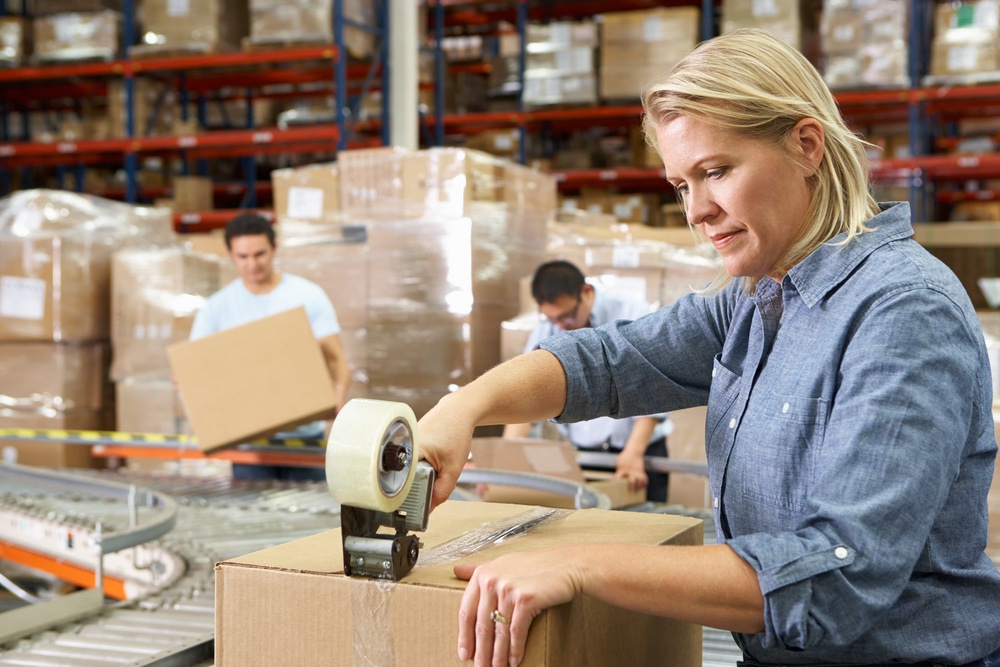 Bed Bath & Beyond Launches Same-Day Delivery
Bed Bath & Beyond is partnering with third party apps to offer same-day delivery service. The retailer said Tuesday it will begin providing same-day delivery, just in time for the holiday season, and as more people than ever are shopping online during the coronavirus pandemic. The rollout follows Bed Bath & Beyond earlier this year debuting a buy online, pickup in-store option, and contactless curbside pickup during the pandemic. Read more on CNBC.
Save Mart Launches Robotic On-Demand Grocery Delivery
The Save Mart Companies on Tuesday launched an on-demand grocery delivery service to its customers at the Save Mart flagship store in Modesto, Calif., using autonomous robots from Starship Technologies. The robots, each of which can carry up to 20 pounds of groceries — the equivalent of about three shopping bags — and can travel up to four miles roundtrip, provide a safe, low-cost and contactless delivery alternative for Save Mart shoppers, allowing them to order from thousands of items via the Starship app platform for on-demand delivery straight to their home. Read more on Supermarket News.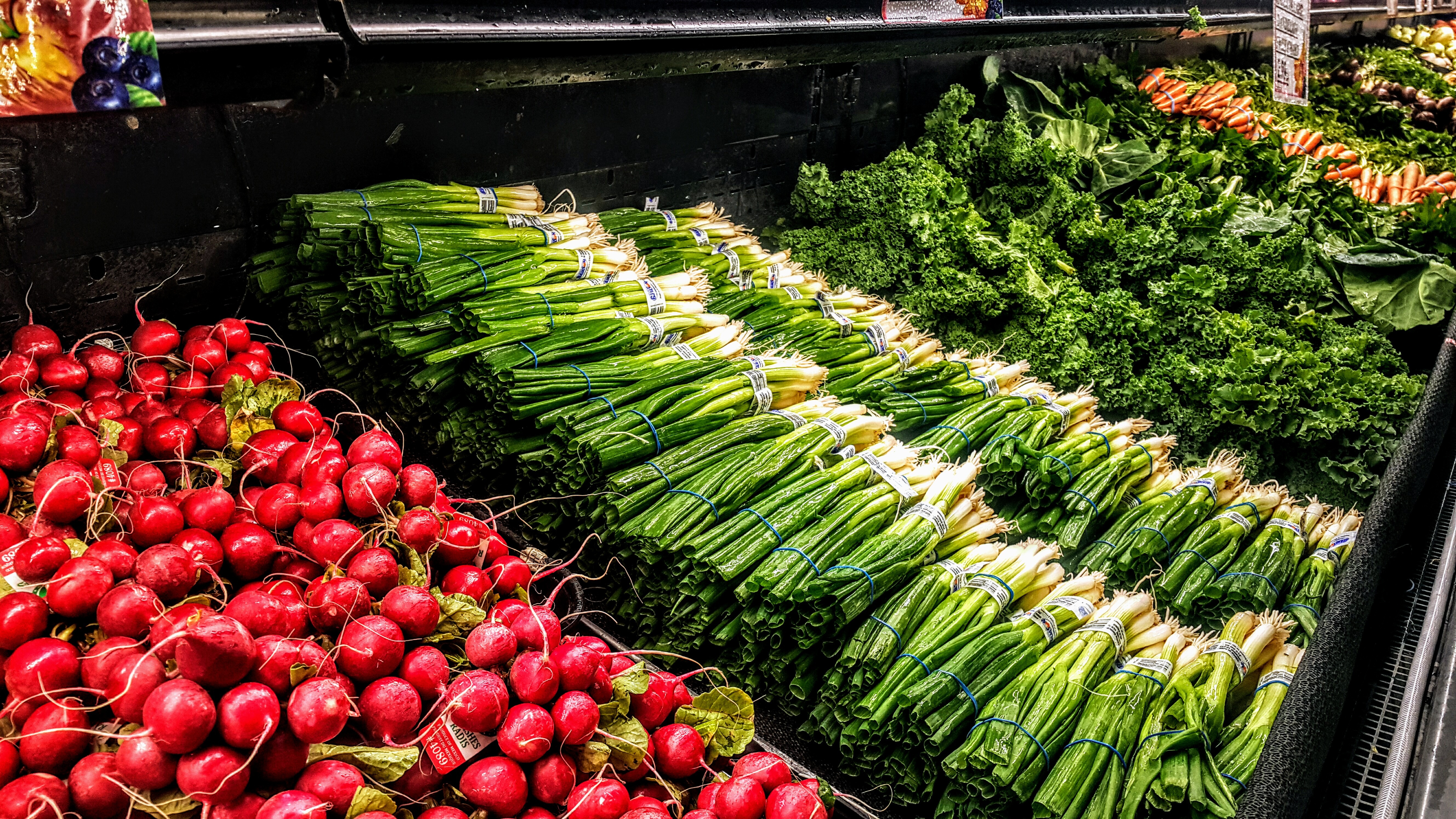 Amazon Prime Day Gets Some Company from Walmart and Target
Walmart and Target this week both announced plans to offer up their own deals during online events that line up with Amazon's Prime Day. On Monday, Walmart said it will be holding a "Big Save" online event that runs Oct. 11-15. The retail giant said it'll offer Black Friday-like savings on thousands of items. On Tuesday, Target laid out plans for its Deal Days event, which will happen on Oct. 13-14. Target said the online event will feature deals on hundreds of thousands of items. Some deals may be eligible for delivery, in-store and curbside pickup, as consumers may start their holiday shopping earlier this year. Read more on Cnet.
Ocado Faces Tech Patent Infringement Suit
AutoStore, a Norway-based provider of automated storage and retrieval systems (AS/RS), has filed patent infringement lawsuits in the United States and the United Kingdom against e-grocer Ocado Group. The suits seek court orders barring Ocado and its U.K. partner Tharsus Group from manufacturing, importing, using and selling technology that infringes AutoStore's patents, as well as monetary damages. These moves could potentially jeopardize Ocado's plans to launch its platform in the United States with Cincinnati-based grocer Kroger. Read more on Progressive Grocer.
Via Acquires Delivery Startup Fleetonomy to Bolster Fulfillment with AI
In a move to expand its business into the logistics and delivery segment, ride-hailing startup Via today announced that it acquired Fleetonomy for an undisclosed sum. Via, which says it plans to apply Fleetonomy's expertise in demand prediction and fleet utilization to support fully integrated, digitally powered logistics solutions, says the pandemic has highlighted the growing need for essential services and goods delivery. The logistics market is an increasingly attractive investment for companies like Via. Even pre-pandemic, last-mile delivery was fast becoming the most expensive part of the supply chain, with research firm Capgemini pegging the percentage of costs at 41%. Read more on VentureBeat.
Take full control over your logistics operations.