Reading Time:
5
min
Bringoz Industry Weekly 10/22
A
wave of ultrafast delivery companies has entered New York City. Fears of holiday-season stock shortages have prompted some retailers to begin over-ordering key items, making the supply chain crisis worse. Walmart is expanding its holiday delivery options. Read more news in our weekly industry news roundup.
Ultrafast Grocery Delivery Has Exploded in NYC
A wave of ultrafast delivery companies has entered New York City and turned the city into a test ground for how fast consumers want groceries and other goods. Gopuff, a veteran in the "instant needs" category, launched in the city on Wednesday. International players, including Russia-born Buyk and Berlin-based Gorillas, have launched in the city over the past few months. All are making a similar bet: consumers want their goods faster and without leaving home. Retail analysts say that the companies have to prove they can change shopping patterns — and turn the quick deliveries into a profitable business. Read more on CNBC.
How to Prepare For the Holiday Season
As the holiday season approaches, and consumers plan on spending more this season compared to last year, supply chains everywhere have been hit by massive disruptions leaving retailers concerned. Total US retail sales are expected to increase to $1.147 trillion. US brick-and-mortar retail will rise to $935.79 billion, while US retail eCommerce sales will grow to $211.66 billion, according to eMarketer forecasts. Low unemployment, rising wages, and government stimulus are some factors that will contribute to strong consumer spending this season. As retailers and consumers prepare for a busy holiday season, here's a look at some strategies they are implementing to ensure it is an enjoyable and productive one. Read more in our blog here.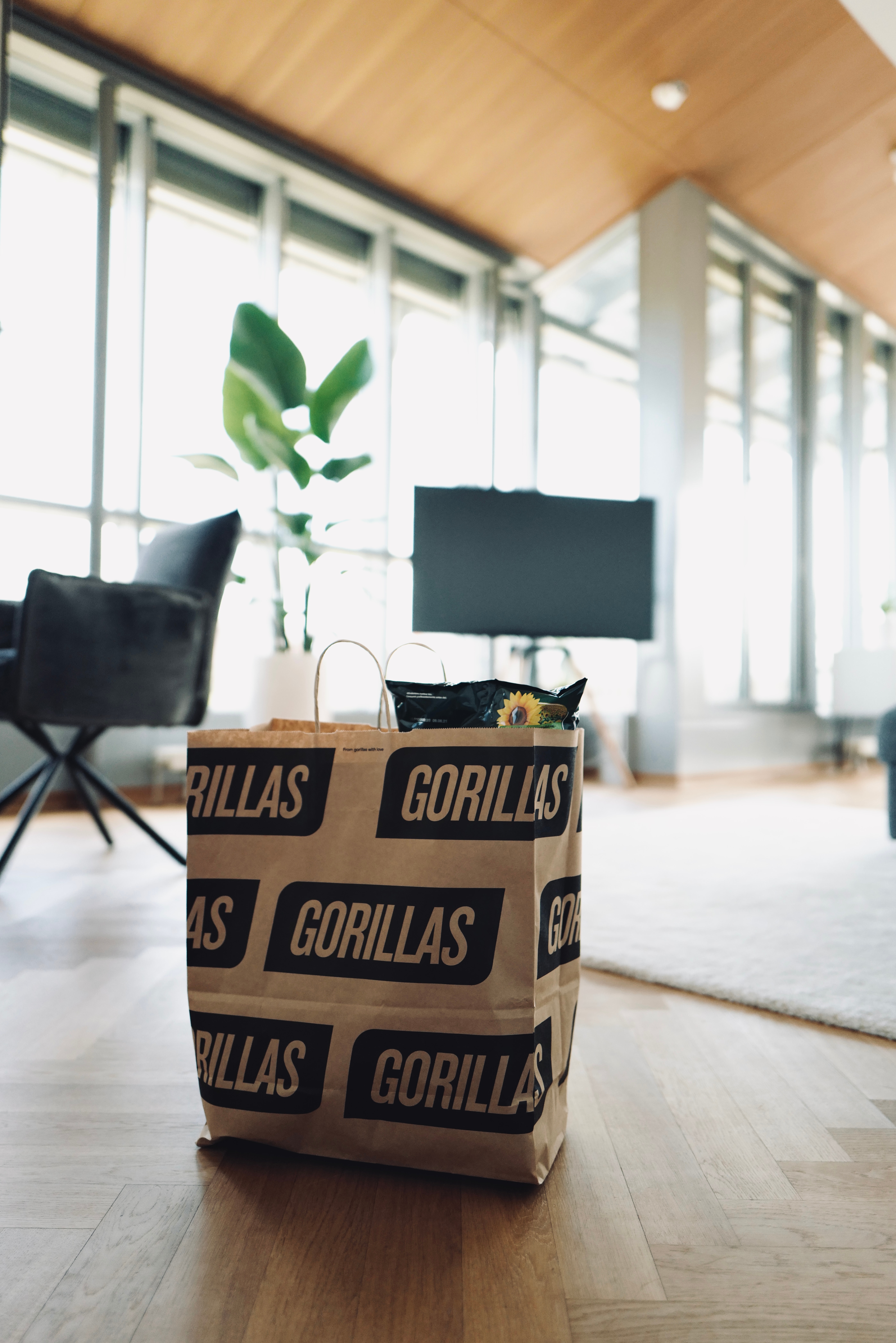 Retailers Panic Buying, Making the Supply-Chain Crisis Worse
Fears of holiday-season stock shortages have prompted some retailers to begin over-ordering key items, a supply chain expert says — a development that risks piling further pressure on already stressed supply chains. Jonathan Savoir, CEO of supply chain technology company Quincus, told Insider that retailers are ordering products from multiple manufacturers, rather than a single supplier, as they seek to minimize the risk of shortages this holiday season. Savoir would not name retailers employing these tactics, but said it was a pattern that he is seeing across the industry. The data he tracks shows that electronics and household items are the products being over-ordered the most. Savoir is not confident that over-ordering is the best way to navigate the supply chain crisis. Read more on Business Insider.
Walmart Expands Holiday Delivery Options
To help shoppers get their holiday shopping done, Walmart has rolled out several convenient delivery options. The company is extending store delivery hours nationwide by two hours until 10:00 p.m. local time, which allows customers to place orders up to 6:00 p.m. local time for same or next-day delivery and have additional time to change orders once they've been placed; adding more delivery windows for customers through service providers that drive on Walmart's delivery platform; and increasing the number of items available for delivery from local stores. Read more on Progressive Grocer.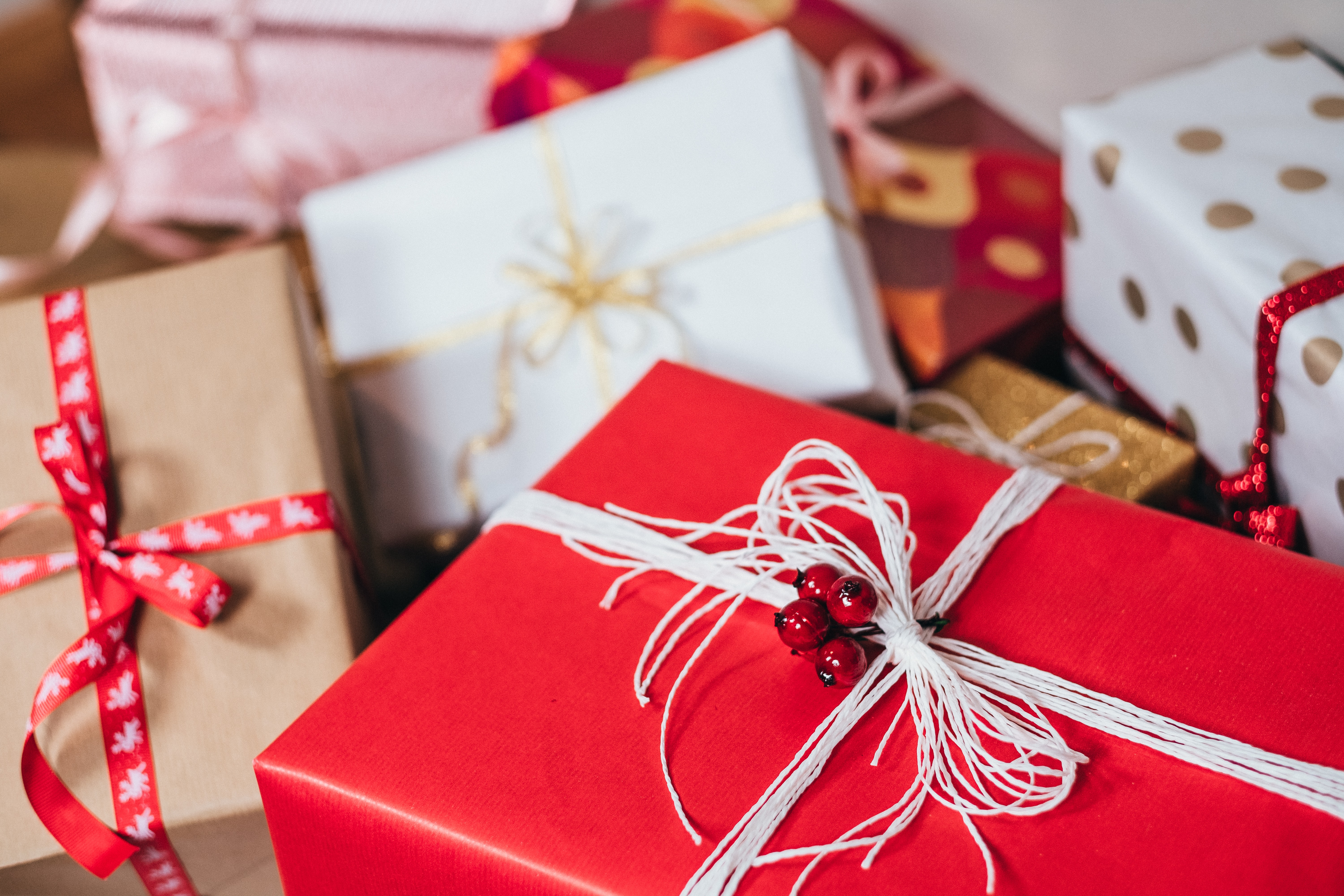 Ryder, Gatik Team Up to Roll Out U.S. Autonomous Delivery Network
Truck fleet operator Ryder and Gatik said on Tuesday they will build a national U.S. autonomous short-haul, "middle-mile" logistics network for Gatik, a Silicon Valley self-driving startup, to deliver goods to business customers. Gatik works with Walmart and Loblaw Companies to deliver goods to retail stores from warehouses using autonomous trucks with safety drivers – though in Arkansas the company is already running some driverless deliveries. As part of the partnership, Gatik will lease a fleet of medium-duty trucks from Ryder – initially around 20 vehicles in the Dallas area. Gatik will add its autonomous driving systems to those trucks, which will transport goods to retail locations from fulfillment centers or dark stores. Read more on Reuters.
Amazon, Ikea and Unilever Pledge Zero-Carbon Shipping by 2040
Nine big companies including Amazon, Ikea and Unilever have signed up to a pledge to only move cargo on ships using zero-carbon fuel by 2040. They hope the "aggressive" target will push the heavily-polluting shipping industry to decarbonize faster. Cargo shipping produces one billion tonnes of climate pollution each year – as much as the country of Germany. But critics say shipping firms are not doing enough to meet Paris Agreement goals on emissions. The Aspen Institute – the non-governmental organization coordinating the campaign – expects other retailers and manufacturers that rely on maritime shipping to sign up. With about 90% of world trade moving by sea, maritime shipping accounts for 3% of all global emissions. That could rise to 10% by 2050 if the industry continues to rely on carbon-intensive fuels, experts say. Read more on BBC.
Shoppers are Still Spending Despite Rising Prices and Supply Chain Woes
Prices on consumer goods are rising in the United States and tangled supply chains are making it harder for shoppers to always get exactly what they want. But these factors are not yet slowing down US shoppers. Consumers are still dishing out on sporting goods, clothing, furniture, and groceries and spending at bars and restaurants, data from the Commerce Department showed Friday. Retail sales in September grew 0.7% from the month earlier, beating economists' forecast for a 0.2% decline. Retail sales in August were also revised upward to a 0.9% monthly increase, up from a previous estimate of 0.7%. The data shows promising signs about consumers heading into the winter and pivotal holiday shopping stretch for retailers, despite higher prices, shortages and COVID-19 cases. Read more on CNN.
Take full control over your logistics operations.