Reading Time:
5
min
Bringoz Industry Weekly 11/12
A
hold Delhaize is evaluating whether to launch its own instant delivery service as ultrafast delivery gains momentum. Uber is partnering with autonomous sidewalk delivery company Serve Robotics to pilot on-demand robotic delivery service. Walmart is partnering with Gatik for fully driverless delivery. Read about these stories and more in our weekly news roundup.
Ahold Delhaize Looks at Offering Ultrafast Delivery
Ahold Delhaize is evaluating whether to launch its own instant delivery service in response to the growing number of startups bringing groceries to customers in less than 30 minutes, the grocer's chief executive said during the company's third-quarter earnings call on Wednesday. The Dutch retailer saw online sales in the United States rise 52.9% during the third quarter of 2021 compared with the same period last year. Comp store sales excluding gas were up 2.9% compared with Q3 of 2020 and 15.3% over that time frame in 2019. Ahold Delhaize has invested heavily in eCommerce in 2021 as it looks to profit from growing interest among online grocery shoppers in speed and convenience. Read more on Grocery Dive.
How Delivery Management Systems Strengthen Collaboration
Many delivery management functions are still constrained by outdated legacy technology and manual processes. This hinders shippers' collaboration capabilities and weakens the delivery operation. However, cloud-based solutions are gaining traction. In 2020, over 90% of supply chain execution spending was allocated to cloud-based supply chain solutions, according to Gartner estimates. Sixty-five percent of companies see cloud-based solutions as a competitive advantage in the marketplace. Here are a few ways cloud-based delivery management systems strengthen collaboration throughout the delivery process enabling greater operational efficiency and faster delivery service. Read more in our blog here.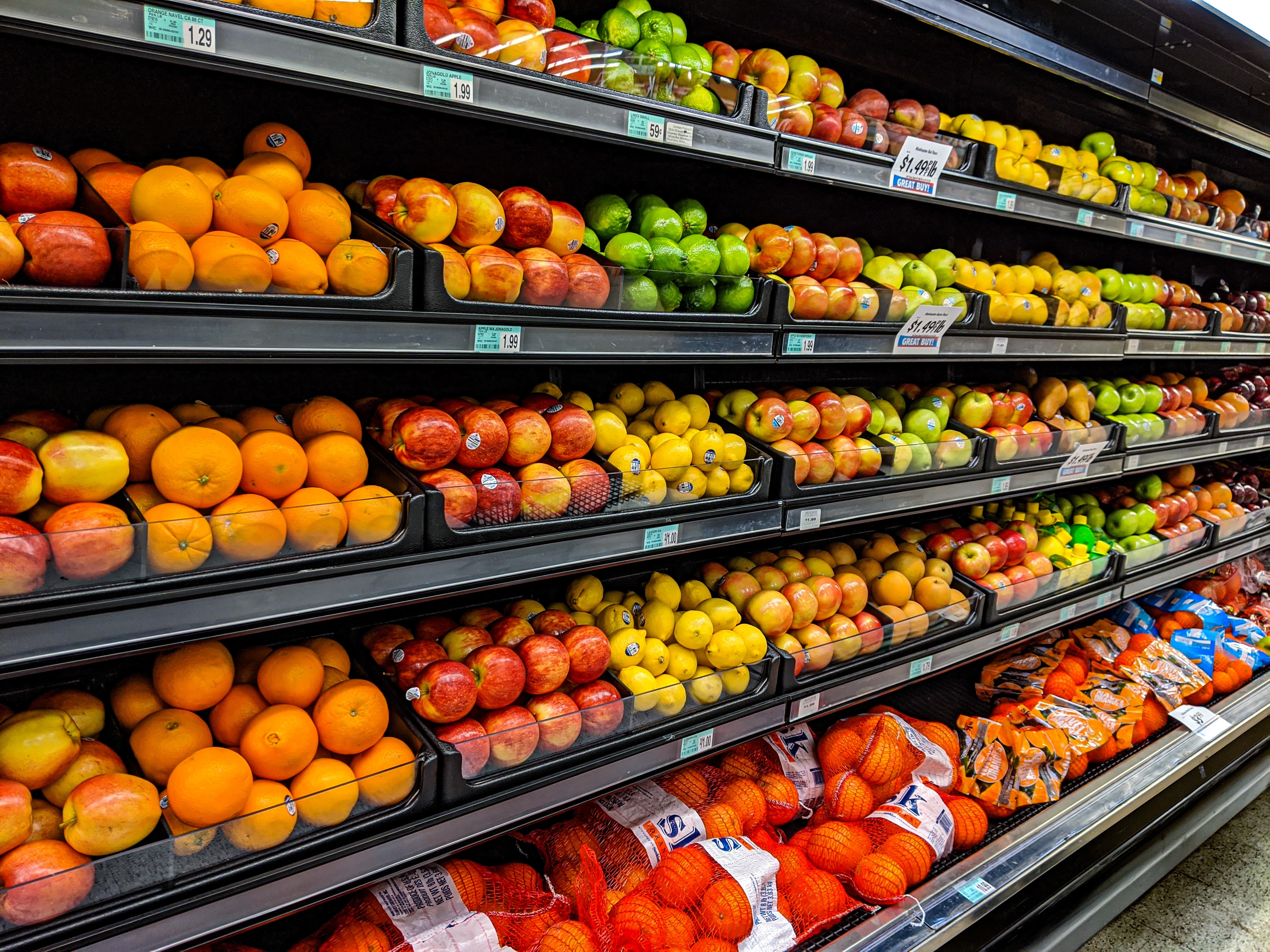 Uber to Pilot On-Demand Robotic Delivery
Uber Technologies is partnering with autonomous sidewalk delivery company Serve Robotics to pilot an on-demand robotic delivery service in Los Angeles in early 2022. Users of the company's UberEats food delivery platform in the Los Angeles area will be able to have orders delivered contact-free by zero-emissions Serve rovers. "We are excited to partner with Serve Robotics to test a new kind of delivery in Los Angeles, that's safe, reliable and environmentally friendly," said Sarfraz Maredia, VP and head of Uber Eats in the U.S. & Canada. Read more on Chain Store Age.
Walmart Goes Fully Driverless in Delivery Pilot
Teaming up with logistics and delivery tech firm Gatik, Walmart is piloting daily delivery without a safety driver behind the wheel of a delivery route in its headquarters city of Bentonville, Ark., moving customer orders between a Walmart dark store and a Neighborhood Market in its fleet of multi-temperature autonomous box trucks. Gatik's deployment with Walmart in the state represents the first time that an autonomous trucking company has removed the safety driver from a commercial delivery route on the middle mile anywhere in the world, according to Gatik. Unlike other driverless operations, this is not a one-time demonstration, but consistent, repeated runs multiple times per day, seven days per week on the delivery route. Read more on Supermarket News.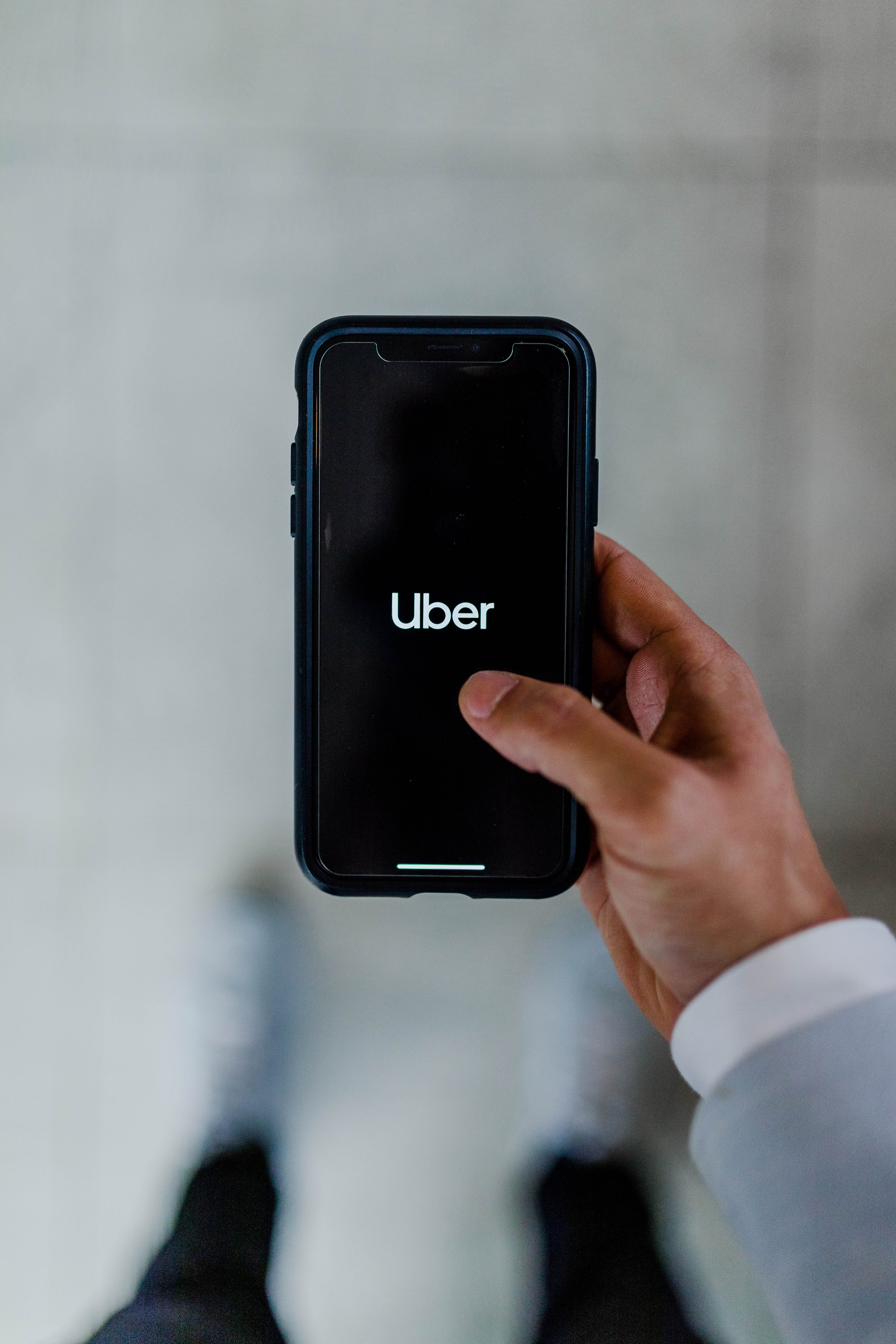 Inflation Hits Highest Level in Three Decades
The Consumer Price Index (CPI) rose at a 6.2% annual rate in October, the highest increase in 30 years, the U.S. Bureau of Labor Statistics (BLS) reported on Wednesday. The CPI rose 0.9% on all items in October compared to the prior month, a steep increase from the 0.4% increase notched in September. The food-at-home price index rose 1% in October after rising 1.2% in September. October's inflation numbers were higher than economists expected and highlight the growing financial pressure consumers are facing as the holidays approach and the pandemic wears on. Economists are expecting a slowdown in inflation rates next year. The USDA's Economic Research Service said it predicts food-at-home inflation will range from 1.5% to 2.5% in 2022, compared to the 2.5% to 3.5% increase it expects this year. Read more on Grocery Dive.
Instacart Grows Same-Day Alcohol Delivery
Instacart announced on Monday it is now offering same-day alcohol delivery from 180 Meijer stores, expanding the total footprint of its service to reach more than 85 million U.S. households, or nearly 75% of total U.S. households. Out of its more than 700 retail partners, Instacart now counts Meijer among the more than 300, including Aldi, Albertsons and Costco, that use the company for alcohol eCommerce across 17,000 stores. Chris Rogers, Instacart's vice president of retail, noted in a statement that eCommerce is a "clear growth driver" that typically increases basket sizes by 25%. Read more on Grocery Dive.
87% of Gen Z Will Use Social Media for Holiday Shopping Inspiration
Holiday shoppers have embraced the omnichannel shopping experience this year with social media influencing 58% of respondents' buying decisions, according to McKinsey's 2021 holiday survey. Consumers said the platforms influencing their decisions are Facebook (67%), YouTube (57%) and Instagram (52%). For the 87% of Gen Z shoppers deriving holiday shopping inspiration from social media, YouTube, Instagram and TikTok will be the platforms they turn to for guidance. Similar to other reports projecting a rise in holiday sales, the survey predicts that consumer spending in Q4 2021 will increase by 7% compared to last year and 9% from 2019. The firm anticipates that high-income earners will spend 15% more than the previous year, and millennials will spend 10% more. Read more on Retail Dive.
Take full control over your logistics operations.