Reading Time:
4
min
Bringoz Industry Weekly 11/18
B
rightDrop expects $1B in revenue as demand for electric delivery vans increases. United States eCommerce spending grew 10.8% year-over-year in Q3. Attabotics raised $71M to grow its vertical robotic warehouse solution. Sweetgreen is opening its first "Sweetlane" drive-thru. Read about these stories and more in our weekly industry news roundup.
BrightDrop Expects $1B in 2023 Revenue Amid Demand for Electric Delivery Vans
BrightDrop, GM's EV subsidiary, is forecasting $1 billion in revenue for 2023, its first revenue disclosure which came during GM's annual investor day on Thursday. BrightDrop estimates that operating one of its Zevo all-electric delivery vans costs approximately $10,000 less than a comparable internal combustion engine vehicle. The company has 25,000 reservations and letters of intent for its Zevo electric delivery van from large fleet operators, including Walmart, FedEx, and Verizon. BrightDrop expects to produce 50,000 units by 2025. Read more on CNBC.
How to Efficiently Utilize Your Delivery Network
The growth of online shopping and demand for faster delivery options means maximizing efficiency in delivery operations is more critical than ever. As inflation rises, fuel costs increase, and the labor shortage worsens, delivery is becoming more expensive. Rising sustainability concerns are driving retailers to focus on reducing emissions while delivering items faster. Here are some ways companies can efficiently utilize their delivery network, helping them easily adapt to demand, reduce costs, and provide a fast and frictionless delivery experience. Read more in our blog here.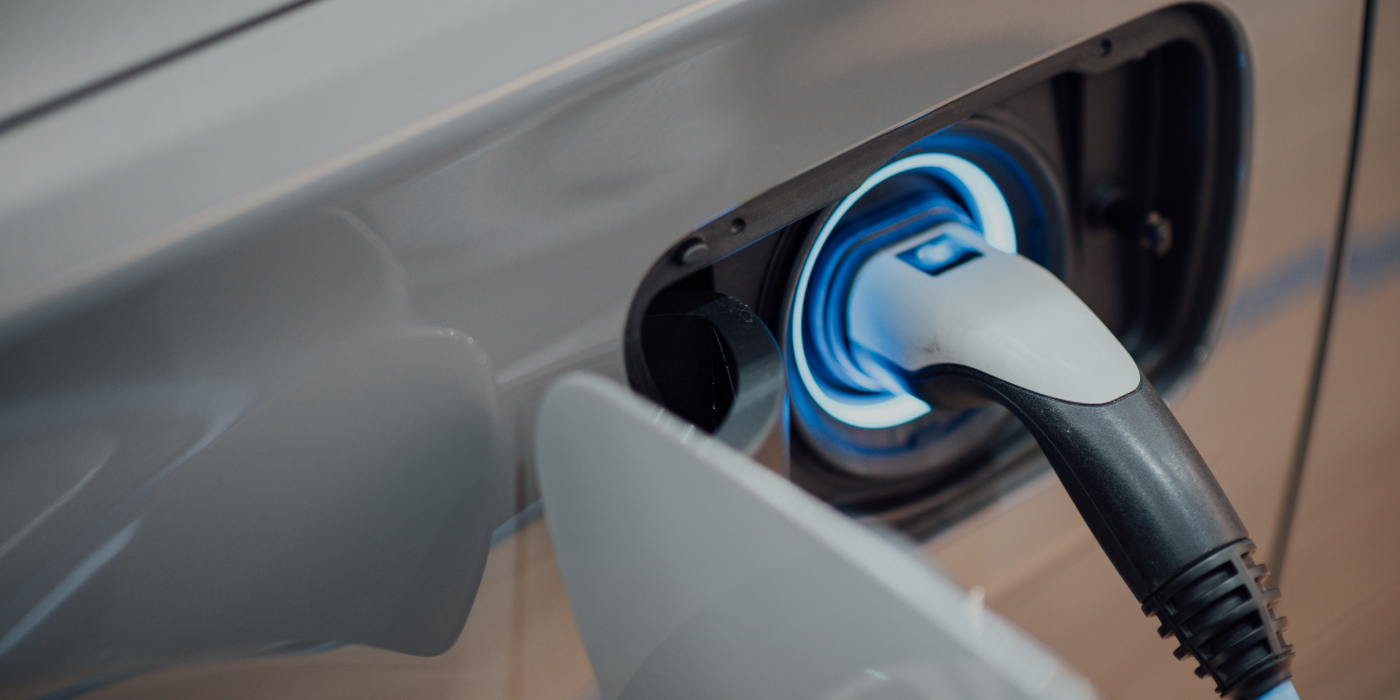 US eCommerce Grows 10.8% in Q3 2022
In a quarter that benefited from an Amazon Prime Day sales bump, United States eCommerce spending grew 10.8% year-over-year in Q3. That marked the first double-digit jump in online sales after four consecutive quarters of single-digit growth as the pandemic receded and shoppers returned to stores. More than 20% of consumer spending from July-September occurred online. Digital revenue hit $251.71 billion in the third quarter. That was up 10.8% from $227.23 billion for the same period the prior year. Read more on Digital Commerce 360.
Attabotics Raises $71M to Grow its Vertical Robotic Warehouse Solution
This week, Attabotics announced it raised $71.7 million. Attabotics builds densely packed vertical storage structures that utilize robots and AI to find and fetch items. The company says it's able to accomplish this in 15% of the standard warehouse space by building up. One of the major appeals of such a cost-saving system is that you can bring it to more densely packed urban environments. That means, among other things, bringing fulfillment centers closer to customers. Read more on TechCrunch.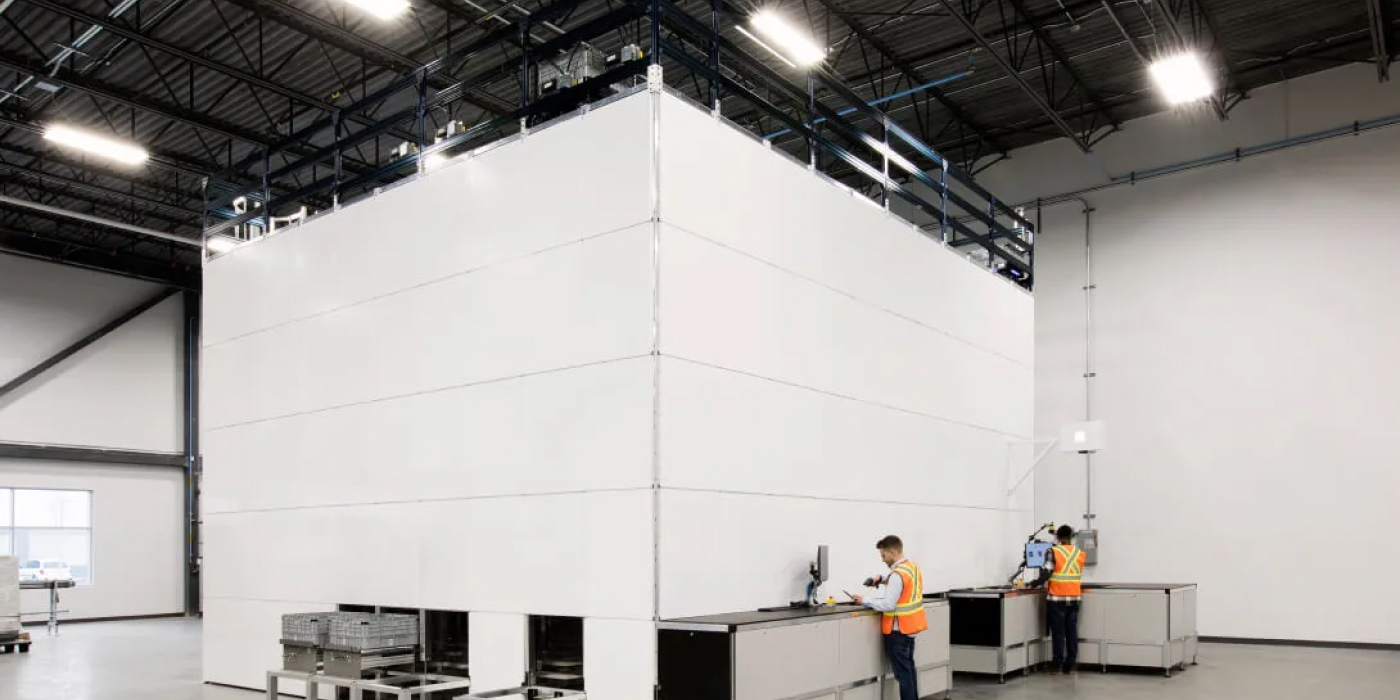 Sweetgreen is Opening its First Drive-Thru
Sweetgreen is opening its first "Sweetlane" drive-thru in Illinois. The Sweetlane will be available to customers who place their orders in advance through Sweetgreen's digital platform. In-store pick up orders and dine-in service will also be offered at this location. Sweetlane is part of the company's overall strategy to boost digital experiences for customers. Sweetgreen has also been adding pickup windows and curbside pickup in some of its restaurants. Chipotle, Shake Shack, and Panera are among other chains either expanding or exploring drive-thru models and increasing digital capabilities. Read more on Restaurant Dive.
Self-Checkout Comprises Nearly 40% of Grocery Checkout Options
The number of self-checkout lanes in the U.S. has increased by 10% in the last five years, according to a new study from shopper intelligence firm Catalina. Catalina estimates that self-checkout lanes now make up 38% of the checkout lanes in U.S. grocery chains. Consumers who use both self-checkout stations and staffed checkout lanes consistently have the highest retention rates and best customer value, bolstering the case for retailers to take a hybrid approach to their front ends. Grocers are continuing to push forward with the technology as labor challenges persist and consumer shopping habits evolve. Read more on Grocery Dive.
Take full control over your logistics operations.