Reading Time:
4
min
Bringoz Industry Weekly 11/20
A
mazon launches online prescription fulfillment. Macy's has been scrambling to adapt to new customer shopping habits, while Target's same-day services grow 217%. Retailers are growing their eCommerce and same-day fulfillment services as customers continue to shop online to avoid exposure to the coronavirus. Read about these stories and more in our industry news weekly roundup.
Amazon Launches Online Prescription Fulfillment
Amazon is entering the pharmacy business with a new offering called Amazon Pharmacy, allowing customers in the United States to order prescription medications for home delivery, including free delivery for Amazon Prime members. Amazon has been quietly building out its pharmacy offering for several years after ramping up internal discussions in 2017 and acquiring PillPack in 2018. Customers over the age of 18 will have access to the pharmacy service this week in 45 states. Read more on CNBC.
How to Leverage an Elastic Fleet to Meet Customer Demand
Now more than ever, delivery flexibility can be a competitive advantage for retailers. In the midst of a new wave of coronavirus cases, it's crucial for retailers to use all of the resources at their disposal to meet rising customer demands. As eCommerce skyrockets faster than anticipated, retailers that have a strong elastic delivery infrastructure and network of assets will meet the growing demands quickly and efficiently. As retailers face new challenges heading into the holiday season, here are some ways leveraging an elastic fleet will help them meet customer demands. Read more in our blog here.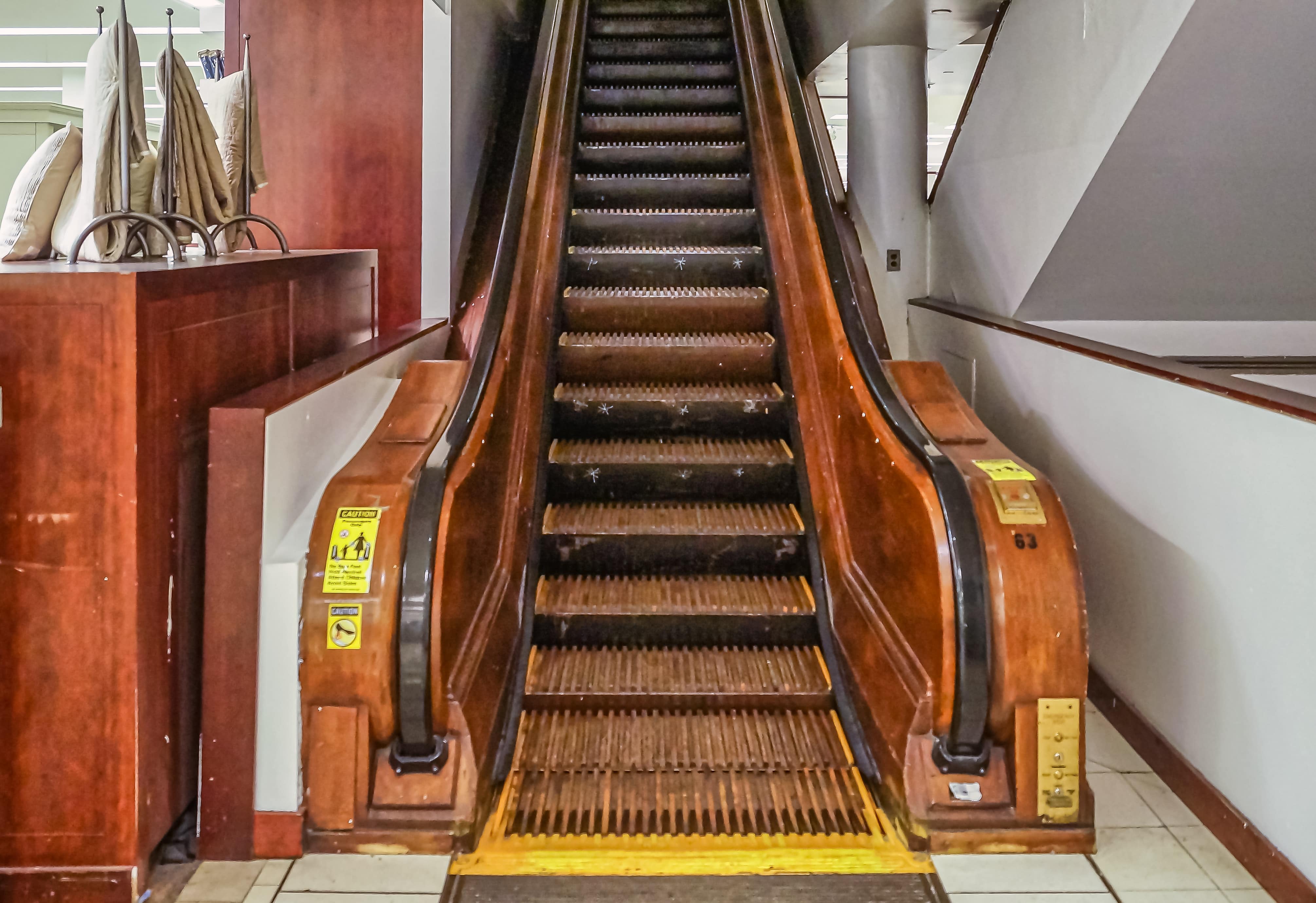 Macy's is a Case Study in Covid Retail Pain
The pandemic has roiled the entire retail industry. Macy's Inc. is getting hit from all sides. The storied department store chain gets a major share of its sales from clothing, a category where demand has been decimated. It counts urban flagship stores among its crown jewels, but those locations are ghost towns as tourism has evaporated and workers have been slow to return to downtown offices. And while big-box stores were able to get an instant pandemic bump from the curbside pickup programs that they had been fine-tuning for years and are now in such demand, Macy's had to scramble to roll out its own. Read more on Bloomberg.
Target's Same-Day Services Grow 217%
Target reported third quarter growth that outpaced estimates as the retailer continues to leverage and benefit from pandemic-related shopping trends. The retailer's same-day services (buy online pickup in-store, curbside pickup, and delivery) increased 217% during the quarter. The strongest growth was in curbside pickup, which grew more than 500%. More than 95% of Target's third quarter sales were fulfilled by its stores. Total revenue surged 21.3% to $22.63 billion, beating analysts' expectations of $20.93 billion, while digital sales increased 155% as online shopping continues to grow amid the ongoing pandemic. Read more on Chain Store Age.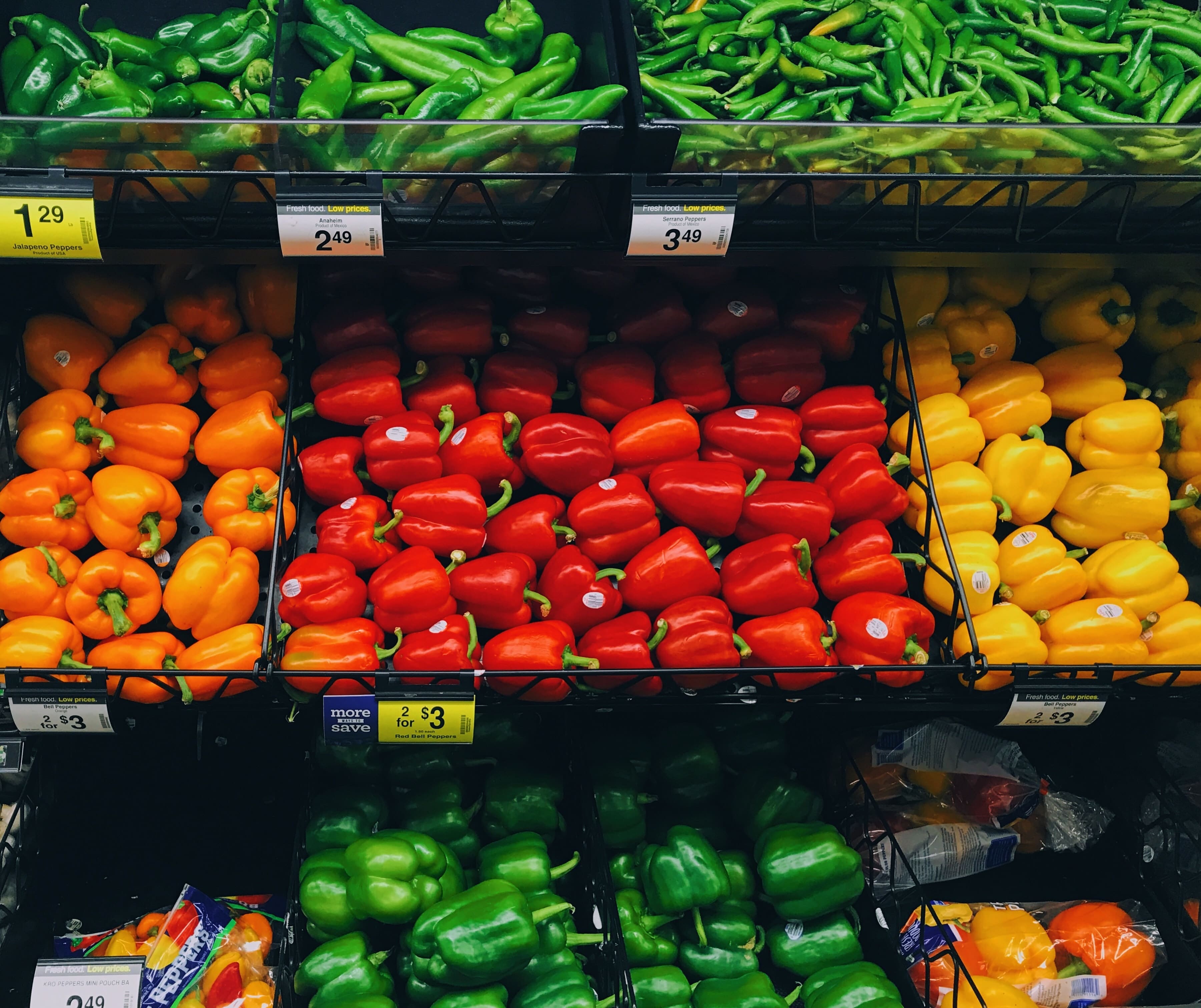 Ahold Delhaize Is Acquiring FreshDirect
The Dutch grocery company has entered into a definitive agreement, with private-equity firm Centerbridge Partners, to acquire New York City online grocer FreshDirect. FreshDirect is a leader in the U.S. online grocery sector, with more than 20 years of local market and customer experience. This acquisition further propels Ahold Delhaize's omnichannel evolution and allows the retailer to reach new customers in the New York area. Read more on Progressive Grocer.
Heyday Raises $175 Million To Buy Amazon Businesses
A San Francisco-based company called Heyday has raised $175 million from General Catalyst, Khosla Ventures and other investors to buy, launch and grow Amazon businesses. Heyday is the latest company rushing to bet on Amazon's third-party sellers, which now generate roughly 60% of the eCommerce giant's product sales, up from 3% in 1999 and 30% in 2008. While these sellers are from the backbone of the nation's largest online marketplace, most of them remain small. Deep-pocketed investors have spotted an opportunity to roll up dozens or hundreds of Amazon-native brands, pool resources and invest behind them to goose sales and profits. Read more on Forbes.
DoorDash Files to Go Public
DoorDash filed paperwork with the U.S. Securities and Exchange Commission related to a proposed initial public offering of Class A stock, according to a press release. The amount of shares to be offered and the price range have not been determined. The company expects to list its stock on the New York Stock Exchange under the symbol DASH. The company, which is worth $16 billion as of June, initially submitted a confidential draft registration statement in February, and would become the fourth company offering restaurant delivery to go public, after Grubhub, Waitr and Uber. Read more on Restaurant Dive.
Take full control over your logistics operations.