Reading Time:
3
min
Bringoz Industry Weekly 11/4
R
yder expands its fulfillment network with a new acquisition. Overstock and UPS are launching a pilot program for more convenient customer returns. Chili's has opened its first delivery/carryout-only restaurant. Read about these stories and more in our weekly industry news roundup.
Ryder Expands its Fulfillment Network
Ryder System Inc. has acquired Dotcom Distribution, a provider of omnichannel fulfillment and distribution services for high-growth retail and eCommerce brands specializing in health, beauty and cosmetics, and fashion and apparel. With the acquisition, Ryder continues to expand its e-fulfillment network with the opportunity to add an impressive roster of consumer brand names and increase its national footprint. Ryder's eCommerce and omnichannel fulfillment solution now delivers to 100% of the U.S. within two days and 60% of the U.S. within one day. Read more on Yahoo.
Four Fundamentals of Superior Last-Mile Delivery
The rise of eCommerce has put greater significance on last-mile delivery. Last-mile delivery is an expensive challenge, especially with next-day, same-day and on-demand delivery expectations growing. New innovative capabilities for last-mile delivery are increasingly important as retailers are under enormous pressure to provide superior service. Here's a look at four fundamentals of superior last-mile delivery that will help companies meet customer expectations while lowering operational costs. Read more in our blog here.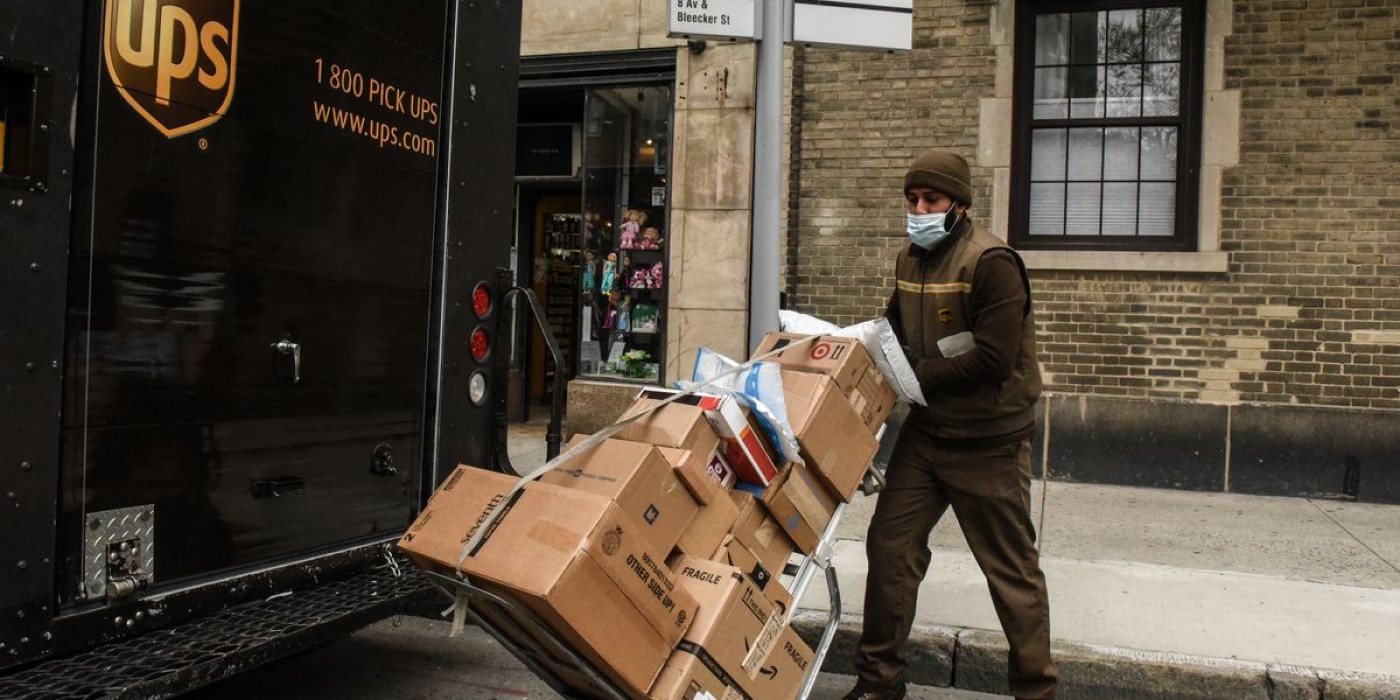 UPS Partners With Overstock to Launch Returns Pilot Program
Overstock.com and UPS are launching a pilot program in Q4 for more convenient customer returns. Through the pilot, customers can have product returns picked up at home without reboxing the product. The pilot will help both companies better understand customer preferences and evaluate their end-to-end shopping experience. The program with Overstock is one of several pilots UPS is running as part of its recently announced logistics-as-a-service offering. Read more on Supply Chain Dive.
SpartanNash Widens eCommerce Options
SpartanNash is expanding its partnership with Shipt to offer same-day delivery to customers across the Midwest and Great Lakes regions. Shoppers at nearly 90 Spartan Nash-owned stores can use the Shipt app to order groceries and household essentials for delivery in as soon as one hour. The two companies have been collaborating since April 2021 to fulfill orders placed via SpartanNash's Fast Lane program. This expanded partnership allows consumers to also place orders on Shipt's digital marketplace from numerous banners. Read more on Progressive Grocer.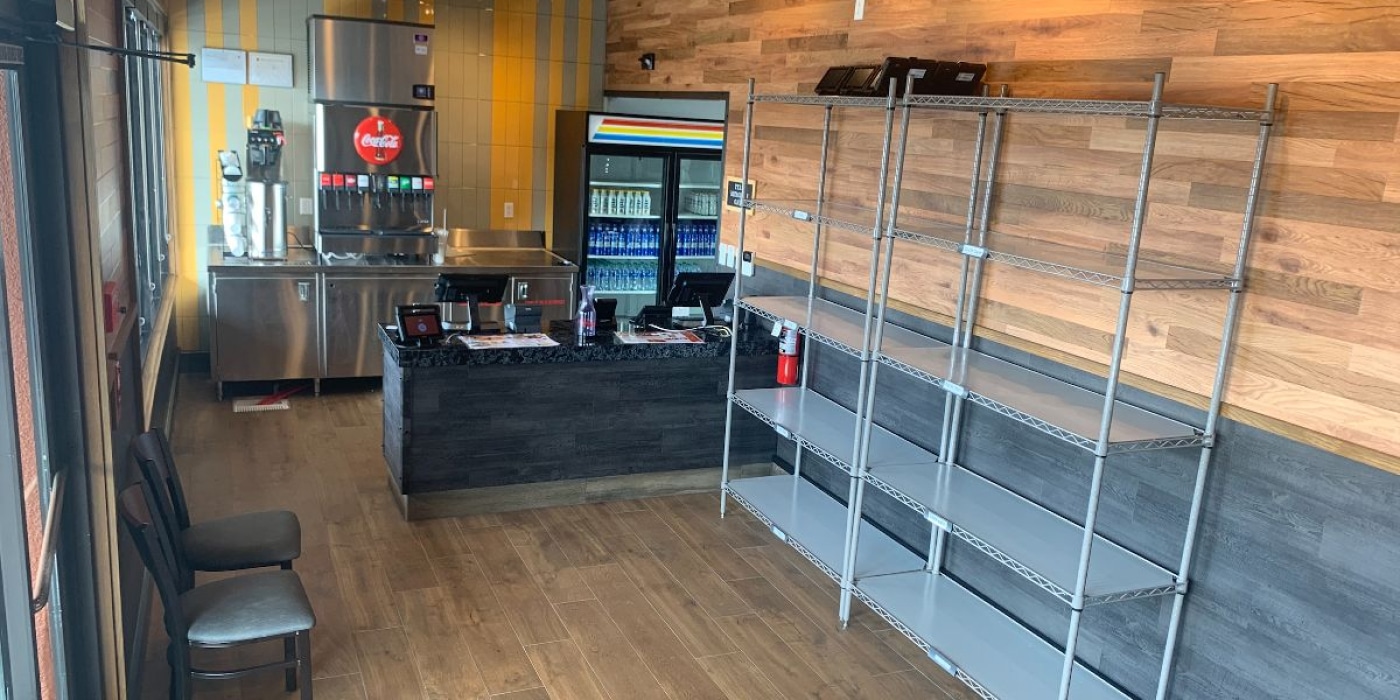 Chili's Launches its First Delivery, Takeout-Only Restaurant
Chili's has opened its first delivery/carryout-only (Delco) concept near Southern Methodist University in Dallas. Chili's 1,600-square-foot format is designed to expand the brand's reach into dense and untapped markets where diners prefer off-premise service. It will also allow the brand to open in areas that are too small for a traditional 5,500-square-foot restaurant. Chili's plans to open a second Delco location in Columbus, Ohio, next year. These smaller units employ 20 people, compared to roughly 80 employees needed at a traditional unit. Read more on Restaurant Dive.
Shopify Begins Fulfillment Network Unification with Deliverr
Shopify has begun unifying its fulfillment network with Deliverr, the eCommerce fulfillment and order storage provider it acquired in July. The process is expected to be completed in Q1. The combined network's capabilities can span a Shopify merchant's full supply chain and allow Shopify to operate hubs that "will absorb as much complexity as possible for the rest of the network." The first combined facility in Atlanta has already seen a sharp increase in the number of merchants holding inventory there. Read more on Supply Chain Dive.
Take full control over your logistics operations.