Reading Time:
4
min
Bringoz Industry Weekly 12/16
C
hewy is leveraging automated fulfillment to shorten delivery times while lowering costs. FedEx is launching a consolidated returns service. Companies are increasingly exploring autonomous solutions. Uber Freight will be one of Volvo's first customers to pilot its hub-to-hub autonomous offering as Walmart expands its drone delivery service. Read about these stories and more in our weekly industry news roundup.
Chewy Leverages Automated Fulfillment to Lower Shipping Costs
Chewy will expand its automated fulfillment network to shorten shipping distances and save on costs, CEO Sumit Singh said during an earnings call. Roughly 30% of the pet goods retailer's Q3 volumes were shipped from an automated fulfillment center, up from 10% during the same period last year. The facilities have helped reduce average shipping distances by 25% in addition to lowering overall costs-per-order. Chewy plans to launch two additional automated fulfillment centers within the next 12 to 15 months. Read more on Supply Chain Dive.
Why You Need to Double Down on Auto Parts Distribution
Managing aftermarket parts distribution is no easy task, especially as the industry continues to grow. Auto parts distribution has gotten increasingly complex. There are often multiple legs on the delivery journey. With the advent of new shopping channels, auto parts distributors are taking after retailers and investing in new technologies to reach businesses and consumers directly. As the industry continues to evolve, here's a look at why and where auto parts distributors are investing in new strategies and solutions. Read more in our blog here.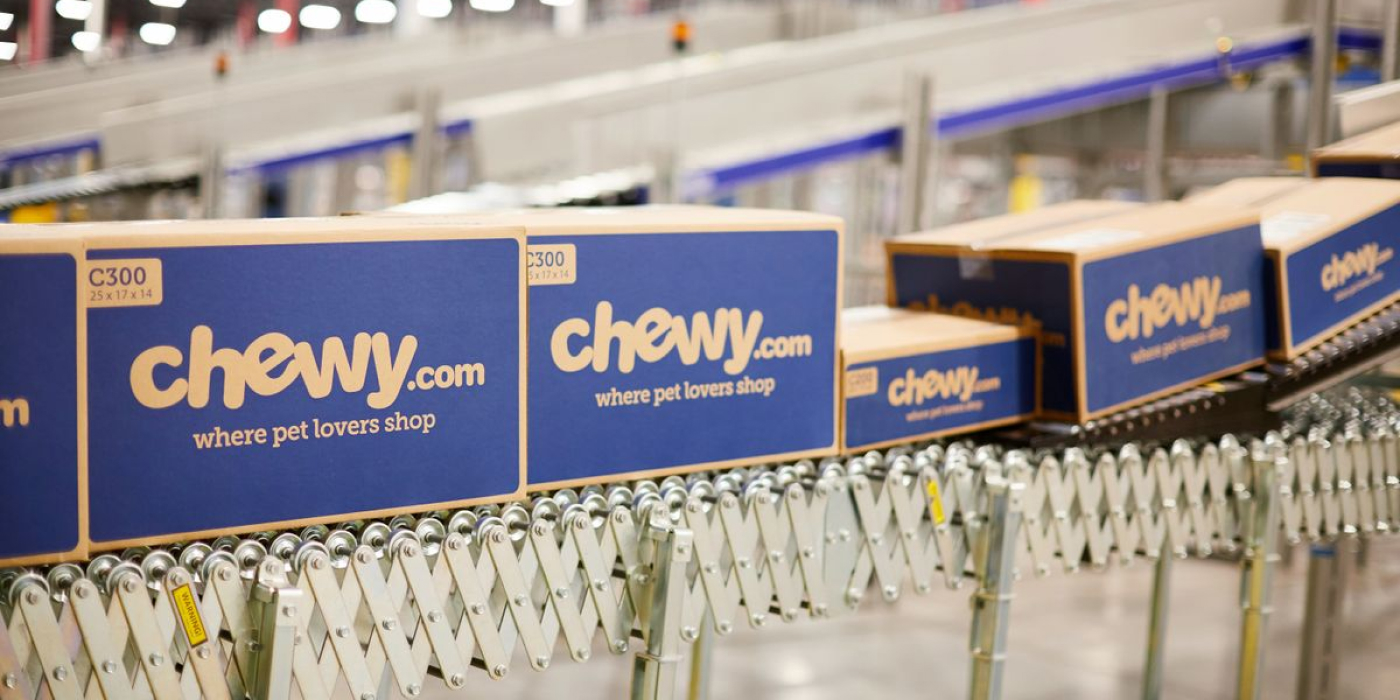 FedEx to Launch Consolidated Returns Service
FedEx will launch a consolidated returns service in 2023 that leverages less-than-truckload services to help shippers save costs. FedEx Consolidated Returns will allow customers to return items without a box or shipping label at approximately 2,000 FedEx Office locations. From there, the product will be consolidated with other returns from a variety of merchants and sent back to the shipper through a less-than-truckload option via FedEx Logistics. Read more on Retail Dive.
Uber Freight and Volvo Autonomous Solutions Launch New Pilot
With an eye on a multi-phase commercial and technology partnership to deploy Volvo Autonomous Solutions' (V.A.S.) autonomous transport solution in its network, Uber Freight said this week it will be one of Volvo's first customers to pilot its hub-to-hub autonomous offering, in which Volvo will provide autonomous freight capacity to Uber Freight shippers on select routes, starting in Texas. The companies said that this strategic partnership will leverage Uber Freight's expansive network and the V.A.S. autonomous transport service offering, with shippers able to leverage "more efficient means" in order to move freight and take advantage of autonomous trucks. Read more on Logistics Management.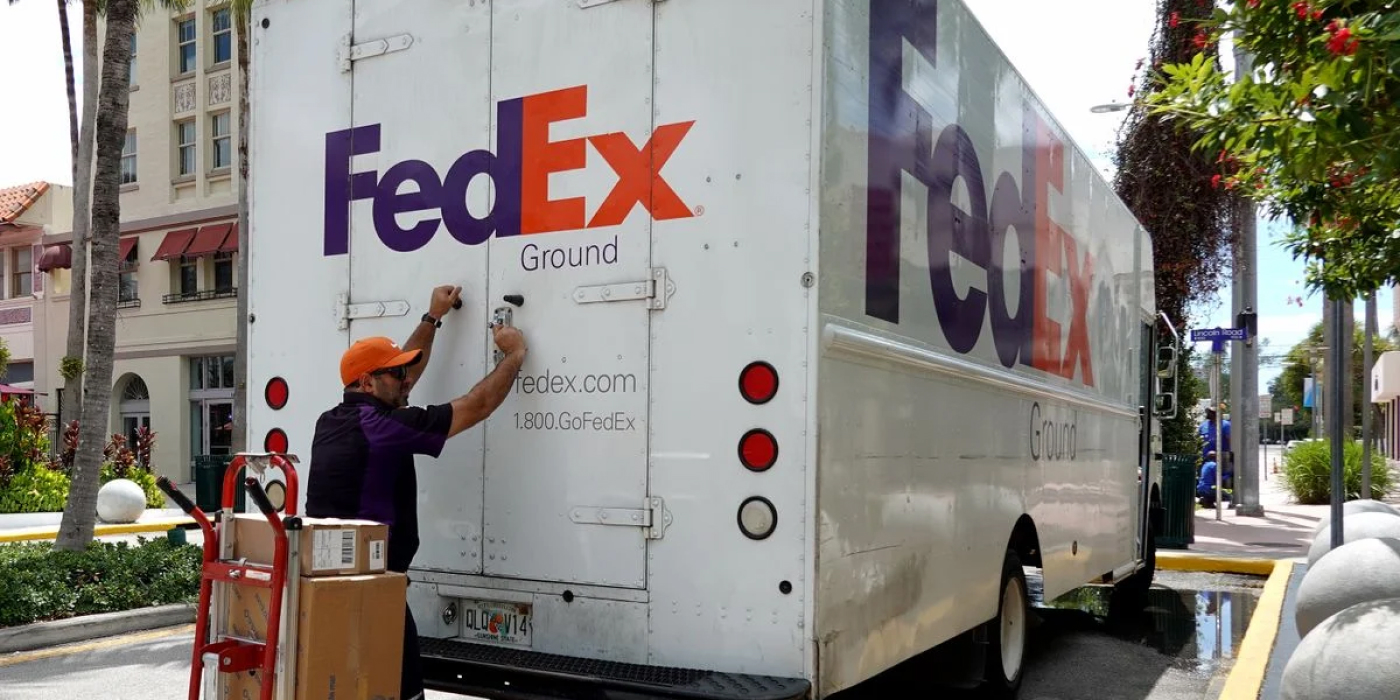 Walmart Expands Drone Delivery
Walmart is expanding its drone delivery service into Texas as part of its plan to reach 4 million additional households across six states in 2022. The delivery option is available to customers who live within a mile of 11 participating Dallas-area Walmart stores. For a $3.99 fee, drones can deliver more than 10,000 eligible Walmart items up to 10 pounds, including fragile items like eggs, in as little as 30 minutes. In total, there will be 34 participating stores in 23 cities and Walmart said it will have the ability to deliver more than 1 million packages by drone in a year. Read more on Supermarket News.
Meijer in Industry First with All-Electric Semitrucks
Meijer is the first retailer to run all-electric semitrucks in a cold weather environment. The company, which operates one of the largest fleets in Michigan with 250 semitrucks, is deploying two of the first all-electric semitrucks outside of California. It is also the first retailer nationwide to track the performance of the semitrucks (Freightliner eCascadia) in a cold weather environment as part of a grant from the U.S. Department of Energy. The two semis will operate out of the retailer's distribution center in Lansing, Michigan. The trucks will make multiple deliveries daily to Meijer supercenters within a 200-mile trip range of the distribution center. Read more on Chain Store Age.
Take full control over your logistics operations.