Reading Time:
4
min
Bringoz Industry Weekly 12/23
D
igital grocery is continuing on a growth trajectory. Consumers will return more than $1.4 billion holiday orders this season, according to Salesforce predictions. The US Postal Service said that it will add 66,000 fully electric delivery vehicles to its fleet, as the company creates a smarter and more sustainable delivery network. Read about these stories and more in our weekly industry news roundup.
Digital Grocery is on a Growth Trajectory
According to a new year-end survey from Incisiv and Wynshop, overall grocery spending is expected to increase between 3-7% in 2023, as compared with 2022. This increase will include growth in online grocery spending, as 87% of consumer respondents expect to order through digital channels for at least some of their grocery needs. In another sign that digital grocery sales are on a growth curve, 81% of surveyed grocery executives said they must upgrade their technology tools and regard "budget, integration, and talent" as their top three challenges for 2023. Read more on Chain Store Age.
How Auto Dealers Can Survive and Thrive a Looming Recession
Automotive dealers are facing a downturn as consumers cut back on discretionary spending amid high inflation and a looming recession. New vehicle inventory volume continued to climb through November as production increased and sales slowed, according to Cox Automotive's analysis. As higher interest rates limit affordability, here's a look at some strategies automotive dealers have been implementing that can help during this time of economic uncertainty. Read more in our blog here.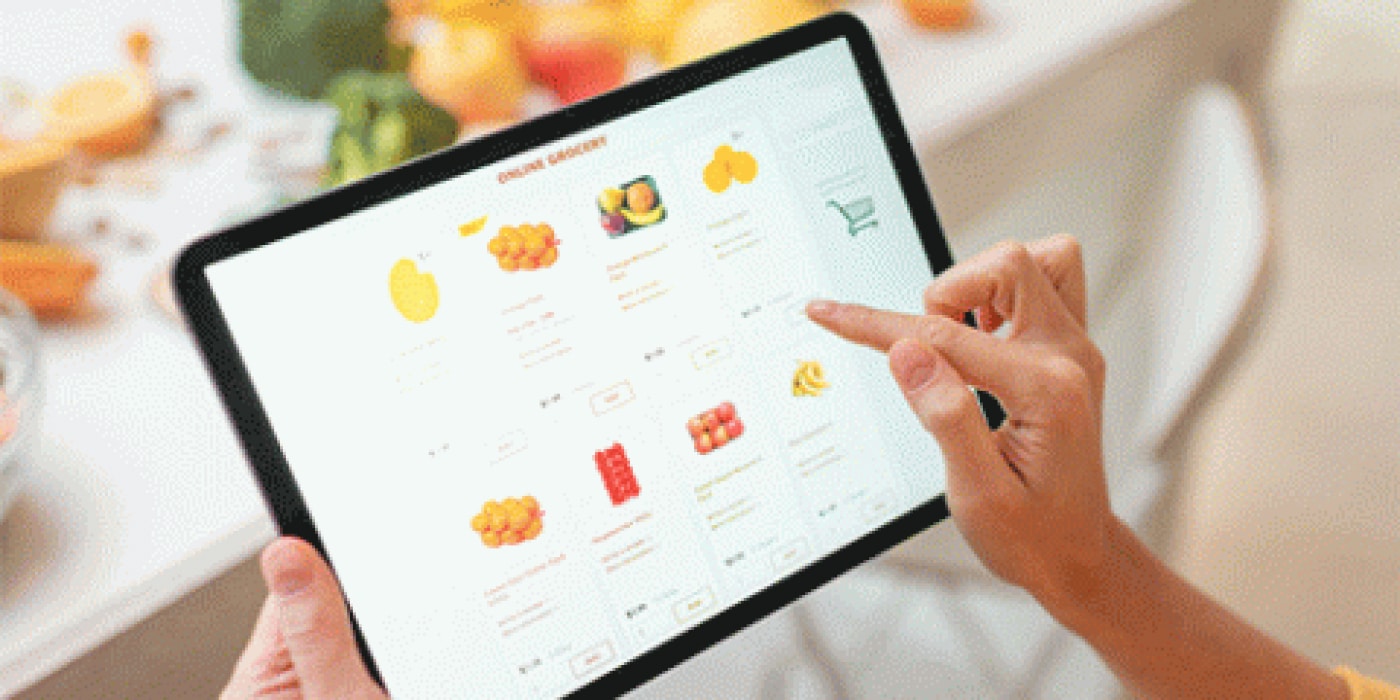 Holiday Returns Rise 57% from 2021
Following an increase in returns last year, a Salesforce report predicts that consumers will return more than $1.4 billion holiday orders this season, a 57% jump year-over-year. The uptick in returns could be from consumers who bought gifts earlier this year and returned them to repurchase at a deeper discount. Consumers spent $97 billion online in the three weeks after Cyber Week, an 8% bump year-over-year. So far, U.S. online sales have risen 5% from 2021 to $245 billion, according to the report. Nearly a quarter (23%) of online orders were buy online, pick up in-store (BOPIS) purchases during the last full holiday shopping weekend. Read more on Retail Dive.
US Postal Service to Purchase 66,000 Electric Delivery Vehicles
The US Postal Service said that it will add 66,000 fully electric delivery vehicles to its aging and polluting fleet of trucks. The mail agency agreed to spend $9.6 billion on 106,000 "next generation delivery vehicles." After 2026, USPS will only purchase EVs. It's a significant shift from the USPS's previous proposal, which included only 40% EVs out of a full order of 84,000 delivery vehicles. The money will also go toward building the USPS's EV charging infrastructure, creating a smarter network that will help make deliveries more efficient. Read more on The Verge.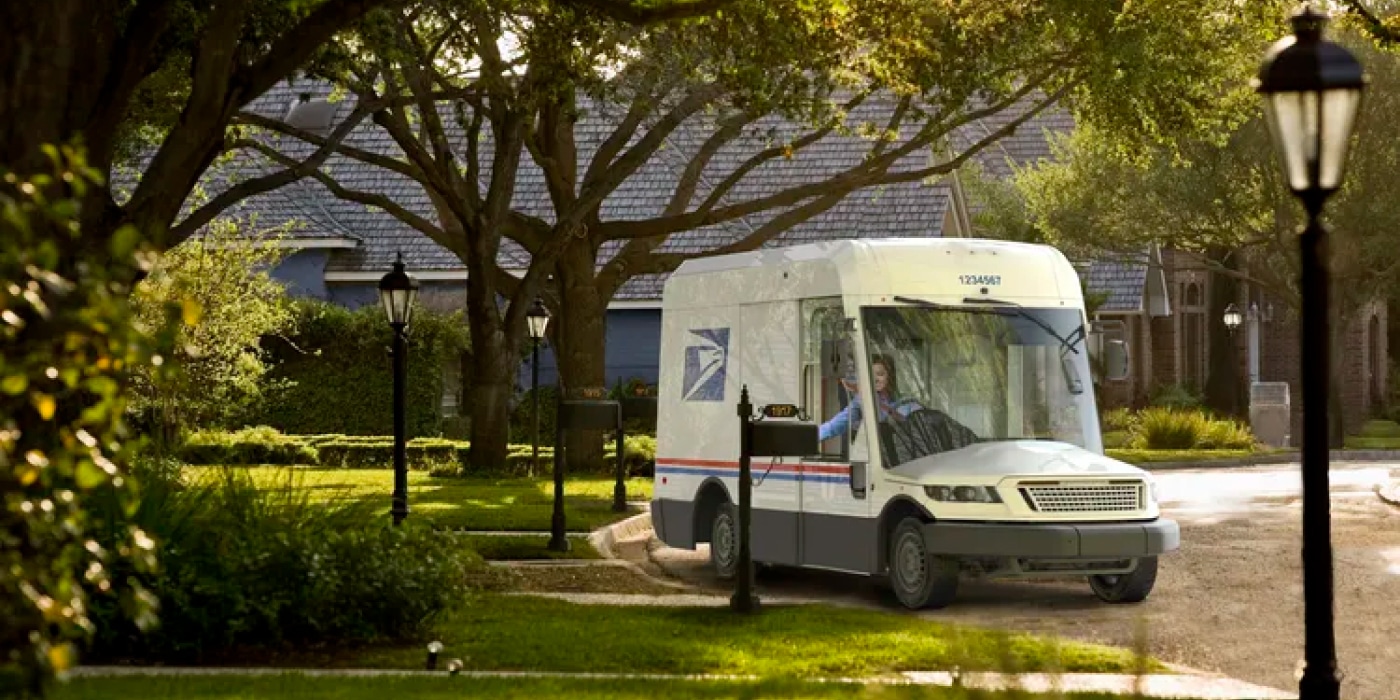 Supply Chain Problems Expected to Continue Through 2024
More than half of logistics managers at major companies and trade groups say they do not expect the supply chain to return to normal until 2024 or after, according to a new CNBC survey. Among the biggest challenges cited by logistics managers noted in the survey were the lack of availability of raw materials, port congestion, a lack of skilled workers and dwindling warehouse space because of soaring inventories. Bloated inventories have kept warehouses packed, and respondents said they saw a 400% increase in warehouse prices. Read more on CNBC.
Are Discount Grocers Outpacing Traditional Operators?
Sales growth at discount grocers such as Aldi, Lidl and Grocery Outlet likely outpaced overall grocery sales growth in 2022, and the discount segment will continue to gain market share and pressure traditional supermarkets in the year ahead, according to a new report from Coresight Research. Although growth slowed in 2020, the discount channel is expected to see sales growth of about 10% this year, Coresight predicted. The discount grocery segment is expected to continue to pressure traditional supermarket operators going forward in part because of these chains' aggressive new-unit growth plans. Read more on Supermarket News.
Take full control over your logistics operations.