Reading Time:
4
min
Bringoz Industry Weekly 12/24
J.
C. Penney is partnering with DoorDash to launch same-day delivery. Gopuff is in the process of raising $1.5 billion. Some retailers see a chance to open more stores in 2022. While Rite-aid plans on closing over 60 stores as it reassesses how many locations it needs in the United States. Read more of the latest news in our weekly roundup.
J.C. Penney Launches Same-Day Delivery in Time for Holidays
J.C. Penney is expanding upon its omnichannel fulfillment options. The department store retailer, which already offers buy-online-pickup-in-store and curbside pickup services, is now partnering with on-demand delivery platform DoorDash to offer same-day delivery of select online orders. J.C. Penney is delivering beauty and salon merchandise in select markets, as well as home goods from more than 600 stores, via DoorDash. There is no time slot during store hours or minimum order size required. Read more on Chain Store Age.
Gopuff Raises $1.5B
Instant grocery — where urban-dwelling consumers buy food and other essentials and can get them delivered in 15 minutes or less — continues to be a big business, and one of the juggernauts is now raising a big round of funding. Gopuff is in the process of raising $1.5 billion, with a valuation of up to $40 billion. The round is coming swiftly on the heels of a couple of other events for Gopuff. This summer, the company raised $1 billion at a $15 billion valuation, and in November, the company launched officially in London on the back of two acquisitions it had made, of Dija and Fancy, with plans to expand further into Europe. Read more on TechCrunch.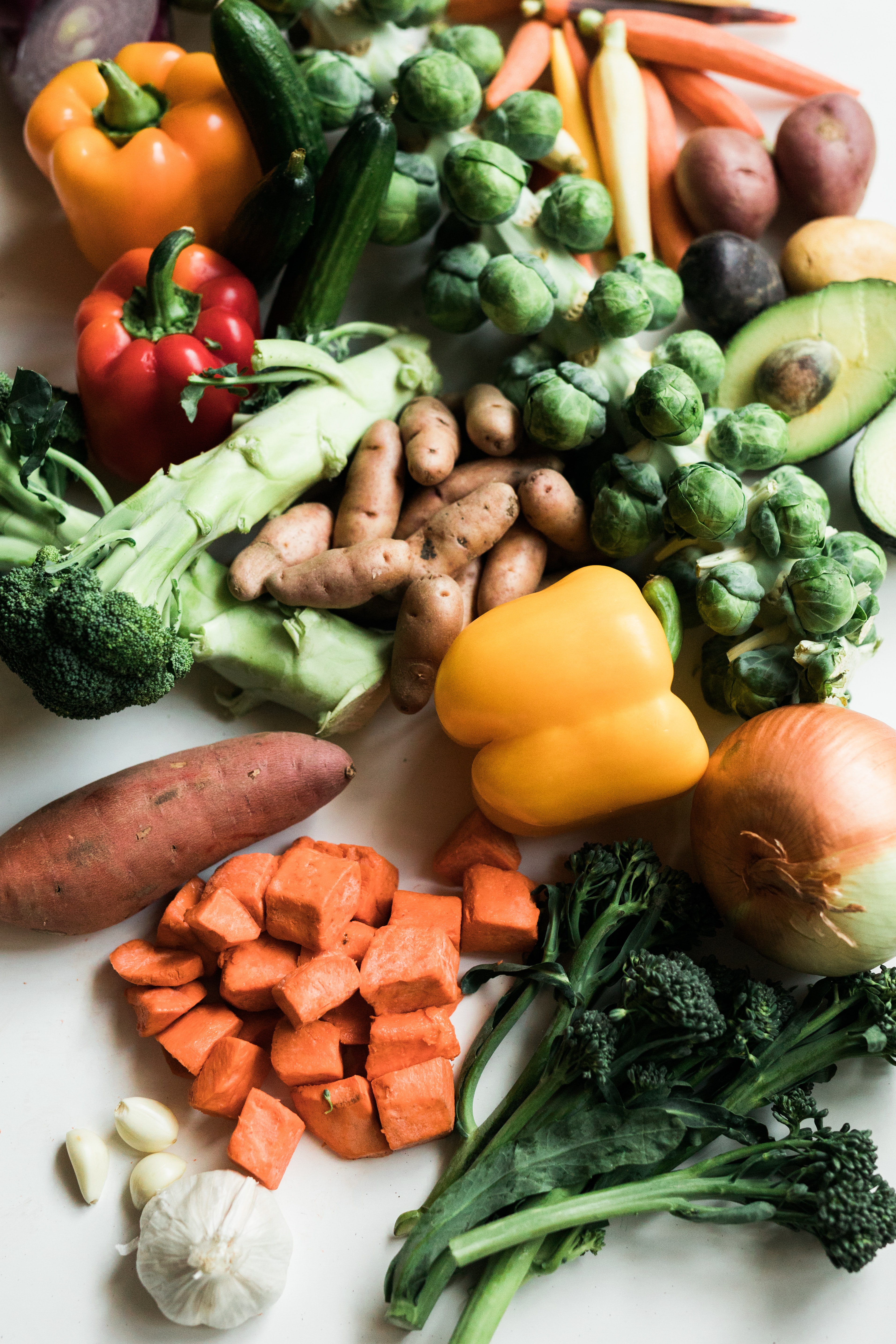 Top 4 Grocery Trends for 2022
The grocery industry has experienced enormous changes in the past two years. The ongoing coronavirus pandemic has upended how consumers live and shop, and accelerated grocery trends. Retailers have responded with speed and efficiency to keep up with all of the changes. Huge shifts in shopper behavior have required grocery retailers to partner with innovative companies and adopt new technologies faster than they previously planned. As the new year approaches, it's inevitable that there is more evolution to come. Here's a look at four grocery trends to keep an eye on in 2022. Read more in our blog here.
Retailers See Chance to Open More Stores in 2022
For the first time in five years, store openings may top announced store closings, according to a tracking by Coresight Research. As of last Friday, Coresight counted 5,083 openings announced by retailers this year, and 5,079 closures — the fewest in five years. One factor driving the shift could have been the sheer volume of store closures in 2020. Many retailers saw the pandemic as an opportunity to shed underperforming assets, which experts say pulled forward a number of closure announcements. Read more on CNBC.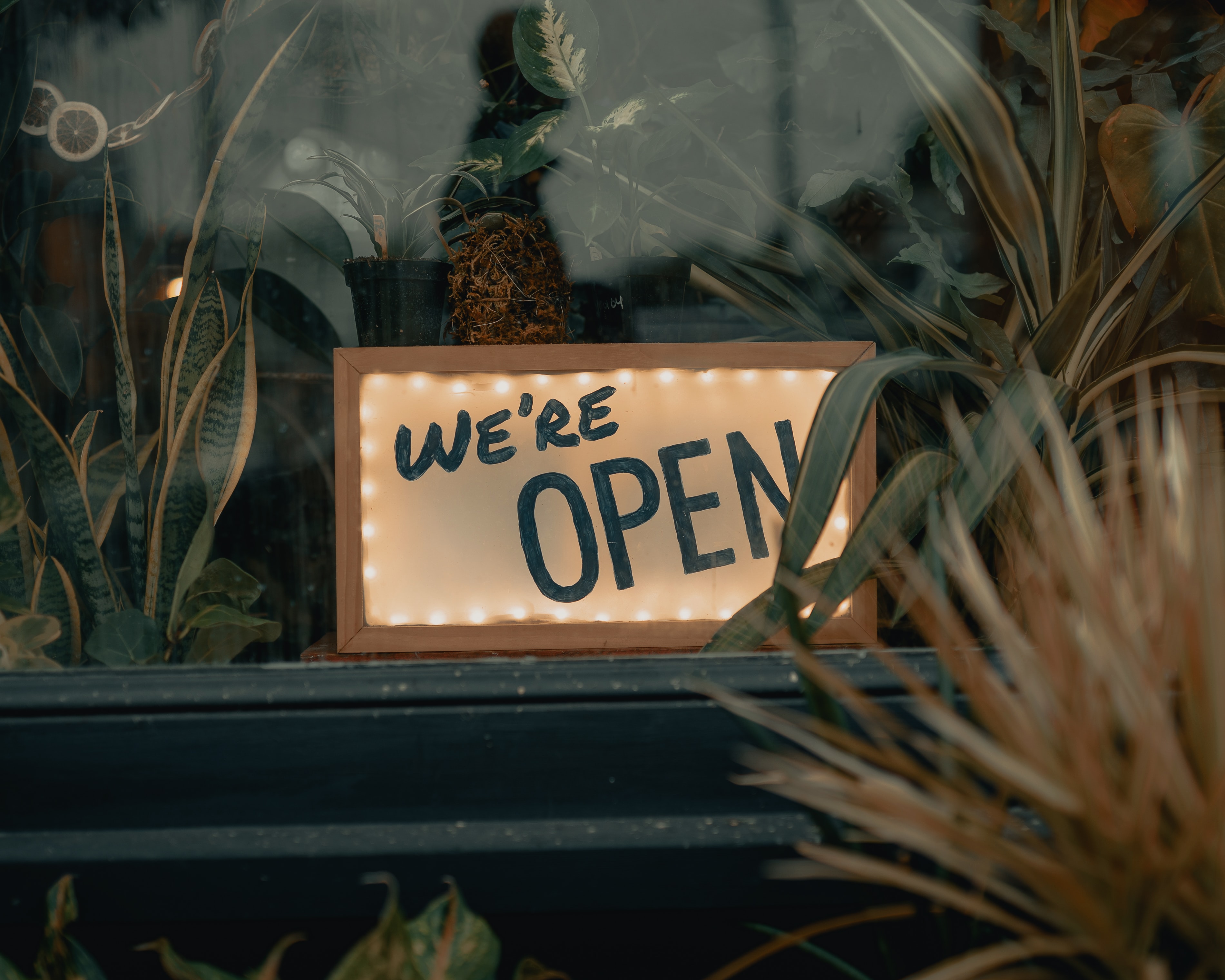 Rite-Aid to Close Over 60 Stores
Drugstore chain Rite Aid said Tuesday it plans to shutter at least 63 stores as it reassesses how many locations it needs in the United States. The company said the closures were identified as part of an ongoing review and it anticipates it will find additional shops to close in the next several months. Rite Aid said its goal is to reduce costs and boost profitability. The company said the 63 closures, which began last month, are expected to boost its earnings before interest, taxes, depreciation and amortization by roughly $25 million. Read more on CNBC.
Returns are the New Growth Strategy
The dangerous news for retailers is that around 20% to 30% of products ordered online are returned, as compared to only 9% in brick-and-mortar stores. If retailers don't approach this problem head-on, this accelerated shift to eCommerce can have a significant negative impact on their sales and profitability, as higher returns add up to increased costs, reduced margins, and lower revenue. On the other hand, if optimally managed, returns can actually become part of a retailer's growth strategy — easy return policies can grow sales, and smart preventative tactics can reduce overall returns, helping retailers to both grow and retain sales. Read more on Retail Dive.
Shippers Compete for Carriers Amid Capacity Crunch
Trucking companies that are growing more selective with loads are spurring heightened competition among shippers, experts said. "In this capacity-constrained freight environment, regardless of mode or region, we are seeing shippers competing to secure carriers," Chris Kina, director analyst at Gartner Supply Chain Practice, told Transport Topics. "Paying higher rates will no longer guarantee you will win — everyone is paying higher rates." Kina said factors such as speed of pickup at facilities, consistency in demand, accurate capacity forecasts, payment terms and digitized document processes are factors that determine carrier choice. Read more on TT News.
Take full control over your logistics operations.