Reading Time:
4
min
Bringoz Industry Weekly 12/25
V
accines could impact retail shipping. China's Alibaba is being investigated over alleged anti-competition practices. Local retailers turn to delivery apps to keep up with customer demand during the holiday rush. Read about these stories and more in our weekly industry news roundup.
How Vaccines Could Impact Retail Shipping
Vaccines are rolling out across the country — and some experts are questioning whether the logistics mobilization required to distribute them might impact other products. Vaccines could displace other products, even those that don't require sub-zero temperatures. "They could start taking up the space on UPS or FedEx vehicles," said David Commiskey, a VP of customer solutions at the logistics software provider GlobalTranz. But if a logistics disruption does occur, the likeliest outcome is that businesses would take longer than usual to ship, say, ice cream containers across the U.S. Read more on Modern Retail.
3 Delivery Trends to Watch For in 2021
As we end 2020, holiday demands continue to flood delivery networks. Delivery networks are being stretched thin by the pandemic-fueled surge in eCommerce. Logistics companies are facing delivery delays amid the holiday rush as more consumers shop online than ever before. The growth of online shopping is forcing retailers to utilize new and innovative last-mile delivery solutions. Here's a look at three delivery trends to watch for in 2021. Read more in our blog here.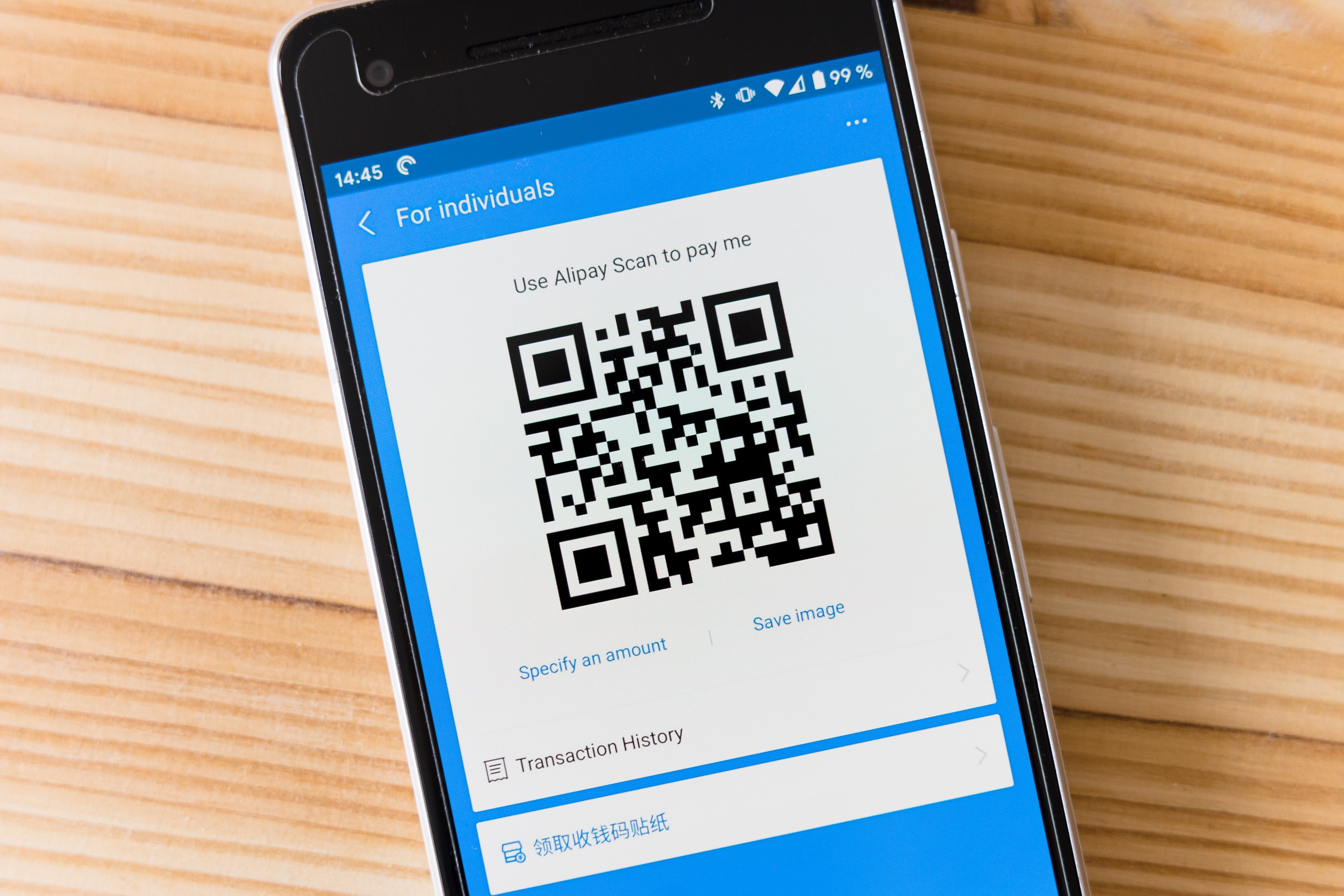 China's eCommerce Titan Alibaba Hit With Antitrust Probe
China's top market watchdog has begun a probe into Alibaba over alleged anti-competition practices at the eCommerce firm, the latest of Beijing's efforts to curb the country's ever-expanding internet titans. The State Administration for Market Regulation said Thursday in a brief statement that it is investigating Alibaba over its "choosing one from two" policy, in which merchants are forced to sell exclusively on Alibaba and skip rivaling platforms JD.com and Pinduoduo. On the same day, state-backed Xinhua reported that Ant Group, Alibaba's affiliate, has been summoned by a group of finance authorities to discuss its "compliance" work. Read more on TechCrunch.
Local Retailers Turn to Delivery Apps During the Holiday Rush
Small and medium-sized businesses are hoping to capture last-minute holiday shoppers by offering local delivery powered by third-party delivery apps, which can often deliver goods in a few hours or the next day. Neighborhood retailers have been slow to offer these types of services in the past, but the pandemic pushed many stores to expand their delivery options. Partnerships come in handy during this holiday season, since online shopping has strained retailers and shipping carriers more than ever before. Read more on CNBC.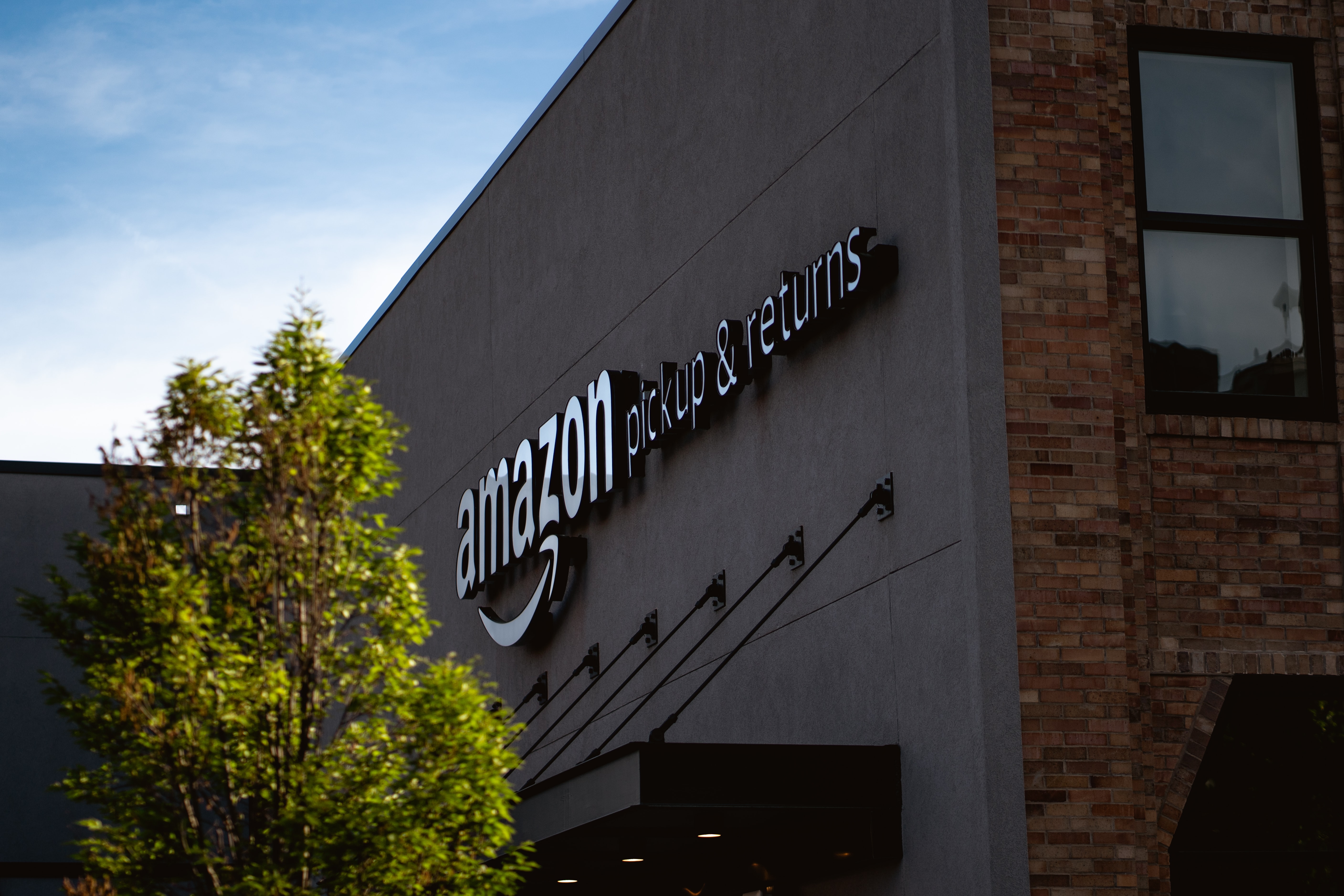 Walmart and Amazon Launch New Return Options
Walmart has partnered with FedEx to allow online shoppers to return items from their homes, according to a company post Monday. The new free service, Carrier Pickup by FedEx, lets customers set up an appointment online for a FedEx associate to pick up packages from their doorsteps. Walmart also added features to its app to make in-store returns faster. Walmart's announcement comes days after Amazon announced an extended return policy for the holiday period and "no-box, no-label" returns at more than 500 Whole Foods Market locations. Read more on Retail Dive.
Omnichannel Shopping for Consumer Goods Jumps 50% in 2020
This year, U.S. omnichannel consumption swelled by 50%, and nearly half of all consumer goods purchases were made via eCommerce, according to new research from Nielsen. Both food and nonfood products have seen marked shifts in omnichannel shopping since the COVID-19 outbreak in the first quarter of 2020, Chicago-based Nielsen said this week in releasing its latest Omnichannel Shopping Fundamentals survey. The number of shoppers who deem themselves as "heavy" or "exclusive" online shoppers for everyday items jumped 133% from September 2019 to September 2020. Read more on Supermarket News.
Nuro Can Now Operate and Charge For Autonomous Delivery
Autonomous delivery startup Nuro is allowed to launch commercial driverless services on public roads in California — the first company to clear this hurdle — after receiving a permit from the state's Department of Motor Vehicles. The so-called Autonomous Vehicle Deployment permit will allow Nuro to operate commercial services, meaning it can charge for delivery in San Mateo and Santa Clara counties. The intention is to start with its autonomous Toyota Prius vehicles in one city and one partner in the early part of 2021, Nuro's chief legal and policy officer David Estrada said. The vehicles have a maximum speed of 25 mph and are only approved to operate in fair weather conditions on streets with a speed limit of no more than 35 mph. Read more on TechCrunch.
Take full control over your logistics operations.