Reading Time:
5
min
Bringoz Industry Weekly 12/3
D
istribution center vacancy rates across the U.S. are at all-time lows. Instacart is reportedly exploring 15-minute delivery of grocery and convenience items. 7-Eleven is partnering with Nuro in an autonomous delivery pilot. Read more in our weekly news roundup.
How Warehouses Are Taking Over the U.S.
The big online shopping holiday comes amid a warehouse shortage across the United States as distribution center vacancy rates are at all-time lows. Nearly 96% of existing industrial space is in use, according to commercial real estate services company JLL. The U.S. may need an additional 1 billion square feet of new industrial space by 2025 to keep up with demand, JLL estimates. "The industry is effectively sold out through the next year," Chris Caton, managing director of global strategy and analytics at Prologis, told CNBC. Rents are at all-time highs and pre-leasing rates have skyrocketed, which is when warehouses are leased before construction is even complete. Read more on CNBC.
4 Delivery Trends to Track in 2022
Higher delivery demand and driver shortages are increasing the need for shippers to adopt new solutions that will better enable fast and reliable delivery services. Many companies are relying on third-party service providers and taking advantage of delivery management solutions to provide fast and convenient delivery services, manage deliveries efficiently, and expand their businesses across new verticals and locations. As we look ahead to the new year, here are four delivery trends to keep an eye on in 2022. Read more in our blog here.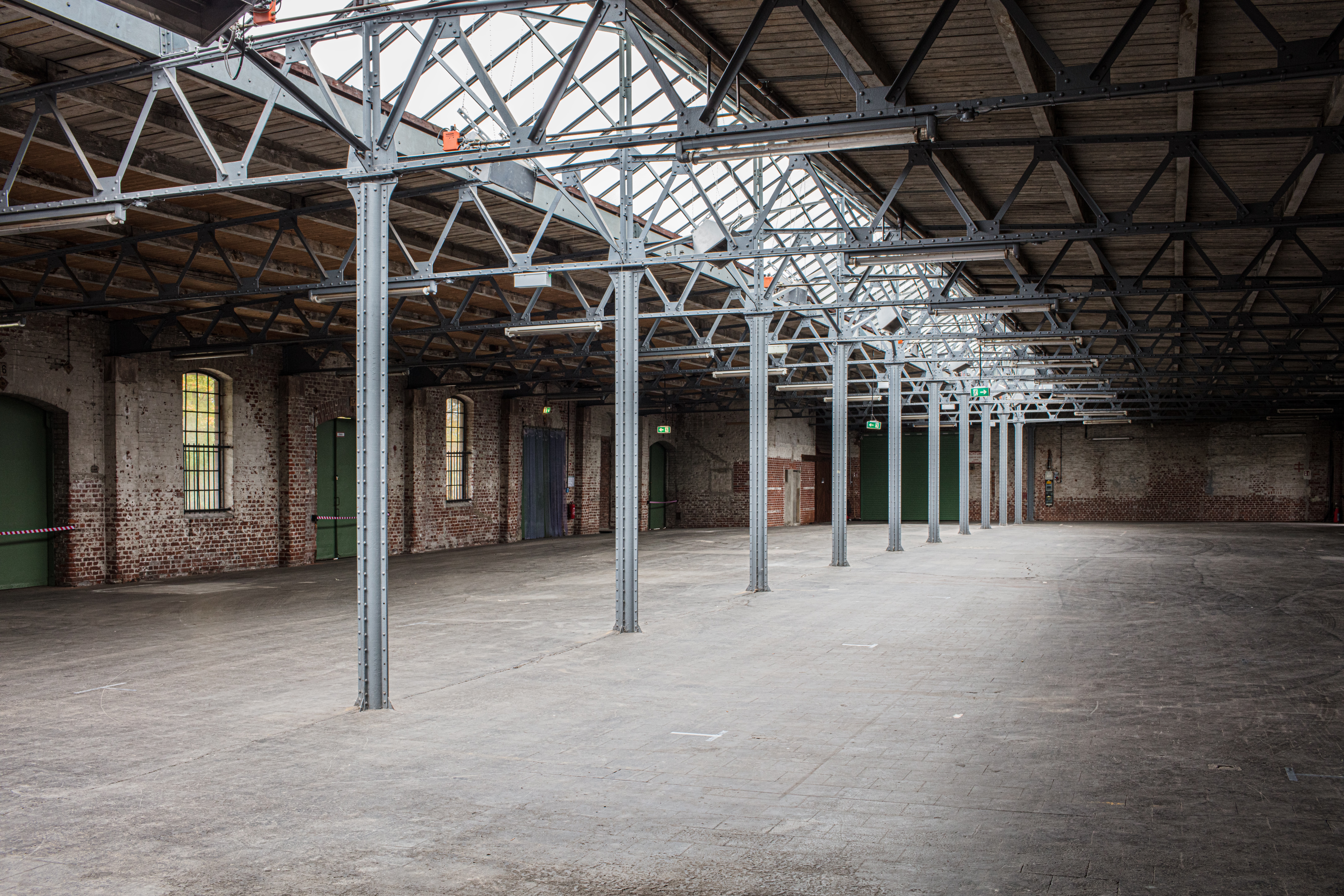 Leaked Info Shows Instacart Eyes 15-Minute Deliveries
Instacart is reportedly exploring 15-minute delivery of grocery and convenience items as the need for speed intensifies in the competitive delivery space, sources with firsthand knowledge of the plan told The Information. The leading U.S. grocery delivery startup, which was last valued at $39 billion, is reportedly planning to pay a courier management firm to handle quick deliveries from the same stores where customers already shop for two-hour delivery. Plans to roll out the service in the U.S. could be piloted in a city as soon as February, the sources told the news outlet, positioning the company to compete against super-fast delivery startups Jokr, Getir and Gorillas. Read more on Pymnts.
7-Eleven Pilots Autonomous Delivery Service
7-Eleven is launching the first autonomous commercial delivery in the state of California with a new service available via its delivery app. The convenience store giant is partnering with autonomous vehicle company Nuro in an autonomous delivery pilot in Mountain View, Calif. Customers in the service area can place orders through the retailer's 7Now delivery app to have their products brought to them by a Toyota Prius equipped with Nuro's self-navigation technology. Later, 7-Eleven plans to expand the pilot to introduce R2 bots, Nuro's autonomous robots that are custom-built to transport products and goods without any occupants in the vehicle. Read more on Chain Store Age.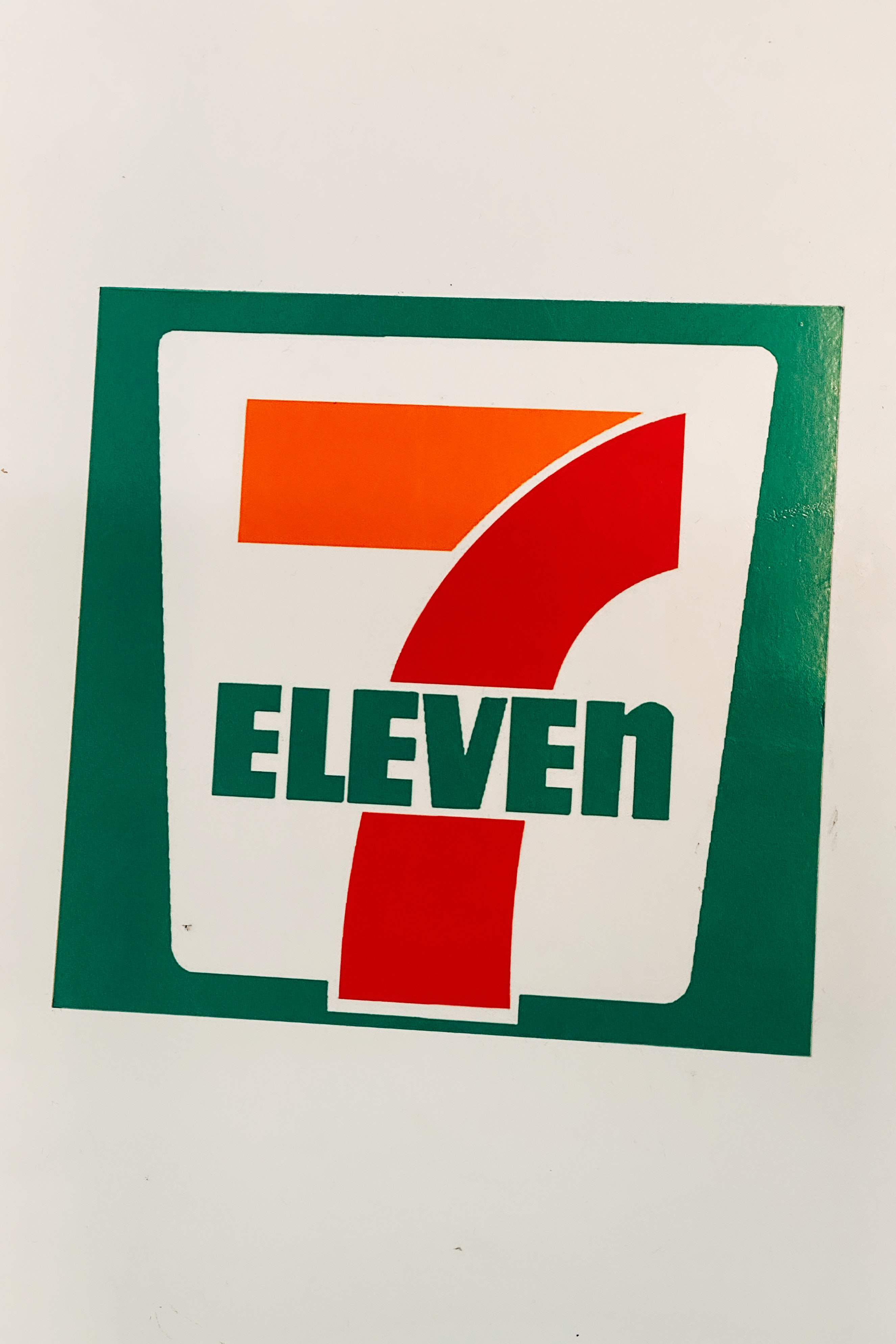 Walmart Combats Supply Chain Issues With Rented Space Near Ports
Walmart has taken a proactive approach to combating supply chain issues by renting a pop-up yard near the ports of Los Angeles and Long Beach to bolster its cargo flow and increase the amount of incoming goods available for customers, according to a Wednesday report from FreightWaves. The company began leasing the space about a month ago and has been using it to process more than 500 containers per day, as well as to hold loaded and empty containers, Walmart's Executive Vice President of Supply Chain Operations Joe Metzger said in a social media post. Read more on Pymnts.
Jim Chanos is Betting Against DoorDash
Chanos told CNBC that even with more people ordering meals to be delivered, the company is still struggling to make a profit. "You're not making money in the pandemic, when everyone is ordering food and everyone is staying at home and you have a captive audience," he said. "If not now, when?" In the third quarter this year, the company reported a net loss of $101 million, wider than the year-earlier loss of $43 million, according to a regulatory filing. DoorDash went public a year ago in an epic debut in which it nearly doubled its offering price. But since the IPO, the stock has dropped about 12%. Read more on CNBC.
Instant Delivery Firm Jokr Raises $260M
Instant delivery startup Jokr announced Thursday it has raised $260 million in Series B funding. The deal follows the $170 million it announced over the summer and raises its value to $1.2 billion. Jokr, which currently operates in New York City and in 12 international cities, mostly in Latin America, also launched service in Boston on Thursday. In an interview, U.S. co-founder Tyler Trerotola said the ultrafast delivery competition in the U.S. has been fiercer than it expected, but noted Jokr is focused on expanding and quickly developing a more personalized shopping experience. Read more on Grocery Dive.
Take full control over your logistics operations.