Reading Time:
4
min
Bringoz Industry Weekly 12/30
R
etail sales grew this past holiday season as consumers took advantage of early deals and discounts. Companies are teaming up to digitize freight. Amazon is expanding its drone delivery service. Unilever is launching a digital tool and several innovative pilots to make restocking inventory faster and easier. Read about these stories and more in our weekly industry news roundup.
Holiday Sales Rise as Consumers Return to Pre-Pandemic Activities
US retail sales (excluding automotive) grew 7.6% year over year (YoY) from November 1 to Christmas Eve, per Mastercard SpendingPulse. While that's a far cry from the 15.4% YoY increase in the final two months of last year, it was markedly higher than the 3.9% sales growth in 2019. Online sales accounted for 21.6% of total retail sales, up from 20.9% in 2021 and 20.6% in 2020. Starting the holiday season earlier than ever had some clear benefits, as it let retailers like Amazon and Walmart capture sales while also smoothing out the flood of holiday purchases that typically requires companies like UPS and FedEx to boost their delivery capacity. Read more on Insider Intelligence.
Top 5 Blogs of 2022
As the year comes to an end, we hope you're making time for friends, family, and a little light reading. Retail and logistics trends continued to evolve this year, as more consumers returned to stores and continued to shop online. Consumers are shopping across more channels than ever. Companies continue to adapt in innovative ways in order to differentiate themselves and meet consumer expectations. We covered it all in our blogs. As the new year approaches, we wanted to share with you our top 5 blog posts of the year. From all of us at Bringoz, we wish you a happy and healthy new year. Read more in our blog here.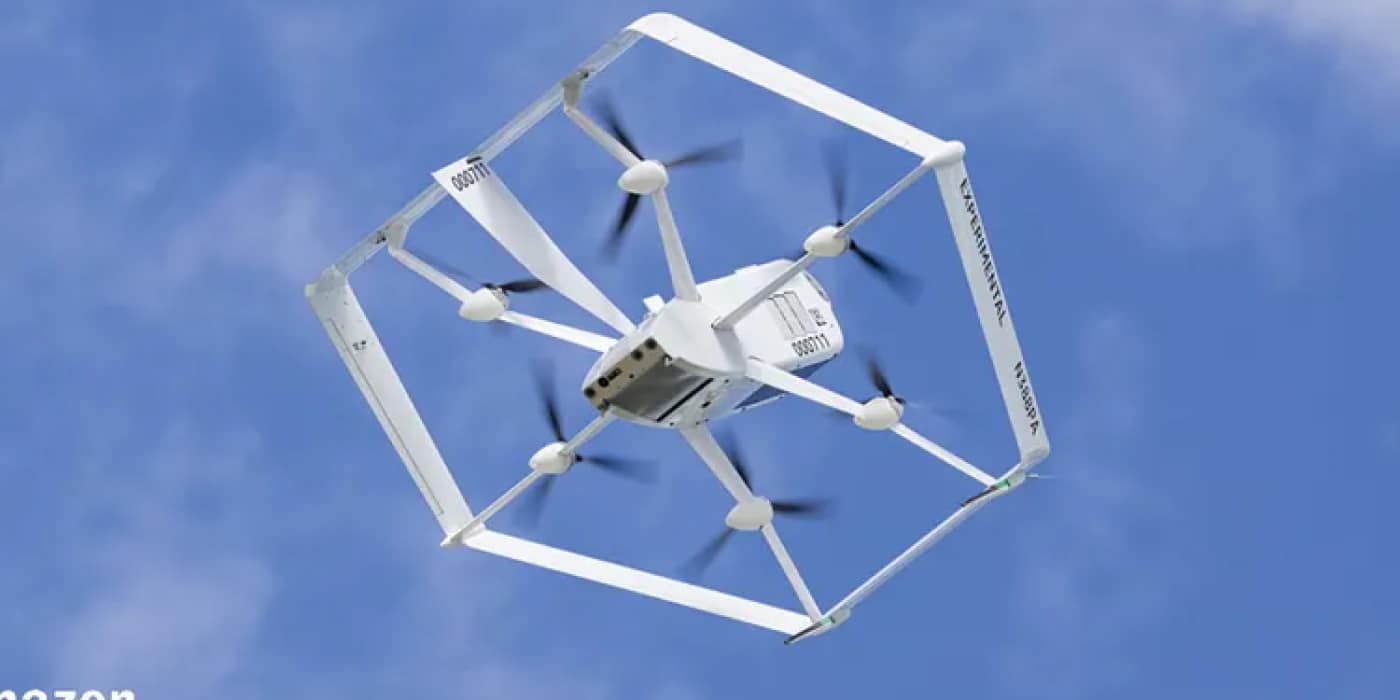 Truckers and a B2B Marketplace Team Up to Digitize Freight
The trucking industry is ramping up using B2B eCommerce, marketplaces, and universal standards to get freight to and from destinations quicker. Three of the largest national carriers formed the Scheduling Standards Consortium (SSC). It aims to solve transportation scheduling challenges by establishing the freight industry's first formal set of appointment scheduling application programming interface (API) standards.​​ As the industry turns increasingly to an integrated network of providers and solutions to manage the end-to-end lifecycle of each shipment, the group says, it has become increasingly important to define and share a consistent data architecture and API standard for the distribution of scheduling information. Read more on Digital Commerce 360.
Amazon Expands Drone Delivery Service
Amazon is now delivering orders by drones in California and Texas with the aim to ultimately fly out packages to customers' homes within an hour. The retail giant's drone delivery service, Amazon Prime Air, already dropped a small number of packages via drone in the backyards of customers in the run-up to Christmas in Lockeford, California, and College Station, Texas. "Our aim is to safely introduce our drones to the skies. We are starting in these communities and will gradually expand deliveries to more customers over time," Amazon Air spokesperson Natalie Banke told media. Read more on The Verge.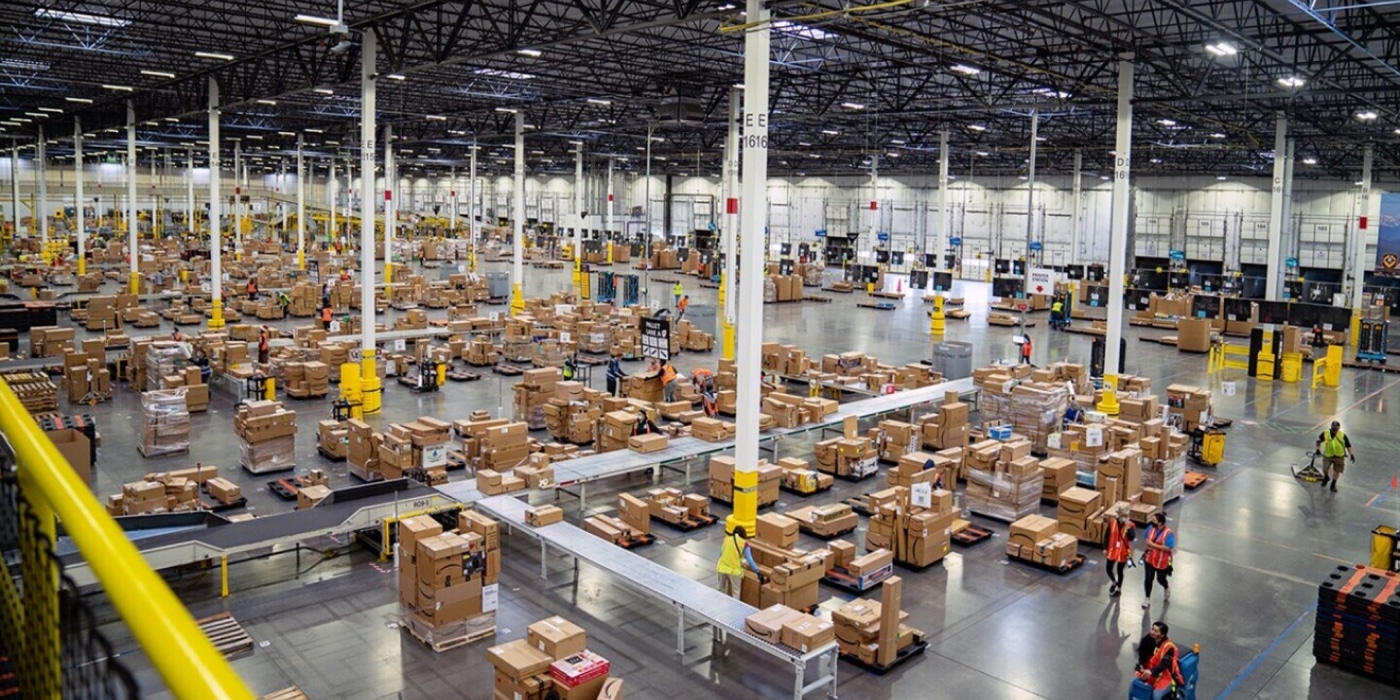 Unilever Powers Up Ice Cream Restocking With New App and Pilots
Unilever is launching a digital tool that allows retailers to easily stock up on ice cream whenever needed. The company has rolled out several innovative pilots, including smart freezers that automatically detect out-of-stocks, automated WhatsApp chatbot functionality, and location data-optimized delivery. Estefania Lupercio, digital transformation director, LATAM, has used location data to identify which customers they could reach within a set distance of a warehouse distribution point and improve expedited delivery. Through the pilot, 1,200 retail partners were able to make orders through a virtual sales rep at any time of day. Once the order was placed, a team at the distribution hub prepared it in about 60 minutes. Read more on Progressive Grocer.
Higher Interest Rates Unlikely to Dent Warehouse Demand Next Year
CBRE Group, the real estate services giant, said that it expects logistics real estate rents to rise 12% to 15% next year, a direct result of continued strong demand and near record low vacancy rates nationwide. Leasing activity remains solid and will end 2022 as the second best year on record, the company said. According to James Breeze, CBRE's global head of industrial and logistics research, over 2 billion square feet of industrial real estate — mostly logistics but some manufacturing — has been leased over the past two years. In addition, much of the new development that came on line during the two-year period has already been spoken for. Read more on FreightWaves.
Take full control over your logistics operations.