Reading Time:
4
min
Bringoz Industry Weekly 2/17
D
igital sales dominated B2B transactions in 2022. For the first time since 2016, major US retailers opened more stores than they closed last year. Grocery wholesaler UNFI partners with ECRS to enhance retail automation for independent grocers. US Foods has deployed the first five of its expected 30 electric semi-trucks as the food distributor aims to reduce greenhouse gas emissions. Read about these stories and more in our weekly industry news roundup.
Digital Sales Dominate B2B Transactions
Electronic sales in all forms — electronic data interchange (EDI), eCommerce, e-procurement, and marketplaces — accounted for about 82% (or $12.139 trillion) of all B2B sales in 2022, based on data and analysis contained in the 2023 B2B eCommerce Market Report from Digital Commerce 360. EDI dominates digital sales. By itself, EDI accounts for 61% of all sales. B2B buyers use multiple forms of digital channels to research and buy products and services from sellers. B2B customers are clear about what they want from suppliers: more channels, more convenience, and a more personalized experience. Read more on Digital Commerce 360.
The Vital Role of Flexible Infrastructure for Last-Mile Delivery
Last-mile delivery demands fluctuate often and shippers must be prepared to adapt as needed or lose their customer to a competitor that already has. As eCommerce continues to grow, it is essential that retailers properly manage their deliveries, which will improve efficiency, enhance agility, and allow them to seamlessly navigate disruptions. Digital solutions enable retailers to build flexibility into their delivery offerings and ensure customers receive their orders wherever and whenever they want to. Here's a look at the vital role of flexible infrastructure for last-mile delivery. Read more in our blog here.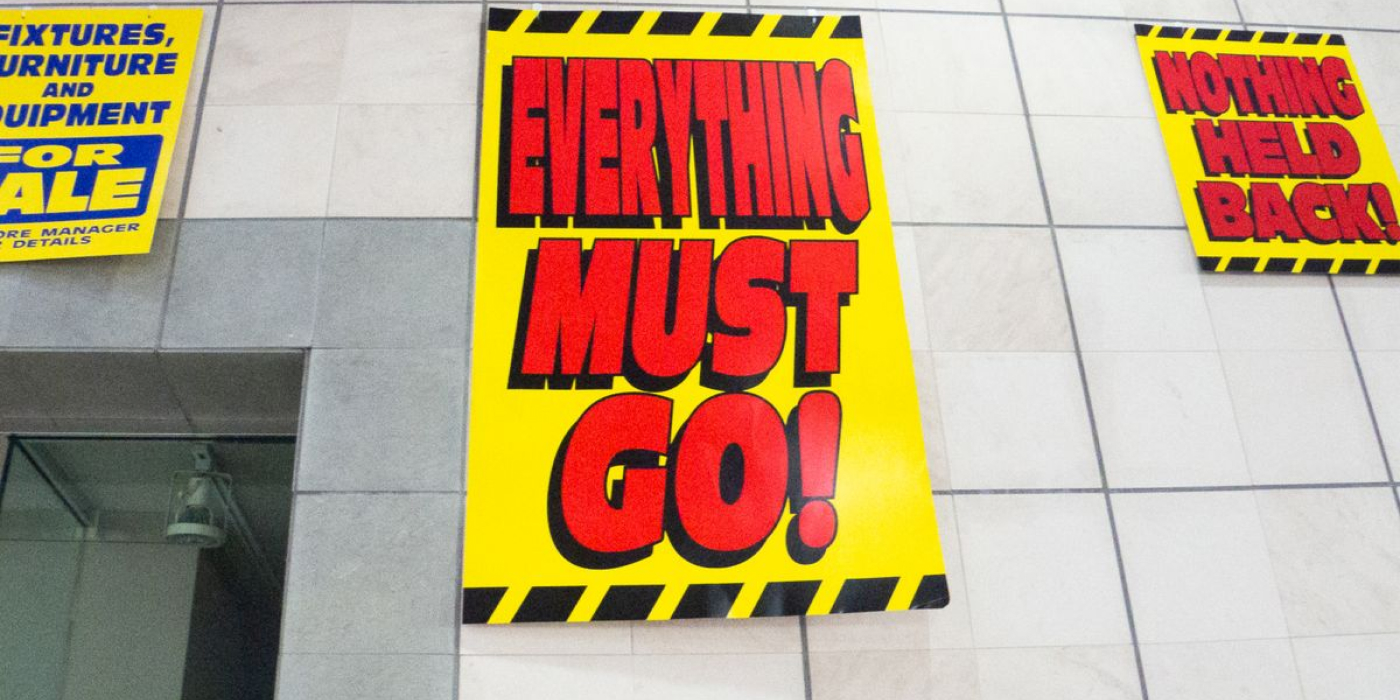 Store Openings Outpace Closures in 2022
For the first time since 2016, major US retailers opened more stores than they closed in 2022, according to a recent report from Coresight Research. Retailers opened 5,103 stores last year and closed 2,603 locations, according to the report. Discount stores led openings, with 1,858 stores, while retailers in the apparel sector – clothing, footwear and accessories – closed 750 locations in 2022. The outlook for store openings and closings in 2023 is similar to last year, with discount stores expected to lead in openings and apparel stores likely to see the most closures. The report projects that 5,200 stores will open this year but 2,800 stores will close. Read more on Retail Dive.
UNFI Partners With ECRS to Enhance Retail Automation
Grocery wholesaler United Natural Foods Inc. (UNFI) has forged an arrangement with retail transactions solutions provider ECRS that will enable users of ECRS' CATAPULT point-of-sale platform to leverage UNFI's Professional Services suite that includes digital coupons, third-party delivery services and electronic payments. The CATAPULT platform connects inventory and supply chain, customer loyalty, point-of-sale, self-service, online ordering, and other retail operations technologies in real time. UNFI suite of business solutions are intended to help independent grocers increase sales, lower costs, and enhance their customers' experience. Read more on Supermarket News.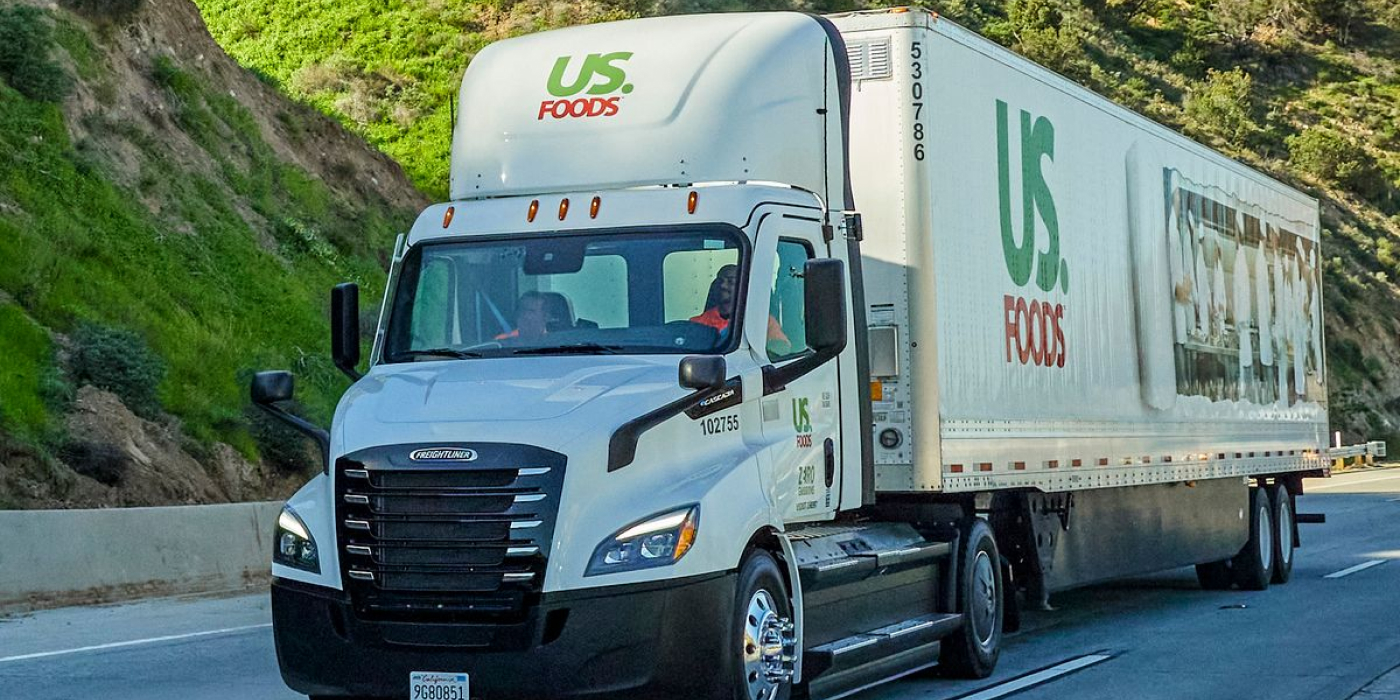 Grubhub Rolls Out Delivery Robots at More College Campuses
Grubhub is expanding a partnership with autonomous delivery robot provider Starship Technologies to enable robotic deliveries at the campuses of George Mason University, Baylor University and East Carolina University. Starship's zero-emission robots can travel up to 4 mph, carry the equivalent of three bags of groceries and operate in various weather conditions. Grubhub is also partnering with Cartken to bring robot delivery to students at Ohio State University. Cartken robots are designed to navigate pavements, crosswalks and pedestrian paths within the campus area without human guidance. Read more on Chain Store Age.
US Foods Rolls Out First Wave of EV Trucks
US Foods has deployed the first five of its expected 30 electric semi-trucks at its La Mirada, California, distribution center. Incorporating EVs into its fleet is part of a company effort announced in 2022 to cut greenhouse gas emissions 32.5% by 2032. With an expected range of 230 miles, the food distributor said the vehicles are ideal for regional delivery needs. In addition to its EVs, US Foods has pledged to reduce emissions through other programs, such as optimizing routes to reduce miles driven, deploying new vehicle technology, and investing in alternative fuels. Read more on Transport Dive.
Take full control over your logistics operations.