Reading Time:
4
min
Bringoz Industry Weekly 2/24
T
arget invests $100 million in faster delivery. Amazon launches a new automotive parts shop. Discount and dollar stores continue to gain customers as inflation hovers at high rates and as the overall economic outlook remains uncertain. Read about these stories and more in our weekly industry news roundup.
Target Invests $100 Million in Hubs to Speed Up Delivery
Target will spend $100 million to build a larger network of supply chain hubs to speed up and lower the cost of delivering online orders. The retailer plans to have at least 15 of the facilities, dubbed sortation centers, by the end of January 2026. It already has opened nine, after testing the concept in its hometown of Minneapolis. By switching to the model, Target has cleared space in its backrooms and freed up time for store employees to help customers. In the coming year, Target expects to deliver 50 million packages through the sortation centers, up from 26 million packages in 2022. Read more on CNBC.
Overcoming Last-Mile Delivery Challenges in Auto Parts Distribution
More consumers are holding onto their vehicles longer due to limited inventory and economic uncertainty. As such, there is increased demand for automotive parts and maintenance. As auto parts demand continues to grow, distributors are expanding their logistics networks and last-mile delivery capabilities. However, last-mile delivery challenges can pose significant obstacles to delivery efficiency and reliability. Here's a look at last-mile delivery challenges in the automotive parts distribution space. Read more in our blog here.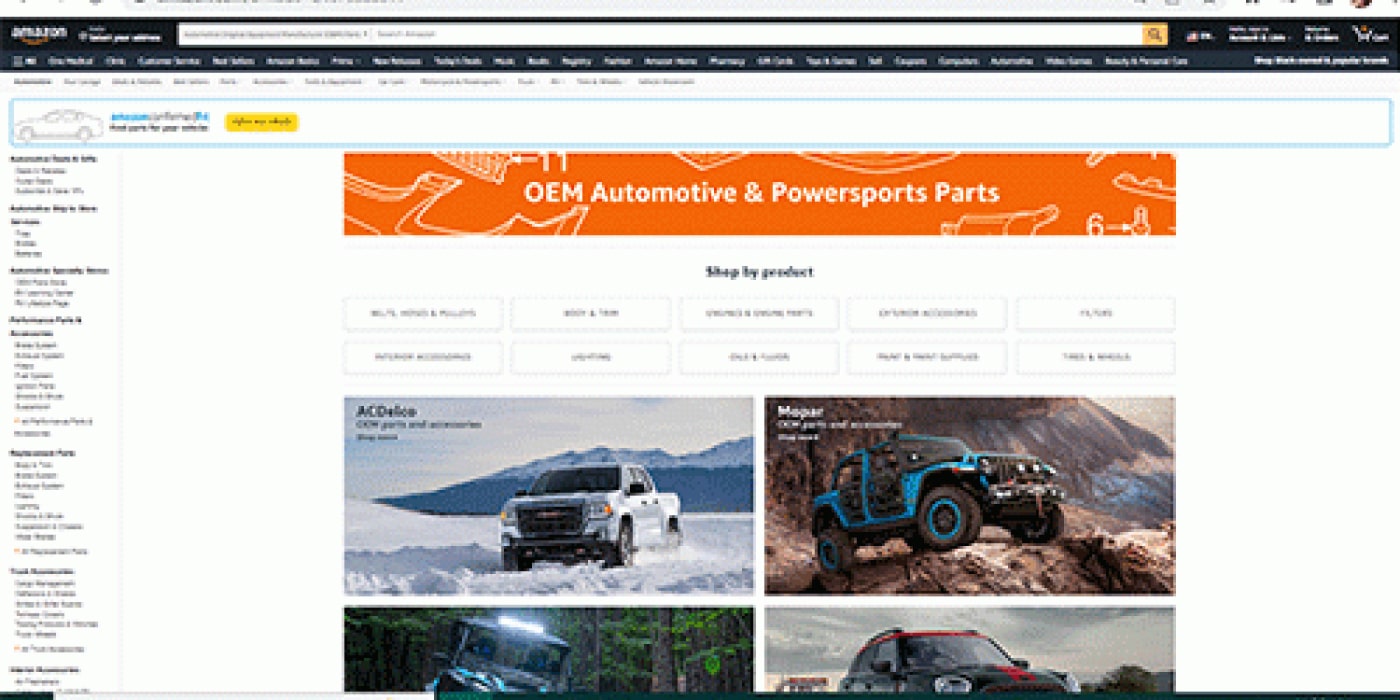 Amazon Launches New Automotive Parts Shop
In collaboration with auto parts sellers and manufacturers, Amazon is launching its new OEM Automotive Parts Shop. This new personalized shopping experience builds on the existing Amazon Garage offering, which allows customers to filter selection of automotive products for their vehicle's year, make, model, and other specifications. As they shop, customers can see transparent price listings for each item, as well as product and fitment information. Additionally, customers can choose at-home delivery, or, where available, to pick up in-store or ship the item to an installation service provider directly. Read more on Chain Store Age.
Customers Love Grocery Pickup
Customers have a positive opinion of grocery pickup services at supermarkets, according to the latest edition of the American Customer Satisfaction Index's Retail and Consumer Shipping Study. For the first time, the ACSI measured customer satisfaction with grocery pickup in the supermarket sector, and found it was consumers' highest-rated aspect of grocery shopping, winning a score of 86. Accuracy of orders for pickup and speed of service for pickup also scored high at 82. Read more on Supermarket News.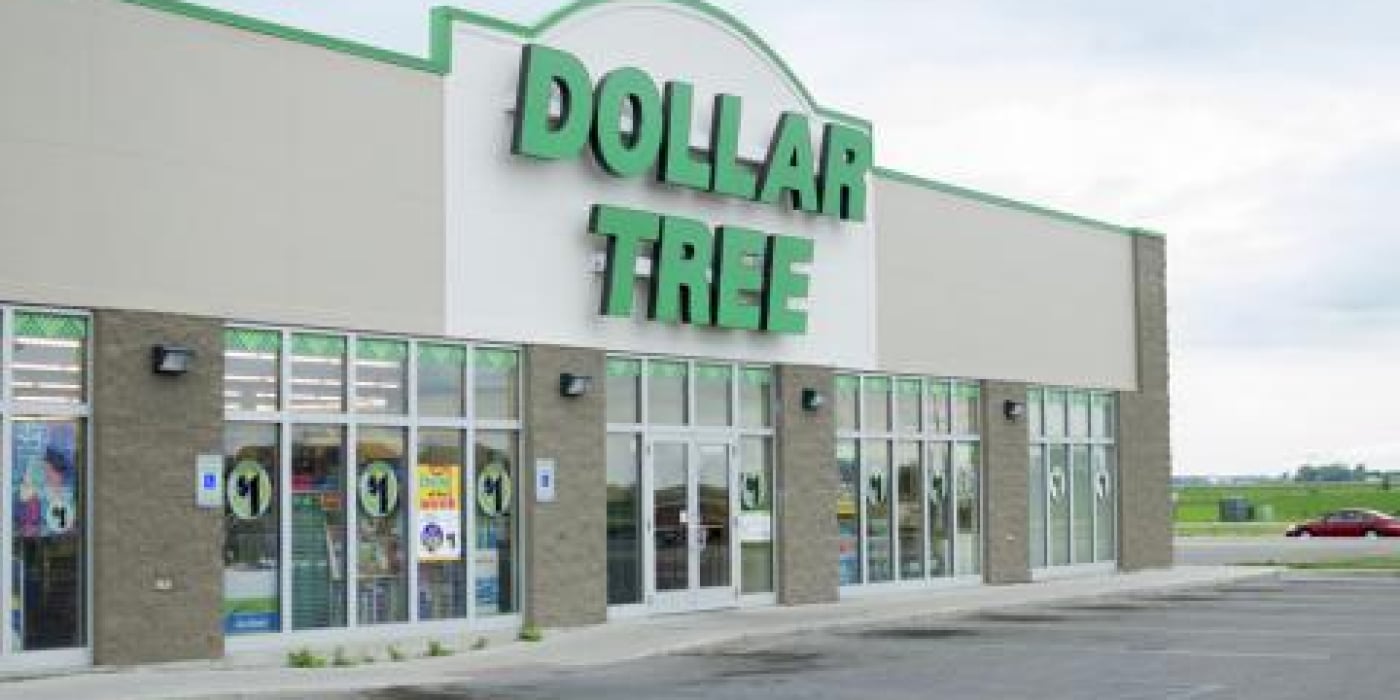 Discount and Dollar Stores Continue to Gain Customers
Consumers are flocking to discount and dollar stores as inflation hovers at high rates and as the overall economic outlook remains uncertain. According to a new report from Placer.ai, visits to those outlets are outpacing trips to grocery stores, shopping centers and superstores. The foot traffic analytics firm found that visits to discount and dollar stores are up 19.4% versus the pre-pandemic January 2020. Last year was a good year for these channels, as growth continued across most months and came in higher than 2021. Placer.ai's data shows that average visits per venue are climbing and are an indicator of sustained demand. Read more on Progressive Grocer.
The Shyft Group Expands Electric Delivery Van Production
The Shyft Group announced a $16 million investment to boost its electric delivery van production in Charlotte, Michigan. The investment will support production of Shyft's Blue Arc EV Solutions brand, which launched last year. The company plans to buy new equipment plus expand and upgrade its facilities. The expansion will allow Shyft to produce up to 3,000 EVs a year. The company has 2,000 customer pre-orders for its Class 3, 4, and 5 all-electric delivery vehicles. Read more on Manufacturing Dive.
Take full control over your logistics operations.