Reading Time:
4
min
Bringoz Industry Weekly 4/2
S
quarespace buys reservation platform Tock for $400 million. The food retail industry has poured approximately $24 billion into pandemic-related expenses since last March. Old golf courses and office buildings are turning into retail warehouses as retailers try to keep up with eCommerce growth. Read more news in our weekly industry news roundup.
Squarespace Buys Reservation Platform Tock for $400M
E-commerce platform Squarespace has acquired Tock, which offers online reservations, table management, takeout and events, for over $400 million through a mix of stocks and cash. The acquisition will help the website building and eCommerce platform to expand its hospitality offerings to help accelerate sales, provide marketing integrations and connect directly with customers. This deal comes about a year after Tock pivoted to offer Tock To Go, allowing restaurants to provide takeout and delivery, for a flat monthly fee of $199 plus 2% on orders or 3% on orders without a subscription. That offering allowed Tock to more than double its customer base to 7,100 restaurants, according to Fast Company. Read more on Bloomberg.
COVID-19's Impact on Food Delivery
The COVID-19 pandemic and subsequent lockdowns shut down restaurants and bars around the world, causing major revenue losses. With dine-in service banned or severely restricted in many parts of the U.S. over the past year, restaurants have increasingly turned to delivery services to stay afloat. Many have turned to third-parties or implemented their own delivery services in-house to keep up with consumer demand. Delivery services were already gaining momentum before the pandemic. However, a transformation that was projected to take years happened within months. Here's a look at how the COVID-19 pandemic impacted food delivery. Read more in our blog here.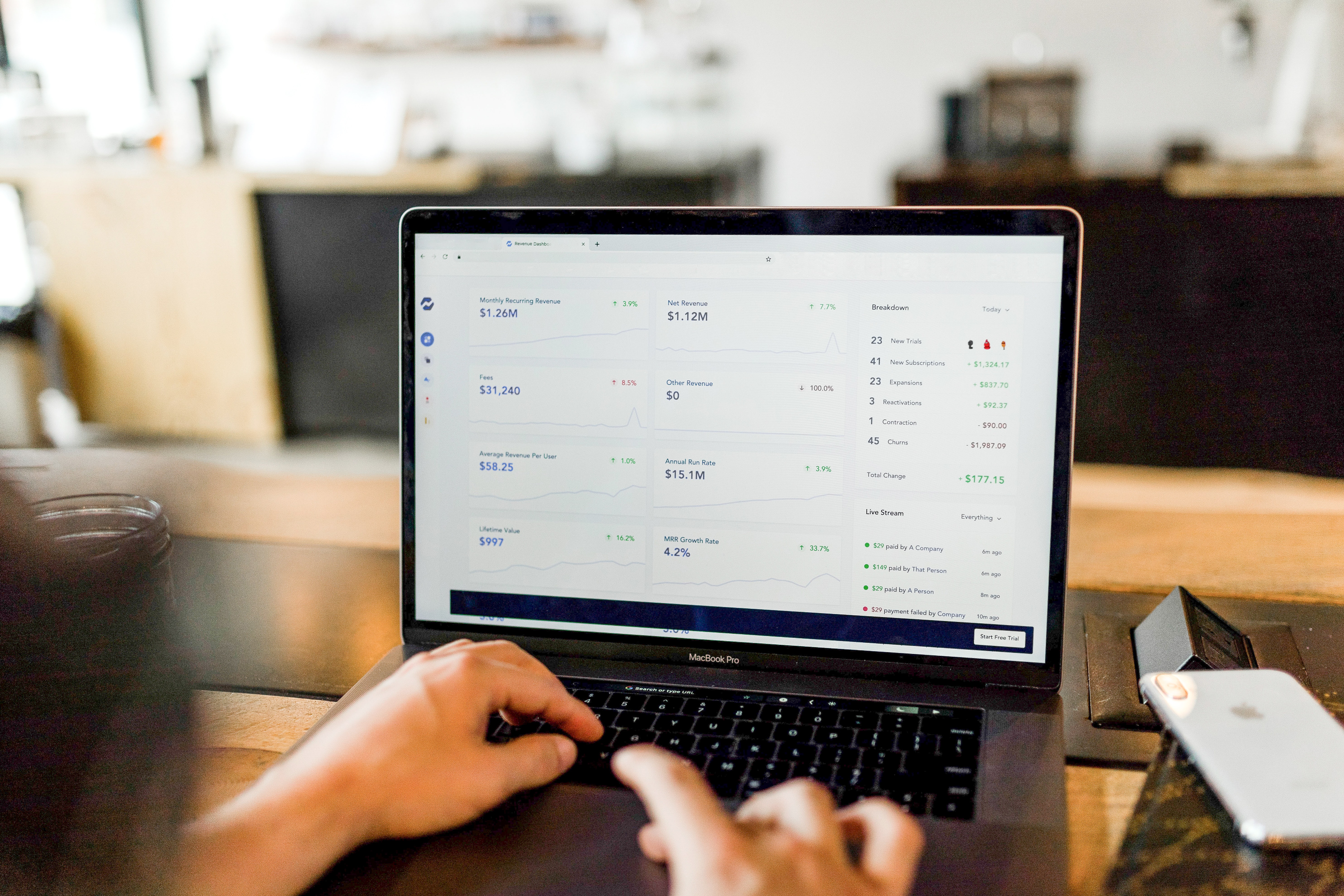 Grocers Invested $24B in Past Year on Pandemic-Related Expenses
The food retail industry has poured approximately $24 billion into pandemic-related expenses like safety measures, new technology and employee compensation since last March, according to a new report by the Food Industry Association (FMI). The trade association surveyed 52 companies, which represent 14,000 stores and roughly 42% of the food retailing industry, between Feb. 24 and March 15, 2021. Survey respondents said that their profits increased to 2.5% — a 1.4 percentage point bump from 2019 — during the pandemic. Read more on Grocery Dive.
Taiwan's TSMC is Pouring $100 Billion into Chipmaking
Taiwan Semiconductor Manufacturing Company, the world's largest contract chipmaker, announced Thursday that it expects to pour $100 billion into advanced chips over the next three years to keep up with rising demand. The investment is a massive increase over the $25 billion to $28 billion that TSMC (TSM) planned to spend to make advanced chips this year. "In order to keep up with demand," TSMC expects to use the funds to "increase capacity to support the manufacturing and [research and development] of advanced semiconductor technologies," the company said in a statement sent to CNN Business. Read more on CNN.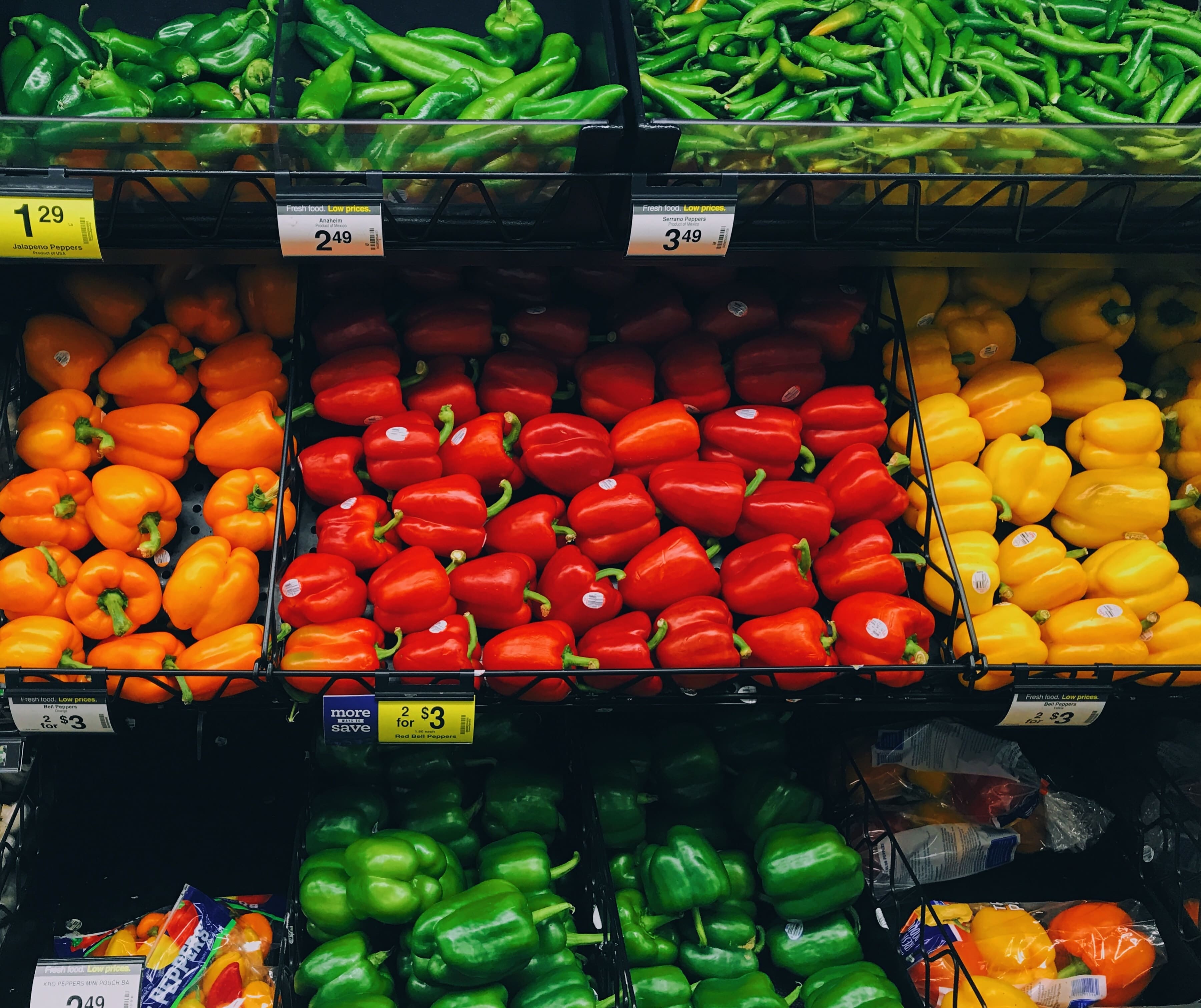 Old Golf Courses and Office Buildings are Turning into Retail Warehouses
The COVID-19 pandemic has accelerated eCommerce sales globally. That has sparked a race for warehouse space and caused companies to seek creative commercial real estate alternatives as they strive to fulfill online orders and avoid delivery delays. Demand for industrial warehouses or distribution centers of 200,000 square feet or more hit a record in North America last year, according to commercial real estate services firm CBRE. The pace of eCommerce growth will likely slow in 2021, as people feel comfortable shopping at stores again, but real estate executives say industrial space will remain a hot market. Read more on CNBC.
Albertsons Partners With Google to Reimagine Grocery Shopping
Albertsons and Google have formed a multiyear partnership with the aim of making shopping easier and more convenient for millions of customers across the country. Among the partnership's planned innovations are shoppable maps with dynamic hyperlocal features, artificial intelligence-powered conversational commerce, and predictive grocery list building via Google Cloud. Albertsons and Google are now making it even easier for customers to pick up groceries or have them delivered by providing pertinent information about online ordering from many Albertsons stores directly within mobile search — a functionality coming to Google Maps later this year. Read more on Progressive Grocer.
Deutsche Post DHL Group Dedicating $8.25B to Green Tech
Deutsche Post DHL Group (DPDHL) is investing $8.25 billion in green technologies between now and 2030 to fight climate change. DPDHL set a goal to electrify 60% of its last-mile delivery fleet by 2030, which will amount to 80,000 electric vehicles. DPDHL has not disclosed where the $8.25 billion will go. However, the majority will likely be dedicated to aviation and delivery vehicles because of how large the goals are in those areas. Investments in green buildings will follow closely behind. Read more on FreightWaves.
Take full control over your logistics operations.