Reading Time:
4
min
Bringoz Industry Weekly 4/22
K
roger is hiring more than 200 associates as it prepares to bring fast delivery to South Florida and grocers face increasing pressure from ultrafast delivery startups. Amazon seeks to expand its fulfillment reach. Walmart sees a boost in trucker applicants. Read about these stories and more in our weekly news roundup.
Kroger Grows In-House Fulfillment
Kroger is hiring more than 200 associates as it prepares to bring fast delivery to the South Florida market during the summer of 2022. Kroger's delivery service is recruiting drivers, as well as associates in areas such as logistics and human resources. The grocer initially entered the Florida market via online delivery in June 2021, when it opened a location of its leading-edge automated warehouse concept known as a customer fulfillment center (CFC) in Groveland, Florida. Now, Kroger is expanding delivery operations already available to Floridians in the greater Orlando, Tampa, and Jacksonville areas. Read more on Chain Store Age.
Grocers Face Pressure in the Ultrafast Delivery Race
Soaring online sales, increased delivery demand, and new delivery startups have put enormous pressure on brick-and-mortar grocery retailers over the past few years. Delivery speed has become a key competitive differentiator in the grocery industry. New delivery services are enticing customers with ultrafast delivery promises, pressuring traditional grocers to pick up the pace of their deliveries or risk being left behind. Here's a look at how grocers are speeding up their delivery operations to attract more customers, retain existing customer relationships, and differentiate themselves in the vastly competitive grocery industry. Read more in our blog here.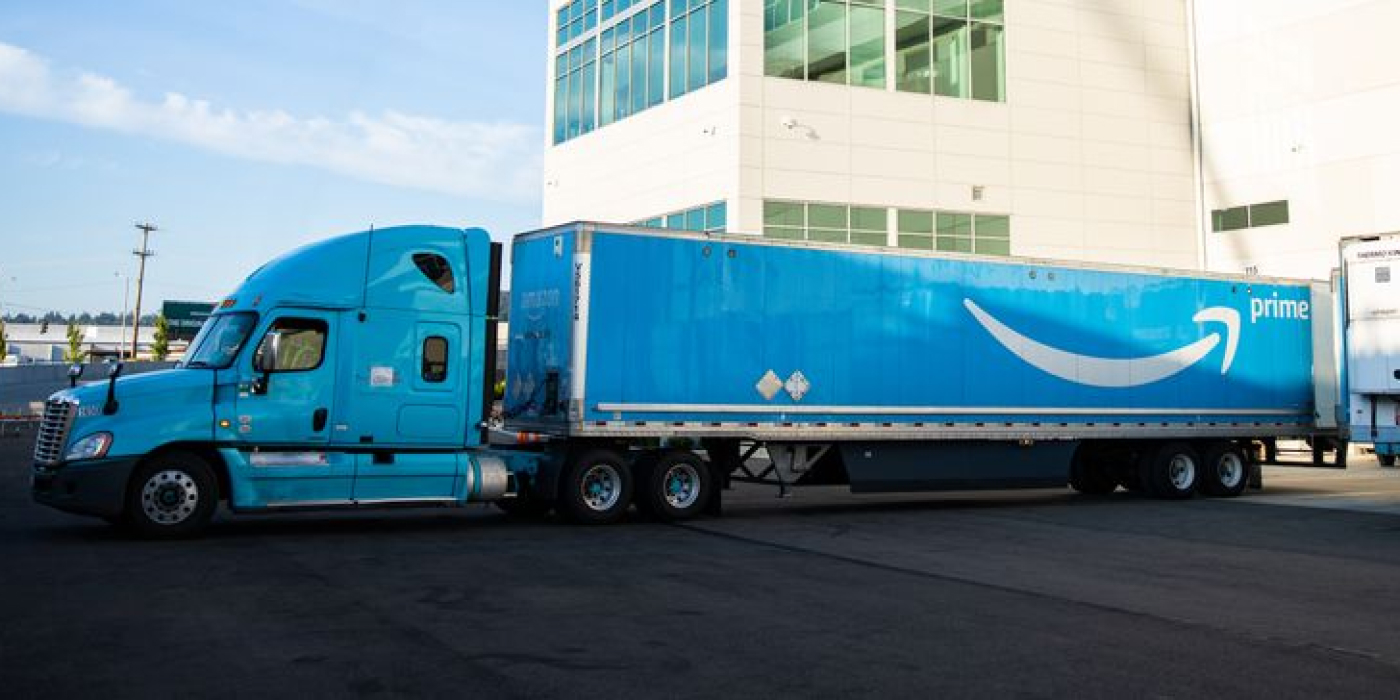 Amazon Seeks to Expand Reach With "Buy with Prime"
Amazon on Thursday unveiled "Buy with Prime," where Prime members can shop on websites outside of Amazon, using their saved checkout details and enjoying Prime benefits like free, fast delivery and free returns. At first the program, which is rolling out this year, will be available invite-only to Amazon marketplace sellers using Fulfillment by Amazon, but will eventually include non-FBA Amazon sellers as well as retailers and brands not otherwise affiliated with Amazon. Participating sellers and retailers will pay service fees, payment processing fees, and fulfillment and storage fees calculated per unit. Read more on Retail Dive.
Walmart Sees Jump in Trucker Applicants
Walmart recently shifted its pay structure so that truck drivers can earn up to $110,000 in their first year. The retailer has already seen a boost in applications, according to Fernando Cortes, senior vice president of transportation at Walmart. "So far, and it's still in its early days, but we've seen anywhere, depending on the region and part of the country, but anywhere from an 8 to 10 [time] jump from what we were seeing in the applicant flow before the announcement," Cortes told Yahoo Finance. In a bid to keep its supply chain running smoothly, the company launched an internal training program to allow existing employees to become truckers. In addition, Walmart is covering the cost of the commercial driver's license training. Read more on Yahoo Finance.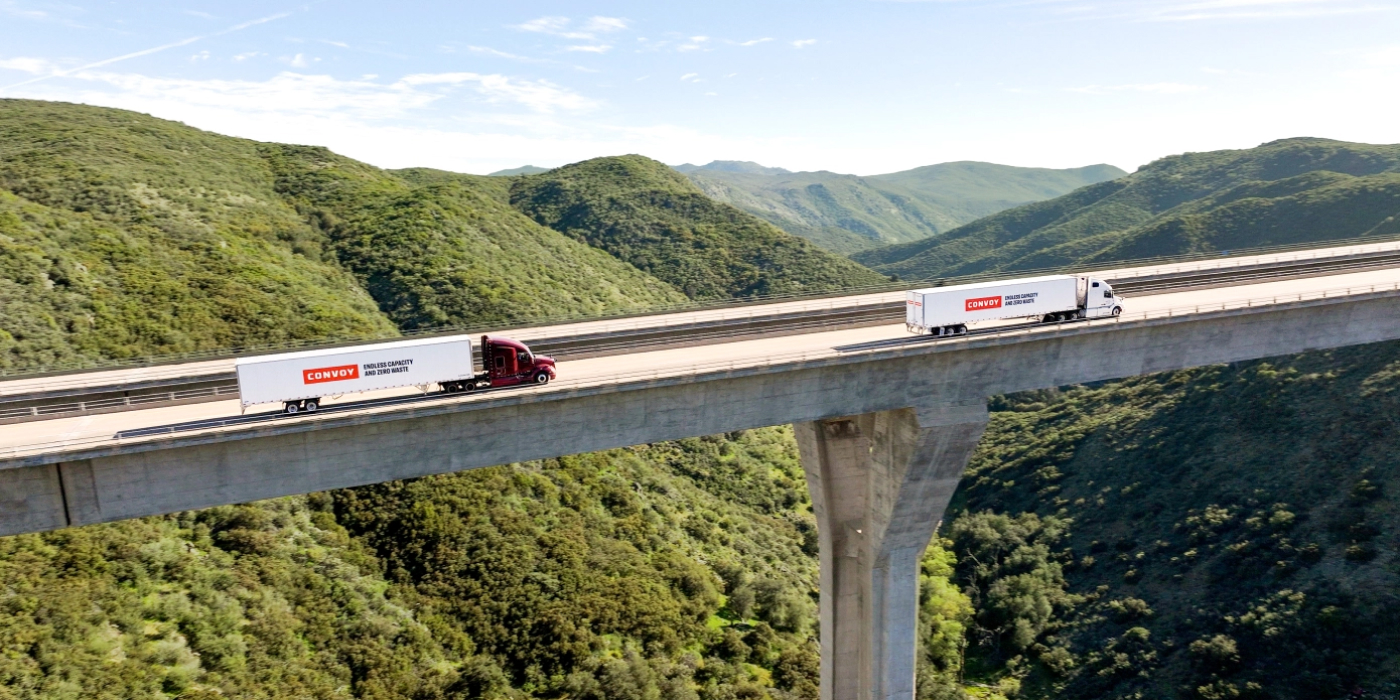 Just Eat Takeaway is Exploring a Sale of Grubhub
European food delivery giant Just Eat Takeaway.com said Wednesday it's considering a full or partial sale of Grubhub, its U.S. arm, after facing pressure from investors to explore strategic deals. The company bought the U.S. food delivery platform for $7.3 billion barely a year ago. The company has faced growing calls from prominent shareholders to divest its Grubhub division. In October, activist investor Cat Rock Capital called on Just Eat Takeaway.com to sell Grubhub and "refocus its business on Europe." Read more on CNBC.
Convoy Raises $260M to Expand Digital Freight Network
Convoy, a digital freight network that connects shippers with carriers, has raised $260 million in fresh funding to scale up initiatives that will push the trucking tech industry into new ground. The company wants to expand on recently introduced products, including its drop-and-hook service that allows shippers to pre-load Convoy trailers and set them aside so truckers can pick them up during more flexible windows. Convoy also intends to scale up a new initiative that allows other brokers in the industry to run their brokerage business on the Convoy technology platform, giving them access to the trucks running on Convoy's digital network. Read more on TechCrunch.
Take full control over your logistics operations.