Reading Time:
5
min
Bringoz Industry Weekly 4/23
F
ood retailers are weighing the pros and cons of partnering with Instacart. Discount grocery startup Misfits Market raises $200 million. Walmart's giant pickup towers in its stores could soon be a thing of the past as its curbside option grows. Read about these stories and more in our weekly industry news roundup.
Examining The 3 Faces of Instacart
With more than 500 retailers now available through its platform, Instacart has expanded its reach across banners and channels. The company brought grocery eCommerce to the masses, leveraging gig workers as personal shoppers and retailers' physical stores for inventory — with varying levels of retailer endorsement. Natalie Williams, NielsenIQ. To win in today's dynamic grocery business, retailers of all shapes and sizes need to understand the three faces of Instacart in order to properly identify which elements of omnichannel commerce they want to own. Natalie Williams takes a closer look at each of those profiles. Read more on Grocery Dive.
How Are On-Demand Food Delivery Services Expanding
Even though stores and restaurants are reopening, online shopping is here to stay. As retailers adapt to growing eCommerce demands, many are adopting delivery solutions. Consequently, on-demand food delivery companies have adapted as well. Over the past year, third-party food delivery services have expanded their offerings outside of food, providing more delivery services across new categories. From delivery services to physical footprints, more delivery options, and new acquisitions, here's a look at how on-demand delivery services are expanding their capabilities to grow their businesses and reach more customers. Read more in our blog here.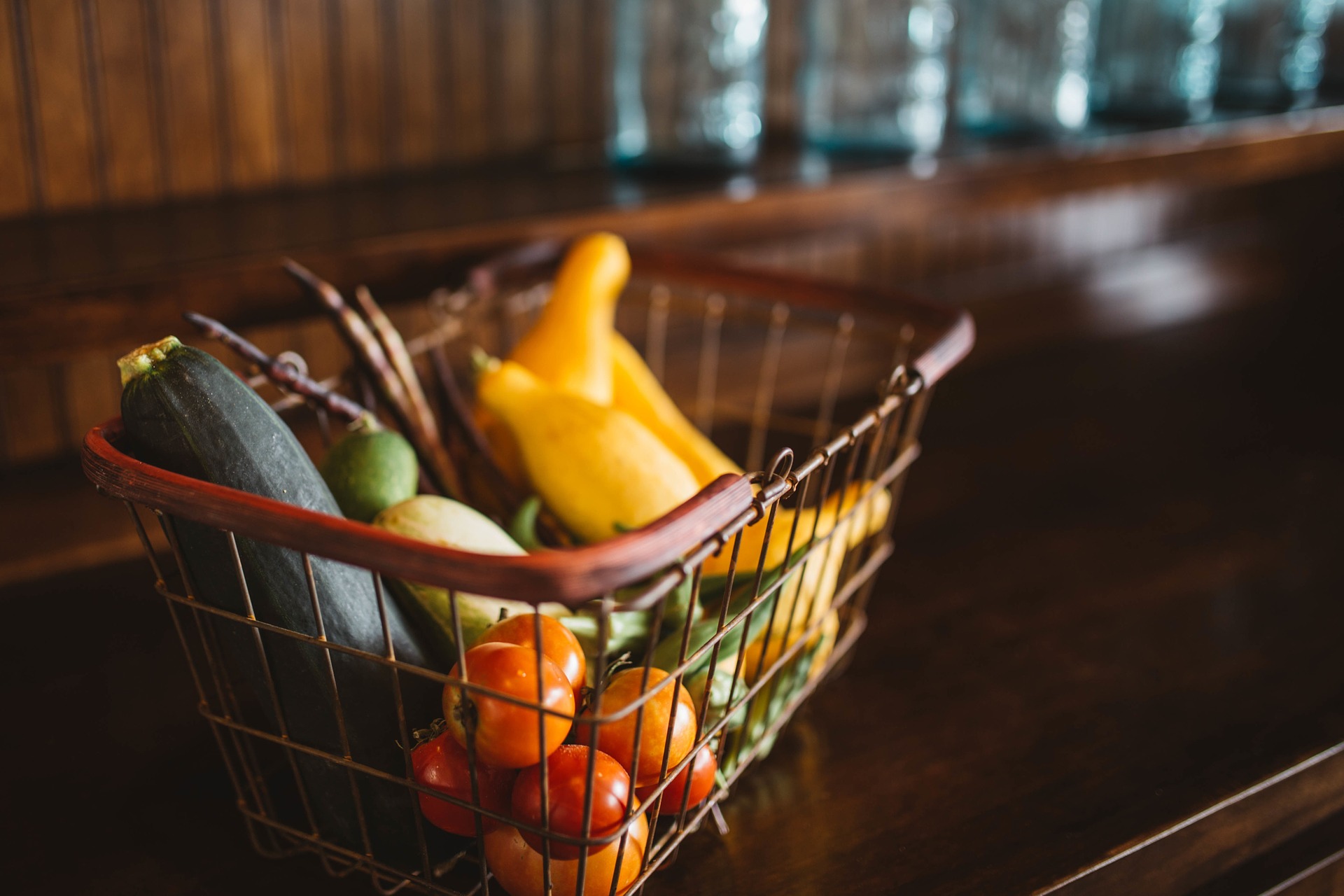 Chipotle's Digital Sales Surpass 50%
Chipotle increased its comp sales by 17.2% during Q1 2021, driven by 133.9% growth in digital sales, according to its earnings report released Wednesday. Digital sales now account for 50% of the company's mix, up from 49% during Q4 2020. Just over half of the restaurant's digital sales were from order-ahead transactions as the company continues to add Chipotlane models to its footprint. During the quarter, 26 of the 40 new restaurants opened included a mobile-order-ahead Chipotlane, CEO Brian Niccol said on Wednesday during an earnings call with investors. The model increases sales, margins and returns, he said. Read more on Restaurant Dive.
Discount Grocery Startup Misfits Market Raises $200M
Misfits Market, a startup known for selling "ugly" fruits and vegetables at discount prices, announced this morning that it has raised $200 million in Series C funding. The company says this brings its total funding to $301.5 million and moves its valuation into unicorn territory (i.e. above $1 billion). It isn't getting any more specific about that valuation, though Bloomberg reports that it's $1.1 billion. Founder and CEO Abhi Ramesh told me that the Delanco, New Jersey-based startup has expanded beyond produce into a variety of grocery categories. At the same time, he said all of its products remain united by a focus on "a single word, which is value." Read more on TechCrunch.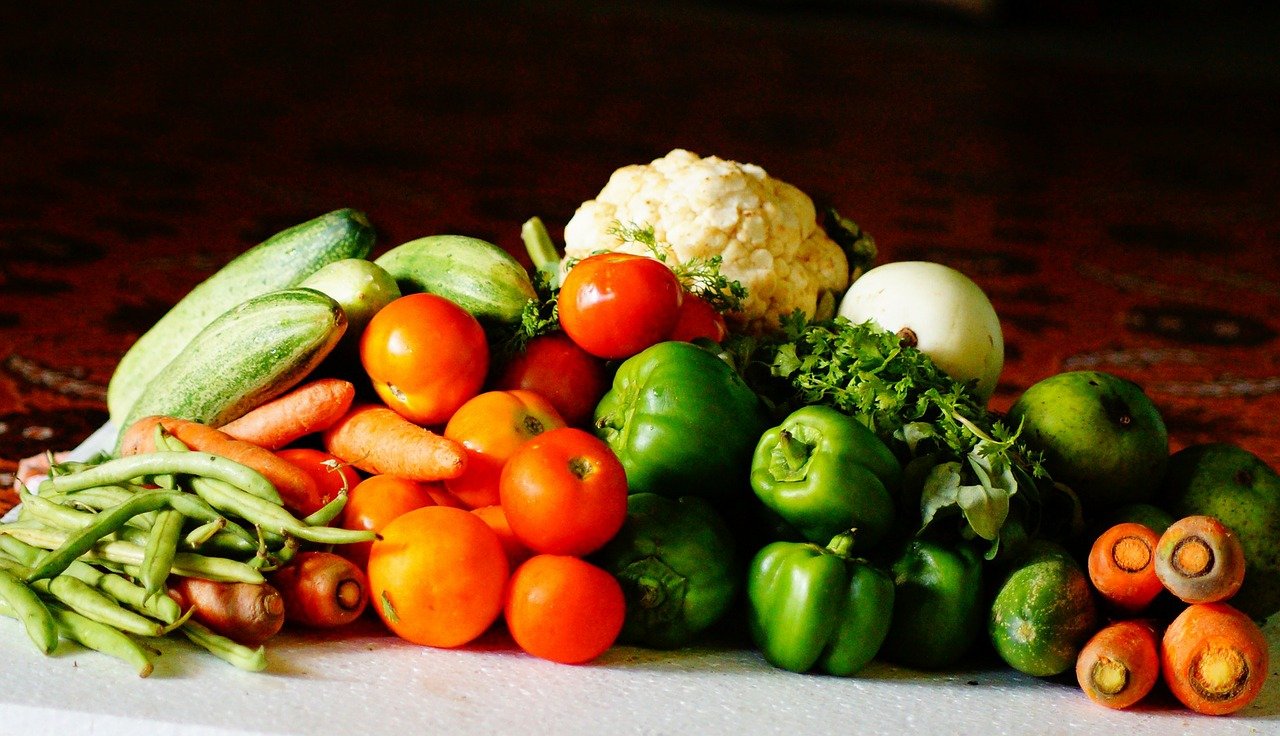 Amazon Launching Pay-by-Palm Tech at Whole Foods
Amazon announced April 21 that it is launching its Amazon One technology at Whole Foods Market in Seattle, with plans to expand the tech across the chain in the coming months. Amazon One allows shoppers to pay using the palm of their hand: their unique palm signature, as Amazon calls it. Amazon first introduced the technology in September as an entry and payment option at several non-Whole Foods stores in the Seattle area. The company says thousands of customers have signed up for the service, and feedback has been great — customers have shared they appreciate how quick it is to enroll and use, and that its contactless nature has been helpful in the current environment. Read more on Progressive Grocer.
Walmart Scraps In-Store Pickup as Curbside Option Grows
Walmart's futuristic, giant pickup towers in its stores could soon be a thing of the past. The retailer has reportedly removed and turned off many of these machines, which customers can collect online orders from. Curbside delivery has taken off during the pandemic, making the robots redundant, according to a Wall Street Journal report. The company that makes and maintains the robots said about 300 had been removed, and 1,300 switched off. Going into the pandemic, curbside pickup was becoming more popular at Walmart and this only grew as more shoppers opted to avoid shopping in-store throughout 2020. Read more on Business Insider.
Online Used Car Sales are Booming, But the Road Remains Bumpy
E-commerce marketplaces specializing in used car sales are having a moment. Last month, the online used car marketplace Cazoo announced it is going public, capping off a big year for the industry. Older used car eCommerce sites, like Carvana and Shift, also logged significant growth numbers. In total, Carvana, Shift and Vroom saw sales jump 36% year-over-year in the first six months of 2020. Those numbers have inspired other used car online marketplaces in recent months. The growing excitement around online used car sales doesn't mean eCommerce is a significant force within the used car market yet. But used car eCommerce companies are drawing so much attention both because of the number of dealerships closed during the pandemic and because of a larger boom for used vehicles. Read more on Modern Retail.
Take full control over your logistics operations.