Reading Time:
4
min
Bringoz Industry Weekly 4/30
R
ising grocery costs are pushing more customers towards discount grocers. Publix has kicked off its 15-minute grocery delivery service. Kelly-Moore Paints is the latest company to sign up with the Walmart GoLocal delivery service. Read about these stories and more in our weekly industry news roundup.
Rising Grocery Prices are Pushing US Customers Toward Cheaper Stores
Rising grocery costs for staple products are going up, and that's good news for discount grocers like Aldi. Aldi monthly customer visits are up year-over-year and over 2019 levels, according to new data from foot traffic analysis firm Placer.ai, with continued growth up through the most recent data from March 2022. Aldi is focused on low prices and expanding quickly in the US. The retailer plans to open 150 US stores in 2022, plus a new distribution center in Alabama. These openings would put Aldi on track to become the third largest grocery chain in the US, behind only Kroger and Walmart. Read more on Business Insider.
4 Global Last-Mile Logistics Trends Making an Impact in 2022
Companies around the world are investing in new retail technologies and solutions to help retailers digitize their supply chain and logistics processes, operate more efficiently, and reach more customers. Global retail tech funding reached $23.8B in Q1'22, overall a decline quarter-over-quarter but despite the slowdown, Q1'22 funding remained higher than any quarter before Q1'21, according to CB Insights. Here's a look at some notable first quarter global investments in industries that are increasing their digital footprint and delivery capabilities as they adapt to changing customer habits and the growth of online shopping. Read more in our blog here.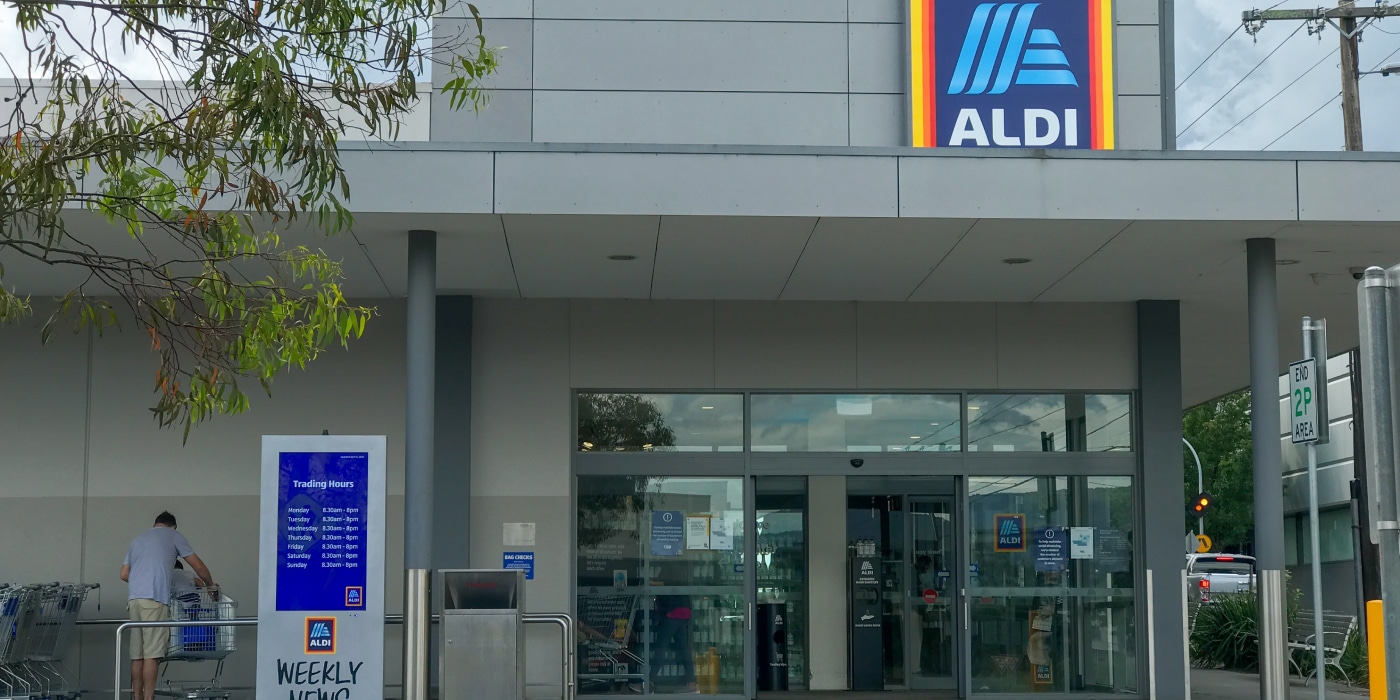 Publix Kicks Off 15-Minute Grocery Delivery
Publix has kicked off its 15-minute grocery delivery service in Miami's Wynwood neighborhood utilizing a new "nano-fulfillment" center in partnership with Instacart. Publix developed the "custom" warehouses in tandem with Instacart through that company's new fulfillment services arm. The companies will open two more dark stores in the coming weeks. The service offers "thousands" of items that include fresh produce, snacks, pantry staples and household items. Publix is the first grocer to utilize Instacart's new Carrot Warehouses. Read more on Grocery Dive.
Kelly-Moore Paints Partners with Walmart for Commercial Deliveries
Kelly-Moore Paints is the latest company to sign up with the Walmart GoLocal white-label delivery service. The company is working with Walmart GoLocal to offer same and next-day delivery of its paint and paint supplies to painting contractors, home renovators and B2B clients. The company announced the program in a news release Thursday, saying it would involve Kelly-Moore stores across California, Nevada, Oklahoma and Texas, with plans to expand to more locations in the coming months. Read more on PYMNTS.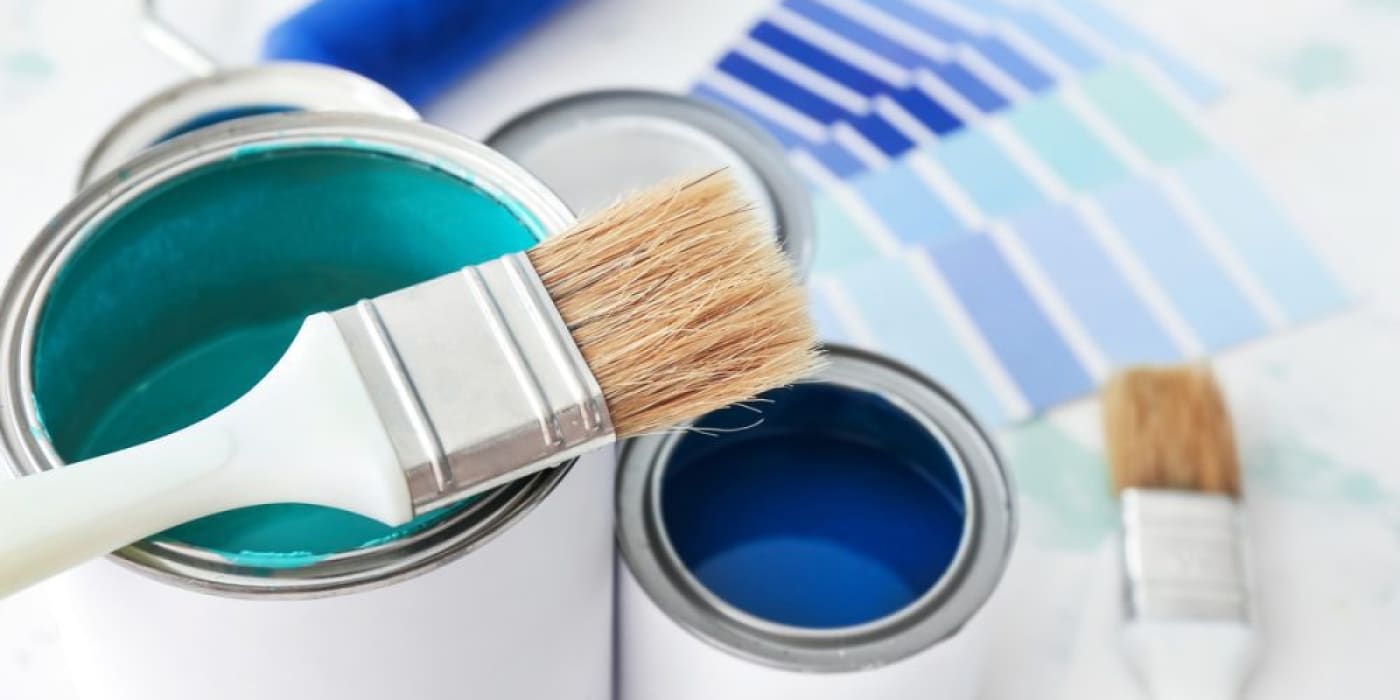 BJ's Wholesale Plans to Open Smaller Concept Store
BJ's Wholesale Club is going smaller with its new BJ's market concept store, set to open in Warwick, R.I., on May 6. The location is 43,000 square feet, about half the size of a traditional BJ's store, and will feature fresh foods, produce, and seasonal products for members, while also serving as a testing ground for product assortments, displays, product demonstrations and convenience initiatives. The market will stock the same pack sizes and price points as BJ's club stores and also offer Express Pay, curbside pickup and same-day delivery. Read more on Progressive Grocer.
New Amazon Go Format Makes Debut
Amazon opened its first larger-format Amazon Go cashierless convenience store, a 6,150-square-foot location in suburban Mill Creek, Wash. The total size of more than 6,000 square feet makes the latest Go concept much bigger than current 25 Amazon Go stores, which range from 450 to 2,700 square feet in the front end. The existing locations — in Chicago, New York, San Francisco and Seattle — also focus on high-traffic spaces in urban markets. Besides Amazon's Just Walk Out technology, the store offers Amazon.com Packageless Returns. Read more on Supermarket News.
Take full control over your logistics operations.