Reading Time:
5
min
Bringoz Industry Weekly 5/21
T
arget's same-day services soar in the first quarter. Online grocery took a dip but remains strong. IHOP is launching a new restaurant chain focused on takeout and delivery. While Google is opening its first retail store this summer. Read more in our weekly news roundup.
Target's Same-Day Services Soar in the First Quarter
Target reported blockbuster first-quarter earnings Wednesday despite coming up against strong comparatives from the year before. The standout component in its earnings was its same-day services – including curbside delivery, store pickup, and delivery through its service Shipt – which are all fulfilled by stores. These grew by more than 90%, led by a 123% boost in curbside delivery specifically, it said. These services enable Target to leverage its store network and put brick-and-mortar front and center of its business model, giving it a competitive advantage over online-centric Amazon. According to the earnings release, 95% of all sales in the first quarter were fulfilled by its stores. Read more on Business Insider.
What the Amazon Effect Means for B2B Distribution
Distributors that are behind in technology adoption now have business customers who expect them to catch up very quickly to mirror the quality of delivery service they receive from Amazon and other retailers. Increasing customer demands for speed and convenience have ignited technology innovation within B2B companies. Additionally, technology can help B2B distributors fix many problems they faced over the past year, according to a new survey by the Sage Group. Here are some ways technology helps B2B distributors meet customer delivery demands, compete with Amazon, and unlock future growth opportunities. Read more in our blog here.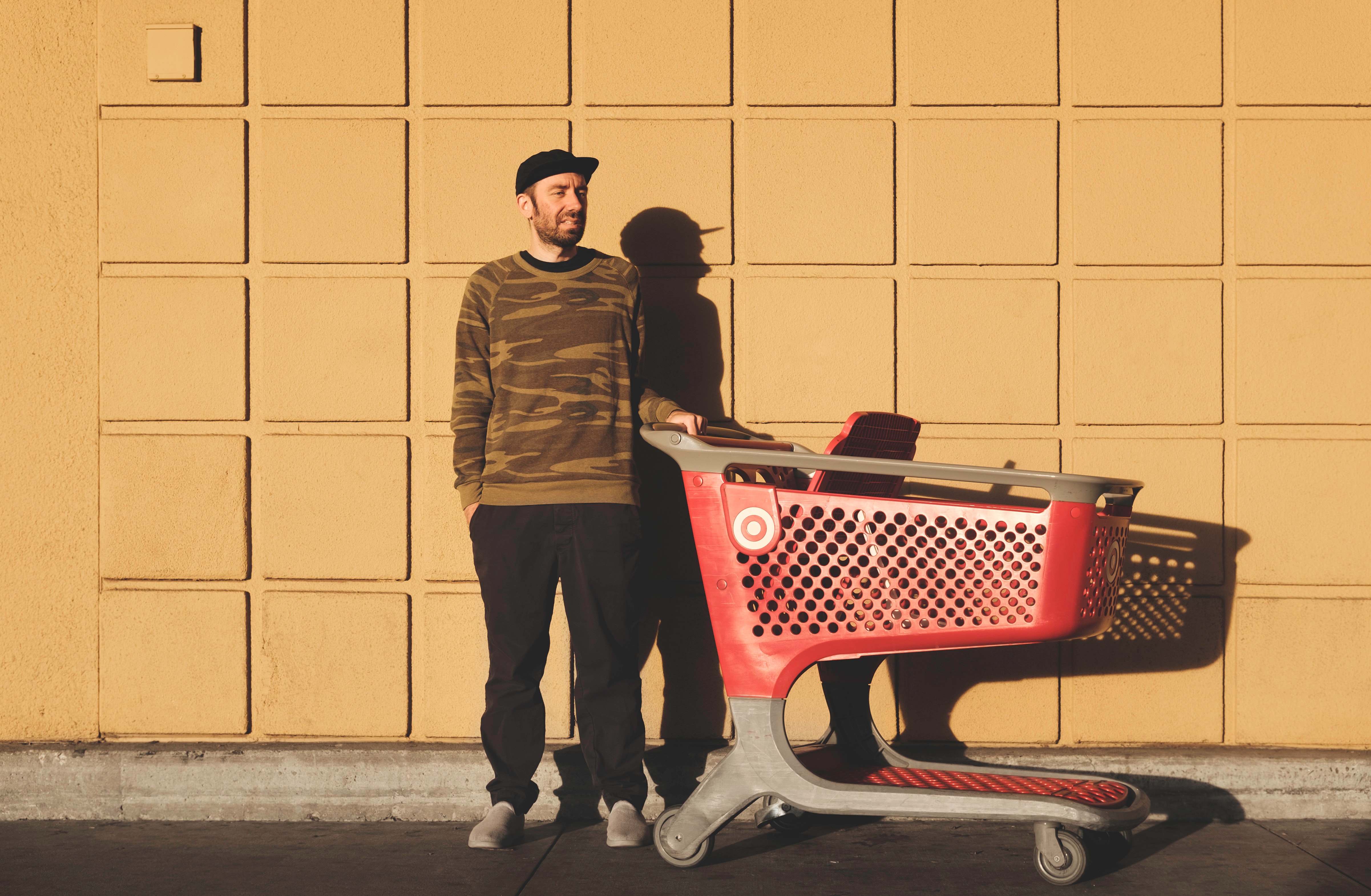 Online Grocery Sales Take a Dip But Remain Strong
Online grocery has continued its momentum during the pandemic, with sales in April totaling $8.4 billion — up 16% since one year ago, according to figures published Tuesday by Brick Meets Click. While last month's sales were lower than the $9.3 billion records hit in March and January, the firm noted in its latest eCommerce report that they were four times higher than pre-pandemic figures. Click-and-collect and delivery sales totaled $6.6 billion, while ship-to-home accounted for $1.8 billion last month — similar to eCommerce sales last May, which indicate that online shopping is still relevant even as more shoppers get fully vaccinated against COVID-19 and return to stores. Read more on Grocery Dive.
IHOP to Launch New Restaurant Chain Focused on Takeout and Delivery
IHOP is launching a new chain of grab-and-go locations that are focused on orders for takeout and delivery — and they'll make their debut in New York City. The 62-year-old pancake chain is dusting off its plans for a concept it originally announced in 2019, Flip'd, opening the first location in the Big Apple this summer. Customers will be greeted by kiosks where they can place their orders, counter service is also available, or they can order in advance online, the company said on Thursday. Unlike its 1,600 IHOPs across the US, Flip'd outlets won't have table service, although limited seating will be available at some locations. Read more on NY Post.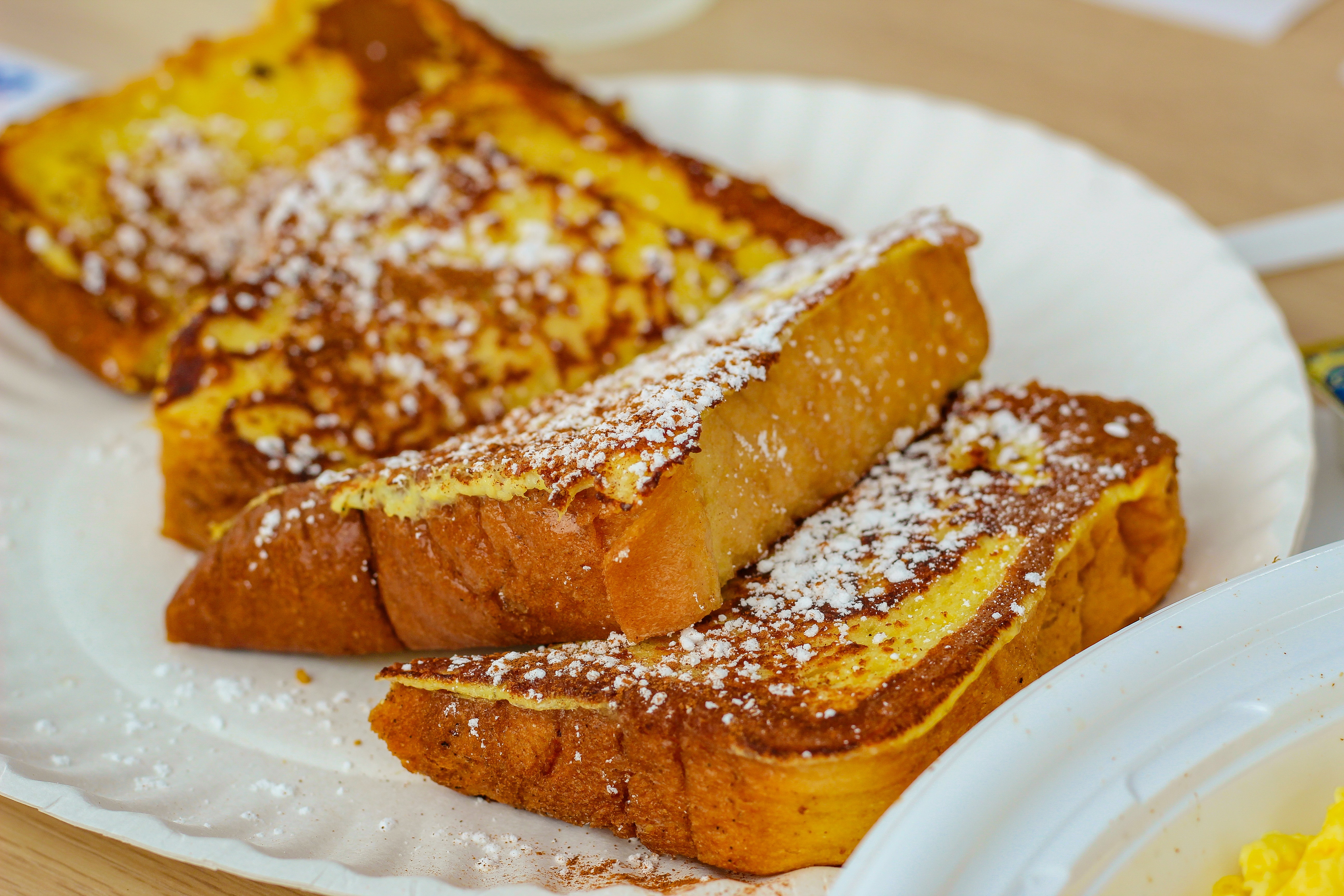 Google's First Retail Store Will Open This Summer
Google announced Thursday its first-ever retail store, where it will sell Pixel phones, Fitbit wearables, Pixelbooks, and more. The first-ever Google store is located in the building that houses Google's NYC offices and is close to an Apple Store. The store is expected to open this summer. Google has toyed with retail in the past, sometimes with little pop-up shops where people can browse new gadgets when they're announced. But it has otherwise relied on its website and other retailers to sell its hardware and services. This means Google is slowly taking a different approach more akin to Apple by creating a space where people can come in to try its products and get support. Read more on CNBC.
Panera Unveils Double Drive-Thru Store Design
Panera announced a restaurant design Thursday that includes a double drive-thru, with one lane dedicated to the restaurant's Rapid Pick-Up service. The design also features digitized menus at the drive-thru and in-store, updated ordering kiosks and automatic loyalty identification. The prototype supports contactless dine-in and delivery as well. Going forward, each new Panera unit or remodel will use this design, Eduardo Luz, chief brand and concept officer, told CNBC, and most of these locations will be in suburban markets to accommodate the model's drive-thru lanes. Eighty-five percent of Panera's business came through off-premise channels during the pandemic, Panera said in a statement emailed to Restaurant Dive. Read more on Restaurant Dive.
New Ford Venture to Build 2 Electric Vehicle Battery Plants
Ford is forming a joint venture that will build two North American factories to make batteries for roughly 600,000 electric vehicles per year by the middle of this decade. The joint venture called BlueOvalSK is the start of Ford's plan to vertically integrate key parts of the electric vehicle supply chain. The companies say they have signed a memorandum of understanding, but details on the ownership structure and factory locations have yet to be worked out. SK Innovation already has a U.S. battery factory in Commerce, Georgia, and says it's expanding production in Europe and China. It plans to be one of the top three electric vehicle battery suppliers in the world by 2025, according to a statement. Read more on AP News.
Take full control over your logistics operations.