Reading Time:
4
min
Bringoz Industry Weekly 5/7
W
algreens has expanded its on-demand delivery options. Amazon's US eCommerce sales will grow by 15.3% this year to $367.19 billion. Kroger launches a drone pilot. Read about these stories and more in our weekly industry news roundup.
Walgreens Offers Delivery in Less Than 2 Hours
Walgreens has expanded its on-demand delivery options to include less-than-two-hour service for retail products. The drugstore giant said Tuesday that customers nationwide can now shop from more than 24,000 items online directly from Walgreens.com or via the Walgreens mobile app and receive same-day home delivery. The new service builds on existing on-demand delivery options. Walgreens associates pick products ordered from store shelves, and a third-party logistics partner serves as the courier to make the delivery. Read more on Supermarket News.
4 Tips for Improving the B2B Customer Experience
Businesses continue to evolve and distribution channels are changing. Improvements in B2C customer experiences and advances in the technologies that streamline shopping experiences have influenced the B2B customer's priorities. B2B customers are now looking for the same conveniences and personalization of B2C. For B2B companies, creating a superior customer experience is not about simply adopting B2C features but also about enhancing their customer experience with relevant B2C qualities and creating digital shopping improvements. We discuss four tips for improving the B2B customer experience. Read more in our blog here.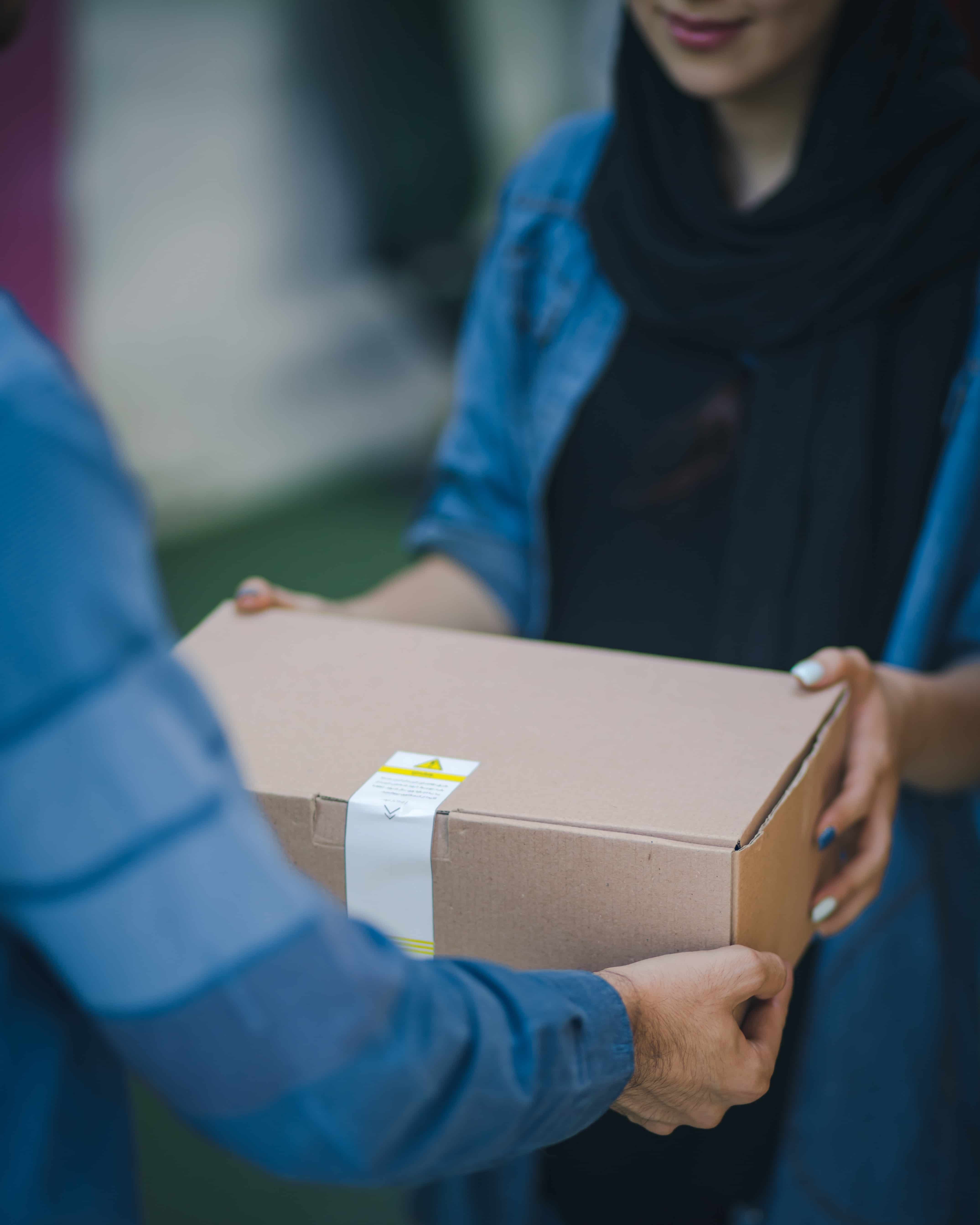 Amazon Commands US eCommerce
Amazon's US eCommerce sales will grow by 15.3% this year to $367.19 billion after a meteoric 44.1% rise in sales during 2020. Ecommerce sales at many of Amazon's competitors—including Walmart and Target—are growing faster, but Amazon's sales are still growing faster than the overall market. Its share of US eCommerce sales will increase from 39.8% in 2020 to 40.4% in 2021, and at a gain of 0.6 percentage points, this growth will be larger than that of any other company this year. In line with overall eCommerce trends, Amazon's US sales growth was higher than expected in 2020 across every category. Read more on Business Insider.
Kroger Launches Drone Pilot
The Kroger Co. is partnering with Drone Express, a division of Telegrid Technologies Inc., to pilot drone-based grocery delivery near a Kroger Marketplace store in Centerville, Ohio. Unlike drone-based grocery delivery pilots offered by Amazon, Walmart, and even Rouses Markets, Kroger's drone program allows package delivery to the location of a customer's smartphone, not only to a street address. Customers will be able to place drone delivery orders on a dedicated page of the Kroger site or app, and have eligible orders delivered within as little as 15 minutes. Read more on Chain Store Age.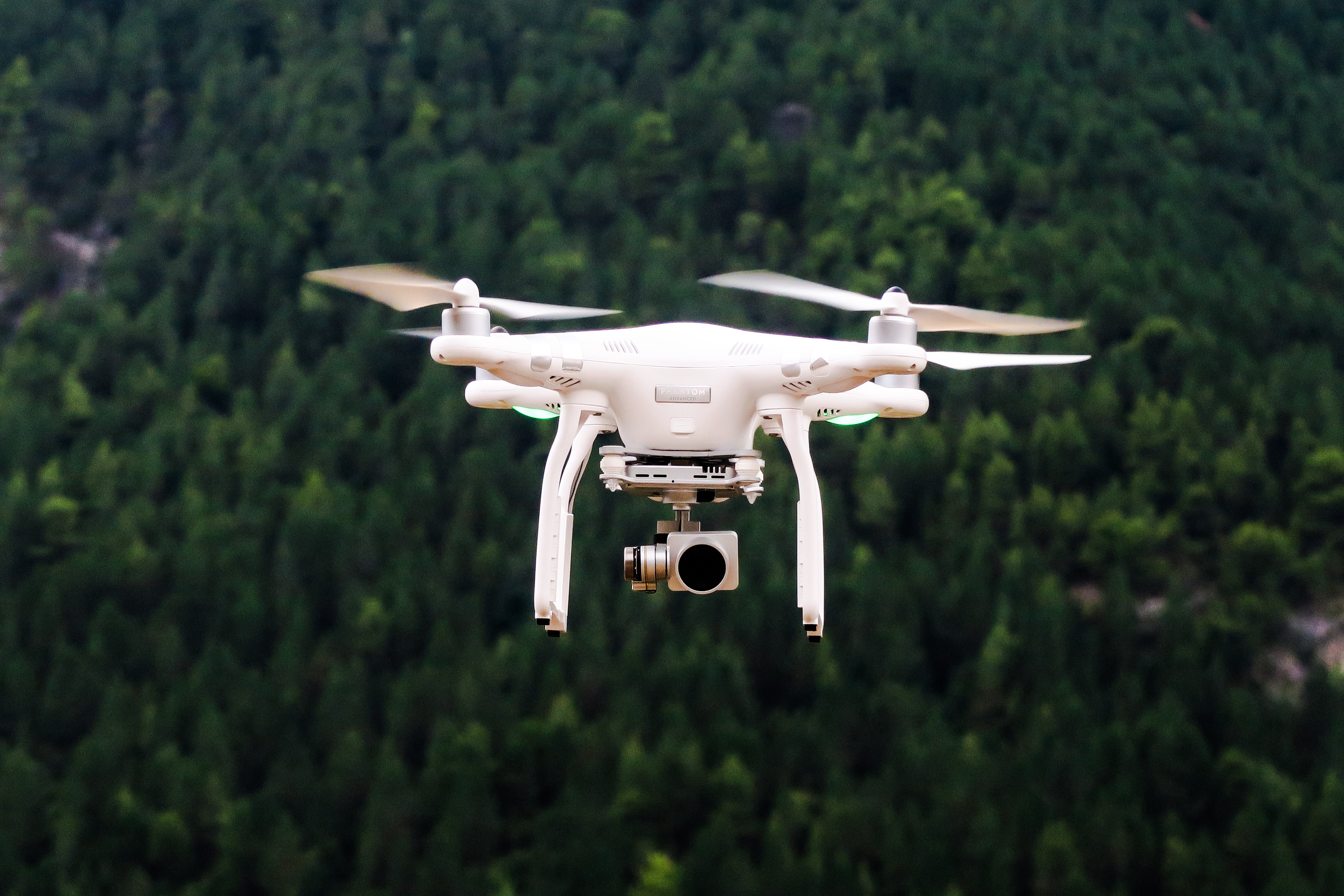 US eCommerce Sales Growth Projected to Continue in 2021
Consumer purchasing habits from 2020 could continue to linger in 2021. A new report from eMarketer projects that retail eCommerce sales in the U.S. will increase by 13.7% to $908.73 billion — lower than last year's 18% to $709.78 billion surge, but still exceeds pre-pandemic estimates of 12.8%. Per eMarketer's projections, the top two categories that will generate the most eCommerce sales in 2021 will be books, music or video (69.1%) and computer and consumer electronics (53.2%). Read more on Retail Dive.
Supply Chains Are on The Cusp of a Data-Fed Revolution
Most of the activity that occurs behind the scenes at all stages of the supply chain involves human activity, processing transactions on screens and Excel sheets. Today, there are few efficiencies to wring out of the four walls of manufacturing plants, but massive white space opportunities in the global supply chain. The next era of change will make supply chains as efficient as manufacturing plants are today, through automation that relies on data streams from smart technologies. This change depends on the notion of FLOW, which is at the heart of the supply chain revolution underway. It involves the cognitive integration of end-to-end supply chains drawing on AI and machine learning. Read more on WEF.
Deutsche Post DHL Hikes Outlook Again on eCommerce Boom
Deutsche Post DHL, one of the world's biggest logistics companies, lifted its operating profit forecast to more than 6.7 billion euros ($8.05 billion) in 2021, and more than 7 billion in 2023. It previously forecast more than 5.6 billion for 2021. First-quarter operating profit jumped to 1.9 billion euros on revenues up an organic 26% to 18.9 billion. Deutsche Post CEO Frank Appel told CNBC on Wednesday that the company was in the "sweet spot" with business-to-consumer activity still elevated due to remaining lockdowns and business-to-business sales picking up. "It definitely takes 2022 and maybe beyond until we see a full normalization, which of course helps companies like us who control more than 250 wide body freighters," Appel said. Read more on CNBC.
Take full control over your logistics operations.