Reading Time:
5
min
Bringoz Industry Weekly 6/12
A
utomation, consolidation, and transformation. This was a busy week for businesses investing in technology and new solutions to adapt to their new normal. Learn more by reading the latest industry news stories below.
Ocado Boosts Firepower Raising $1.3 Billion
Ocado, the British online supermarket and technology group, plans to raise 1 billion pounds ($1.3 billion), giving it more firepower to capitalize on the rapid growth of the online grocery market triggered by the coronavirus crisis. The increase in online growth is expected to generate a permanent and significant increase in online penetration. The group's shares have nearly doubled over the last three months. The share price has mostly been driven by Ocado's state-of-the-art robotic technology which has enabled it to win partnership deals with supermarket groups around the world, including Kroger in the U.S, Casino in France, and Aeon in Japan. Read more on Reuters.
How Can SMBs Succeed in the Post-Coronavirus World?
SMBs that rely on foot traffic for sales will need to have a strong online presence if they are going to survive in the post-coronavirus retail world. 90% of all SMBs believe that digital tools have fostered innovation in their business. Expanding reach, building on existing relationships, and allowing to adapt are just some of the ways embracing digital channels can help SMBs. Read our blog where we take a deeper dive here.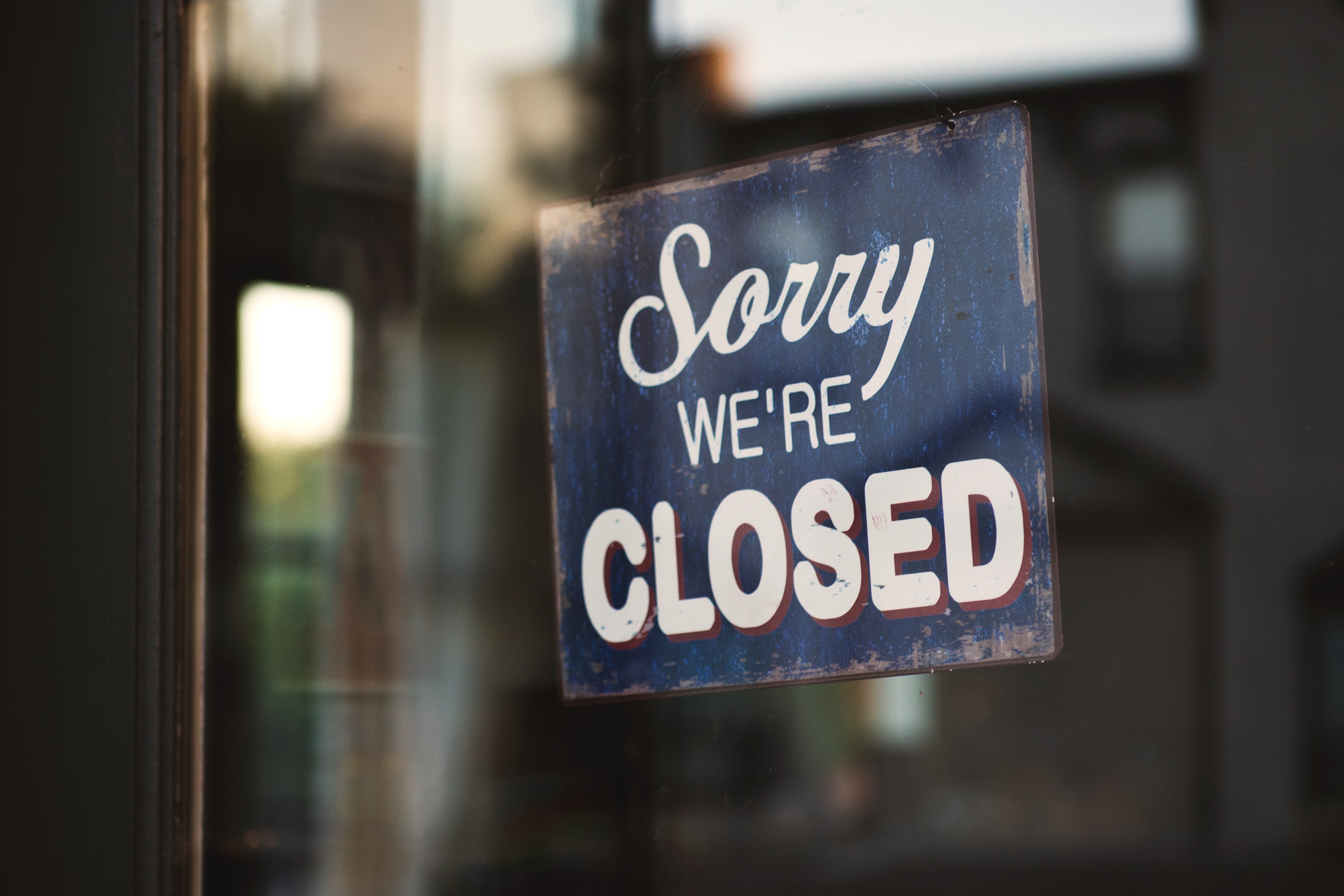 GrubHub May Merge With Europe's Just Eat Takeaway.com
European food delivery giant Just Eat Takeaway.com is in advanced talks to buy U.S. rival GrubHub for $7.3 billion, grabbing a share of the surging U.S. market and creating the world's biggest food ordering service outside China. The deal, which would combine two of the top food delivery services in the U.S. and Europe, comes after Uber announced on Wednesday it had pulled out of talks to merge with GrubHub, amid scrutiny from competition regulators. That deal would have combined two of the biggest food delivery services in the U.S. The merger comes as increased demand for food ordering and delivery services prompted by the coronavirus pandemic has kept millions of people at home. Read more on Forbes.
The Pandemic Is Forcing Retailers to Do What They Should Have Done Long Ago
The disruption could provide the perfect cover for companies to shutter stores that should have closed years ago and call it a pivot rather than a retreat. Spurred by the fallout from the pandemic, stores are starting to seize the opportunity to shrink their footprints. "It's the first time in history when incredibly large companies don't have to ask which stores to close, but which to open, and that's a silver lining to a horrible situation," says BMO Capital Markets analyst Simeon Siegel. J.P. Morgan analyst Matthew Boss recently warned that the U.S. could see between 20,000 and 30,000 physical stores close in 2020. Read more on Barrons.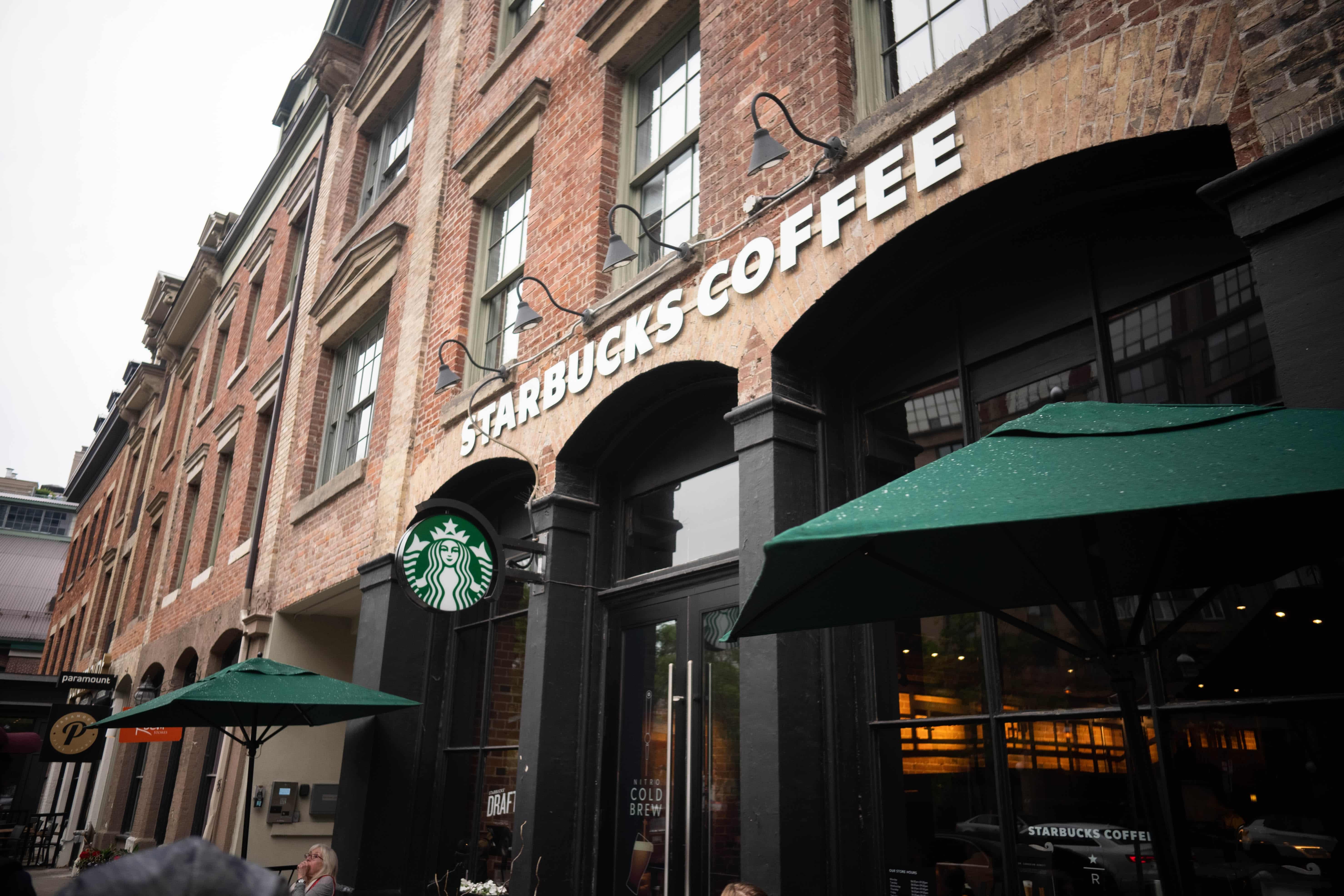 Starbucks Closes Up To 400 Stores As It Focuses On Digital Transformation
Starbucks will transform its U.S. stores, and shutter up to 400 locations, as it focuses on digital integration and convenience. During the next 18 months, the coffee giant plans to accelerate the expansion of convenience-led store formats such as drive-thru, mobile order only, counter pickup and curbside pickup. It also plans to relocate stores from low-traffic malls to new locations that combine the store experience with drive-thrus, as it adapts to evolving customer preferences that have accelerated as a result of COVID-19, including higher levels of mobile ordering, more contactless pick-up experiences and reduced in-store congestion, all of which naturally allow for greater physical distancing. Read more on Chain Store Age.
How The Pandemic Could Fundamentally Alter Store Layouts
Branding and design expert Tom Custer, vice president with FRCH Nelson sees more grocers adopting a hybrid store model that combines an elevated in-person experience with enhanced online fulfillment capabilities. He expects retailers to expand their backrooms — a process that can be accomplished without having to close down stores — and add automation where order volume is particularly high. As curbside pickup continues to gain steam, Custer expects retailers will build out more space for staging and fulfillment and establish store-side destinations for shoppers. Custer also expects grocers to build high-volume drive-thru pickup depots as well as lockers and automated pickup towers where shoppers can retrieve their orders. Read more on Grocery Dive.
Why Walmart is Winning in Online Grocery Services
Winsight Grocery Business published a report citing data from Kantar Retail's recent Shopperscape survey, which found that 48 percent of online grocery shoppers used Walmart's pickup and delivery services. Of those shoppers, 82 percent returned to Walmart's online services at least once a month. Meanwhile, only 36 percent used Amazon's grocery services, and only 24 percent used Kroger's online pickup and delivery services. According to WGB Walmart's success comes in part because of its combination of physical and digital assets, it's express delivery options, and it's merged shopping apps for grocery and for everything else they carry. Read more on Fox.
Take full control over your logistics operations.