Reading Time:
4
min
Bringoz Industry Weekly 6/17
C
hewy is expanding its in-house freight service, as it pursues less-costly shipping amid increasing consumer demand. Amazon Fresh ramps up expansion. Instant delivery firm Jokr is shutting down its operations in the U.S. Target's annual Target Deal Days event is coming back for the fourth year, as it rivals Amazon's Prime Day. Read about these stories and more in our weekly news roundup.
Chewy Expands In-House Freight Service to Cover 7 Fulfillment Centers
Chewy Freight Services is growing quickly beyond its Phoenix roots as the online retailer pursues less-costly shipping. Chewy's in-house linehaul service now covers seven fulfillment centers in the online pet products retailer's network, an expansion that will continue in the next several quarters. By operating part of its middle-mile network, Chewy aims to reduce transportation costs and improve package flow. The initiative is one of two programs Chewy launched in Q1 to strengthen its supply chain. The added supply chain control has become more critical for Chewy as it grapples with increased consumer demand and higher costs. Read more on Transport Dive.
How to Optimize First-Mile Delivery
While customer expectations and increasing complexity have led companies to implement various last-mile delivery technology solutions, the first mile tends to be overlooked and still operates with manual tools. However, the first mile requires just as much consideration and care. Mistakes in the first mile can have a domino effect on the rest of the delivery journey, leading to significant slowdowns and expensive repercussions. To mirror the successful transformation of the last mile, some businesses are paying more attention to the first mile and implementing modern solutions to achieve greater efficiencies and reduce costs. Here's a look at how companies can optimize their first-mile delivery operations. Read more in our blog here.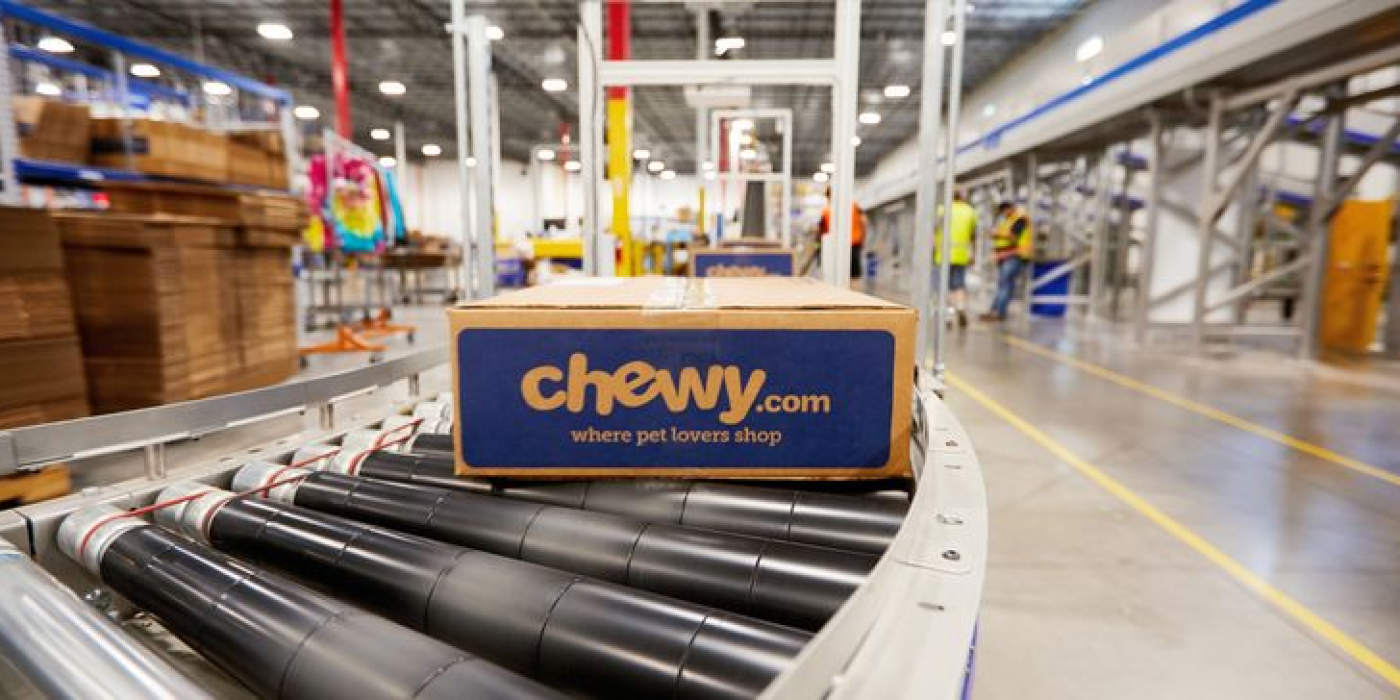 Amazon Fresh Ramps Up Expansion
Amazon has shifted into high gear with the expansion of its Amazon Fresh supermarket banner, more than doubling the number of stores a year ago. This month, Amazon announced five new Amazon Fresh stores, three of which have opened. Those additions come after the e-tail giant last month said it has begun hiring for the first Amazon Fresh locations in New York and New Jersey. Most recently, the company unveiled plans for three new Amazon Fresh stores in northern Virginia. With the addition of new stores, 17 of Amazon Fresh's 33 locations now provide Just Walk Out technology. Read more on Supermarket News.
Instant Delivery Firm Jokr Leaving US
Instant delivery firm Jokr is shutting down its operations in the U.S. and will make its last deliveries in Boston and New York City on Sunday, the firm wrote in a Wednesday post on Instagram. Jokr will instead focus on growing its presence in Latin America and plans to eliminate 50 workers out of its global workforce of 950 as part of a restructuring but will keep some of its staff in New York, according to Bloomberg. Jokr's exit from the United States continues the consolidation of the ultrafast delivery sector in the country as the space faces dwindling investor funding and a challenging economic environment. Read more on Grocery Dive.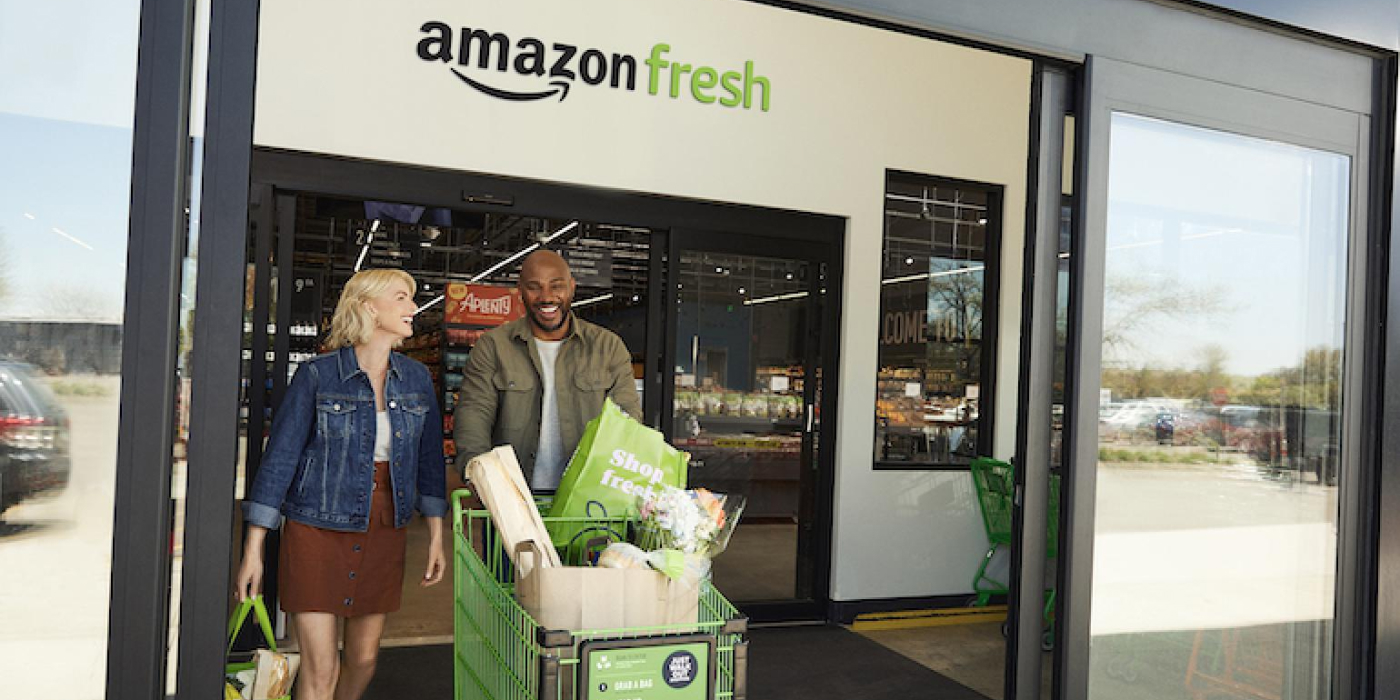 Target Rivals Amazon Prime Day With Discount Deals Event
Target's annual Target Deal Days event is coming back for the fourth year, this time taking place from July 11 through July 13. This three-day event starts a day before Amazon's Prime Day deals will kick off officially and ends at the same time. Target Deal Days will include discounts on just about everything it sells, including electronics, toys, home, beauty and more. There's no membership fee required to shop during this period, which is a distinct advantage over Amazon's Prime Day sales. Another advantage is that if the items are in stock at your local Target store, you'll be able to order it online and pick it up using Target's free and contactless Order Pickup and Drive Up services. Read more on CNET.
Grubhub Bringing Robot Food Delivery to College Campuses
Online and mobile food-ordering and delivery platform Grubhub and Cartken, a technology startup specializing in self-driving artificial intelligence-powered robotics and delivery operations, have formed a partnership to bring robot delivery to college campuses. The initiative was piloted at Ohio State University this past spring, with a full rollout expected this coming fall. Grubhub already collaborates with over 250 college campuses across the United States to enable students to integrate meal plans directly into their Grubhub accounts and access on and off-campus restaurants for delivery and pickup. Read more on Progressive Grocer.
Take full control over your logistics operations.