Reading Time:
5
min
Bringoz Industry Weekly 7/23
I
nstacart is teaming up with Fabric to build robotic fulfillment centers. Uber is expanding its same-day, on-demand grocery delivery. Fast-growing delivery startup Gopuff is close to raising a $1 billion funding round valuing it at $15 billion. Read the latest news in our weekly roundup.
Instacart to Build Robotic Fulfillment Centers
Instacart is teaming up with a tech company called Fabric to build robotic fulfillment centers across the United States and Canada. Instacart has signed a multi-year deal with Fabric to pair its software and robotics with Instacart technology and shoppers to power a new fulfillment process within dedicated warehouses and existing retailer locations. Instacart plans to kick off early-stage concept pilots in partnership with Fabric and grocery retail partners over the coming year and beyond. Read more on Progressive Grocer.
The Rise of Alternative Grocers
Non-traditional, alternative grocers such as dollar stores, discount stores, and warehouse clubs are expanding their capabilities and becoming more popular as economically-strapped customers seek out bargains on food, paper goods, and other household essentials. There are 26,000 traditional supermarkets in the United States, about 900 fewer than 10 years ago. However, there are over 65,000 alternative grocers in the United States. Alternative grocers now comprise the majority of U.S. grocery sales and are the primary grocery shopping outlet for 61% of customers, up from 19% roughly 20 years ago, according to FMI. Here's a look at how alternative grocers are growing as they compete with traditional grocery retailers and meet the evolving needs of customers. Read more in our blog here.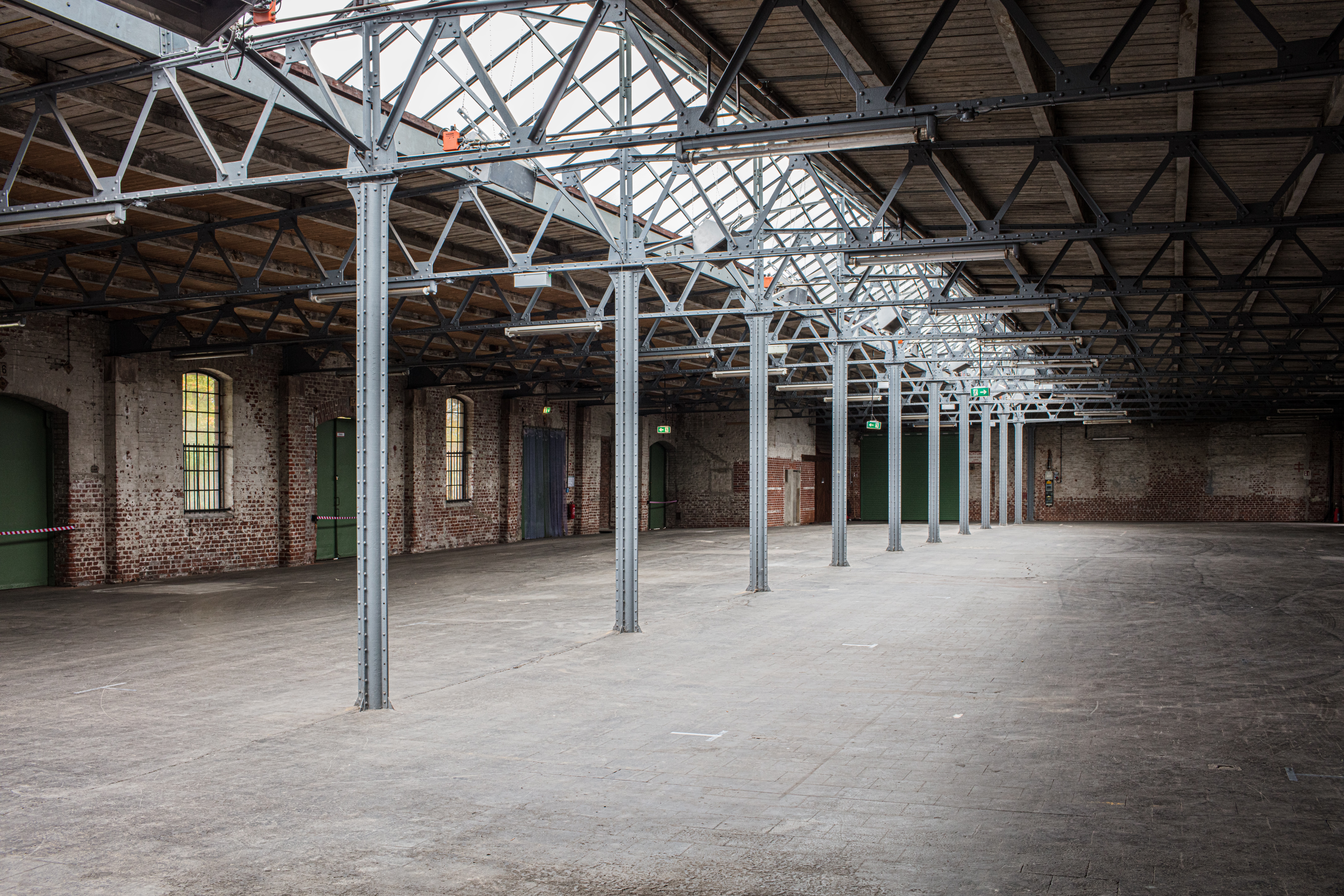 Uber Expands Same-Day, On-Demand Grocery Delivery
Uber announced its largest grocery expansion since launching in July 2020, with the company's same-day and on-demand scheduled grocery delivery now being offered in over 400 U.S. cities and towns. The move, Uber's first major grocery expansion in the U.S., will more than double the availability of its grocery delivery service. The expansion will cover several major markets from coast to coast. To accelerate the rollout of its expanded services, Uber is partnering with Albertsons and 1,200 of its grocery stores. With an even larger network in place, Uber hopes to cut grocery delivery times from days to hours — or even minutes. Read more on Yahoo.
Delivery Startup Gopuff to Raise Funds at $15 Billion Valuation
Fast-growing delivery startup Gopuff is close to raising a $1 billion funding round valuing it at $15 billion, according to a person familiar with the matter. Blackstone Group Inc., a new investor in the company, is participating in the funding round, said the person, who asked not to be identified because the matter is private. Existing investor Fidelity will also be a part of the round, the person said. Earlier this week, Gopuff formalized an experimental food truck program in a move that extends its menu by delivering hot food to customers. That increases competition with DoorDash Inc. and Uber Technologies Inc.'s Uber Eats. Read more on Bloomberg.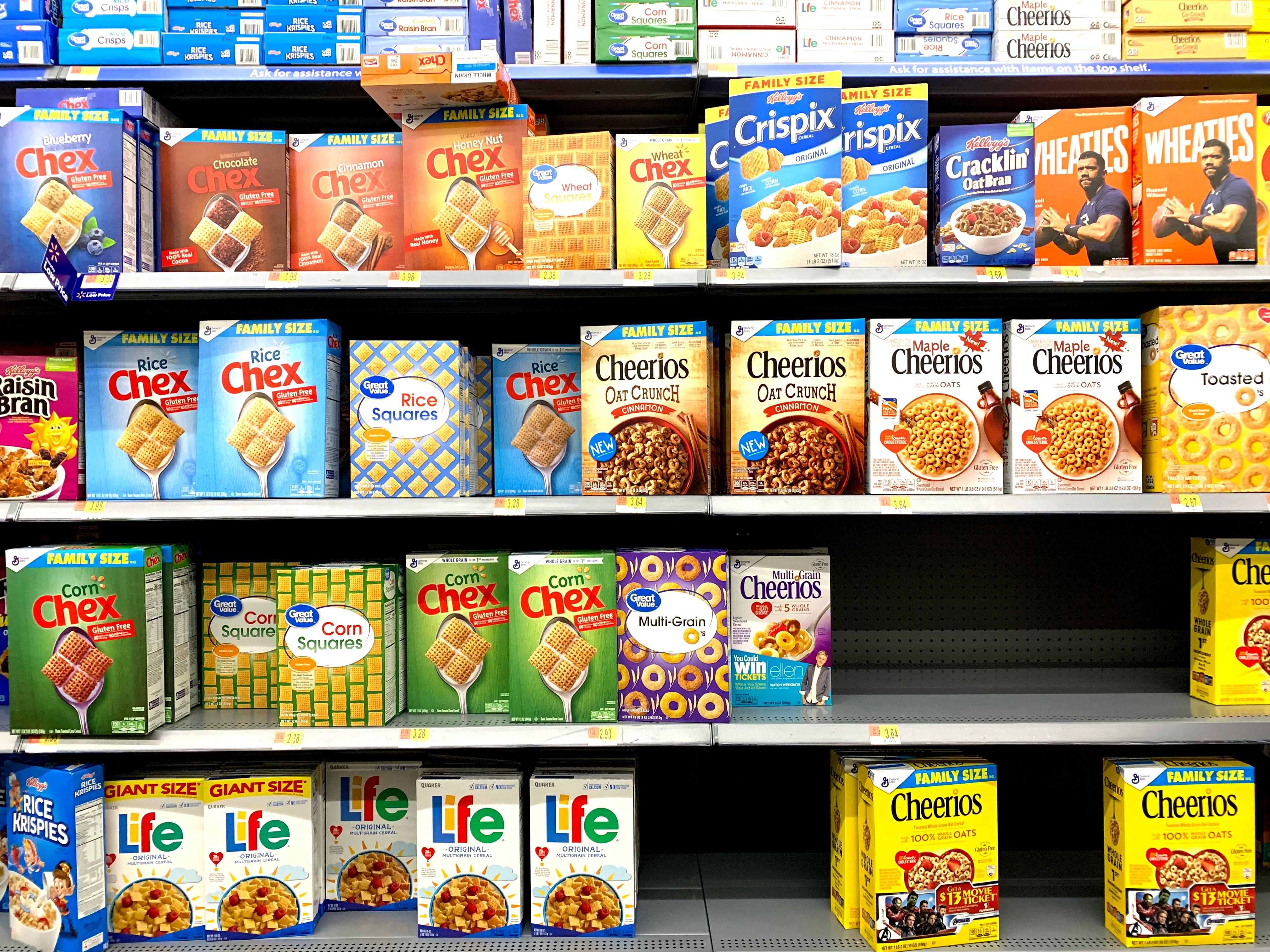 Costco Pilots Same-Day Delivery
Costco members are about to get speedy same-day delivery — but only in select areas. On Wednesday, Uber announced that it has launched a pilot program with Costco, which will allow Costco members to get same-day delivery through Uber and Uber Eats at certain locations in Texas. The pilot program started on Wednesday at 25 Costco locations in Dallas, Houston and Austin, Texas. According to Uber's announcement, the program is expected to expand to seven more Costco warehouses "over the coming weeks." The announcement boasts that Costco members who order their groceries for delivery through Uber and Uber Eats "could have their groceries delivered within hours, if not minutes." Read more on Fox.
Leases to Non-Amazon eCommerce Companies Triple for Prologis
Prologis' leases to non-Amazon eCommerce companies tripled YoY, executives said on the company's Q2 earnings call, as the online shopping ecosystem diversifies and grows beyond its largest player. Prologis signed 168 new eCommerce leases in the first half of 2021, up from 53 in 2020's first half, CFO Tom Olinger said. Growth from Amazon, its largest customer, was "steady" with 6% of total new leasing. E-commerce companies comprised 30% of the logistics real estate giant's new lease signings in Q2, compared to 25% in Q1. Further driving demand is the need for companies to restock and bulk up their inventories to account for increased consumer spending. Read more on Supply Chain Dive.
Mercedes Plans to Go All-Electric by End of The Decade
According to Daimler, from 2025 all of Mercedes-Benz' "newly launched vehicle architectures will be electric-only." Breaking things down, Daimler explained how it planned to launch three pure-electric architectures that year: MB.EA, which will relate to medium and large passenger cars; AMG.EA, which will focus on performance vehicles; and VAN.EA, for light commercial vehicles and vans. Models based on these platforms will be electric only. From 2025 onward, consumers will also have the option of purchasing an "all-electric alternative for every model the company makes." "The EV shift is picking up speed — especially in the luxury segment, where Mercedes-Benz belongs," Ola Källenius, who heads up both Daimler and Mercedes-Benz, said in a statement. Read more on CNBC.
Take full control over your logistics operations.