Reading Time:
5
min
Bringoz Industry Weekly 8/14
A
mazon delivered 66% of its own packages in July. Walmart partnered with Instacart for same-day delivery.  Retail chains are abandoning Manhattan, while more grocery stores may be moving into malls. Read about these stories and more in our industry weekly news roundup.
Amazon is Delivering Nearly Two-Thirds of Its Own Packages
According to data from ShipMatrix, Amazon shipped 415 million packages in July compared with a monthly average of 389 million between April and June. The eCommerce giant also delivered 66% of its own packages in July, compared with 61% between April and June. "They will continue to deliver more of their own packages, potentially reaching 80% of their own packages by next year. It means UPS and the [U.S. Postal Service] will be looking for more business to replace the Amazon business," Satish Jindel, founder of ShipMatrix said. Despite Amazon's surge in volume and the gains it made in self-delivery, UPS and FedEx also saw a boost in volume in July; UPS saw volume grow 26% in July compared with average monthly growth of 23% in the April to June period. Read more on CNBC.
How Are Companies Thriving During COVID-19?
Convenience, reliability, and safety play a larger role in consumer shopping habits than ever before. Retailers that focus on these customer needs and optimize their business operations and supply chains for reliability, rather than predictable strategies such as lowest cost of goods, will fare better with consumers and increase loyalty and business growth. We take a look at some ways companies are meeting consumers' needs and thriving during this unpredictable time. Read more in our blog here.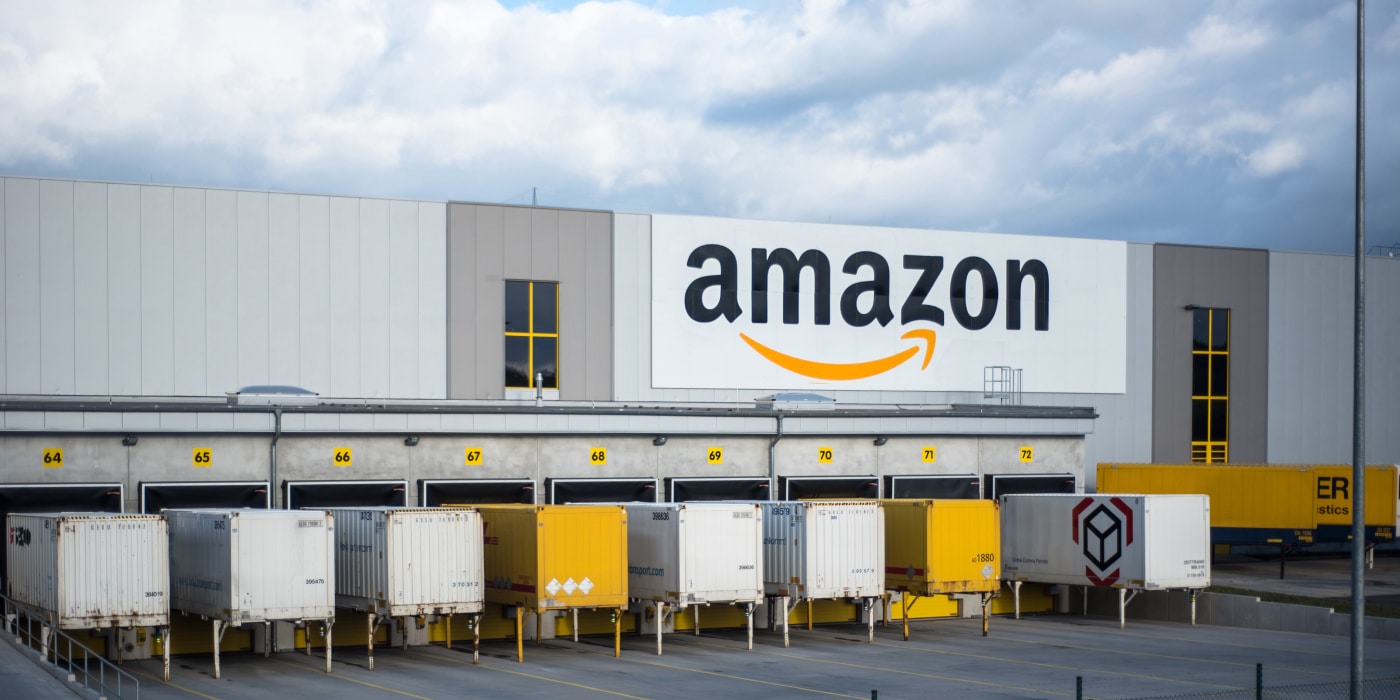 Walmart & Instacart Rival Amazon With Same-Day Delivery
Walmart is partnering with Instacart to offer same-day delivery starting in a few U.S. markets, making it the latest major grocery chain to team up with Instacart in its fight against Amazon and Whole Foods. The partnership is currently in a pilot phase in four markets across California and in Oklahoma. Walmart's partnership comes at a key time as consumers are relying on grocery delivery at an unprecedented rate due to the COVID-19 pandemic, and some analysts believe customers will continue to shop online even as stores reopen. Read more on CNBC.
Retail Chains Abandon Manhattan: 'It's Unsustainable'
In the heart of Manhattan, national chains including J.C. Penney, Kate Spade, Subway and Le Pain Quotidien have shuttered branches for good. Many other large brands, like Victoria's Secret and the Gap, have kept their high-profile locations closed in Manhattan, while reopening in other states. J.C. Penney and Neiman Marcus, the anchor tenants at two of the largest malls in Manhattan, recently filed for bankruptcy and announced that they would shutter those locations. Chains like Shake Shack and Chipotle, report that their stores in New York were performing worse than others elsewhere. New York's stringent lockdown and methodical reopening may have brought the virus to heel, but it is also wreaking havoc on businesses with so few people going to work, virtually no tourists. Read more on NY Times.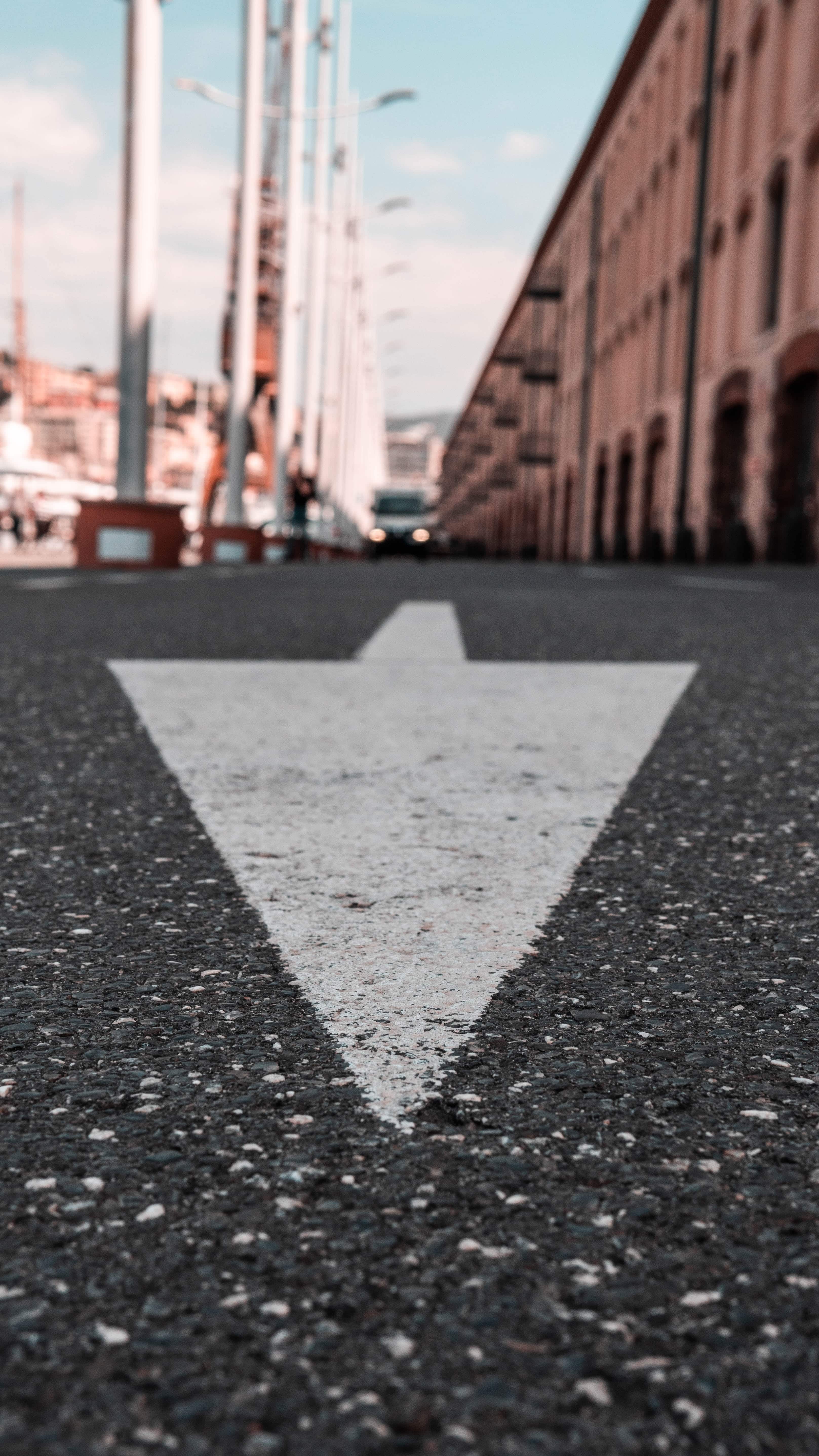 Stop & Shop Phasing Out Peapod App
Stop & Shop is phasing out its Peapod app as the grocer launches a new integrated eCommerce platform and an enhanced customer loyalty program called Stop & Shop GO Rewards. The move from Stop & Shop comes a few months after sister Ahold Delhaize banner Giant Food introduced a new integrated eCommerce shopping experience for customers available on the retailer's revamped Giantfood.com website and its mobile app. Stop & Shop customers will now place their orders directly at StopandShop.com or via the free Stop & Shop mobile app. The enhancements come as Stop & Shop is increasing its omnichannel capacity to provide customers with a seamless shopping experience. Read more on Progressive Grocer.
Grocery Stores Might Be the Next Big Thing to Move Into Malls
The biggest mall owner in the U.S., Simon Property Group, hinted at opening more grocery stores in its malls on an earnings call Monday evening. The comments came on the heels of a report that said Amazon was in talks with Simon to open warehouses at some of its shuttered Sears and J.C. Penney locations. One analyst thinks that instead of opening logistics hubs at Simon malls, Amazon might be looking to open more of its own grocery stores there. Grocery stores in malls could draw more customers in and benefit the surrounding retailers and restaurants more than a warehouse. Read more on CNBC.
Kroger Expands Direct-to-Consumer Online Marketplace
Kroger is doubling down on its offerings to compete in the online marketplace this fall. The grocer is extending its Kroger Ship program to offer an extended ship-to-home assortment through a marketplace of third-party sellers powered by Mirakl. With its marketplace expansion, Kroger Ship will initially feature over 50,000 additional items across multiple categories. As part of its continuing transformation, Kroger is accelerating the development of its eCommerce platform and providing customers with more choices. Read more on Progressive Grocer.
Take full control over your logistics operations.