Reading Time:
5
min
Bringoz Industry Weekly 8/20
7
-Eleven is launching an alcohol delivery pilot. Skechers is bolstering its fulfillment capacity to meet greater eCommerce demand. Albertsons is launching an Amazon Prime-style membership program as Amazon plans to open department stores. Read about these stories and more in our weekly news roundup.
7-Eleven Launches Alcohol Delivery Pilot
7-Eleven is launching a pilot program in select states that will see beer, wine, and even Slurpees delivered within 30 to 60 minutes. The company has announced a collaboration with Minibar Delivery, an independent marketplace for alcohol delivery, that will see select stores in Florida, Texas, and Virginia offer beer and wine delivery direct to customers' homes. In addition to alcoholic beverages, the new pilot program will also allow 7-Eleven customers to order snack hits such as Slurpees, Big Bite Hot Dogs, chips, and pizza. 7-Eleven says 600 stores will take part in its alcohol delivery pilot. Read more on Fast Company.
Top Supply Chain and Logistics Investment Trends
As consumers increasingly become omnichannel shoppers, companies are looking to capitalize on omnichannel opportunities by prioritizing more agile delivery and fulfillment models. Investments in technology that make supply chain and logistics flow faster and more efficiently nearly doubled on a year-over-year basis to $8.6 billion in the first quarter, according to CB Insights. Investments to supply chain and logistics tech increased by 13% to $9.6 billion in Q2'21 according to CB Insights' State of Retail Tech Q2'21 report. Here's a look at some tools companies are investing in to help them adapt to eCommerce growth, meet customer expectations, and deliver faster delivery service and fulfillment. Read more in our blog here.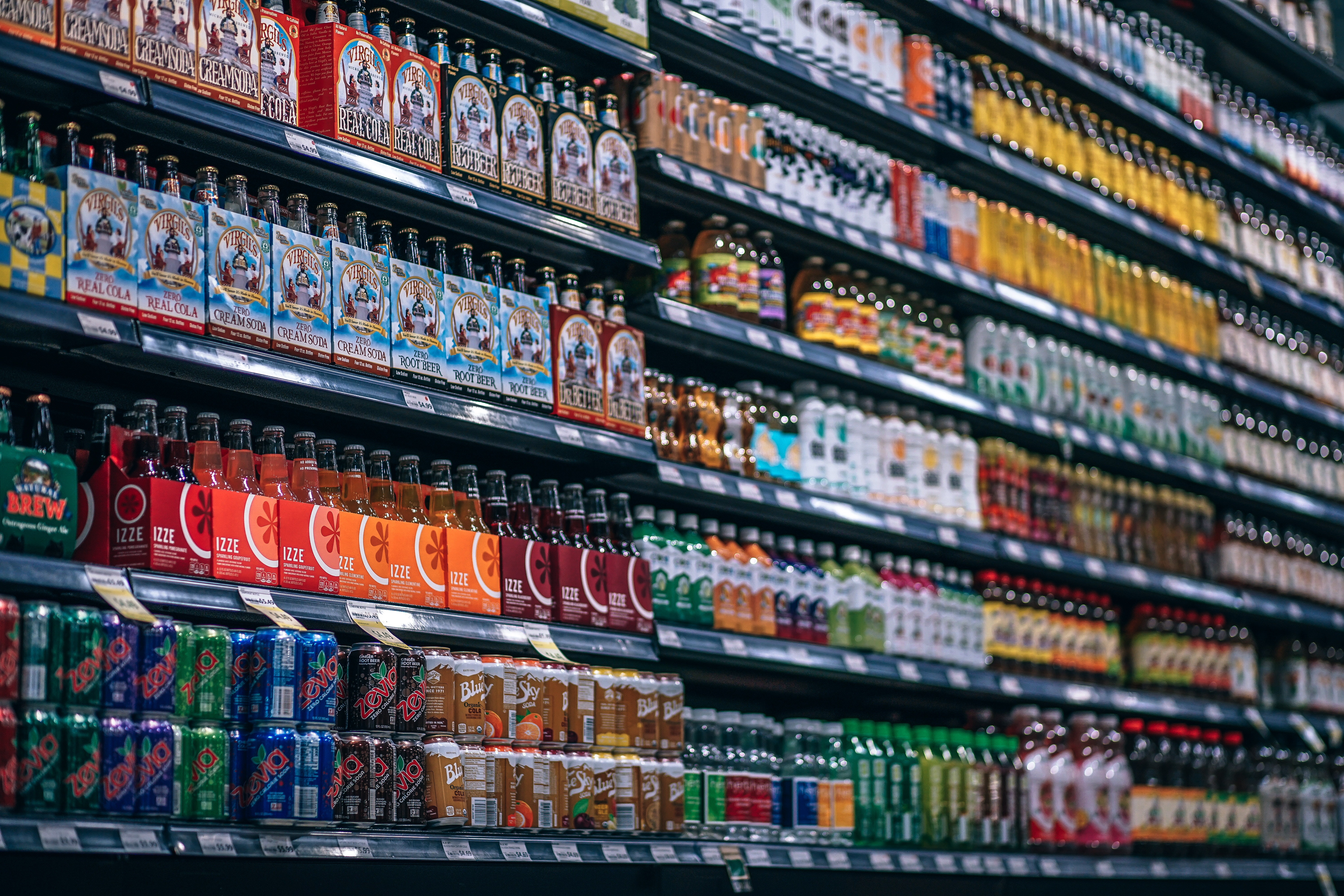 Skechers Boosts Spending on Distribution Centers to Meet eCommerce Demand
Skechers USA Inc. is bolstering its fulfillment capacity to meet greater eCommerce demand as more consumers seek comfortable footwear during the coronavirus pandemic. Mr. Vandemore said he attributes the higher overall demand in part to consumers becoming more familiar with online shopping and increasingly integrating casual footwear into their work attire. The retailer, which owned and operated 4 million square feet of facility space before the pandemic, plans to more than double its capacity by next summer. The company is also investing more in automating its systems and processes in its facilities, for example, for locating inventory and picking and packing individual items. Read more on WSJ.
Albertsons Launches Amazon Prime-Style Membership Program
The Albertsons Cos. has become the largest traditional grocery retailer in the United States to launch a subscription service for unlimited free delivery. The company announced the launch of its new FreshPass membership as part of an omnichannel "reintroduction" to shoppers. Its new FreshPass initiative joins two additional launches: a free Deals & Delivery app and an "Albertsons for U" shopper loyalty program. Albertsons' new FreshPass is an optional subscription service integrated into the retailer's existing apps. The membership is available for $99 a year (or $12.99 per month) and offers unlimited free delivery on orders $30 or more, and in select markets, free two-hour grocery delivery and Drive Up & Go shopping experiences. Read more on Progressive Grocer.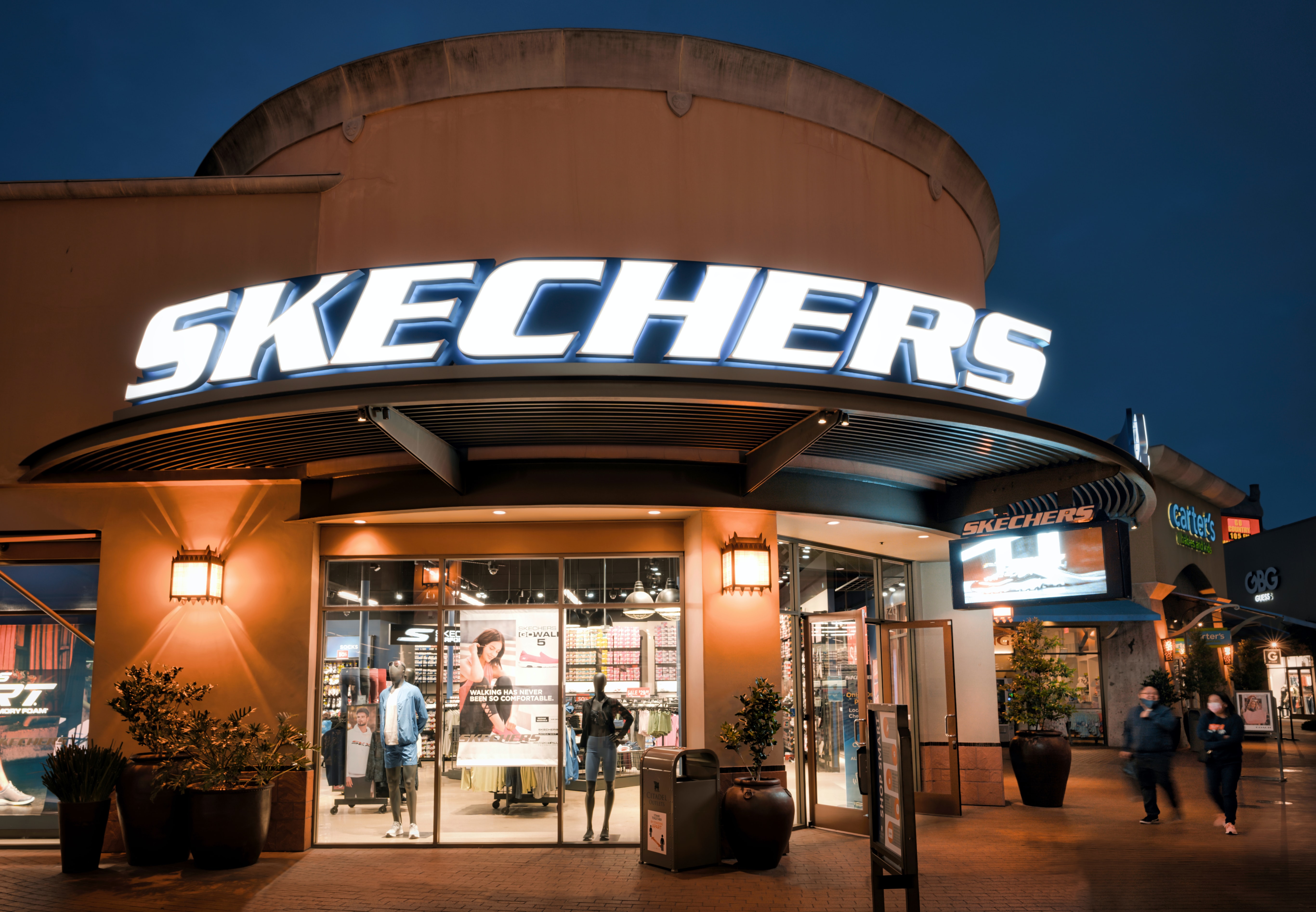 Amazon Plans to Open Department Stores
Amazon is planning to open large retail locations that resemble department stores, according to The Wall Street Journal. The newspaper, citing people familiar with the plans, reported that some of the first Amazon department stores are expected to be in California and Ohio. The locations will take up roughly 30,000 square feet, around the size of a Kohl's or T.J. Maxx store but only about a third of the size of a traditional department store. The move would mark Amazon's latest experiment with physical retail stores after stealing market share in the retail landscape from incumbents with its eCommerce business. Read more on CNBC.
Eaze to Become America's Largest Cannabis Delivery Service
The Bay Area-based company is set to acquire cannabis retailer and cultivator Green Dragon, which operates in the hot markets of Colorado and Florida. Combined with existing operations in California and Michigan, the deal would find Eaze operating in America's four largest cannabis markets. This year, Eaze is trying to close a $75 million Series E, with 80% of the funds already committed. The company expects this round to close in November. Eaze tells TechCrunch that this round will value the company at more than $700 million — double its fundraising valuation in 2019. The anticipated funding will be used to drive additional retail expansion and put the company on track to become the nation's largest multi-state cannabis delivery service. Read more on TechCrunch.
Canada Drives Raises $79.4 Million to Expand Automotive eCommerce
Canada Drives, an online car shopping and delivery platform, announced $79.4 million ($100 million CAD) in Series B funding that it will use to expand its service across Canada. Canada Drives currently operates in British Columbia and Ontario, two provinces that together comprise about half of Canada's entire population, according to Canada's 2016 census. With the new funds, Canada Drives hopes to expand to Alberta in the next month, according to co-CEO Cody Green. The company owns its entire inventory of vehicles. It certifies, inspects and reconditions the used cars that come its way, stores them throughout its operating zones and delivers them to the customer's door when they purchase. Read more on TechCrunch.
Take full control over your logistics operations.