Reading Time:
4
min
Bringoz Industry Weekly 8/26
W
almart is partnering with myQ to expand its in-home delivery reach. Lowe's is looking to offer professionals faster delivery. Waymo is partnering with Daimler Truck to put self-driving 18-wheelers on the road. Read about these stories and more in our latest weekly industry news roundup.
Walmart Brings In-Home Delivery Option to More Shoppers
Smart garage technology from myQ will soon help Walmart expand its in-home delivery reach. The tech company currently allows users to monitor, control and secure their garage door through its app, and its partnership with Walmart+ InHome will let members of that service have all of their purchased products and returns from Walmart delivered and picked up through their garage. According to myQ, one in five households is already equipped with its smart garage technology. The technology will help Walmart reach more customers with a more seamless in-garage experience. Read more on Progressive Grocer.
The Future of Mobility
The accelerated rise of new technologies, sustainability policies, and changing consumer preferences are transforming the future of mobility. Digitization, increasing automation, and new business models are affecting everything from vehicle development to manufacturing and logistics. New companies as well as established automakers are investing in technologies and partnerships to develop modern mobility solutions. Automotive and logistics companies are redefining how people and goods travel from point A to point B. Here's a look at a few features of the future of mobility. Read more in our blog here.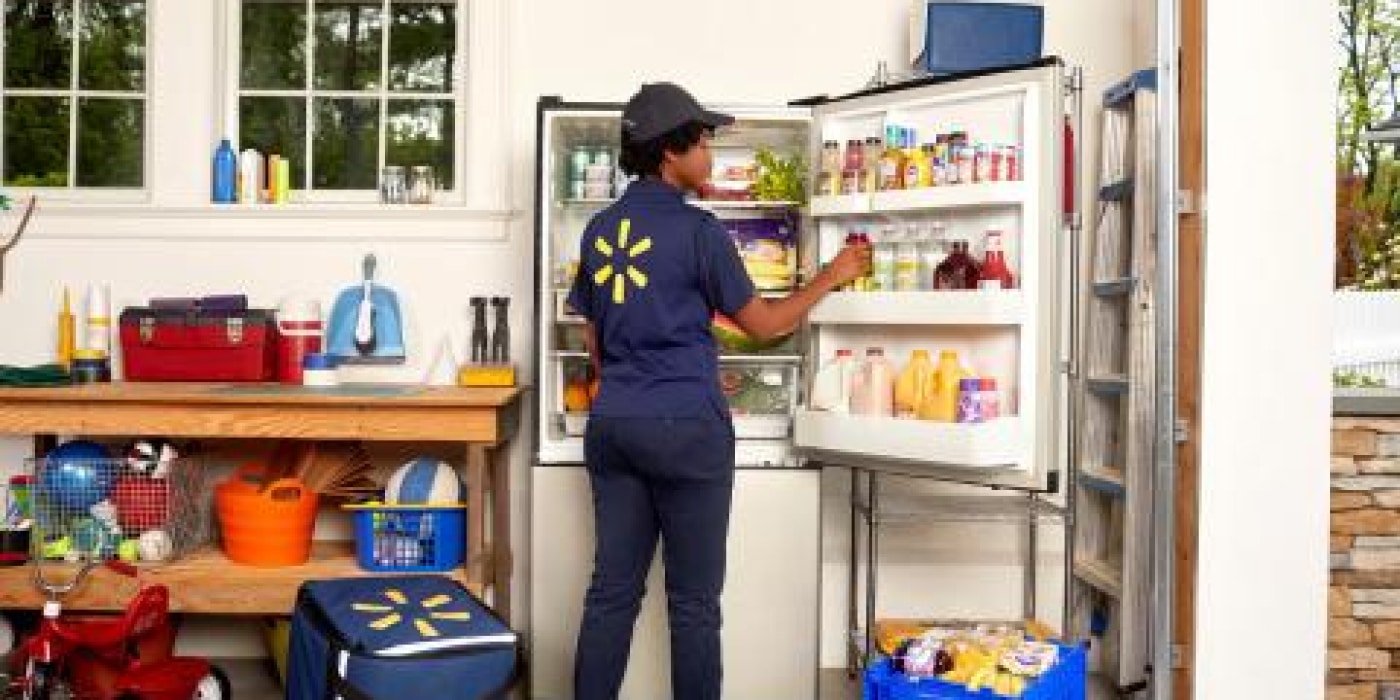 Lowe's Pilots Faster Delivery for Pros
Lowe's is looking to better tap professional customer demand through new fulfillment and delivery pilots, CEO Marvin Ellison said on an earnings call. The home improvement retailer launched its Pro Fulfillment Center in Charlotte, North Carolina in Q2, offering customers same and next-day deliveries directly from the facility. The Charlotte facility is one way the company is looking to speed fulfillment: As part of the pilot's launch, Lowe's expanded the facility's ability to handle large orders on multiple flatbeds, a spokesperson said. Large product quantities can now be sent to job sites with same or next-day delivery. Read more on Supply Chain Dive.
Daimler and Waymo Partner on Autonomous Trucking Test in Texas
Waymo will partner in the coming weeks with Daimler Truck to put self-driving 18-wheelers on the road, expanding the technology company's autonomous testing between Dallas and Houston. The big rigs will travel between the state's two largest metro areas on Interstate 45, a corridor that has become one of the country's key testing grounds for driverless trucks. Daimler's Freightliner Cascadia has been specifically designed for autonomous trucking, with redundant steering and braking systems, as well as increased battery storage to power the autonomous features. Read more on TT News.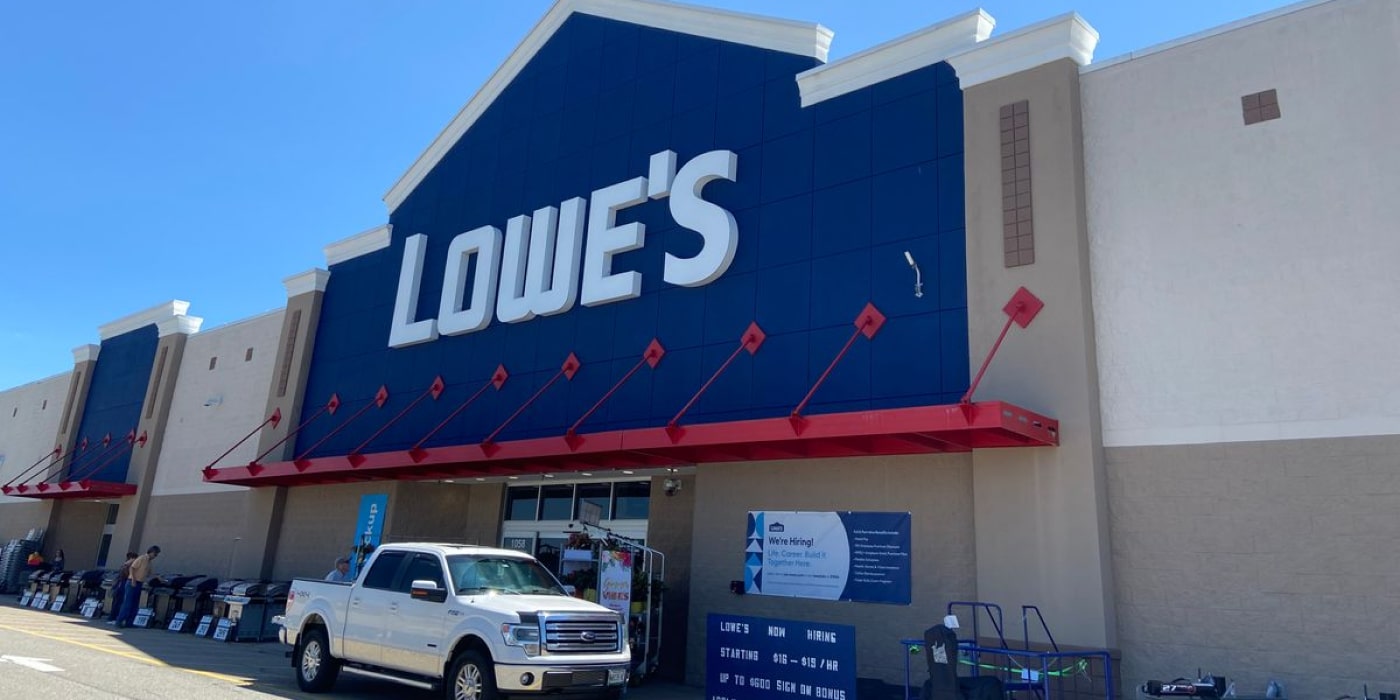 Carvana Expands Automated Fulfillment
Carvana is bringing an automated vehicle pickup location to its hometown. The omnichannel platform for buying and selling used cars is launching its 33rd car vending machine, situated in Glendale, Arizona. The newest Carvana car vending machine is the second of its kind in Arizona, following the 2018 opening of a car vending machine in Tempe, and the 33rd in the U.S. The steel-and-glass structure stands eight stories tall with a 31-vehicle capacity, and serves as an automated fulfillment center for online car purchases. Read more on Chain Store Age.
eBay Buys Auto Parts and Accessories eCommerce Firm myFitment
eBay has bought myFitment, a provider of software tools and support to sellers of automotive and powersports parts and accessories. MyFitment helps drive sales and avoid expensive returns by optimizing fitment data for listings, so customers can order the right parts and accessories. The acquisition will bolster eBay's parts and accessories categories and "offer an added layer of confidence for buyers by simplifying how they navigate inventory to find parts that fit their vehicle," according to Chris Prill, VP, eBay Motors. Read more on PYMNTS.
Take full control over your logistics operations.