Reading Time:
5
min
Bringoz Industry Weekly 8/28
R
etailers that invested in building eCommerce sites, mobile apps, and delivery networks before the coronavirus outbreak were better prepared to manage the resulting increased consumer demand. As the pandemic continues, more retailers are adjusting by expanding curbside pickup services and turning their stores into fulfillment hubs, while Amazon is opening its new grocery store. Read about these stories and more in our weekly industry news roundup.
Retailers That Worried About Amazon, Were Ready for Coronavirus
Before the pandemic, Walmart, Target and many large retailers had already spent heavily to build eCommerce warehouses, mobile apps and delivery networks to compete with Amazon. Those retailers are now delivering not only strong sales but also strong profits. Last week, Target Corp. posted an 80% jump in earnings from a year ago, while profit leapt 75% at Lowe's Cos. Several factors tie their success together. These big companies had already invested to build their online businesses and had cash on hand to adjust to the pandemic. They were selling what people were buying and had large supply networks they could tap to eventually restock. Read more on WSJ.
3 Tips to Running a Successful Curbside Pickup
Retailers like Target, Starbucks, and Aldi are expanding their curbside pickup offerings across their respective retail chains. As customer demand continues to increase, more retailers are following suit, 76% of the top 50 store-based US retailers now offer curbside pickup, according to analysis by Coresight Research. This new convenience is expected to remain popular following the coronavirus, as 59% of consumers said they are more likely to use curbside pickup following the coronavirus outbreak, according to a consumer survey by CommerceHub. We take a look at 3 tips to running a smooth curbside pickup operation. Read more in our blog here.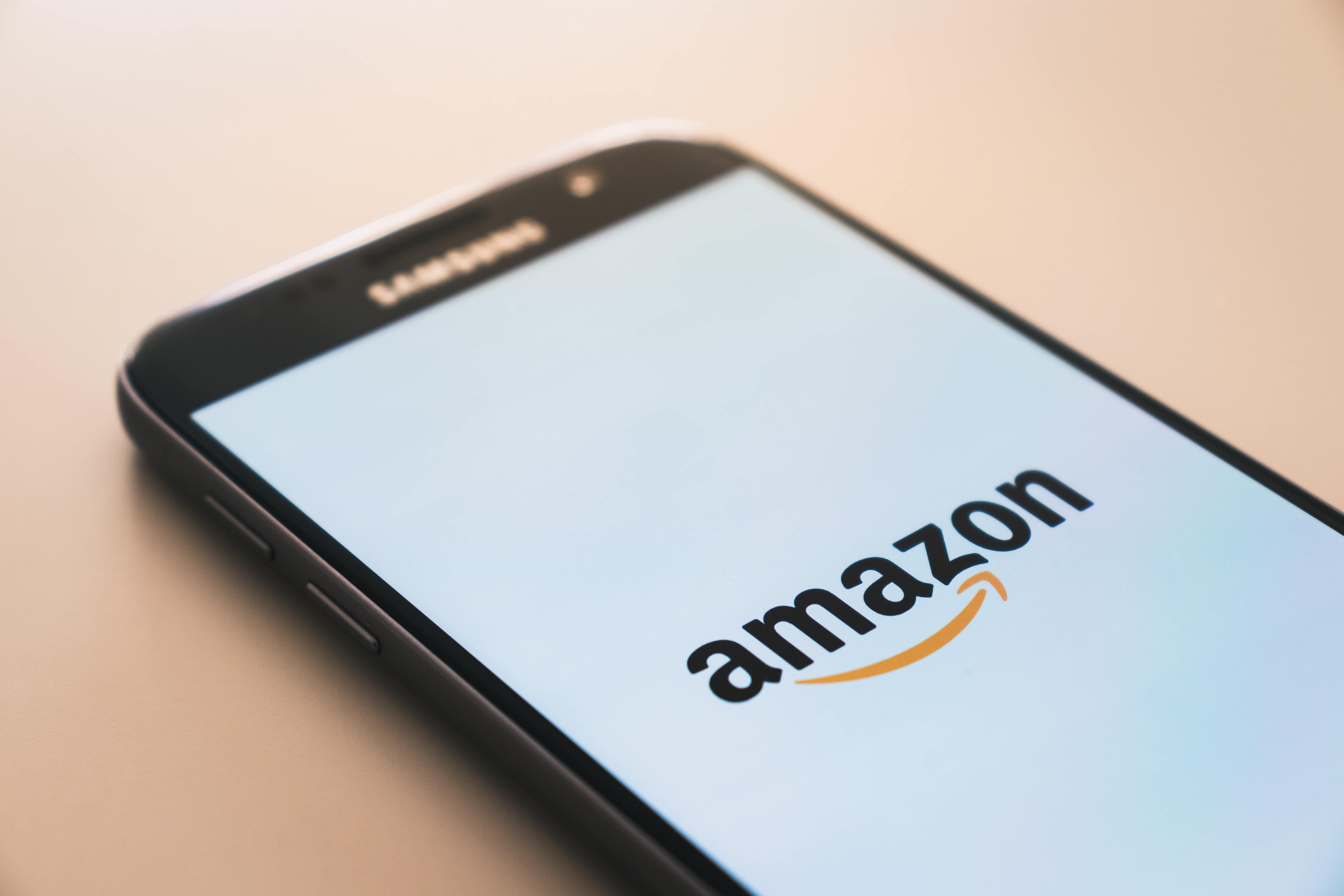 Amazon Expands Grocery Business Opening First Fresh Store
Amazon is opening the first location of its new chain of Fresh grocery stores. The store, located in Los Angeles' Woodland Hills neighborhood, will incorporate a blend of in-store and online shopping, while offering consumers a variety of products at lower price points than Whole Foods. It will open to select Woodland Hills residents this week and to the broader public later this month. Amazon is aiming to crack open a new segment of the U.S. grocery industry with the launch of its Fresh store, bringing the eCommerce giant into more direct competition with chains like Kroger and Albertsons. Read more on CNBC.
Best Buy is Turning Some Stores Into Fulfillment Hubs
Best Buy is one of the big-box retailers that's seen a dramatic shift toward online shopping during the coronavirus pandemic. Next month, the retailer will start testing a ship-from-store hub model. About 250 stores, a quarter of its approximately 1,000 stores, will be specially designated to handle a higher volume of packages. This will help speed up orders and improve efficiency over the holidays and beyond as eCommerce demand grows. Best Buy's online sales grew by 242% in the U.S., its best quarterly gain on record. Read more on CNBC.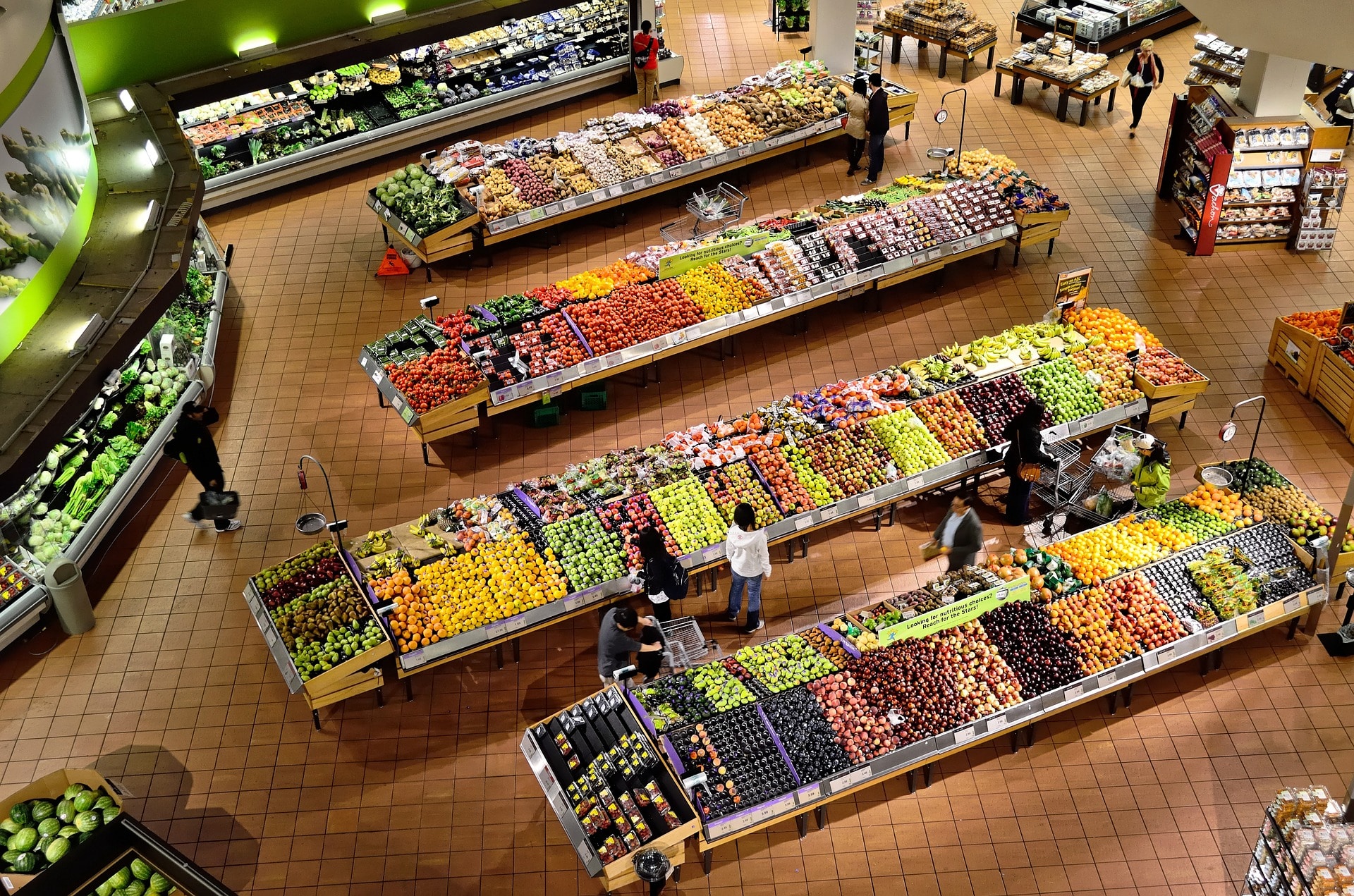 Amazon Go's Cashierless Tech Coming to Whole Foods
Amazon may start implementing the tech in Whole Foods sometime during the second quarter of 2021, according to the New York Post's source. This technology, which is currently available in more than 20 Amazon Go convenience store locations, uses cameras, sensors, and computer vision to let customers walk out the store with groceries in hand and avoid cashier checkout lines. The New York Post's source claims the rollout of the new technology into Whole Foods is one of two final projects that Jeff Wilke, CEO of Amazon's worldwide consumer division, is focusing on before he retires early next year. Read more on the Verge.
BJ's Launches Curbside Pickup At All Clubs
BJ's Wholesale Club has introduced curbside pickup service at all of its 219 stores, according to a press release. The eCommerce option is available in some clubs now and will roll out chainwide by the end of October. BJ's is entering the curbside pickup arena at a time when the company, like many retailers, is seeing exceptionally strong consumer interest in eCommerce. The company saw what it terms "digitally enabled" sales increase more than 300% during the second quarter. "We will move aggressively to add infrastructure in our clubs to handle these rapidly growing offerings," Lee Delaney, president and CEO of BJ's, said Thursday during an earnings call with analysts. Read more on Grocery Dive.
China's eCommerce Giants Get a Boost
China's eCommerce and food delivery giants are reaping the benefits of an increasing number of consumers shopping online and businesses trying to digitize. Meituan Dianping, Alibaba and JD.com all reported strong earnings for the second quarter of 2020 as lockdown rules in the world's second-largest economy relaxed. One analyst said the coronavirus outbreak has accelerated the shift from offline to online shopping. Meituan Dianping, China's biggest on-demand delivery services firm, reported net profit of 2.2 billion yuan ($319.5 million), a more than 152% year-on-year rise. That compared with a loss of 1.58 billion yuan in the March quarter of 2020. Meanwhile, Alibaba reported revenue of 153.75 billion yuan for the April to June quarter, a 34% year-on-year rise. Read more on CNBC.
Take full control over your logistics operations.