Reading Time:
4
min
Bringoz Industry Weekly 8/5
O
nline retail sales will account for 30% of the retail market by 2027, according to Forrester predictions. CVS plans to acquire or take a stake in a primary care company by the end of the year. As retail prices continue to soar, more people are turning to dollar stores for essentials. Read about these stories and more in our weekly industry news roundup.
U.S. Online Retail Sales Will Reach $1.6 Trillion by 2027
By 2027, Forrester expects total US retail sales to reach $5.5 trillion and US online retail sales to reach $1.6 trillion. According to Forrester's "2022 Online Retail Sales Forecast, US," online retail sales will grow 10% annually during the next five years to account for 30% of the market by 2027. From 2022 onward, Forrester expects online retail sales growth rates to settle back at pre-COVID levels. The growth drivers of online retail — lower prices, greater product selection, faster delivery, and increased transaction convenience — will continue. Read more on Forrester.
What Matters Most to Today's Consumers?
The pandemic drove many consumers online with 600 million more people expected to use the internet this year than in 2019, according to eMarketer. Consumers interact with multiple channels and retailers are implementing new technology and services to provide an exceptional customer experience wherever they choose to shop. As consumers navigate a rapidly changing world, here's a look at what matters most to them and how retailers can adapt to customers' needs. Read more in our blog here.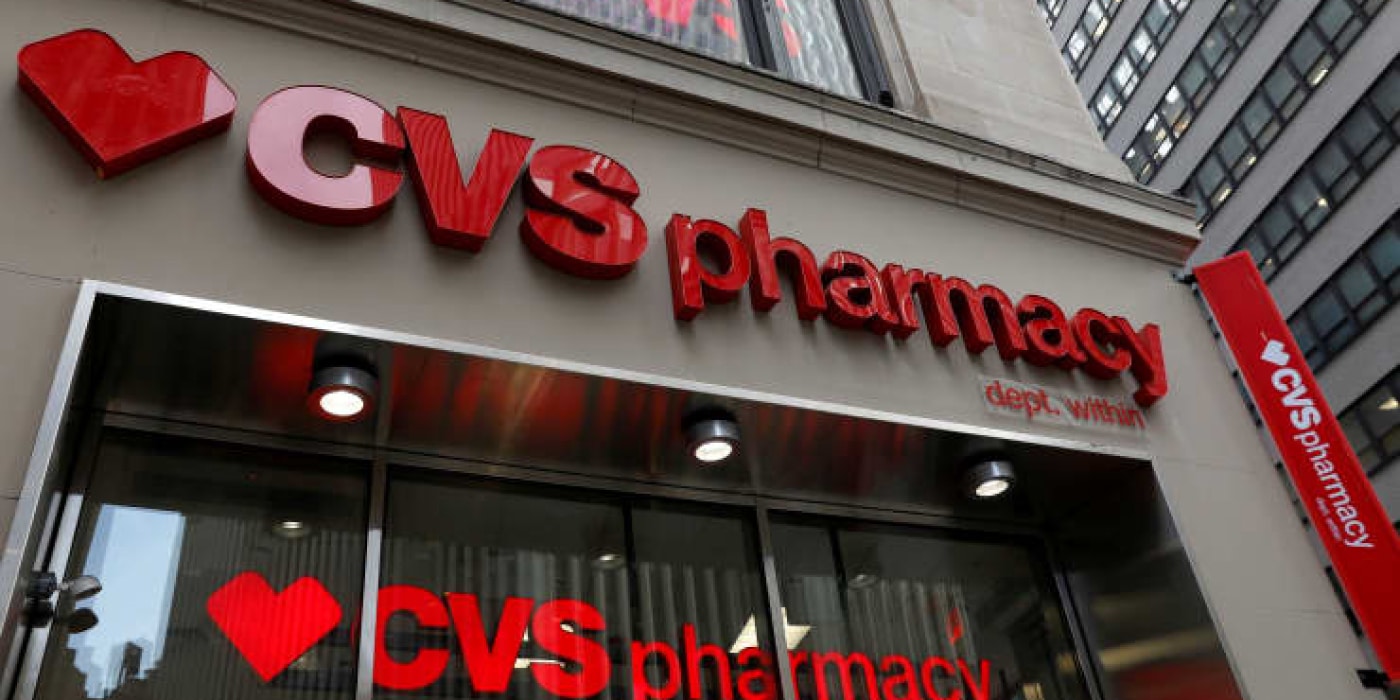 CVS Plans to Get into Primary Care
CVS plans to acquire or take a stake in a primary care company by the end of the year, as competition heats up with Amazon and Walgreens. CVS, best known for its many drugstores, has touchpoints across the healthcare industry. It has acquired insurer Aetna and pharmacy benefits manager Caremark, and its urgent-care locations, MinuteClinics. CEO Karen Lynch said CVS has a competitive edge with the size of its business. She said nearly 4.8 million customers interact with the company each day at CVS locations. Read more on CNBC.
More People Turn to Dollar Stores for Essentials Due to Inflation
As retail prices continue to soar, cash-strapped households are reeling in expenses by skipping extras, buying in bulk, and turning to dollar stores for essentials. From October 2021 to June 2022, spending on grocery items at discount stores went up 71%, The Wall Street Journal (WSJ) reported Monday, citing analytics firm InMarket. The same items purchased at supermarkets declined by 5%. With 31 consecutive years of growth, Dollar General reported it is launching new stores in the United States daily and has over 18,000 locations nationwide. About 2,300 stores offer fresh produce, and Dollar General is planning to expand that option to more than 10,000 locations over the next few years. Read more on PYMNTS.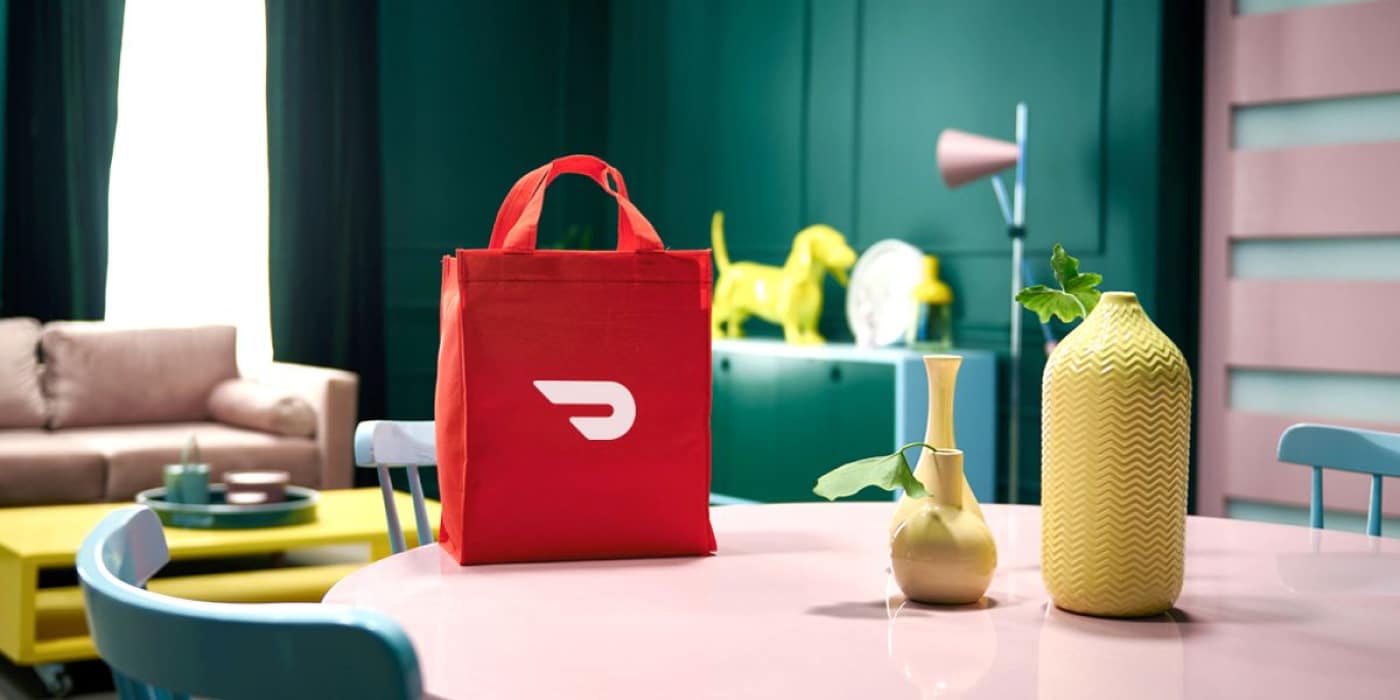 Associated Wholesale Grocers Expands eCommerce for Independent Grocers
Associated Wholesale Grocers (AWG) has inked a deal with DoorDash to offer on-demand grocery delivery services to independent food retailers, the cooperative food wholesaler announced in a press release Monday. Through the arrangement, shoppers can place online orders from AWG member retailers through the DoorDash marketplace without needing to select a time slot or meet a minimum order requirement. The partnership with AWG expands eCommerce options for independent grocers and bolsters DoorDash's effort to expand its presence in the online grocery space. Read more on Grocery Dive.
FedEx Agrees to Buy 10% Stake in Berkshire Grey
Parcel delivery giant FedEx Corp. has agreed to buy an ownership stake in the logistics technology vendor Berkshire Grey as part of a multi-year deal to stock its fulfillment centers with the tech firm's robotic order fulfillment systems. Under terms of the deal, Memphis-based FedEx could buy 25 million shares of Berkshire Grey stock after it orders or pays for at least $200 million of Berkshire Grey's artificial intelligence (AI)-enabled robotic automation goods and services, Berkshire Grey said. Based on the stock's value after the announcement, that would represent a $61 million purchase worth about 10% of the company. Read more on DC Velocity.
Take full control over your logistics operations.