Reading Time:
4
min
Bringoz Industry Weekly 9/23
T
he U.S. Postal Service plans to consolidate delivery facilities as it aims to reduce costs and streamline operations. U.S. retailers have announced the largest number of store openings in the past five years. Target and Walmart are kicking off savings earlier than ever to consumers on a tight budget this holiday season.  Read about these stories and more in our weekly industry news roundup.
US Postal Service Pursues Delivery Facility Consolidation
The U.S. Postal Service plans to consolidate around 21% of its delivery units into large-scale sorting and delivery centers across the country, as the agency pursues reduced transportation costs and streamlined operations. Delivery units are the final stop for mail and packages in the agency's network before being picked up by a mail carrier for delivery. Consolidating units is part of the Postal Service's 10-year plan to reach financial sustainability. The new sorting and delivery centers will leverage underutilized and vacant postal facilities and enable the USPS to maintain reliable and efficient delivery services for all customers. Read more on Supply Chain Dive.
How are Supply Chain Disruptions Reshaping Logistics
Disruptions as a result of the ongoing pandemic continued to cause chaotic conditions for logistics professionals last year. Congested ports and limited capacity failed to meet rising demand. Demand in all delivery modes surged, while the resources needed to move and store the goods remained scarce. As logistics professionals scrambled to adapt to customer demand and stalled supply chains, new ways of thinking and operating their businesses took shape. Here's a look at how supply chain disruptions have reshaped logistics. Read more in our blog here.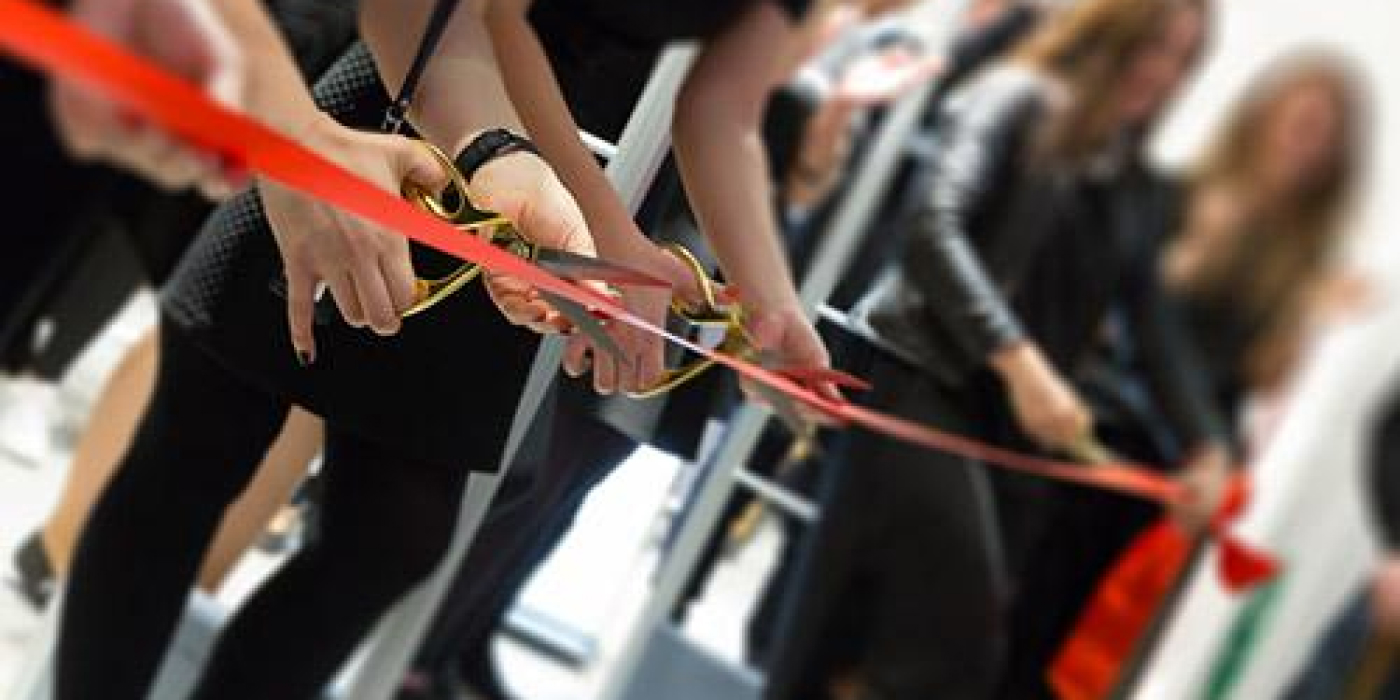 Store Openings Reach Five-Year High
As of early August 2022, U.S. retailers have announced 4,432 store openings, and 1,954 store closings, resulting in a net of 2,478 openings, the largest number of openings in the past five years, according to BDO's latest "Retail in the Red: BDO Bi-Annual Bankruptcy Update." The BDO report predicts that the second half of 2022 will see more retail bankruptcies. Among the causes are rising interest rates and a seasonally-adjusted reduction in consumer discretionary spending. Store openings will continue to exceed store closings, but the net number of store openings will not be as in the first half of the year. Read more on Chain Store Age.
Target and Walmart Battle for Share of Holiday Sales
Target and Walmart have released their holiday strategies, which include kicking off savings earlier than ever to consumers on a tight budget this season. Providing customers with its earliest-ever access to deals, Target's savings start Oct. 6-8 with the return of Target Deal Days. Hundreds of thousands of deals will be available online and in stores. Target is looking to hire 100,000 seasonal team members this year for stores and supply chain facilities nationwide. Walmart plans to bring on 40,000 associates to handle holiday sales as it also makes significant price investments in key categories and offers thousands more rollbacks this season to provide even deeper savings. Read more on Progressive Grocer.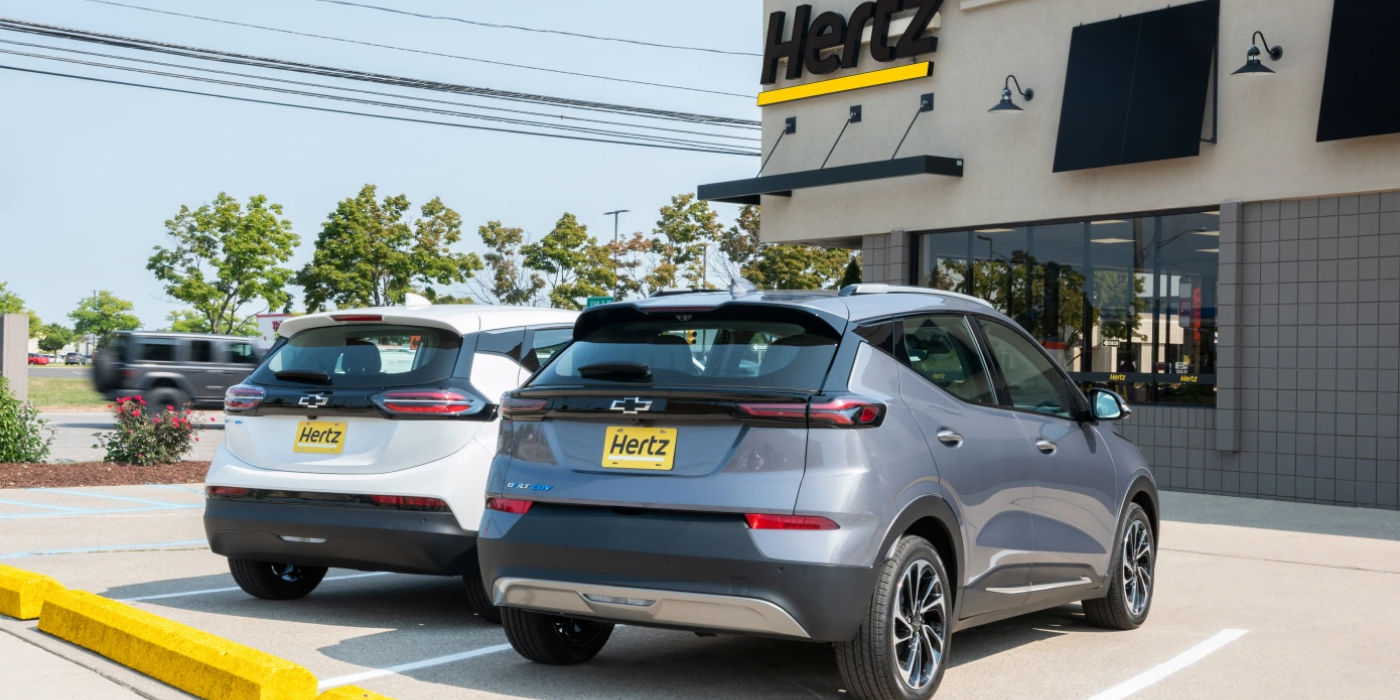 Hertz Plans to Order Up to 175,000 EVs from GM
Eco-conscious vehicle renters can soon expect to see EVs from GM brands Buick, Chevrolet, Cadillac, GMC and commercial delivery unit BrightDrop at Hertz rental locations. Hertz said Tuesday it plans to order up to 175,000 electric vehicles from General Motors over the next five years, with first deliveries of Chevy Bolt EVs and EUVs expected to begin in the first quarter of 2023. The GM order is the latest in a string of deals aimed at boosting Hertz's EV portfolio as it aims to have 25% of its fleet be electric by the end of 2024. Read more on TechCrunch.
EV Sales to Hit All-Time High in 2022
Electric vehicle sales are on course to hit an all-time high this year, according to the International Energy Agency. The IEA said global sales doubled in 2021 to represent nearly 9% of the car market. Looking forward, 2022 is "expected to see another all-time high for electric vehicle sales, lifting them to 13% of total light duty vehicle sales globally." The IEA has previously stated that electric vehicle sales hit 6.6 million in 2021. In the first quarter of 2022, EV sales came to 2 million, a 75% increase compared to the first 3 months of 2021. Read more on CNBC.
Take full control over your logistics operations.