Reading Time:
3
min
How are Supply Chain Disruptions Reshaping Logistics
D
isruptions as a result of the ongoing pandemic continued to cause chaotic conditions for logistics professionals last year. Congested ports and limited capacity failed to meet rising demand, according to the 33rd Annual State of Logistics report. Demand in all delivery modes surged, while the resources needed to move and store the goods remained scarce. 
As logistics professionals scrambled to adapt to customer demand and stalled supply chains, new ways of thinking and operating their businesses took shape. Here's a look at how supply chain disruptions have reshaped logistics.
Growth Mindset
In response to the challenging supply chain environment, more than two thirds of companies across manufacturing, distribution, building supply, automotive and retail industries shifted their business model in 2021, and 85% of them saw growth, according to a report from Epicor. The pandemic has had a strong influence on all businesses, from small-to-medium businesses to large enterprises. Seventy-eight percent of those surveyed changed their core business models over the last year to better compete.
Some companies are still running their supply chain and logistics operations on spreadsheets, legacy solutions and siloed systems. In order to minimize the impact of disruptions, they are reevaluating their business processes and investing in innovative solutions. Shippers are implementing flexible cloud-based technologies to drive agility, scalability, and resilience. Cloud-based delivery management solutions can provide real-time visibility and dynamic routing capabilities to help shippers easily adapt to unexpected disruptions.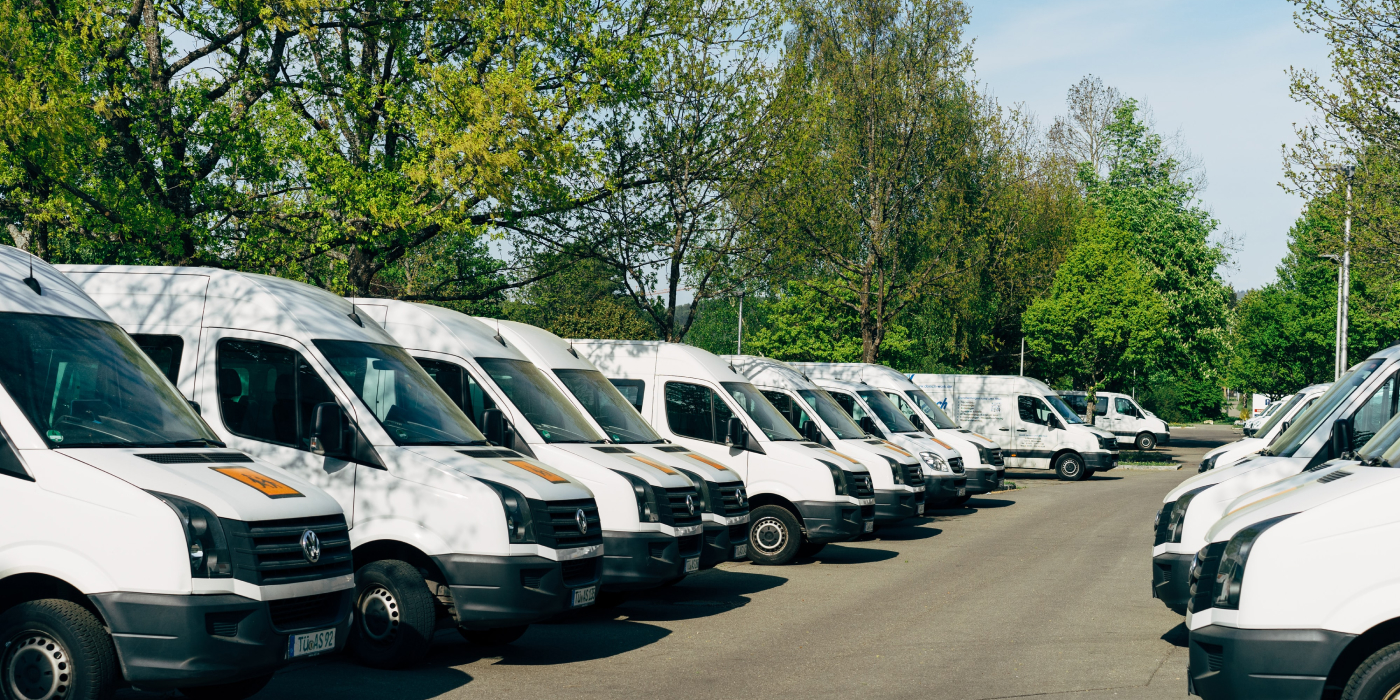 Private Fleets
Amid accelerated eCommerce growth, spending for both truckload and less-than-truckload carriers increased over the last two years. Disruptions in logistics networks led to congested ports, overstretched carriers, and late deliveries to the end customer. Private or dedicated truck revenue rose 39.3% to $415 billion in 2021, the largest piece of the $830 billion truck marketplace pie, according to the State of Logistics report. 
Shippers are increasingly developing their own private-truck fleets as a more reliable, affordable alternative to working with third-party logistics providers. Private fleets can provide more value to shippers as they look to reduce costs and ensure capacity. In-house fleets can provide more flexibility and the ability to easily adapt to shifts in demand. Using an in-house fleet can also help shippers increase customer satisfaction by giving them more control over the delivery experience.
Need for Space
Uncertain supply chains and rising customer expectations have also prompted shippers to rethink their operations and store more inventory closer to customers. Many businesses are optimizing the space they already have to fulfill online orders. Retailers are increasingly adapting their stores to accommodate growing delivery and fulfillment needs. Leveraging the assets they already have will help companies maximize their resources, meet consumer demand, and provide faster fulfillment.
Additionally, demand for warehouse space surged in 2021 and continues to be in demand this year. Warehouse vacancy rates fell from 5.1% in 2020 to just 3.7% last year, leading to rising rents. Warehouse rents rose by 9.5% in 2021, nearly twice as fast as in 2020, while warehouse square footage under construction grew by 54% year-over-year, according to the report. Due to high rents, companies are signing leases for the biggest spaces they can find. A record 37 signings for distribution center spaces of 1 million sq. ft. or more were listed on the top 100 industrial leasing transactions in CBRE's industrial real estate report for the first half of 2022. 
As companies continue to adapt to supply chain and logistics challenges, shippers are using internal resources and adopting innovative digital solutions to minimize future disruptions and accelerate their growth and profitability. 
For more information about how our delivery management solution can help you manage your delivery operations more efficiently, please contact info@bringoz.com. 
Take full control over your logistics operations.