Reading Time:
5
min
Bringoz Industry Weekly 9/25
T
he holiday season will be starting a little earlier this year. Macy's sees its stores as an advantage. Target is hiring thousands of seasonal workers to focus on online orders. Read about these stories and more in our latest industry weekly news roundup.
Macy's CEO Sees its Stores Providing an Advantage
Macy's CEO Jeff Gennette told CNBC on Tuesday that the company is preparing for a wide range of scenarios during the critical holiday shopping season, citing the uncertain nature of the coronavirus pandemic. And while the pandemic has brought forth an acceleration of online shopping trends, Gennette said he believes Macy's brick-and-mortar locations can be used to its benefit compared to eCommerce rivals, offering an added layer of flexibility. "After Thanksgiving, being an omni-channel retailer, we're going to have a great advantage to be able to deliver it the day before Christmas by same-day delivery or them coming to a store through the safety of curbside, being able to pick up that great value," he said. Read more on CNBC.
What To Expect This Holiday Season
As the ongoing coronavirus pandemic has affected how and where customers shop, this holiday season is expected to be unlike any other. Holiday retail sales reached over $730 billion in 2019, according to the National Retail Federation. Online and other non-store sales made up $167.8 billion of the total spending in 2019. As the pandemic remains a health concern, many customers' shopping behavior has shifted online, and that trend is likely to continue throughout this holiday season. Old holiday traditions are dying this year while new ones are forming as retailers and consumers continue to follow social distancing protocols and safety guidelines to minimize exposure to the coronavirus. We look at some ways the holiday season will change this year. Read more in our blog here.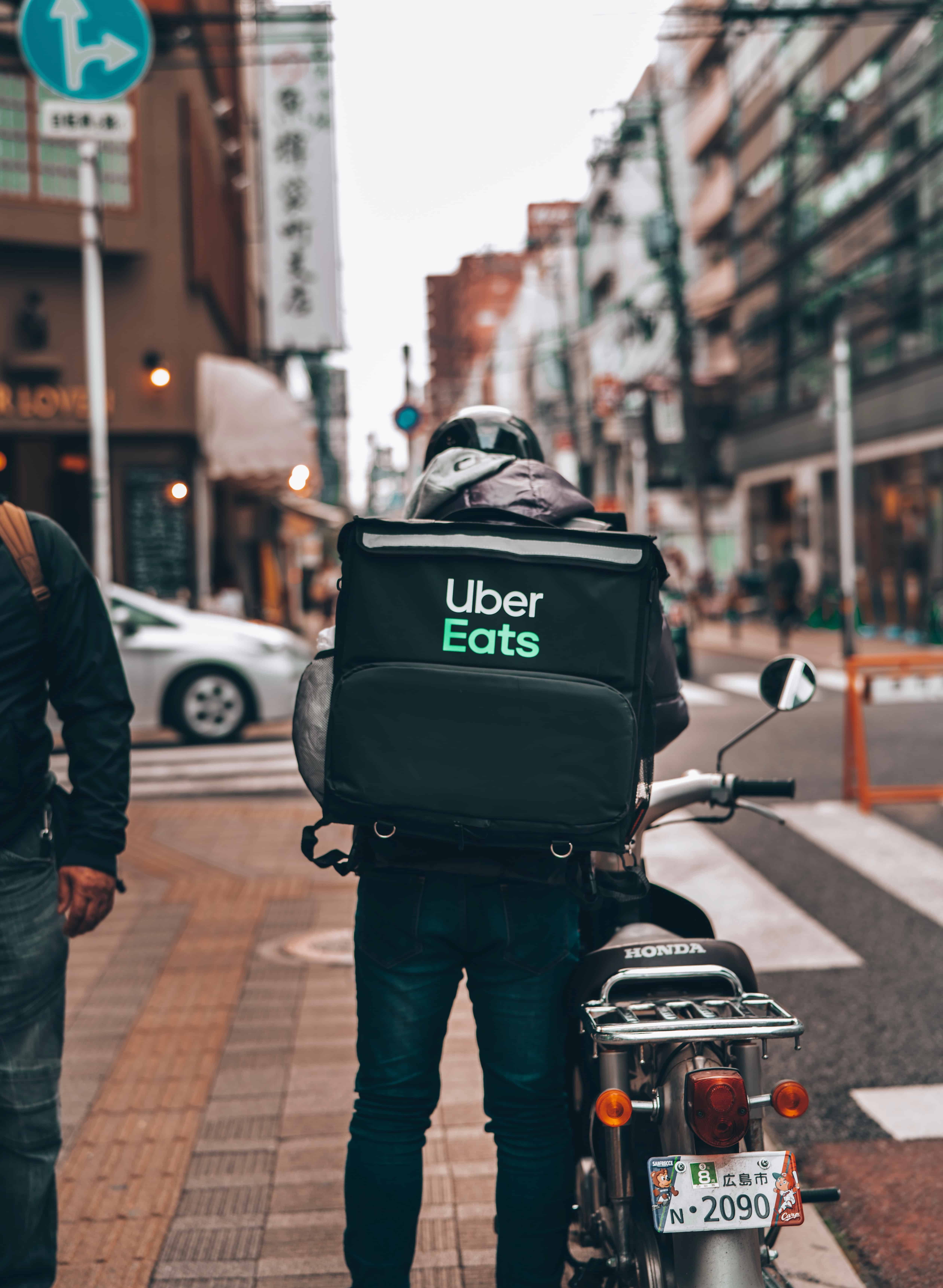 U.S. Reps Call For Investigation of Delivery Services
Three members of the U.S. House of Representatives have asked the Federal Trade Commission to investigate third-party food delivery companies for market consolidation and deceptive business practices. In a letter on Tuesday to FTC Chairman Joseph Simons, Reps. Jan Schacowsky, Mary Gay Scanlon and Pramila Jayapal outlined how three delivery companies—DoorDash, Uber Eats and Grubhub—dominate the U.S. food delivery market, with regional market share typically concentrated with one or two providers. This gives the few big players unfair leverage over restaurants that have heavily depended on them during the pandemic, the representatives wrote. "The food delivery platforms have long been unprofitable, despite multiple acquisitions of smaller food delivery platforms," they wrote. "We are very concerned that these firms' paths to profitability will likely come from eliminating competition, charging higher fees to restaurants and consumers." Read more on Restaurant Business Online.
Target Plans to Hire 130,000 Holiday Workers to Focus on Online Orders
Target said it expects to hire about 130,000 seasonal workers for the holidays this year. However, the retailer will change its approach to staffing and dedicate more workers to same-day services such as curbside pickup and distribution centers. Target CEO Brian Cornell said he expects "certain trends from earlier this year will continue during the holiday season," such as customers looking for contactless shopping and buying more online. Like other retailers, Target has seen a shift toward eCommerce. During the first half of fiscal 2020, over 10 million new customers shopped on its website. Demand for its same-day options, which are all purchased online, quadrupled. Read more on CNBC.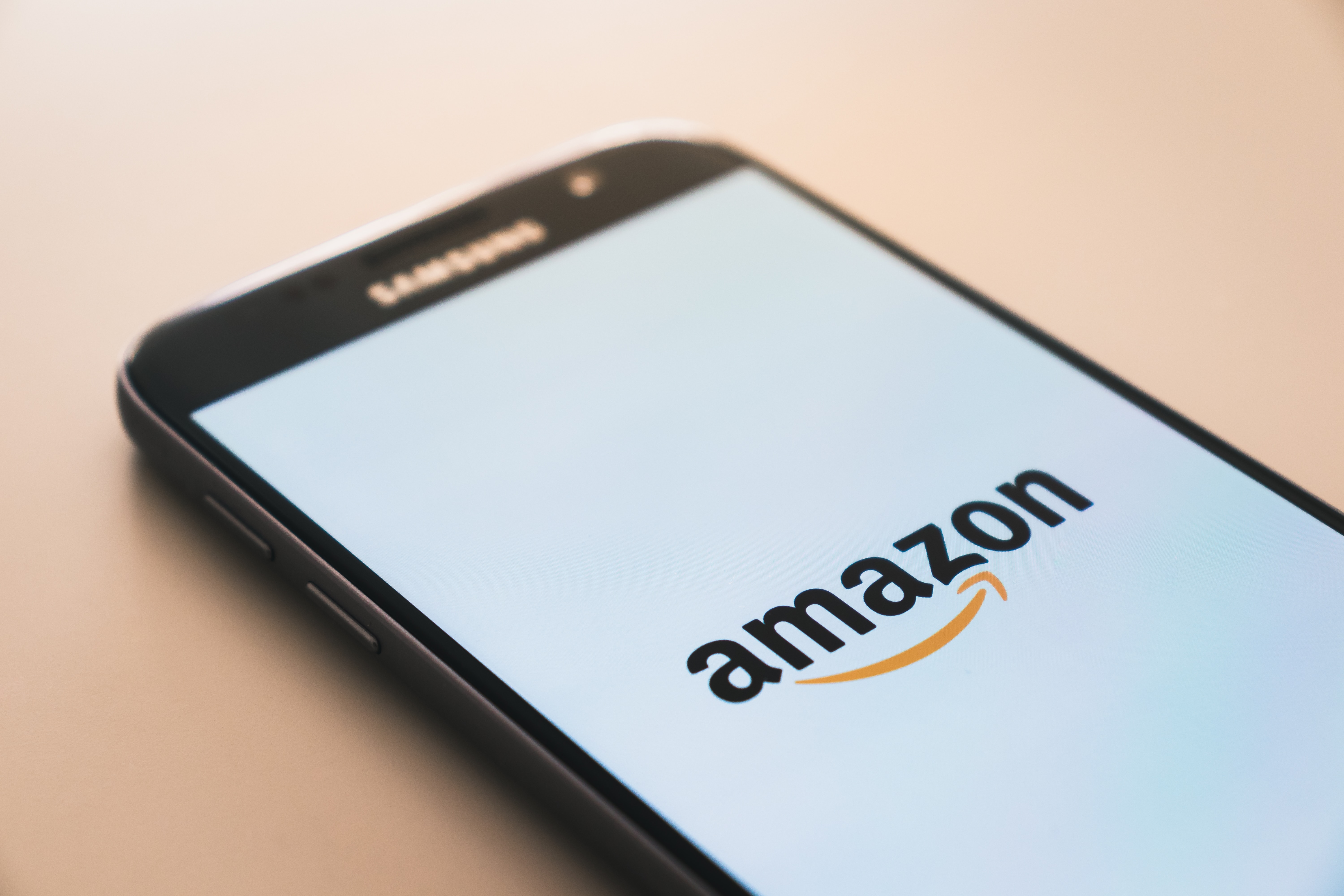 Amazon's New Prime Day Could Make for a Busy October
Amazon reportedly will hold its delayed Prime Day 2020 on Oct. 13 and Oct. 14, according to outlets that are basing the news on internal Amazon emails. The pandemic — the early stages of which brought inventory and shipping problems to Amazon and other retailers — delayed this year's Prime Day, which in 2019 took place in July. Last year's Prime Day resulted in over $7 billion in sales. As for Amazon's Black Friday sales — this year's holiday shopping season will take on even more importance thanks to the pandemic — they are set to begin on Oct. 26. Read more on Progressive Grocer.
JLL Forms Retail-Industrial Task Force to Address Last-Mile Fulfillment
With eCommerce sales surging past 20% during the pandemic, shopping center operators have had serious discussions about turning their empty department stores into last-mile distribution centers. JLL, one of the world's largest real estate services companies, has announced the formation of the Retail Industrial Task Force, a unit that will employ members of its industrial real estate team to advise retailers and center owners and operators on supply chain management, eCommerce distribution, and urban logistics. While retail real estate has suffered during the pandemic, industrial sales and leasing has boomed. As a result of the rise in online grocery adoption, eCommerce leasing of warehouse space totaled 55.9 million sq. ft. year-to-date in Q2. Read more on Chain Store Age.
Canoo Plans for Electric Delivery Vehicles
Canoo looks like one of the more promising electric car startups out there, the company announced a "series of delivery vehicles" and a "sport vehicle." The delivery machines should launch in 2023, but the startup didn't mention a timeframe for the sporty car. When asked for additional information, a Canoo spokesperson told Roadshow the delivery vehicles will likely come in three sizes to provide anywhere from 219 to 353 cubic feet of cargo space. Companies continue to focus on ways to lower emissions for fleet vehicles, and EVs make a lot of sense, especially for last-mile deliveries. Read more on Cnet.
Take full control over your logistics operations.