Reading Time:
3
min

How Alcohol Retailers Can Survive The eCommerce Revolution
S
o, it's been made clear that the stars are aligning in favor of alcohol eCommerce—we'll do you a favor and coin the term e-booze. The potential is all in e-booze, it's what'll allow retailers to remain competitive and maintain consumer loyalty. Setting up the eCommerce infrastructure is the easy part, and most retailers have that drilled down already. It's the fundamental support structure to eCommerce that most have had difficulty tackling.
The regulations have only started to loosen on alcohol delivery, leaving alcohol retailers with an opportunity they can't quite wrap their heads around. But really, it's as simple as this: retailers that are able to scale online ordering and on-demand delivery, will set themselves up to take advantage of this shift in the industry. Being able to deliver alcohol within hours, on a scalable level, is what it requires to take home the prize. There will be retailers who fail to keep up with the innovation, and it's those who are mindful of the industry shift that will grab market share.
Retailers Use Third Parties For On-Demand Deliveries
This seemingly impossible timeline for delivery is all thanks to the growing interest by players like Amazon. And unless retailers want to see Amazon devour their slice of the pie, it is important to be competitive with their delivery operations. That may seem impossible for a retailer to do on its own, and it practically is. Retailers require a diverse set of resources in order to create such a complex logistics infrastructure. It is simply infeasible for most alcohol retailers to spend the money in creating such resources, and for that very reason third parties exist.
The recruitment of delivery drivers, the management of such drivers, the synchronization of orders and dispatching, the entire technical infrastructure can be provided by third parties. Sounds great, right? Retailers can just tower a host of third parties to create this grand system. Sure, it's great if you want to spend more time managing and organizing a multitude of third parties rather than actually orchestrating your delivery operation. What retailers need is an all-in-one, end-to-end, third party solution that has been pre-designed to tackle every aspect of on-demand delivery. What retailers need is Bringoz.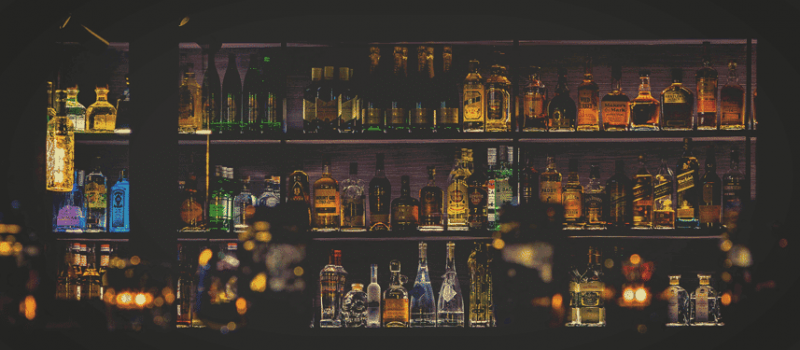 What Retailers Need is Bringoz
Bringoz is a platform that exists for the purpose of providing retailers the technological infrastructure needed in an on-demand delivery operation. It's an all-in-one solution that aims to safeguard retailers from falling short in a time where consumers are becoming ever more demanding. Alcohol retailers are now able to create their own automated delivery network that's synchronized amongst multiple resources. Bringoz is a platform that equips retailers with every capability needed to manage a delivery operation that is fast, accurate, and completely transparent to both the retailer and consumer. 
Take full control over your logistics operations.