Reading Time:
3
min
How Are Retailers Adapting to Prime Day
T
his week was a big one for the retail industry with major retailers holding annual sales  events. Amazon's Prime Day celebrated its seventh year with its two-day sales event which took place June 21 and 22. According to data from the Adobe Digital Experience Index, total U.S. online spend across retailers surpassed $11 billion during the 48 hours of Prime Day. This includes $5.6 billion on day one and $5.4 billion on day two, representing 6.1% growth compared to $10.4 billion in total Prime Day 2020 online revenue. 
The first day of Prime Day was the biggest online sales day in the U.S. this year followed by the second busiest. The timing of Amazon's Prime Day this year gave families a head start on back-to-school shopping as Amazon data indicated Prime members worldwide purchased over 600,000 backpacks, 1 million laptops, 1 million headphones, 240,000 notebooks, 40,000 calculators, and 220,000 Crayola products.
Prime Day's popularity has grown over the years as consumers' shopping habits shift online. Here's a look at how Prime Day has affected brick-and-mortar retailers and what they are doing to compete in the omnichannel retail landscape.
Increased Competition
As a result of Prime Day's success, many retailers offer competing sales. In 2020, over 350 retailers promoted their own sales events alongside Prime Day, a 17% increase from 2019, according to research from RetailMeNot. This year, Walmart, Target, Kohl's and Best Buy are some of the retailers that held competing deals events to coincide with Amazon's Prime Day and benefited from its proximity. 
Large retailers with more than $1 billion in annual online revenue benefitted from a strong halo effect across Prime Day, seeing 29% eCommerce revenue lift over an average June day, according to Adobe. Smaller retailers with less than $10 million in annual online revenue also did well, seeing their online sales increase by 21%. While competition has increased over the years, brick-and-mortar retailers have a few tools at their disposal to attract customers and enhance their shopping experience.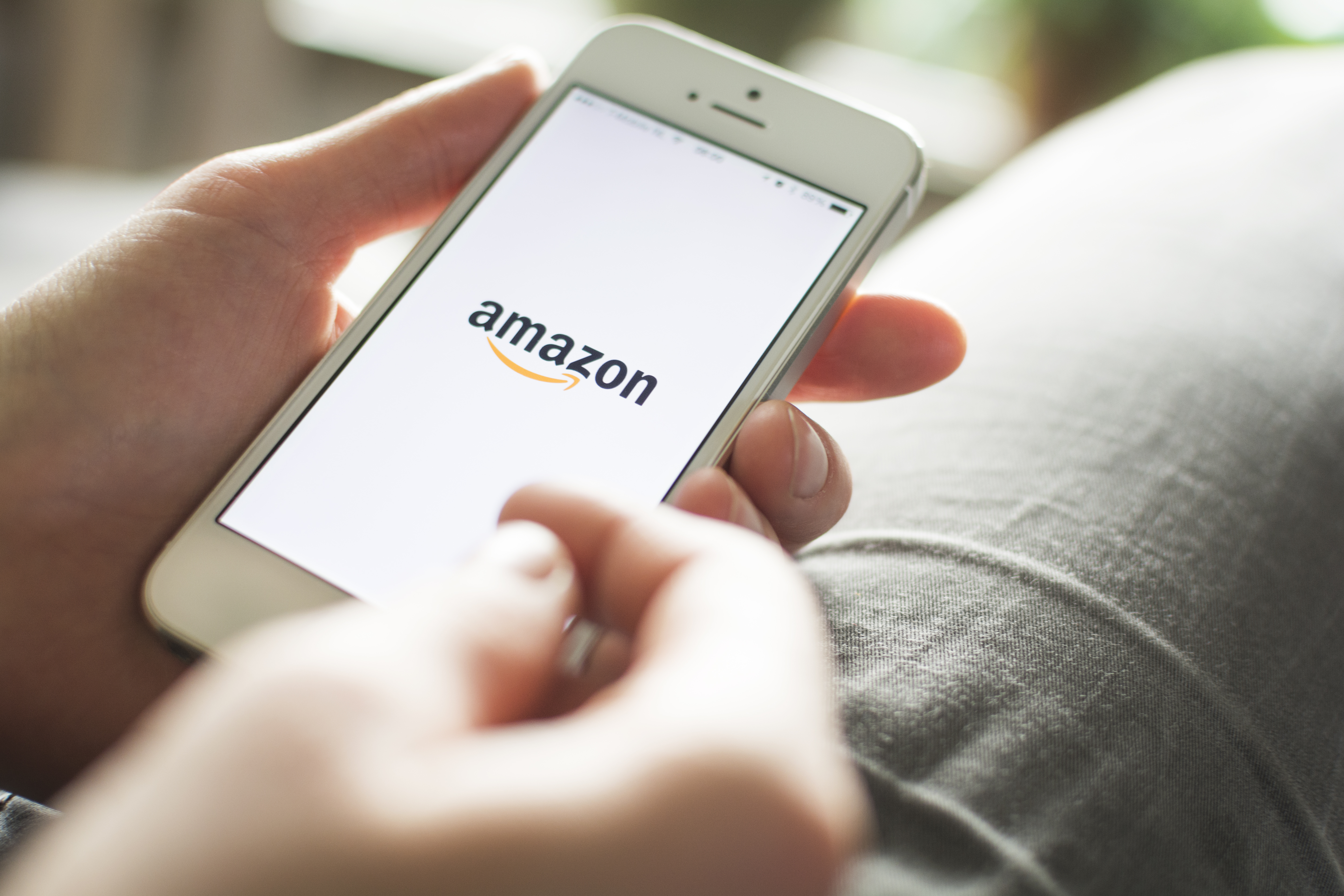 No Membership Required
Amazon's Prime Day sales event is open to all Amazon Prime members. However, the appeal of competing Prime Day deals from traditional retailers is that they're open to the general public. Belonging to a store's membership program may give you extra savings, but it is not a requirement. Making sales events open to everyone enables traditional retailers to expand their reach and generate more sales.
Omnichannel Advantage
Amazon has a relatively small physical footprint compared to other retailers. Stores like Target and Kohl's have a much larger physical presence that they can leverage for same-day fulfillment services. In order to compete with Amazon, retailers need to ensure they have a strong eCommerce infrastructure and omnichannel fulfillment capabilities, enabling them to provide a convenient shopping experience.
Operating brick-and-mortar stores enables retailers to offer faster omnichannel fulfillment options including buy online pickup in-store and curbside pickup, as well as same-day delivery capabilities. This also allows retailers to provide competitive delivery times with Amazon. Additionally, underperforming stores can be transformed into "dark stores" that operate as fulfillment hubs supporting last-mile delivery, as well as buy online pickup in-store services.
As customer shopping habits continue to evolve online, retailers that have a strong digital presence as well as physical footprint will be able to drive faster fulfillment and delivery of online orders. They will also be able to provide seamless shopping experiences across different channels giving customers the flexibility to shop wherever they want and giving Amazon's Prime Day a run for its money.
For more information about how our delivery management solution can help you manage your delivery and fulfillment operations more efficiently, please contact info@bringoz.com. 
Take full control over your logistics operations.