Reading Time:
3
min
How Businesses Are Using AI to Fulfill Consumer Needs
I
n today's fast-paced retail landscape, staying ahead of consumer needs is a key driver of success. Retailers are increasingly turning to new technologies like artificial intelligence (AI) to fulfill those needs efficiently and effectively. From personalizing shopping experiences to increasing fulfillment speed, retailers are leveraging AI's power to understand and serve their consumers in innovative ways. 
Here's a look at how companies are harnessing AI to understand and respond to consumer preferences, boost sales, and build lasting customer relationships. 
SMBs Use AI to Enhance the Shopping Experience
Despite steep competition, 75% of retail small-to-medium (SMB) businesses expect more holiday profits than last year, according to a recent report by Capterra. Facing increased customer demand from budget-conscious shoppers this holiday season, SMB retailers are innovating and embracing AI as a tool to enhance the customer experience, minimize returns, and compete with big-box retailers.
SMBs plan to use generative AI tools, such as ChatGPT, in their holiday strategy for creating marketing content (44%), personalized customer experiences (43%), and improving data analytics (39%). Retailers can use AI tools to analyze customers' browsing patterns, past purchases, and search histories to offer personalized product recommendations. This ensures that shoppers discover relevant gift options effortlessly.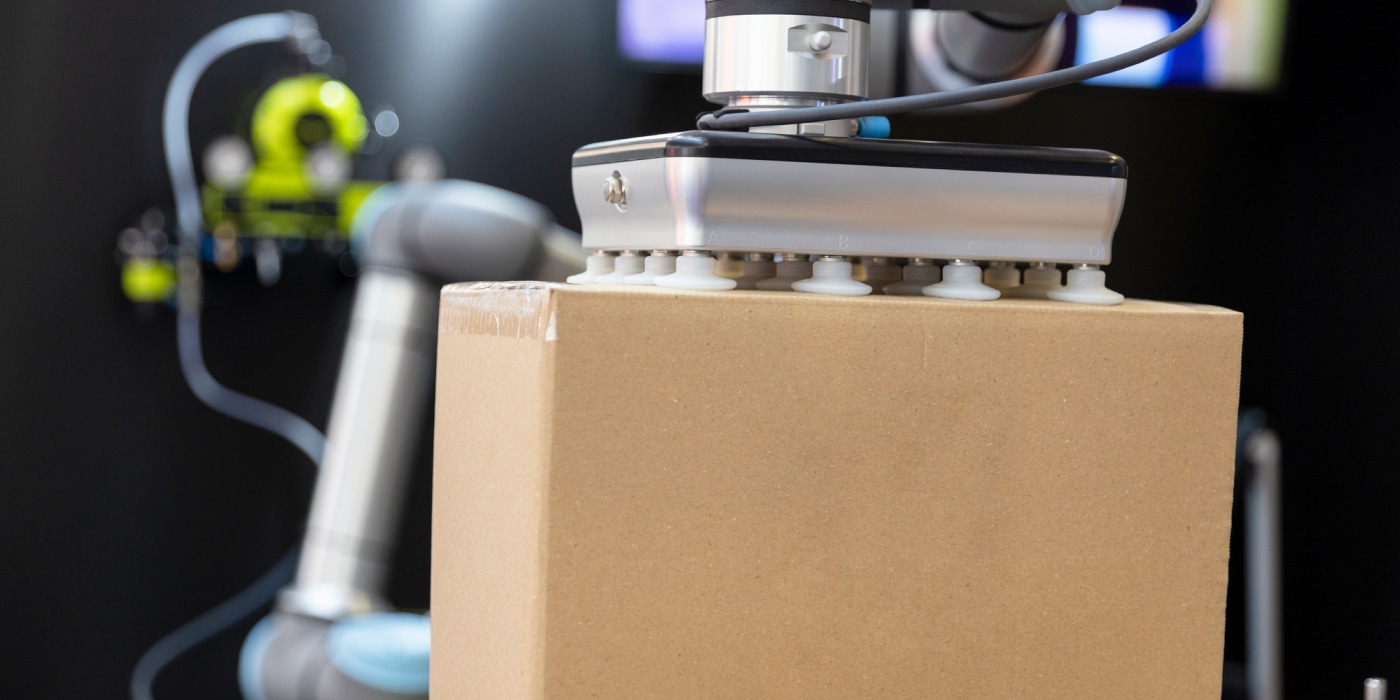 Virtual Try-On Technology Helps Consumers Save Time and Money
As online sales have increased, so has the number of returns. Many consumers have embraced bracketing, or buying the same product in multiple sizes or colors with the intention of returning whatever they don't like. To minimize the need for bracketing, many retailers are offering virtual try-on tools, allowing customers to visualize how items such as clothing, glasses, shoes, or cosmetics will look on them, from the comfort of their home. These tools can reduce returns by helping customers make more informed purchases.  
Virtual try-on technology comes in different forms using artificial intelligence and augmented reality. Anthropics Technology has created an AI try-on tool called Zyler that allows consumers to see themselves in clothing before they purchase it. While some tools require a full-body image, Zyler requires a few measurements and a picture of the consumer's face. Tools like Zyler empower consumers to seamlessly explore various colors, styles,  and combinations, fostering a more interactive shopping experience.
Automated Warehouses Increase Fulfillment Speed and Efficiency
Retailers and logistics companies are increasingly using AI-driven robots in warehouses and fulfillment centers to sort, pack, and move products more efficiently. This automation not only reduces errors but also speeds up the delivery process, enabling companies to meet consumer expectations for faster order fulfillment. In the next 12 to 18 months, robotics and automation is the top area fulfillment operations will focus on to improve the customer experience, according to a new report by Saddle Creek Logistics Services.
UPS is using AI-based technology to improve package flow and the overall efficiency of its network. UPS also uses robotics and automation to reduce repetitive tasks and physical stress for its employees. UPS is using pick-and-place technologies from Dexterity, Fortna, and Plus One Robotics to help employees sort small packages. The company is also using Pickle Robot's unloading technologies to ease the challenging job of unloading trailers, making the role less physically demanding for employees and delivering better package care and reliability for customers.
As companies increasingly embrace artificial intelligence, the shopping experience will become more streamlined, personalized, and efficient. Retailers who embrace AI's vast potential will be better equipped to anticipate and meet the ever-evolving needs of the modern consumer, ensuring their continued relevance in a competitive industry.
For more information about how our delivery management solution can help you manage your deliveries more efficiently, please contact info@bringoz.com.
Take full control over your logistics operations.