Reading Time:
3
min

Top 3 Takeaways From the Holiday Season
N
ow that the holidays are behind us, it's time to take a look back at some of the trends that made a mark on the season. Overall, holiday retail sales from Nov. 1 to Dec. 24 grew 3.4% over last year, excluding automobile sales, according to the Mastercard 2019 SpendingPulse Holiday Report. With a shorter holiday season, consumers used multiple channels to get all of their shopping done. Here are the top 3 takeaways from the 2019 holiday season to keep in mind for 2020.
eCommerce is Driving Retail Growth
Online sales grew 18.8% compared to the holiday season in 2018. In-store sales grew 1.2%, while online shopping sales made up 14.6% of total retail spending, a new high for the holiday season, according to Mastercard. Consumers are feeling more comfortable shopping for different retail categories that were traditionally bought in-store. For example, while apparel only saw 1% growth in total sales throughout the season, eCommerce growth within the category jumped 17%. Similarly, total jewelry sales grew 1.8%, while online sales rose 8.8%. This is part of a shift in consumer behavior as people become more comfortable with omnichannel options across multiple retail categories.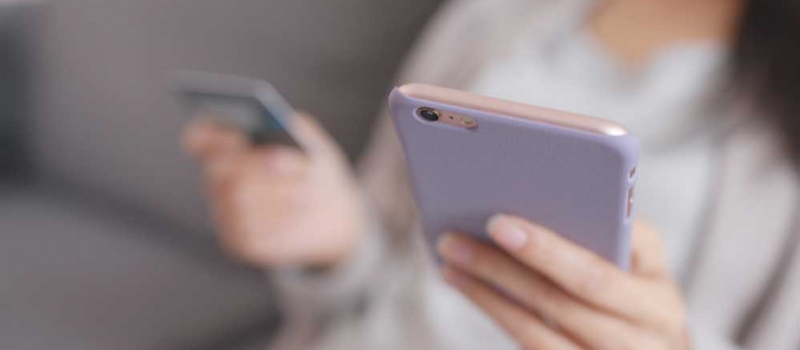 Mobile Shopping is on the Rise
Smartphones accounted for 84% of the holiday season's eCommerce growth, according to Adobe's Holiday 2019 Recap report. Consumers spent more than $50 billion on smartphones during the 2019 holiday season for the first time, according to the report. According to Adobe's report, 64% of revenue from social network sales and 49% of revenue from email newsletters came from smartphones. People are more connected than ever. Retailers that invest in their mobile capabilities will likely see an increase in their holiday sales.
Customers Are Using More Same-Day Services
Major retailers saw significant growth in their same-day delivery and pickup services this holiday season. For example, Target said use of its same-day services grew over 50% during November and December compared with 2018. On Dec. 24 its employees prepared almost five times the number of products for curbside pickups compared with the same day in 2018. The number of items delivered with Amazon's free Prime one day or same-day delivery nearly quadrupled compared to 2018. Retailers must invest in providing same-day options to meet customer demands.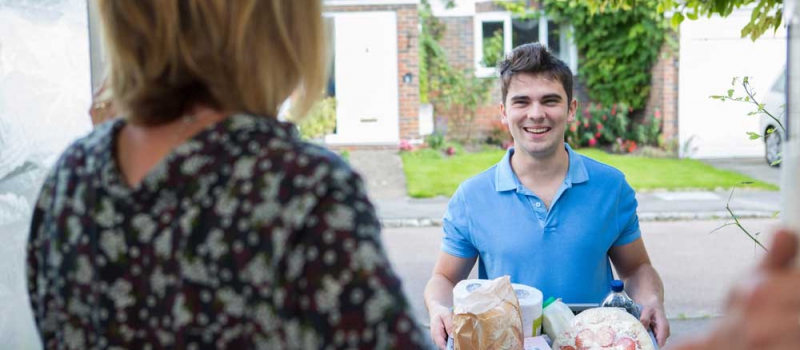 Consumers are busy with work, family, and friends, especially during the holiday season. Many people don't have the luxury to spend hours at the grocery store or department store looking for specific items for their aunt's famous lasagna or the perfect gift for their dad. Providing a convenient shopping experience can give the customer the incentive they need to complete the sale. 
Retailers continue to raise the bar when it comes to convenience, leading to growing consumer expectations. This year these 3 trends will continue to grow. Retailers must keep them in mind and implement new strategies now to be ready for next season. Make shopping simple and convenient for your customers. Increase your online presence, make shopping available through as many channels as possible, and provide same-day delivery and pickup options so your customers can receive their orders as quickly and seamlessly as possible.  
To learn more about Bringoz and how we can help you manage your logistics needs, contact info@bringoz.com.
Take full control over your logistics operations.