Reading Time:
3
min
3 Healthcare Logistics Trends to Watch
T
he healthcare logistics landscape is undergoing rapid transformation, driven by technological advancements, government regulations, and increasing pharmaceutical demands. Digital technologies are being used to automate and streamline many of the manual processes that are involved in healthcare supply chains and logistics operations.
Staying ahead of trends is crucial for healthcare organizations to ensure seamless operations, optimize their logistics networks, and remain competitive in a dynamic environment. Here's a look at three healthcare logistics trends that are shaping the industry's future.
Warehouse Automation
From robotics to automated sorting, warehouse automation solutions are optimizing storage and helping healthcare companies ensure fast delivery services. As labor shortages persist, automation can enhance worker productivity while minimizing physically-demanding tasks. Supply chain and healthcare companies are increasingly investing in modernizing their warehouses with new technology solutions to increase efficiency, reduce costs, and expand their fulfillment capabilities.
Arvato Supply Chain Solutions, a provider of supply chain management and eCommerce solutions, is expanding in the U.S. The company will operate a new distribution center in Memphis, Tennessee for the healthcare industry. The new client at the site is a leading medical technology company, for which Arvato will handle all logistics and distribution in the U.S. The space will be optimized through the use of an intralogistics system. The warehouse automation system includes a modern AutoStore system with a capacity of 50,000 bins and 52 robots, a system that Arvato is already using at other locations to increase warehouse efficiency.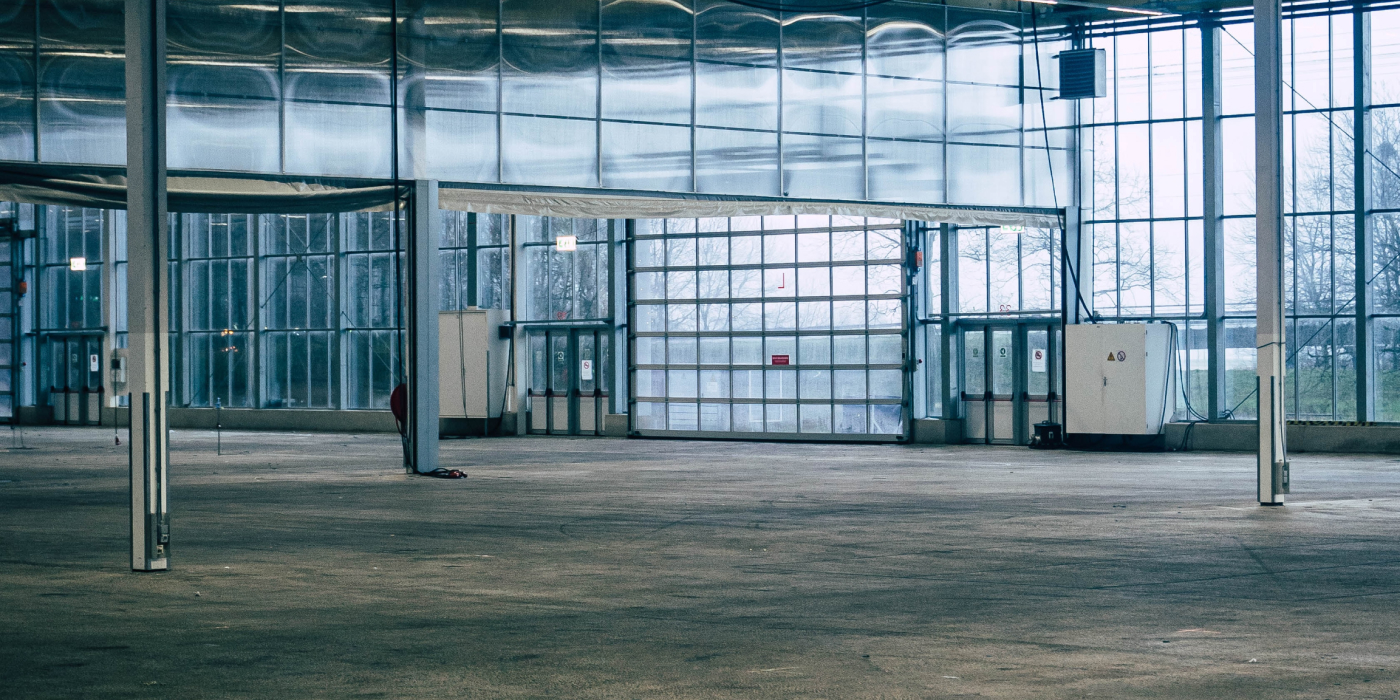 Cold Chain Logistics Innovation
Healthcare cold chain logistics is the service that enables temperature-controlled packing, appropriate storage, and transportation. It helps to sustain the efficacy and shelf life of goods like medicines, vaccines, and biopharmaceuticals. A controlled environment is necessary for various pharmacological products to maintain their potency, making cold chain logistics solutions crucial.
The healthcare cold chain logistics market is expected to reach over $22 billion by 2027, according to a recent report by Market Research Future. The demand for biopharmaceuticals and vaccines, which require cold chains, is rising. The demand for healthcare cold chain logistics is also fueled by the booming pharmaceutical industry, which is developing to meet the healthcare needs of the expanding worldwide population. Advancements in cold storage, real-time temperature monitoring, and specialized delivery solutions will continue as the demand for cold chain logistics solutions continues to grow.
Collaborative Delivery Management Platforms
Collaboration is key in modern logistics. Digital platforms that allow multiple stakeholders to coordinate in real-time are streamlining operations and reducing inefficiencies. Delivery management platforms that integrate with different systems are essential to minimizing data silos, enhancing collaboration, and empowering companies to make informed decisions. Companies can gain real-time insights from comprehensive dashboards, improving productivity and communication throughout the delivery process. 
Utilizing real-time data on inventory levels, deliveries, and supply chain performance can help companies optimize business workflows, minimize costs, and enhance patient care. Real-time visibility also improves flexibility and adaptability by enabling organizations to respond swiftly to changes in demand and unexpected disruptions. This transparency ensures the timely and safe delivery of vital medical equipment and pharmaceuticals.
Keeping these trends in mind can help healthcare companies and logistics solution providers maintain the integrity of sensitive medical products and ensure timely patient care. Staying informed about these trends is essential for healthcare organizations to adapt, innovate, and thrive while navigating the complexities of the modern healthcare industry.
For more information about how our delivery management solution can help you manage your delivery operations more efficiently, please contact info@bringoz.com. 
Take full control over your logistics operations.