Reading Time:
3
min
Bringoz Industry Monthly 7/7
A
mazon has thousands of EV delivery vans on the road as it commits to offering sustainable delivery. GNC has partnered with Zipline to begin offering drone delivery. Kodiak and Loadsmith expand autononomous trucking in the freight industry. Read about these stories and more in our bi-monthly industry new roundup.
Amazon Has More Than 5,000 EV Delivery Vans on the Road
Amazon began rolling out Rivian electric delivery vans in the United States in the summer of 2022 and now has more than 5,000 on the road across the country. To date, Amazon's custom electric vans from Rivian have delivered more than 150 million packages to customers in more than 800 U.S. cities and regions. Amazon has committed to having 100,000 Rivian electric delivery vehicles on the road by 2030. Read more.
GNC to Launch Drone Delivery
GNC has partnered with autonomous delivery system Zipline to begin offering drone delivery in select U.S. markets. Beginning in Salt Lake City, GNC will work with Zipline to offer residential product deliveries. GNC will start by using Zipline's Platform 1 long-range delivery system, which features a fleet of small, fixed-wing, fully autonomous aircraft that release packages with parachutes to a customer's yard. Read more.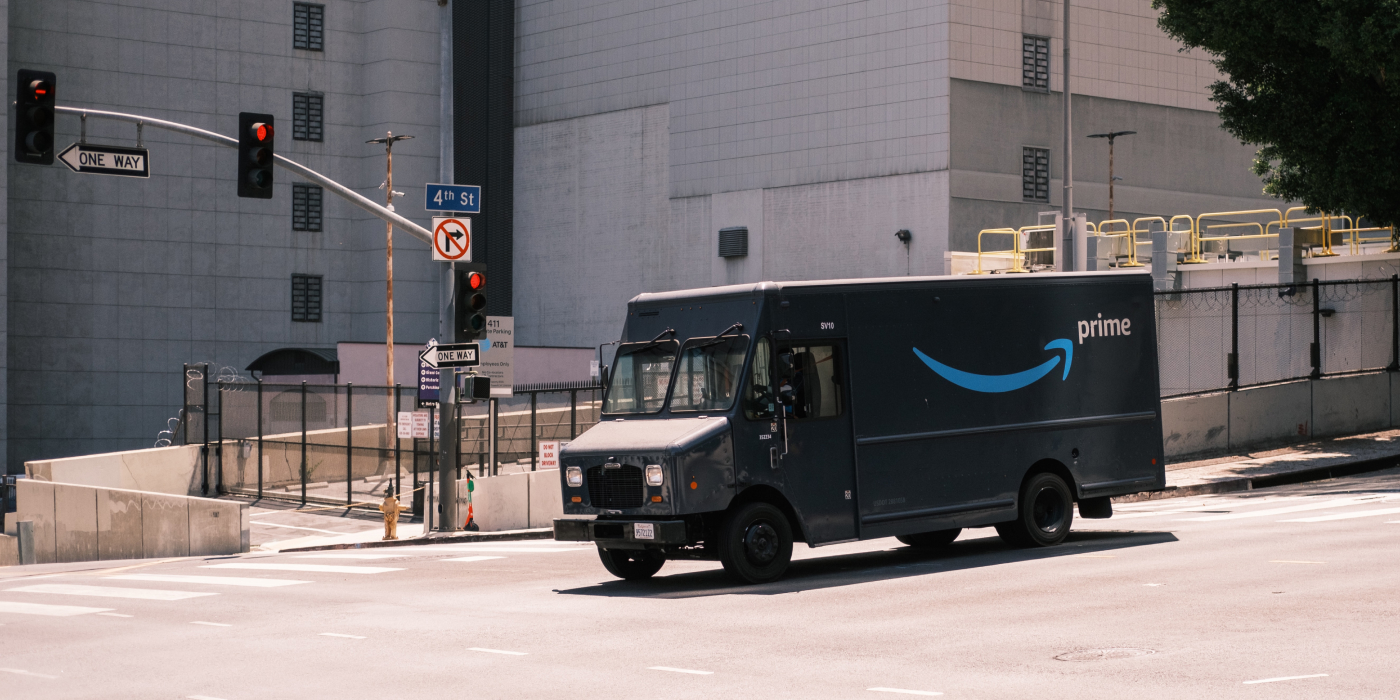 Kodiak, Loadsmith to Put 800 Trucks on New Autonomous Freight Network
Autonomous trucking startup Kodiak Robotics has signed a deal with Loadsmith, a marketplace that connects shippers and carriers, to put 800 Kodiak-equipped trucks on its platform. The trucks will operate on Loadsmith's freight network, an ecosystem of predefined routes and freight hubs. Loadsmith will partner with shippers and act as the carrier, deploying its autonomous trucks on long-haul portions of routes. Read more.
B2B Distribution Trends to Watch in the Coming Years
As B2B eCommerce continues to accelerate in 2023, it's critical for distributors to find new digital opportunities and solutions to overcome challenges, increase operational efficiencies, and meet customer expectations. As the industry continues to evolve, new trends are reshaping the landscape of B2B distribution. Here's a look at some of the latest B2B distribution trends that businesses should pay attention to and adapt to in order to achieve success. Read more.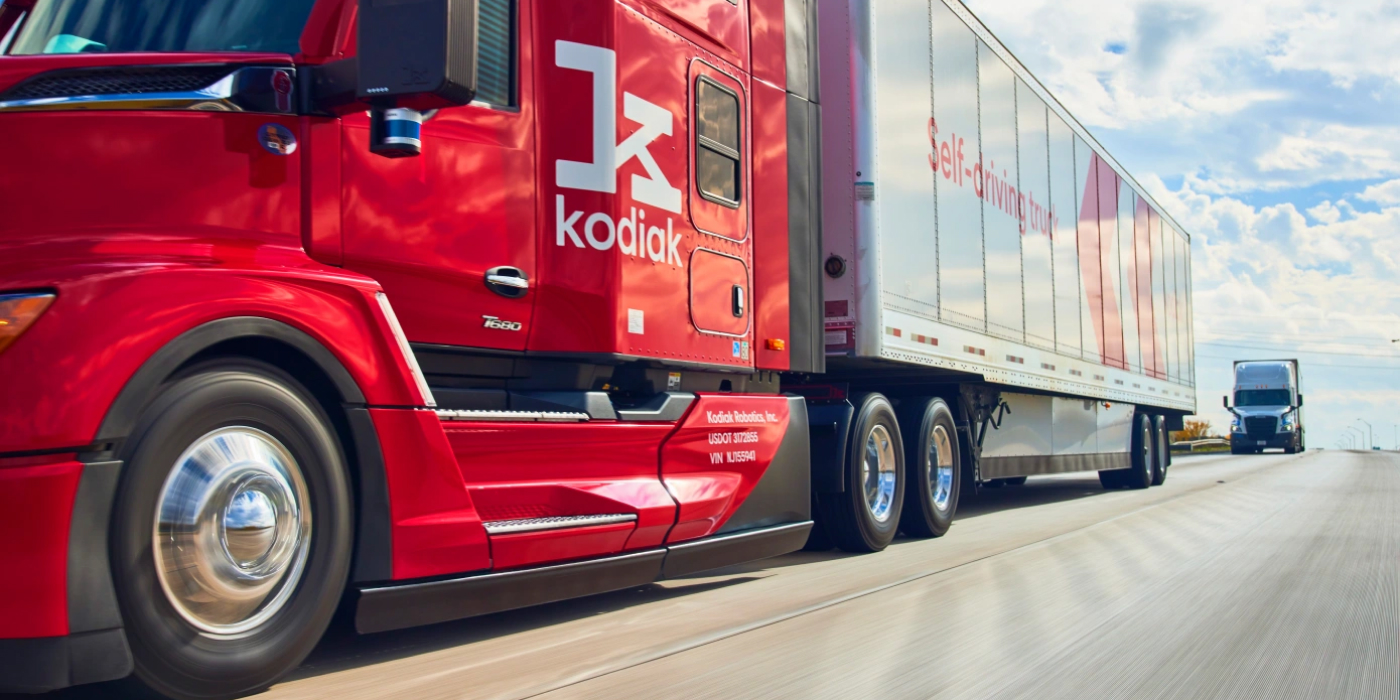 Sustainability in B2B Distribution: A Competitive Advantage
Sustainability has become an increasingly important consideration for businesses across industries. B2B distribution is no exception. Increasing pressure from customers, investors, and government regulators are pushing companies to implement more sustainable practices. Here's a look at the significance of sustainability in B2B distribution and some steps businesses can take to promote sustainability in their distribution processes. Read more.
The Aging Vehicle Fleet: What It Means For Drivers and the Auto Industry
High prices, limited inventory, and rising interest rates are driving car owners to keep their vehicles longer. As the average age of vehicles on the road continues to rise, the effects of aging vehicles are becoming increasingly noticeable. From increasing parts demand to more convenient aftermarket service offerings, here's a look at how aging vehicles are affecting drivers and the broader consequences they have on the automotive industry. Read more.
Take full control over your logistics operations.