Reading Time:
3
min
Bringoz Industry Monthly 8/19
A
ldi plans major US expansion with a 400 store acquisition. The future of retail looks multichannel as consumers value offline and online retail experiences. Most logistics professionals anticipate AI to have a major impact on their industry. Read about these stories and more in our bi-monthly industry news roundup.
Aldi to Acquire 400 Stores for US Expansion
Aldi has entered into a definitive agreement with Southeastern Grocers to acquire its Winn-Dixie and Harvey Supermarket banners as part of a larger divestiture. The acquisition includes approximately 400 Winn-Dixie and Harveys Supermarket stores throughout Alabama, Florida, Georgia, Louisiana and Mississippi. The transaction is expected to close in the first half of 2024. Read more.
The Future of Retail is Multichannel
Nearly 70% of consumers prefer shopping at a physical store offering digital services such as an app or website, according to a new consumer survey conducted by Scanbot SDK. Eighty-three percent of survey participants have used a retailer's mobile application at least once. These findings highlight the growing importance of integrating technology into the retail experience. Read more.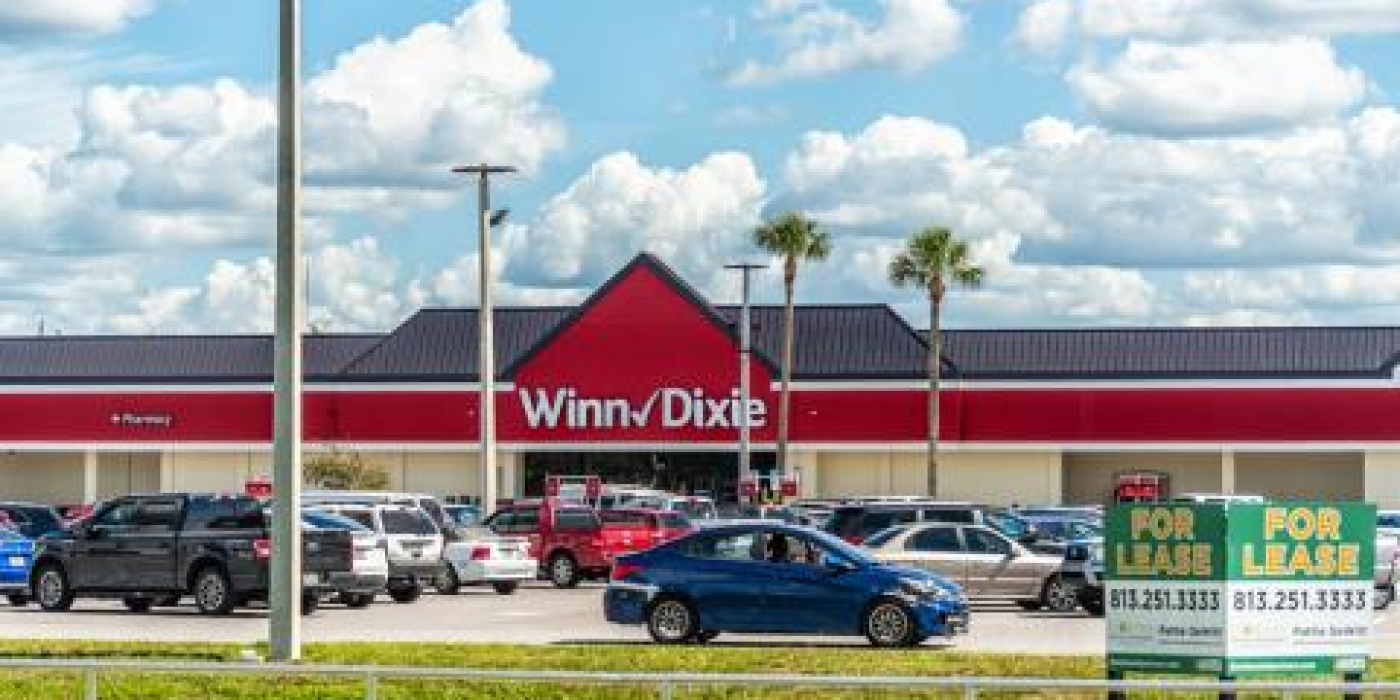 Logistics Organizations Slowly Embracing AI
A new survey from Freightos finds that 15% of logistics organizations are currently using AI. However, 96% of logistics professionals expect to leverage AI for some aspect of their operation in the future. Over 50% of logistics professionals anticipate AI to have a major impact on their industry. Most logistics professionals expect to leverage AI for pricing, customer service automation, and in operations. Read more.
Automotive Aftermarket Trends to Watch in 2023 and Beyond
The automotive aftermarket industry is constantly evolving. New trends are driven by changing customer preferences, technological advancements, and market dynamics. Technology has revolutionized the way aftermarket businesses operate, interact with customers, and deliver products and services. Here's a look at some of the significant trends shaping the automotive aftermarket. Read more.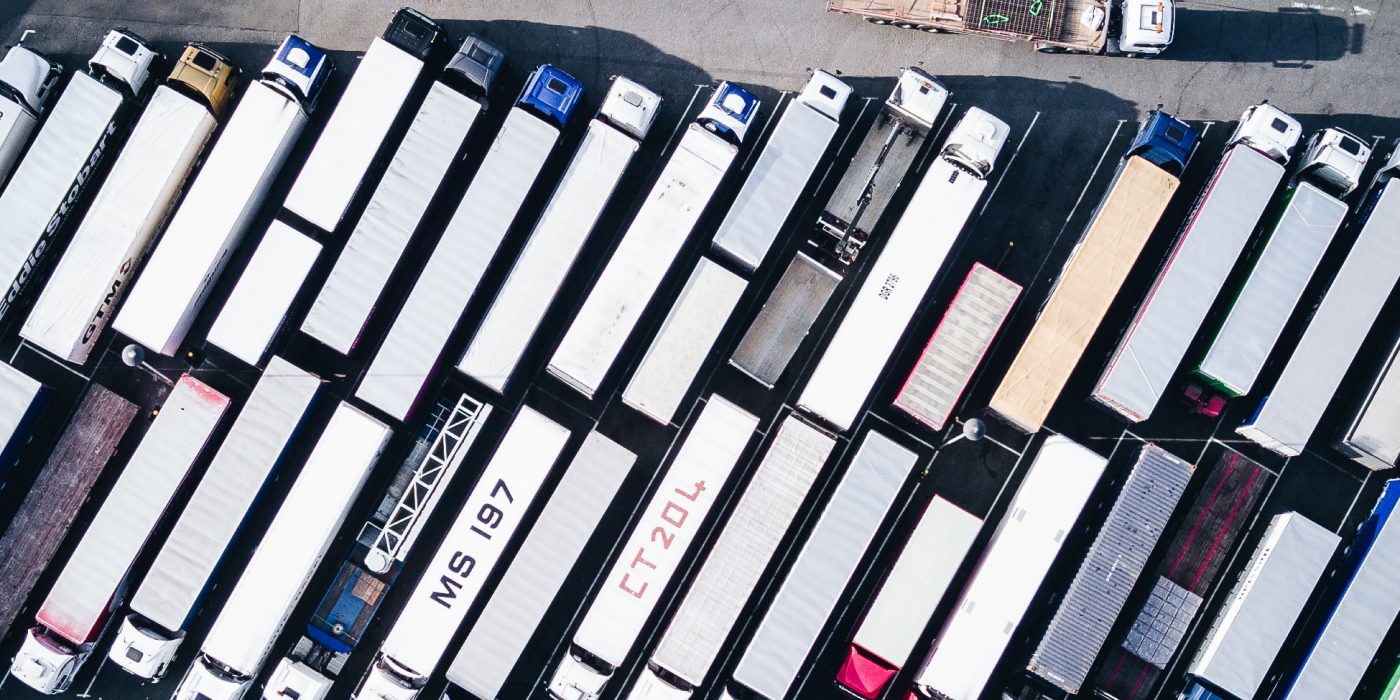 Beyond Ownership: Exploring New Mobility Solutions for Consumers
In recent years, the automotive industry has witnessed a rapid transformation in the way people move from one place to another. With advancements in technology and changing consumer preferences, new mobility solutions have emerged. Today we are increasingly turning to shared mobility services and sustainable mobility options. Here's a look at some new mobility solutions and explore how they are reshaping the way consumers travel. Read more.
5 Tips for Optimizing Fleet Performance and Reliability
Fleet operators face numerous challenges, such as vehicle maintenance, fuel management, driver behavior, and logistics planning. Implementing the right tools and strategies can help fleet managers overcome these challenges, streamline operations, and enhance fleet performance. Here's a look at five key strategies to help fleet managers optimize their fleet's performance and reliability. Read more.
Take full control over your logistics operations.