Reading Time:
3
min
Bringoz Industry Monthly 11/10
C
onsumer spending hit a new record as shoppers spent $76.8 billion online in October, up $4.3 billion from last year. AutoNation has launched AutoNationParts.com, a new website enabling customers to purchase automotive parts and accessories at competitive prices. Companies are ramping up efforts to make their supply chains more resilient. Read about these stories and more in our bi-monthly news roundup.
Shoppers Spent Record $76.8B Online in October
Consumers drove $76.8 billion in online sales in October, up $4.3 billion from last year, according to a new report from Adobe Analytics. Mobile shopping spiked 46.7% year over year to $35.9 billion. Buy now, pay later transactions also saw a 6% jump from last year to $6.4 billion for the month. Consumers took advantage of early holiday discounts and are increasingly using curbside pickup to fulfill orders. Read more.
AutoNation Launches Auto Parts eCommerce Website
AutoNation has launched AutoNationParts.com, a new website enabling customers to purchase automotive parts and accessories at competitive prices, with the items delivered to their homes. The new website allows customers to shop across multiple manufacturers to find replacement and maintenance parts that fit their vehicles. Customers also can choose from a wide variety of accessories to upgrade their vehicles. Read more.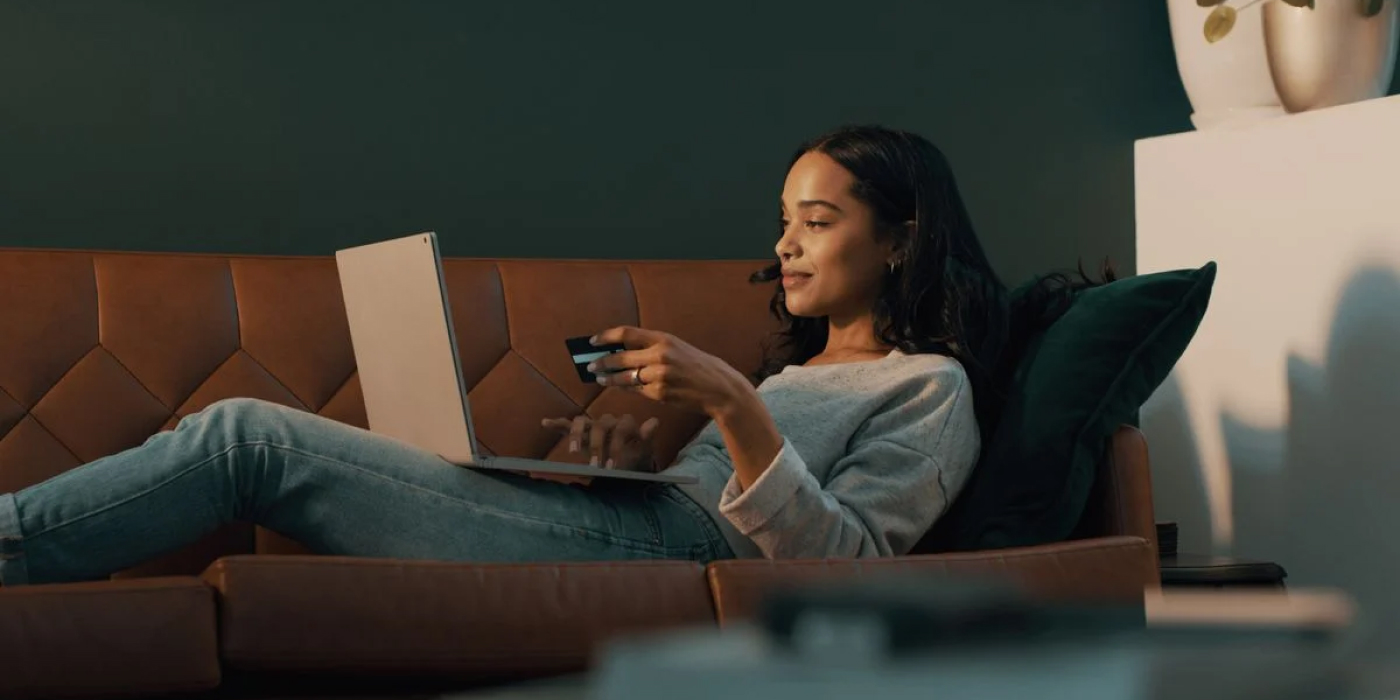 Supply Chain Resiliency Can Be Boosted with Regional Production and Digitization
Companies are ramping up regional suppliers and production facilities and automating business processes to become less vulnerable to disruption, according to a report from Accenture. By 2026, 65% of companies intend to buy most key items from regional suppliers, up from 38% today. On average, companies are investing $1 billion in 2023 to digitize, automate and relocate supply and production facilities, which is expected to increase to at least $2.5 billion in 2026. Read more.
Building a Resilient Supply Chain: 5 Strategies You Need to Know
The modern-day business environment is rife with uncertainties, from fluctuating markets and political instability to climate change and technological disruptions. These uncertainties can pose severe challenges to your supply chain if not well-managed. This is why building a resilient supply chain is critical to ensuring the sustained growth and success of your business. Here are five strategies to help you build a resilient and robust supply chain. Read more.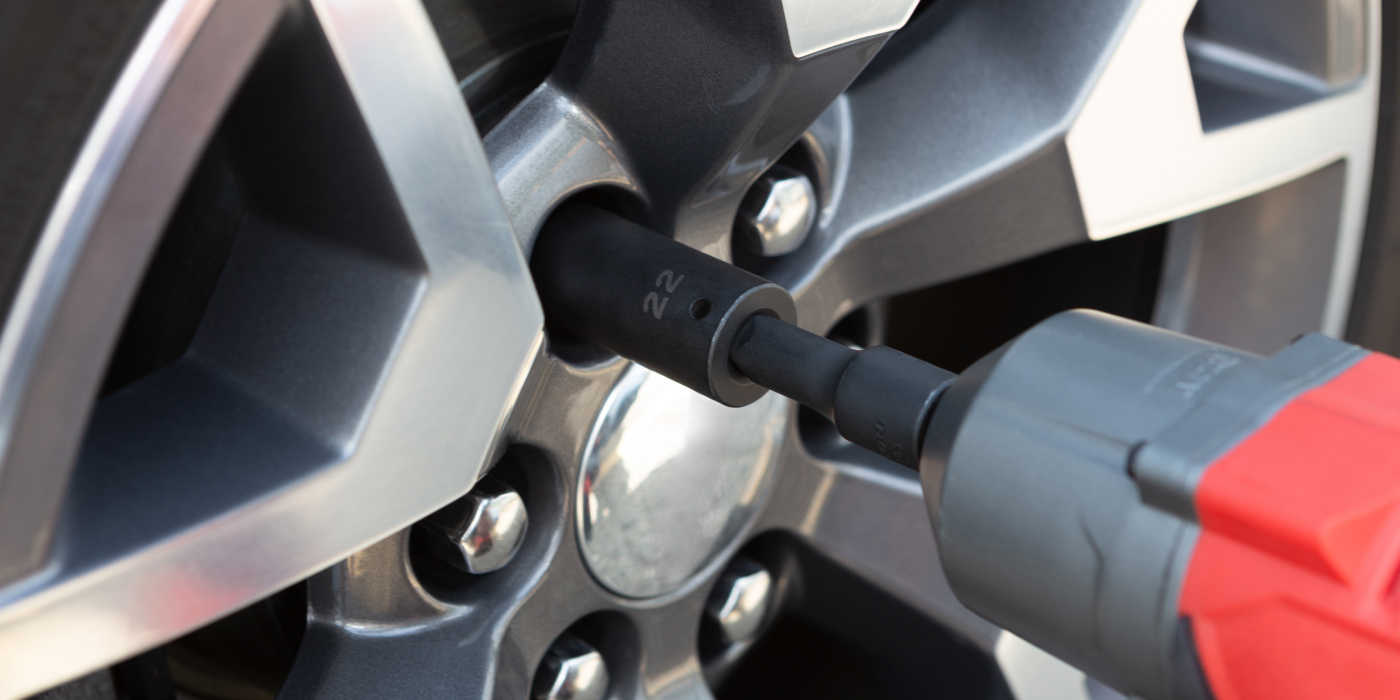 3 Ways to Improve Supply Chain Sustainability
Businesses worldwide are grappling with how to integrate more sustainability practices into their supply chain operations as they face increasing pressure to be more sustainable. Transforming supply chains to be more sustainable not only creates value but also helps executives optimize and reduce costs. As companies increasingly prioritize sustainability initiatives, here are three ways to help you improve your supply chain sustainability. Read more.
The Growing Demand for Pharmaceutical Delivery
From hospitals and clinics to laboratories and pharmacies, every touchpoint in the healthcare sector relies on effective logistics. This is particularly important for life-saving drugs requiring special handling and transportation to maintain effectiveness. The past few years have witnessed a rise in the demand for pharmaceutical delivery. Here's a look at some factors driving pharmaceutical delivery demand. Read more.
3 Healthcare Logistics Trends to Watch
The healthcare logistics landscape is undergoing rapid transformation, driven by technological advancements, government regulations, and increasing pharmaceutical demands. Staying ahead of trends is crucial for healthcare organizations to ensure seamless operations, optimize their logistics networks, and remain competitive in a dynamic environment. Here's a look at three healthcare logistics trends that are shaping the industry's future. Read more.
Take full control over your logistics operations.